Bill Cosby Sues Model Beverly Johnson For Defamation
Beverly Johnson on Monday became the latest to face a defamation lawsuit over her allegations that Bill Cosby drugged her in the 1980s.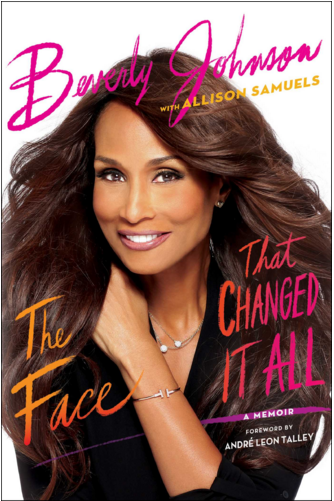 Bill Cosby on Monday added model Beverly Johnson to the list of sexual assault accusers he is suing for defamation.
Johnson — famous for being the first black woman to appear on the cover of AmericanVogue in 1974 — alleges that Cosby drugged her cappuccino in the mid-1980s, but that she was able to stave him off, partly by repeatedly calling him a "motherfucker." She alleges that The Cosby Show actor then yanked her out of his home and put her in a taxi that he waved down.
Cosby's lawsuit claims that Johnson made the false accusations to promote her memoir The Face That Changed It All, which contains a chapter devoted to him.
Johnson went on multiple media outlets, including Vanity Fair, The View, Nightline, Good Morning America, Dr. Phil, and Larry King, joining the campaign to decimate Cosby's reputation in order to revive her flagging career as a model and public personality, Cosby argues in his lawsuit, which was filed Monday in Los Angeles County Superior Court.

Cosby's attorney, Monique Pressley, said in a statement that Johnson's "entirely fabricated accusations are nothing more than an opportunistic attempt to resuscitate her own career and benefit herself financially from the wave of media attention. "
In addition to monetary damages, Cosby is asking the court to issue a permanent injunction preventing Johnson from publishing the material regarding the actor in her book. He wants the chapter in her book eliminated from future publications and any unsold books containing the chapter to be pulled from circulation.
Cosby is also demanding a public apology.

Johnson's book representatives did not immediately respond to BuzzFeed News' request for comment.
Read Cosby's Lawsuit Against Johnson Here:
Download PDF