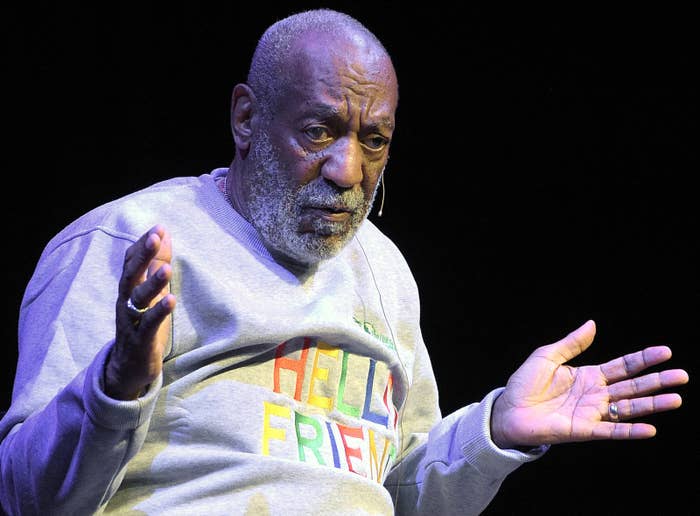 Four more women filed defamation claims against Bill Cosby on Friday, bringing the total of similar claims against the embattled comedian to 10.
The latest women – Barbara Bowman, Joan Tarshis, Louisa Moritz, and Angela Leslie — joined the lawsuit brought by Tamara Green, Therese Serignese, and Linda Traitz, who originally filed for defamation against Cosby last year in Massachusetts. Cosby is also being sued for defamation in separate claims filed by Kristina Ruehli, Renita Hill, and former supermodel Janice Dickinson.
Joseph Cammarata, the attorney representing all seven women participating in the Massachusetts lawsuit, told BuzzFeed News that he does not expect any more defamation lawsuits to be filed.
Defamation actions typically have a one-year statue of limitations and Nov. 21, 2014, marked the Cosby team's last public denial of the sex assault accusers' accounts. After that date, Cosby's team shut down when they saw denial statements opened them up to defamation lawsuits, Cammarata said.
In the new amended complaint, Bowman, Tarshis, Moritz, and Leslie all detail their encounters with Cosby. Bowman claims in the lawsuit that she was introduced to Cosby when she was a 17-year-old aspiring actress and model at a conference in Denver.
She said Cosby agreed to mentor her and eventually moved her to New York. But during the course of the mentorship, Bowman claims she was the victim of multiple nonconsensual sexual encounters by Cosby, including walking up half-dressed and trying to rape her in a hotel room.
Moritz said she met the comedian when she was a young actress in 1969 waiting to make an appearance on The Tonight Show. Moritz said Cosby entered her dressing room, exposed his penis to her, and said, "Have a taste of this. It will do you good in so many ways."
Moritz alleges that Cosby then approached her while she was seated and tried to force his penis into her mouth pushing her head towards it. Moritz was then summoned to set over the intercom and Cosby left her room urging her not to tell anyone about the encounter.

"I'm not a liar and I'm going to go under oath to clear my name, and have confidence with a jury that justice will be done."
Tarshis said she met Cosby in 1969 when she was a young aspiring comedian. She said he invited her to his bungalow for a professional meeting. But once there, she said he gave her a drink which put her in an altered state of consciousness. Tarshis alleges that when she woke up, Cosby was pulling off her underwear, so she falsely told him she had a vaginal infection. That's when Cosby allegedly forced her to perform oral sex on him.
Tarshis alleges Cosby sexually assaulted her again on several occasions after giving her something to drink.
Leslie said she sent Cosby her headshot when she was a 28-year-old aspiring actress. According to her lawsuit, Cosby later contacted her directly and invited her to Las Vegas to "audition" by acting intoxicated. Cosby instructed Leslie to use the bathroom in the suite to wet her hair and when she returned Cosby was in bed undressed. She alleges that he then grabbed her hand, doused it with lotion, and used her hand to masturbate him without her consent.
All four women said that after they came forward with their stories of abuse, Cosby's representatives publicly branded them as liars and their comments were labeled as "absurdity."
"Cosby branded each of these women liars" in his team's "out of the woodwork statement," Cammarata told reporters Friday.
Bowman said on Friday that she looks forward to having her day in court "under oath in front of a jury who will make a final decision for us."
Tarshis described the backlash she experienced after Cosby's team publicly denied her story, recalling how she was even spat on by a woman who accused her of being a liar.
"I'm not a liar and I'm going to go under oath to clear my name, and have confidence with a jury that justice will be done," she told reporters.
Cammarata said he plans to depose Cosby and his associates as part of the defamation lawsuit.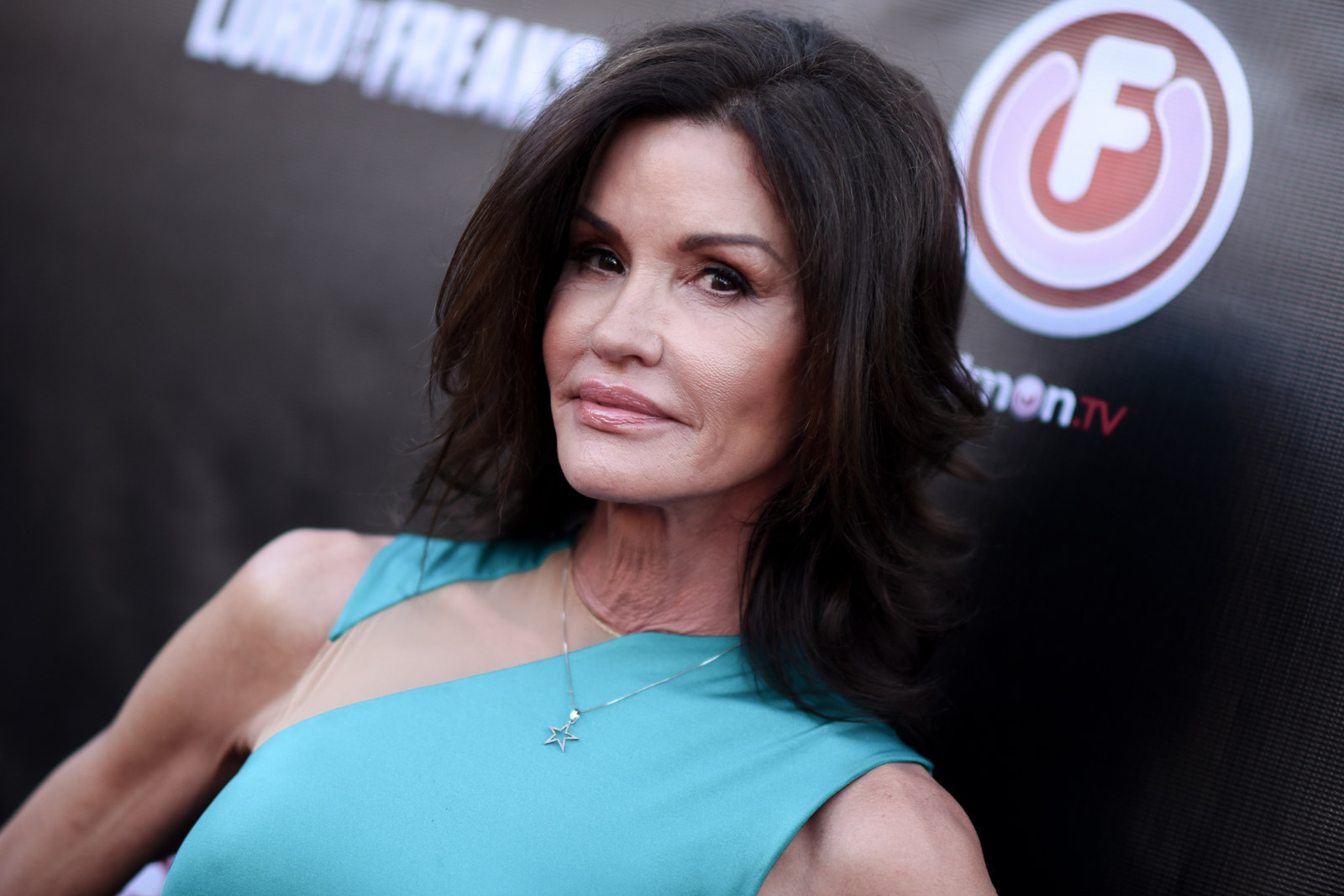 Meanwhile, a California appellate court on Thursday put on hold a lower court's ordered deposition in Dickinson's separate defamation lawsuit against the comedian and his former attorney Marty Singer. Those depositions were temporarily postponed until the appellate court decides if they are appropriate at this point in the case.

After the appellate court issued the stay, Dickinson's attorney, Lisa Bloom, said in a statement that Cosby has employed several law firms in an attempt to avoid answering questions from me under oath.
"We are confident that once the Court of Appeals hears full arguments on the issues, it will allow the depositions of Mr. Cosby and his attorney to go forward as ordered by Judge Weintraub," she added.
However, Cosby's spokeswoman, Monique Pressley, said in a statement that Dickinson has not yet met the legal burden needed to compel Cosby and Singer to give depositions.
Cosby's legal team has argued in court that he should not have to be deposed until Dickinson demonstrates "a reasonable possibility of success on her claims, which Ms. Dickinson has not yet attempted to show," Pressley added.