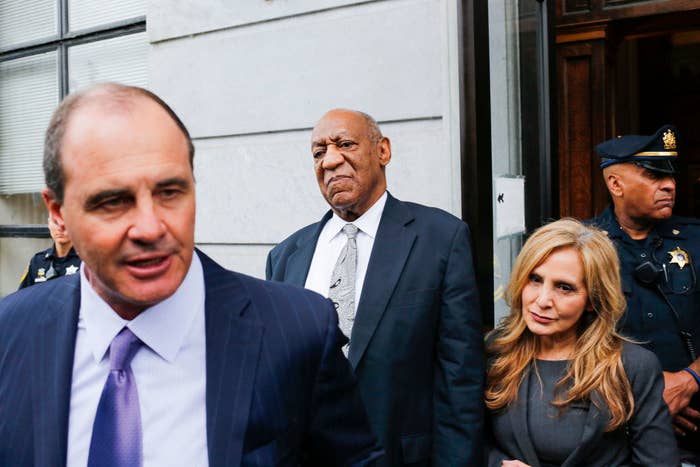 Heading into Bill Cosby's rape trial, the odds appeared stacked against the 79-year-old comedian.
Dozens of women had publicly alleged that Cosby drugged and sexually assaulted them much in the same way that prosecutors charged he had done to Andrea Constand at his home in 2004.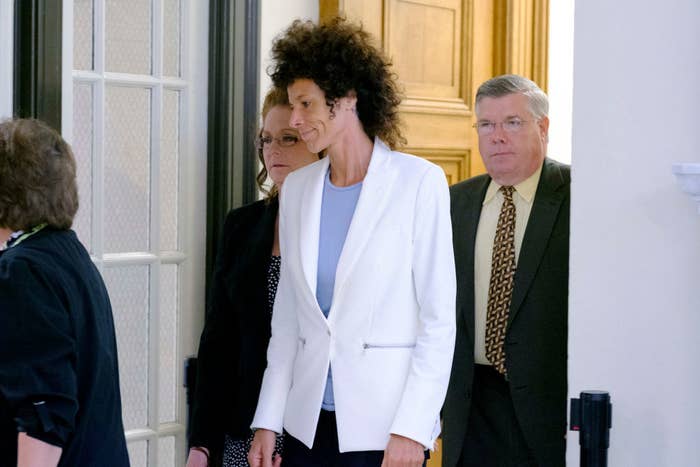 To make matters worse, the comedian had admitted in a deposition for a civil lawsuit filed years earlier by Constand that he had procured multiple prescriptions decades ago for now-banned sedatives to give to women with whom he wanted to have sex.
He also acknowledged that he and Constand had sexual contact that night at his Pennsylvania home, but insisted it was consensual.
Surely, observers said, Cosby's defense team had a steep hill to climb.
But all it took was a rigorous cross examination and a one-witness defense case that lasted roughly six minutes to convince at least one juror there was reasonable doubt Cosby was guilty of aggravated sexual assault.
After more than five days of deliberation, jurors came back for a second time: they were hopelessly deadlocked.
In declaring a mistrial, Judge Steve O'Neill said that after 52 hours of deliberation, the jury had performed "probably one of the most courageous, selfless acts I've ever seen in the criminal justice system."
Defenders of Cosby, who had faced up to 30 years in prison, declared victory and slammed the prosector for bringing a weak case to satisfy political ambition. But the prosecutor, Montgomery County District Attorney Kevin Steele, declared that he would retry the case, meaning that in as little three months, the entire spectacle could play out once again.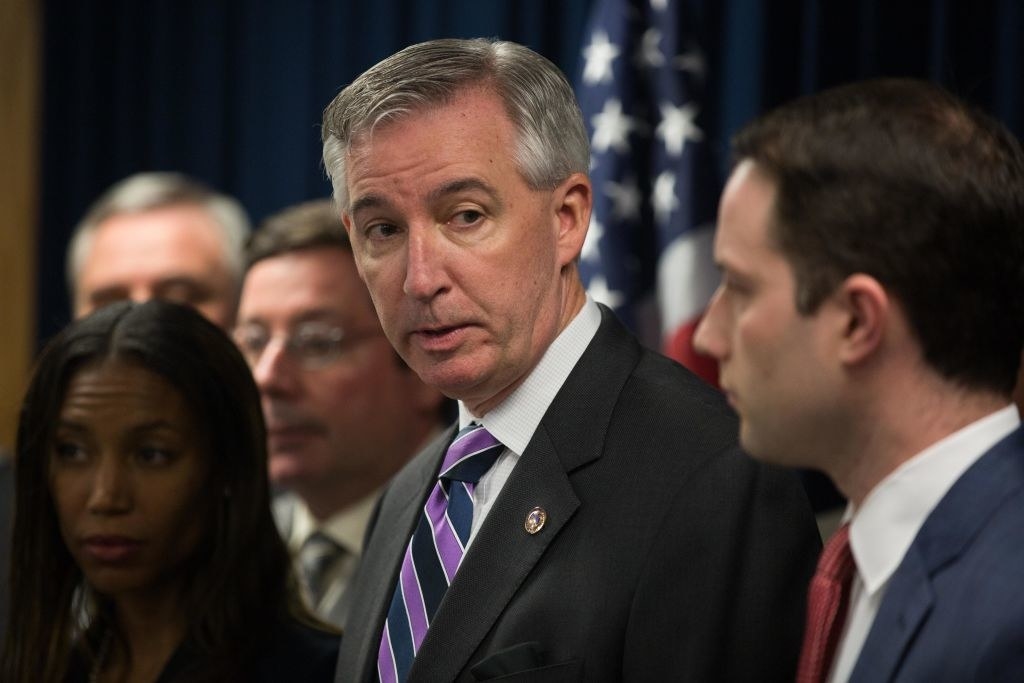 BuzzFeed News spoke to several legal experts about what may have factored into the decision to retry the high-profile case, and what we can expect for Round 2.

The basics of the case
Steele, who ran for office on the promise that he would prosecute Cosby over the allegations — something his predecessor had declined to do — built his case around the comedian's 2005 deposition for Constand's civil lawsuit. In it, Cosby admitted to obtaining sedatives to use with women he wanted to have sex with, and contended the sexual encounter he had with Constand was consensual.
Cosby's defense pounced on inconsistencies in Constand's original statement to authorities and her recent testimony, such as the circumstances under which she went to the comedian's house. They also pointed to phone records that showed she called him multiple times after the alleged assault, including on Valentine's Day, to support Cosby's contention that they had a romantic relationship.
So why immediately declare intent for a retrial?
Legal experts said that in the absence of any physical evidence, the case was always going to come down to credibility, which means any retrial will largely include much of the same testimony.
What's unusual is that no one yet knows what the split was among jurors. Was it just one or two holdouts? What was the tilt toward guilty or not guilty? Knowing that could prove very informative for either side, experts said.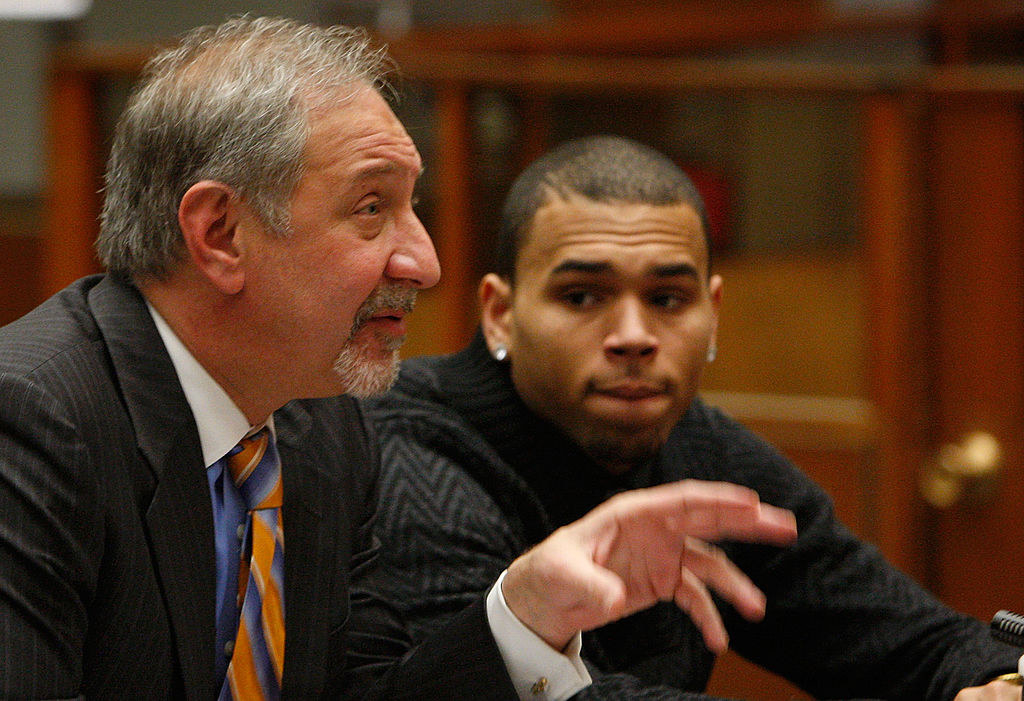 Mark Geragos, a 35-year trial lawyer who has represented Winona Ryder, Kesha, Chris Brown, and other celebrities, said he was offended Steele would even announce a retrial before even knowing which way the jury was leaning.
"If it turns out it was 10-to-2 for guilt, then the prosecutor would be emboldened to retry, but if it turns out that it is quite the opposite and they were voting overwhelmingly to acquit, then the prosecutor has an ethical duty to reevaluate the case, as opposed to going on the steps of the courthouse and making rash proclamations," Geragos said. "It's only because prosecutors have no budget that they get to act this way."
Laurie Levenson, professor of law at Loyola University, agreed that knowing the jury split would be an important factor.

"If more jurors were inclined to acquit, then a retrial may not be the best decision," she said. "However, if there were just a couple of holdouts, the prosecutor can try for a better result the second time."
Jurors did not reveal themselves or discuss deliberations after the verdict, so it was not immediately possible to evaluate the scale. However, Geragos said the jury's views "always comes out," usually in a few days.
But Lisa Houlé, a former prosecutor in Los Angeles County District Attorney's Office for 15 years who specialized in sex crimes and domestic violence, said other issues should be considered when deciding to retry a case, such as if there is a public safety issue, or whether the alleged victim is up for a second round (something Constand's attorney said she is).
"It doesn't shock me that the DA immediately announced that he would retry Mr. Cosby, but I do hope that over the next couple of weeks they will carefully evaluate the case and the reason for going forward before they begin a retrial."
"Sometimes it is just a bad decision by one or more jurors," she added. "So it doesn't necessarily mean that you won't win the next time, sometimes cases need to be retried."
What advantages would attorneys have the second time around?
David Kavinoky, a criminal defense attorney for 20 years and host of Deadly Sins on Investigation Discovery, told BuzzFeed News retrials generally favor the prosecution because they've now seen the defense team's case.
"Now that they have seen it, when they go to do trial No. 2, they can prepare to address the defense's best arguments," he said.
On the flip side, he added, defense attorneys have seen the prosecution's witnesses and know if there are any disparities in testimony for the future.
"They are going to look into making any mountain of any molehills they can find," Kavinoky said.
What other factors might be in play here?
Almost immediately after the judge declared a mistrial by hung jury, people on both sides were issuing declarations of their own.
Steele, while acknowledging America's legal system provides "no guarantee for a result," Constand, he said, "is entitled to a verdict in this case."
Other Cosby accusers outside the courthouse — their allegations landing outside the statute of limitations — also cautioned America's Dad against getting too comfortable, vowing to support Constand in Round 2 and keep up the public pressure.
But it was that show of force, both inside and outside the courtroom, that defense attorney Brian McMonagle used for his closing argument to insinuate the case against his client was purely political.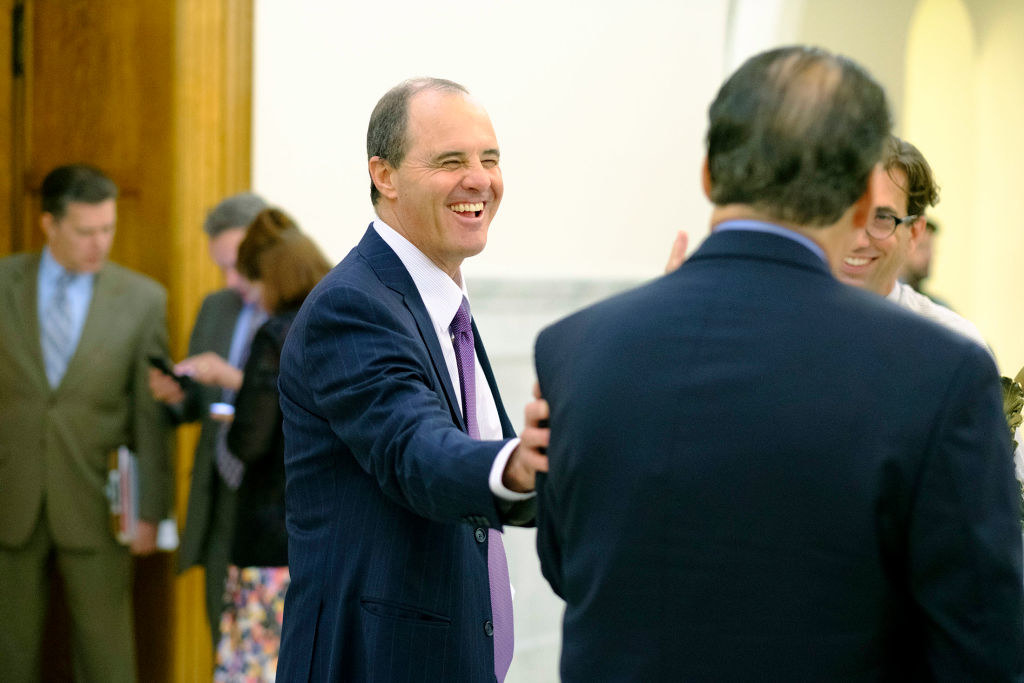 "Let's be real," he told jurors before pointing to Constand supporters and other Cosby accusers in the audience. "We're here because of them."
The decision for a retrial, however, was all but certain, Kavinoky said.
"Prosecutors are concerned about their reputations and no one ever wants to be seen as being soft on crime or cutting a celebrity a break," he said. "If the prosecutor decided not go forward, there would be massive public outcry about celebrity justice and no prosecutor wants to endure that."
So what's next?
Steele has 120 days to bring the case back up for retrial, but in the meantime, the defense team will likely file a motion to dismiss.
However, should it ultimately come to pass, many of same witnesses — and same testimony — are expected to be heard once again, in front of a jury pulled from largely the same geographic region in Pennsylvania, at the same courthouse.
Until then, everyone will be trying to read into what prompted the jury's decision, analyzing the 13 requests they made, mostly to rehear testimony. Until some of the jurors speak out, however, "it is all a mystery," Levenson said.
"I do think this case obviously comes down to credibility, as most sexual assault cases usually do," she said.
That jurors asked for the definition of reasonable doubt, she added, "leads me to believe this came down to a credibility issue."