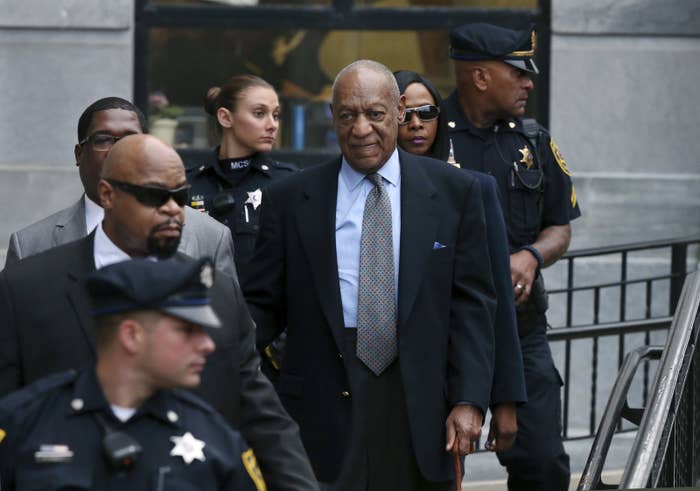 Bill Cosby may have lost his fight to exclude damning testimony from his upcoming criminal trial in which he confessed to using sedatives on and sexually assaulting at least one woman, but the jury won't hear about the lawsuit it came out of, a judge ruled Friday.
Cosby faces three felony charges for allegedly drugging and sexually assaulting Andrea Constand, a Temple University basketball coach, at his Pennsylvania home in 2004.

Judge Steven O'Neill has already ruled that the testimony now-79-year-old comedian gave in the civil case Constand brought, and ultimately settled, can be heard in the criminal case. In that testimony, he admitted to procuring now-banned sedatives known as quaaludes in the 1970s to administer to women he was pursuing for sex. However, his attorneys intervened before he could answer a question about whether he had slipped any women the drugs without their knowledge.
While Constand and Cosby eventually agreed on an undisclosed settlement, O'Neill ruled on Friday that the jury wouldn't hear about it or the lawsuit. According to the Associated Press, O'Neill also denied a request by prosecutors to include Cosby's comedic lines about "Spanish fly," which they said showed a familiarity with date-rape drugs.
The same judge, however, ruled earlier this year to allow one additional alleged victim to testify at the criminal trial as part of the prosecutor's case to establish a pattern of predatory behavior.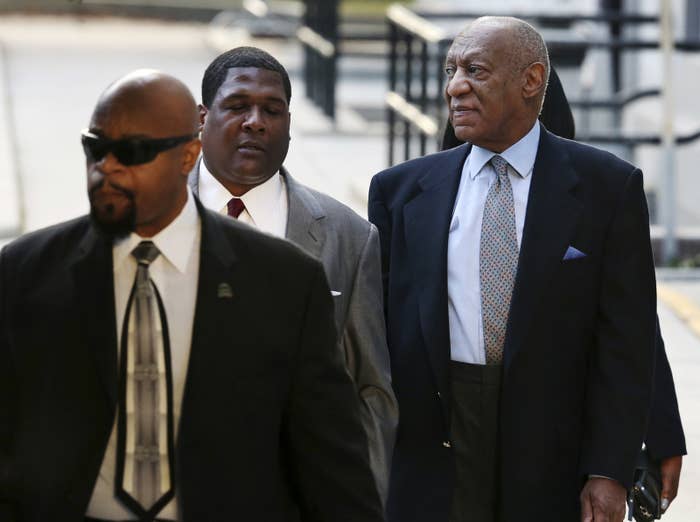 Cosby's legal team has argued unsuccessfully that the 2005 deposition should not be allowed as evidence because the comedian was promised by the prosecutor at the time that no criminal charges would be filed as a result. But O'Neill ruled in December that the agreement was not enforceable.
Defense attorneys contend the assurances were made to prevent Cosby from asserting his right against self-incrimination in the civl proceedings. After the district attorney, Bruce Castor, declined to prosecute Cosby in 2005, Constand filed her civil lawsuit alleging battery, sexual assault, and intentional infliction of emotional distress, leading to the settlement a year later.
Then, 10 years after sealing the records in the civil case, the federal judge who presided over the lawsuit sent a notice to both parties saying the 2005 order was supposed to be temporary and the documents were made public.
That move, in turn, spurred the criminal case. Current District Attorney Kevin Steele, whose election platform included pursuing criminal charges against Cosby, argued his office had always reserved the right to reopen the case if new evidence was presented. He also accused Cosby of persistently attempting to conceal the 2005 deposition that triggered the reopened criminal investigation.
"His attempt to repackage the years he successfully kept the deposition hidden into a pre-arrest delay claim is as bold as it is fundamentally flawed," Steele told the judge. "The law does not, and should not now, permit such gamesmanship."
The criminal case is scheduled to go to trial later this year.