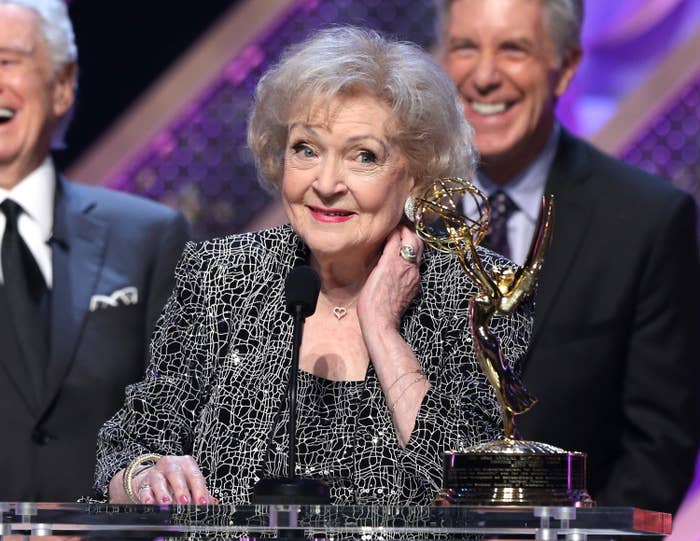 Betty White is being sued by her long-time caretaker, who claims she was not paid overtime or allowed breaks.
Anita Maynard claims in her lawsuit filed last week in Los Angeles County that she worked for White between Feb. 23, 1994, until March 11, 2016, as a live-in caretaker, but was never paid overtime, despite working in excess of 14 hours.
Maynard also claims she was not she was not properly compensated for working a sixth day a week, and that since parting ways with White, has not received all her wages, including vacation pay.
Maynard is asking the court to award her all wages owed, as well as penalties and attorney's fees.
The 94-year-old former Golden Girls star did not immediately respond to a request for comment, and her representatives have not publicly commented on the lawsuit.