The 20-day child custody agreement between Angelina Jolie and Brad Pitt has been extended several more weeks as officials continue their investigation into an alleged incident aboard a private jet, BuzzFeed News has confirmed.
Pitt's camp has insisted from the start that there was no inappropriate physical contact or altercation aboard a jet on Sept. 14. Five days after the alleged incident, Jolie filed for divorce and requested sole physical custody of their six children.

Per the parenting safety plan agreement brokered by the Los Angeles County Department of Child and Family Services (DCFS), Jolie will retain custody of Maddox, 15; Pax, 12; Zahara, 11; Shiloh, 10; and 8-year-old twins Vivienne and Knox, while Pitt gets monitored visits and undergoes voluntary drug and alcohol testing during the investigation.
A spokesperson for the DCFS declined to comment on the case, citing strict confidentiality laws. A spokesman for the FBI, which investigates in flight incidents, also declined to elaborate on the case.
Beatrice Fung, an attorney who practices in children's court and is not affiliated with the Pitt–Jolie case, said that while it is not unusual for the DCFS to extend custody orders, "it might suggest there is an identified concern."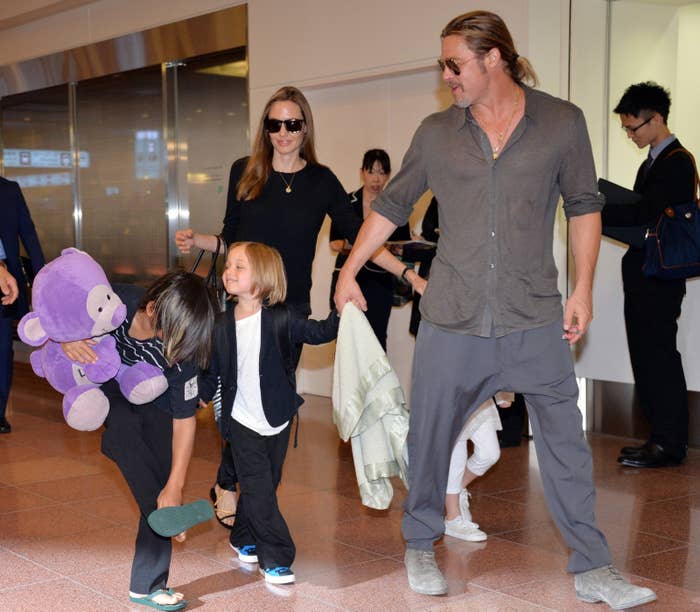 "DCFS may need additional time to complete their investigation, so they may extend the temporary plan for a short period of time," Fung said.

The DCFS could have also pushed to extend the plan if it had concerns, but not enough to get a court involved. The extra time could then be used to see if the situation can be stabilized.

"If the family has been compliant and cooperative, the department might decide to extend it for a period of time for the family to continue to make progress," Fung said.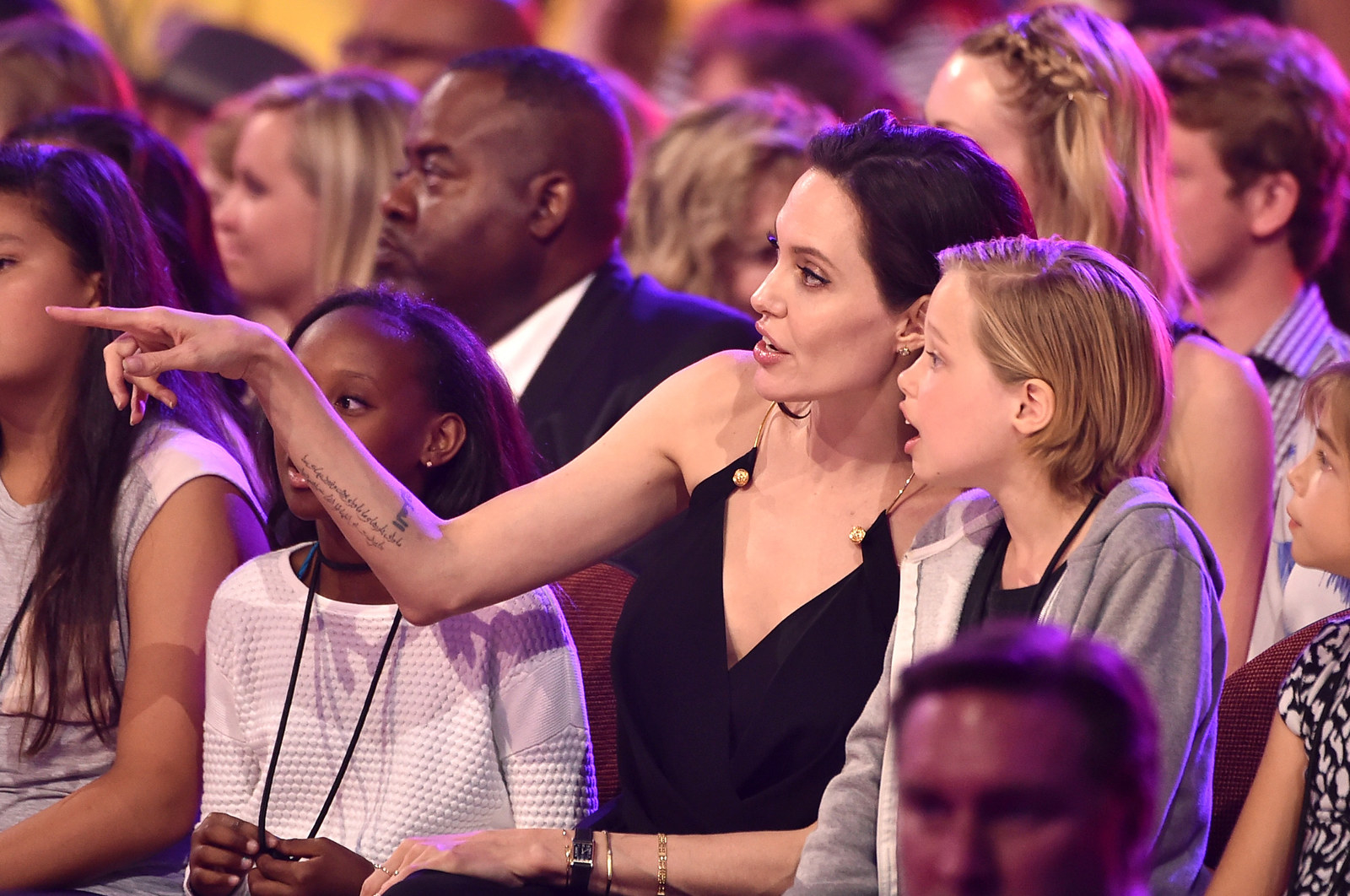 If the DCFS were to determine the parents are uncooperative or there are major concerns for the health and well being of the children, Fung said officials could file a petition to initiate court proceedings.
In addition, the FBI is investigating what transpired on the plane. The FBI was originally notified of the alleged incident on the plane by local law enforcement. FBI agents then met with and interviewed potential witnesses.
On Oct. 18, investigators traveled to Jolie's rented Malibu house, spending three hours interviewing members of the family as well as Jolie herself, sources close to the situation said.
Pitt has kept a low profile since the divorce filing and ensuing child custody drama, dropping out of the premiere of Voyage of Time citing family issues. And no information has been released regarding his attending the premiere of his next film, Allied, which is scheduled to be released Nov. 23.