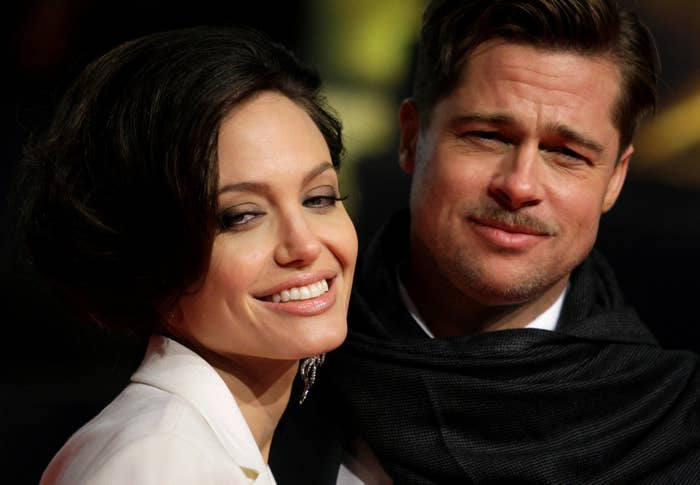 Angelina Jolie and Brad Pitt are taking what had been a very public airing of grievances in their contentious divorce case private.
The estranged couple issued a statement Monday night saying they are hiring a private judge to oversee their child custody case to maintain a "united front."

"The parties and their counsel have signed agreements to preserve the privacy rights of their children and family by keeping all court documents confidential and engaging a private judge to make any necessary legal decisions and to facilitate the expeditious resolution of any remaining issues. The parents are committed to act as a united front to effectuate recovery and reunification."
Pitt and Jolie have been at odds since Sept. 14, when there was an alleged incident aboard a private flight from Europe to California involving their children. Four days later, Jolie filed for divorce and sole custody of the couple's six kids: Maddox, 15; Pax, 12; Zahara, 11; Shiloh, 10; and 8-year-old twins Vivienne and Knox.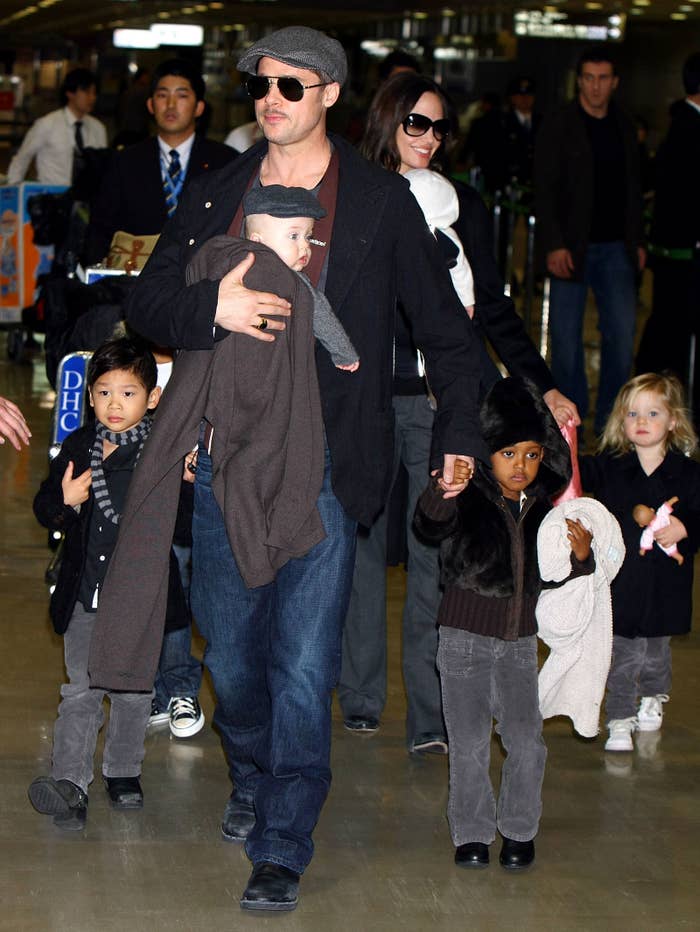 PItt was eventually cleared of any wrongdoing, but the custody battle over the children took an uncharacteristically public turn when the couple took swipes at each other in court documents.
Now, Jolie and Pitt have settled on hiring retired Judge John Ouderkirk, who oversaw the Reginald Denny beating case, to preside over their divorce and child custody case.
The move to hire a private judge, often done by celebrity couples at the start of their divorce, means that court hearings held at the public courthouse will instead take place at an office. While those court hearings can be still attended by members of the public, the likelihood of that happening is far less likely.
"I've never had anyone show up at my office and ask to be included (in a private judge) hearing," said family law attorney Lynn Soodik. "It's no surprise they hired a private judge, any well-known celebrity who wants to keep things private would hire a private judge. "
Going the private judge route has added benefits: Instead of being at the mercy of the overburdened public family court, Jolie and Pitt can ensure they can get a hearing on more of an immediate basis.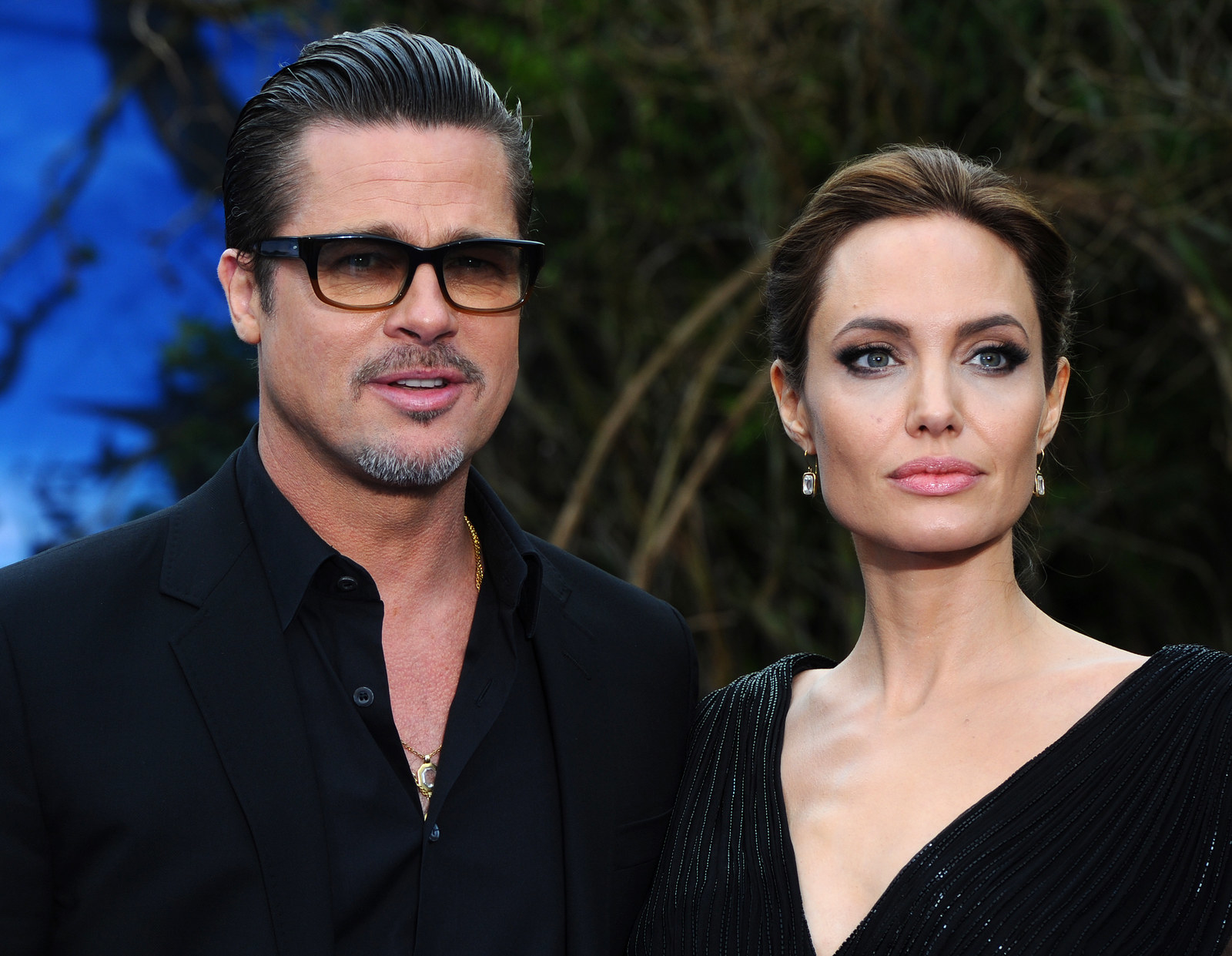 "You are not in a courtroom with 35 other cases waiting," family law specialist Alexandra Leichter told BuzzFeed News.
And cutting down on the wait cuts down on the legal fees, which run into the hundreds of dollars an hour.
"It actually saves money because you are not waiting around, having your case continued and having your lawyers sitting around all day," Leichter said. "It makes a lot more sense."