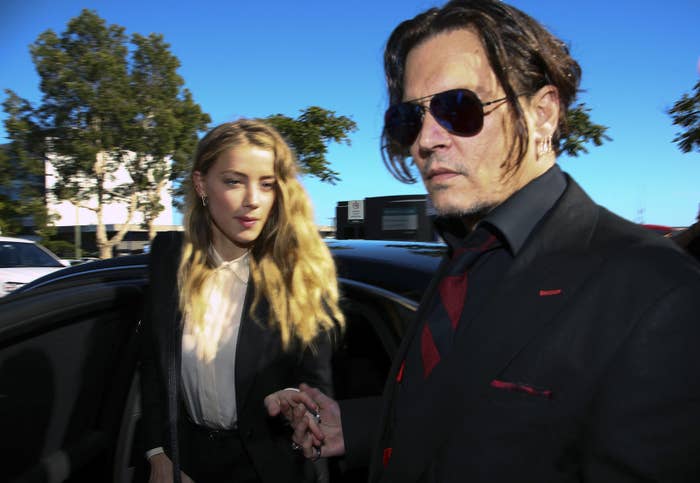 As Johnny Depp and Amber Heard's divorce heats up, the looming question is how much of a vast estate estimated to be worth hundreds of millions of dollars will be divided amid allegations of physical abuse — and reports of no prenuptial agreement.
In 2009, the actor earned $97 million, mostly for his share of the box office grosses for Pirates of the Caribbean. The 52-year-old has topped Forbes' list of highest-paid actors ever since, earning $30 million last year alone.

But for Depp — who owns a private island in the Bahamas, a large estate in Los Angeles, three adjoining multimillion-dollar penthouses in downtown L.A., a lavish palazzo in Venice, and other real estate holdings — what will remain his after what has so far been an acrimonious divorce is in the hands of a Los Angeles County Superior Court judge.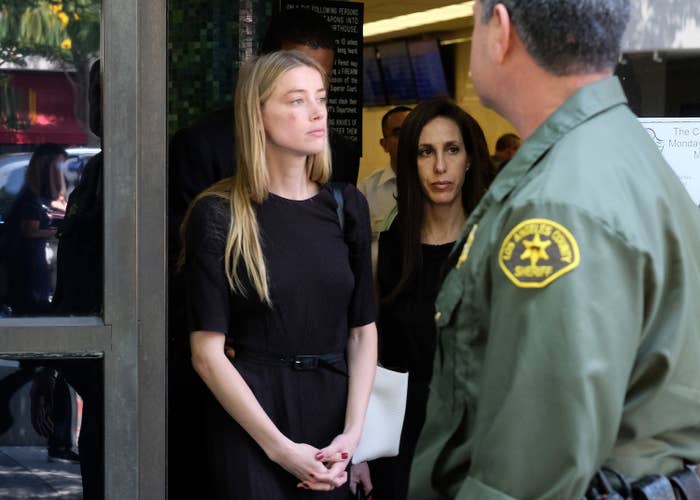 Depp and Heard are expected to face off in court next week over Heard's request to obtain a permanent restraining order against Depp. In the interim, Heard has already been granted exclusive use of the estranged couple's three adjoining Los Angeles penthouses.
In California, the divorce rules are clear-cut. Any money earned during the marriage is community property and split 50-50. Money or property owned prior to marriage is treated as each individual's own. But dividing Depp's multimillion salary, backend residuals, and extensive property has top expert family attorneys divided.
"It's complicated," said Neal Hersh, who has represented Brad Pitt, Kim Basinger, Denise Richards, Pamela Anderson, and Halle Berry.
Because Depp's sequel deals for Disney's Alice in Wonderland and Pirates of the Caribbean were likely done before he married Heard on his 45-acre private tropical island in the Bahamas in 2015, Depp could argue backend residuals from those are his separate property and off the table, Hersh said.

"He's going to argue that (the franchises) are part of a separate property and that the only thing that would be community would be his salary for doing the movie — not his backend, but his salary," said Hersh. "The big money from these movies comes from the backend."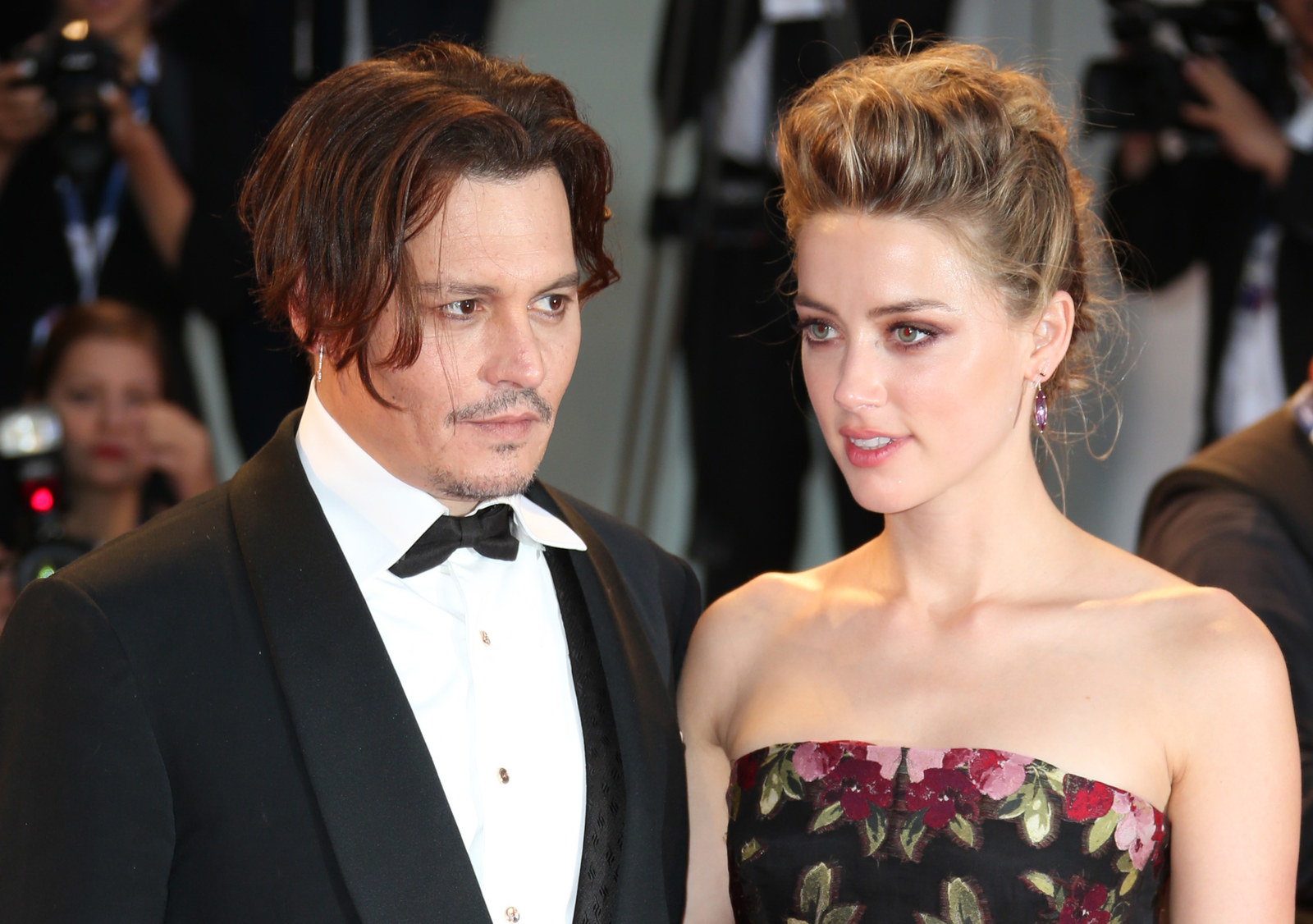 But Jonathan Wolfe, an attorney who represented Katie Holmes in her divorce from Tom Cruise, said Heard also has a strong argument that she is entitled to residuals from those blockbusters.

"She has a claim to share earnings based on work during the marriage — whether received during the marriage or afterwards," Wolfe told BuzzFeed News. "So, yes, she could have a claim to future residuals for movies made during the marriage."
Heard has asked the court to award her spousal support to maintain her martial lifestyle. But Depp has asked the court to deny the request. Courts typically award to the party with less earning power spousal support for half the length of the marriage — in Heard's case, around seven months.
Heard filed for divorce on May 23, claiming physical and verbal abuse.
Heard also claims that Depp is abusing drugs and alcohol, and told a judge the actor has a "short fuse" that blew on May 21, when he allegedly hit her in the face with a cell phone and struck her repeatedly.
Depp's lawyer, Laura Wasser, said in court documents that Heard was alleging abuse "to secure a premature financial resolution." But could Heard's abuse claims have an effect on support?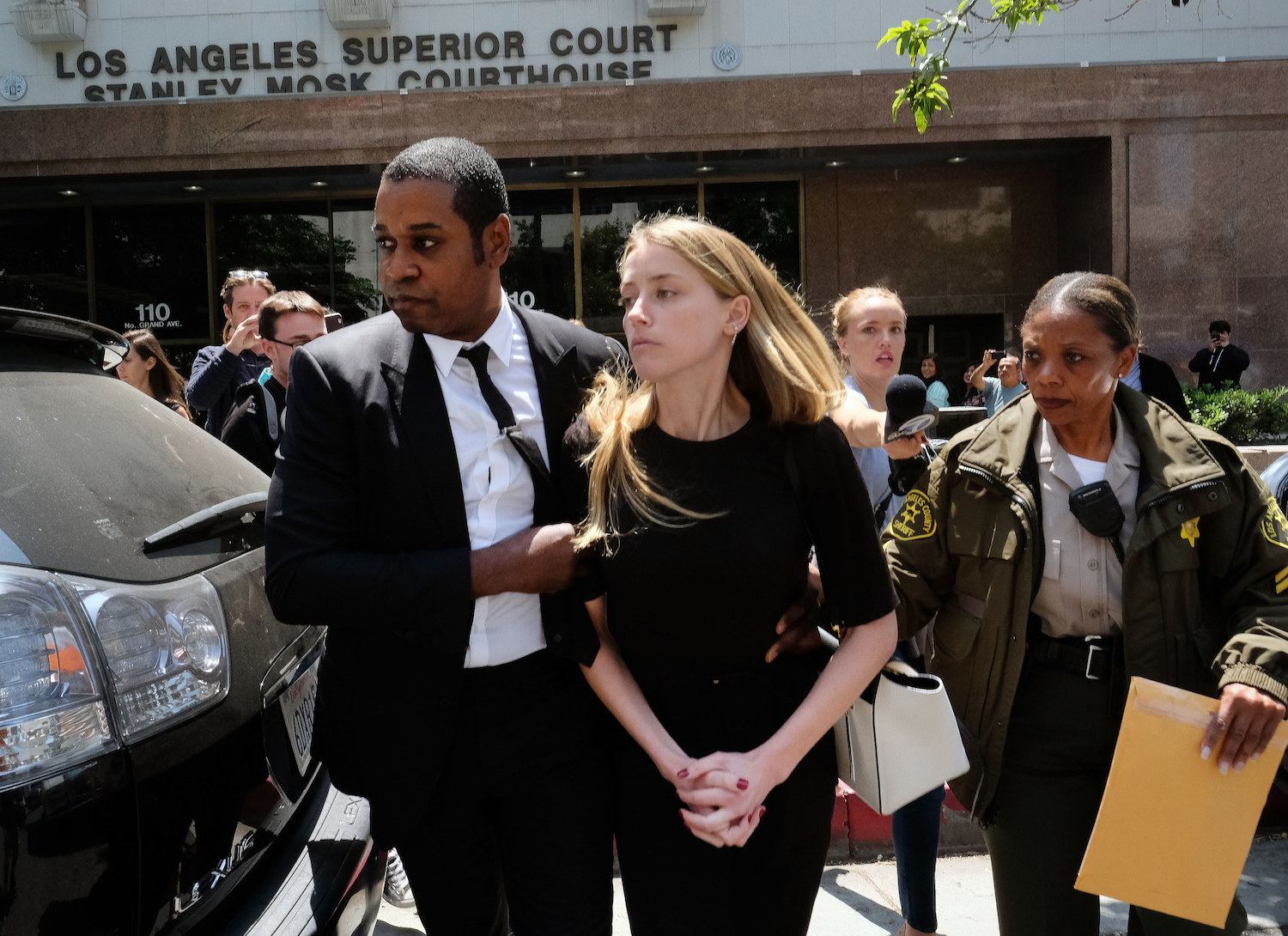 Hersh said if the court determined there were acts of domestic violence it might decide to extend or even double the length of time Depp pay Heard spousal support.
"There is no determination that he has committed any acts of domestic violence," Hersh said. "But if there is a domestic violence finding, the court can consider that in support to extend the time."
Wolfe agreed that the abuse allegations could have some effect.
"They should not have any legal impact on the financial outcome of the case, but are certainly a strong motivating factor to reach a resolution," Wolfe said. "Of course, judges are human beings, so it is always possible that allegations like these can impact other areas of the case."
If there is no settlement before the restraining order hearing, Wolfe said he would expect Heard and Depp to show up in court and testify. They would also likely present witnesses to bolster their case or weaken the other's credibility, he added.
Wolfe also noted that if he were representing either party in the divorce, "I would be looking for a resolution while gearing up for trial."