Actor John Stamos To Face Charges In DUI Arrest
Los Angeles prosecutors on Thursday told BuzzFeed News that former Full House actor John Stamos will face charges related to his DUI arrest in June.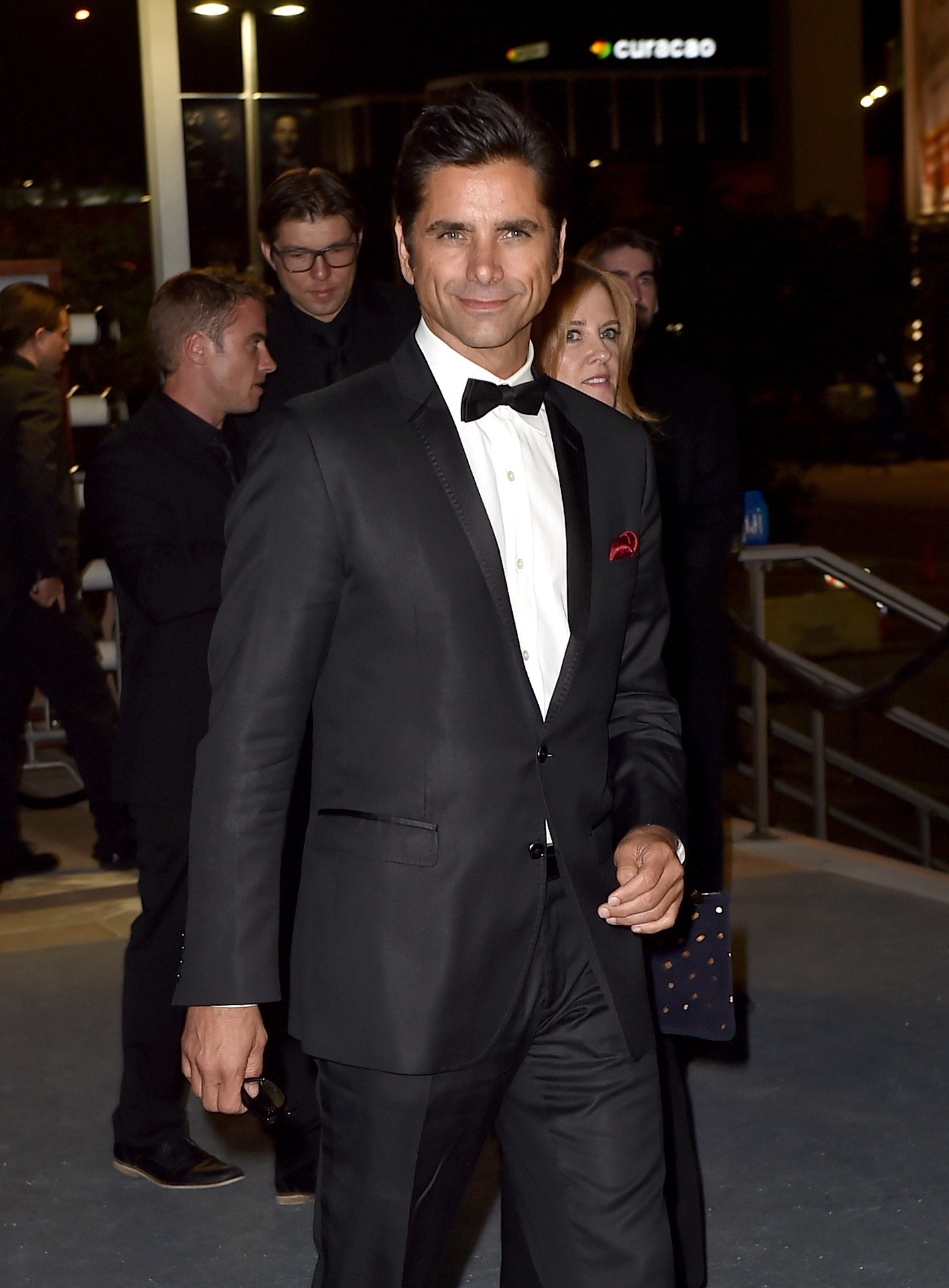 Former Full House actor John Stamos will face charges related to his DUI arrest in June, prosecutors told BuzzFeed News Thursday. Stamos' arraignment has already been set for Oct. 16.
Beverly Hills police arrested Stamos June 12 on suspicion of driving under the influence after officers received "numerous calls regarding a possible DUI driver," authorities said.
Due to a "possible medical condition," Stamos was transported immediately to a hospital, where investigators concluded the actor was driving under the influence and placed him under arrest. He was issued a citation and released on his own recognizance.
Stamos tweeted after his arrest, thanking police and hospital staffers.

The Los Angeles County district attorney's office confirmed that Stamos — who currently starring in the Fox show Grandfathered — would be charged in the incident, but declined to elaborate. TMZ, however, is reporting that Stamos was under the influence of the drug GHB.
GHB, gamma-Hydroxybutyric, is a narcotic sedative and is often referred to as the "date rape drug." But it is also used by bodybuilders.
Trinka Porrata, president of Project GHB, said bodybuilders believe the drug puts them into a deep sleep, giving them a small dose of human-growth hormone that helps them to slim their physique. Users of the drug feel euphoric and start to increase the dosages throughout the day to increase results, she added.
Porrata noted that the drug is only prescribed in the U.S. as Xyrem to treat loss of muscle control and excessive daytime sleepiness caused by Narcolepsy.
Stamos' representative, Matt Polk, declined to comment Thursday.