Young Jeezy Among Six Arrested After Fatal Concert Shooting
The rapper and five others were arrested Sunday on suspicion of firearms-related charges in Irvine, officials said. Their arrests followed a fatal shooting Friday night backstage at a Wiz Khalifa concert.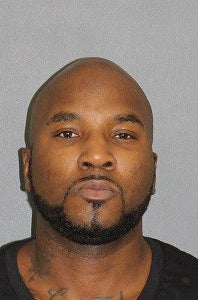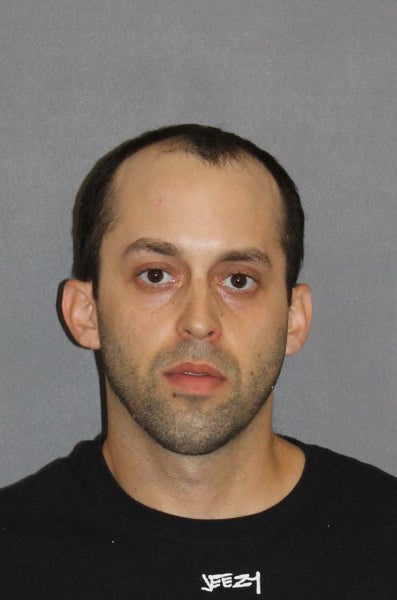 Update: Aug. 28, 10 p.m. ET:
Rapper Young Jeezy pleaded not guilty to a felony charge of possession of an assault weapon. He was released on $100,000 bail from Orange County Jail on Thursday along with five others who were arrested with him.
A pretrial hearing is scheduled for Oct. 24.
As police in Mountain View, Calif., investigate the fatal shooting of a 38-year-old man backstage at a Wiz Khalifa concert, six people were arrested, including rapper Young Jeezy.
The 36-year-old Jeezy, aka Jay Jenkins, was arrested on suspicion of firearms-related charges along with Kena Marshall, 39, Peter Maynard, 38, David Kuniansky-Altman, 31, William Gilmore, 48, and Alexa Beason, 52.
Their arrests came after a fatal shooting backstage Friday night during Wiz Khalifa's concert at the Shoreline Amphitheatre in Mountain View. When police arrived, they found Eric Johnson of Orinda, Calif., had been shot multiple times. He was taken to a hospital where he later died, police said.
As part of their homicide investigation, police served a search warrant at Sunday's scheduled stop of the tour at Verizon Amphitheater in Irvine, Calif. With the help of Irvine police, the six were taken to Orange County Jail. Jeezy was held in lieu of $1 million bail, and he was expected in court on Tuesday.
Police are still seeking witnesses and any video that may exist of the shooting to help identify a suspect.
Jeezy had been on tour with Wiz Khalifa, and his new album became available to stream Monday. His representatives at Def Jam records were not immediately available for comment.
Friends and artists he worked with mourned him on social media.
Saturday's tour stop in Chula Vista was cancelled after the shooting, and Wiz Khalifa shared his condolences on Twitter.