Annemiek van Vleuten of the Netherlands was a favorite to take the gold in the women's cycling road race Sunday when she crashed severely.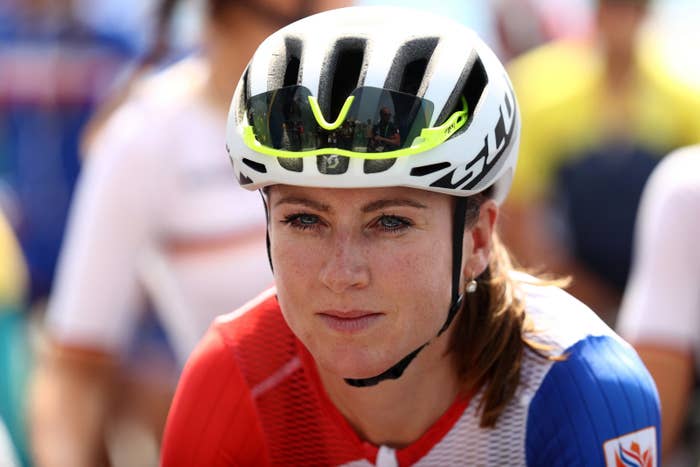 The 33-year-old was the lone rider in the lead at kilometer 116 when she went into a curve and lost control.
The crash sent her and her bike airborne; race officials immediately responded as she was unable to continue.
American Mara Abbott passed through the same curve as van Vleuten remained on the ground.
The crash was shocking both to other riders and to spectators at the finish line.
Van Vleuten was taken to a hospital while conscious, the Royal Dutch Cycling Federation said. Officials added she was able to communicate with doctors and is expected to be OK.
She later tweeted from the hospital that she would be fine. "Most of all super disappointed after best race of my career," she said.
For full Olympics coverage, tune in to your local NBC broadcast.