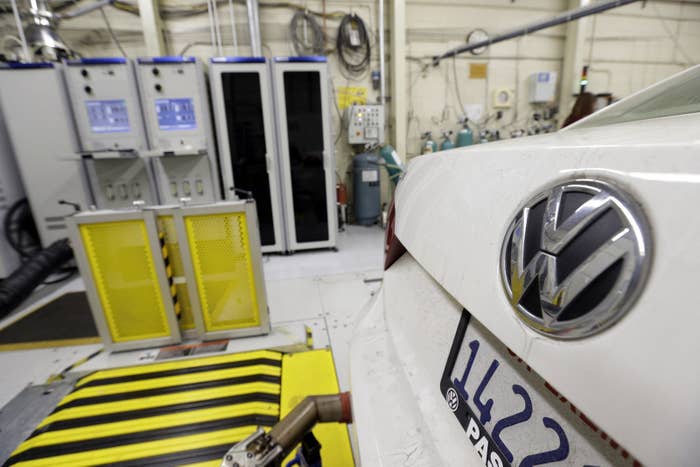 Volkswagen has reached a settlement with the U.S. government over charges that it fitted its diesel vehicles with software to cheat federal emissions standards.
The Associated Press reported Thursday that the automaker is still working with the U.S. government to determine compensation for 482,000 customers who bought the rigged vehicles. Earlier reports valued the deal at just over $1 billion to compensate U.S. owners of the vehicles. German newspaper Die Welt reported each owner of an affected diesel car would be paid $5,000.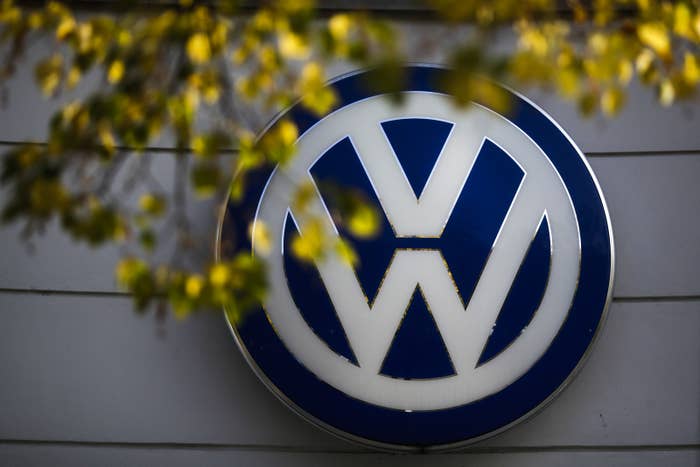 Lawyers for thousands of U.S. owners asked a federal judge in San Francisco earlier this week to order a settlement if Volkswagen couldn't agree to a fix by Thursday.
Diesel models of VW cars, as well as some Audi and Porsche models, were last year found to have software installed that would kick in during emissions tests to pass U.S. standards. The software would then kick off during normal use, leaving some cars spewing out more than nine times the legal amount of nitrogen oxide.
In an internal review, Volkswagen found that around 800,000 vehicles had "unexplained inconsistencies" in carbon dioxide emissions. The EPA said in January it estimated 600,000 unlawfully polluting vehicles had been brought into the U.S. as it filed legal action against the company.