U.S. May Begin Reviewing Social Media Accounts Of Visa Applicants
Authorities are looking to tighten security after San Bernardino shooter Tashfeen Malik was allowed into the U.S. despite making radical posts on social media.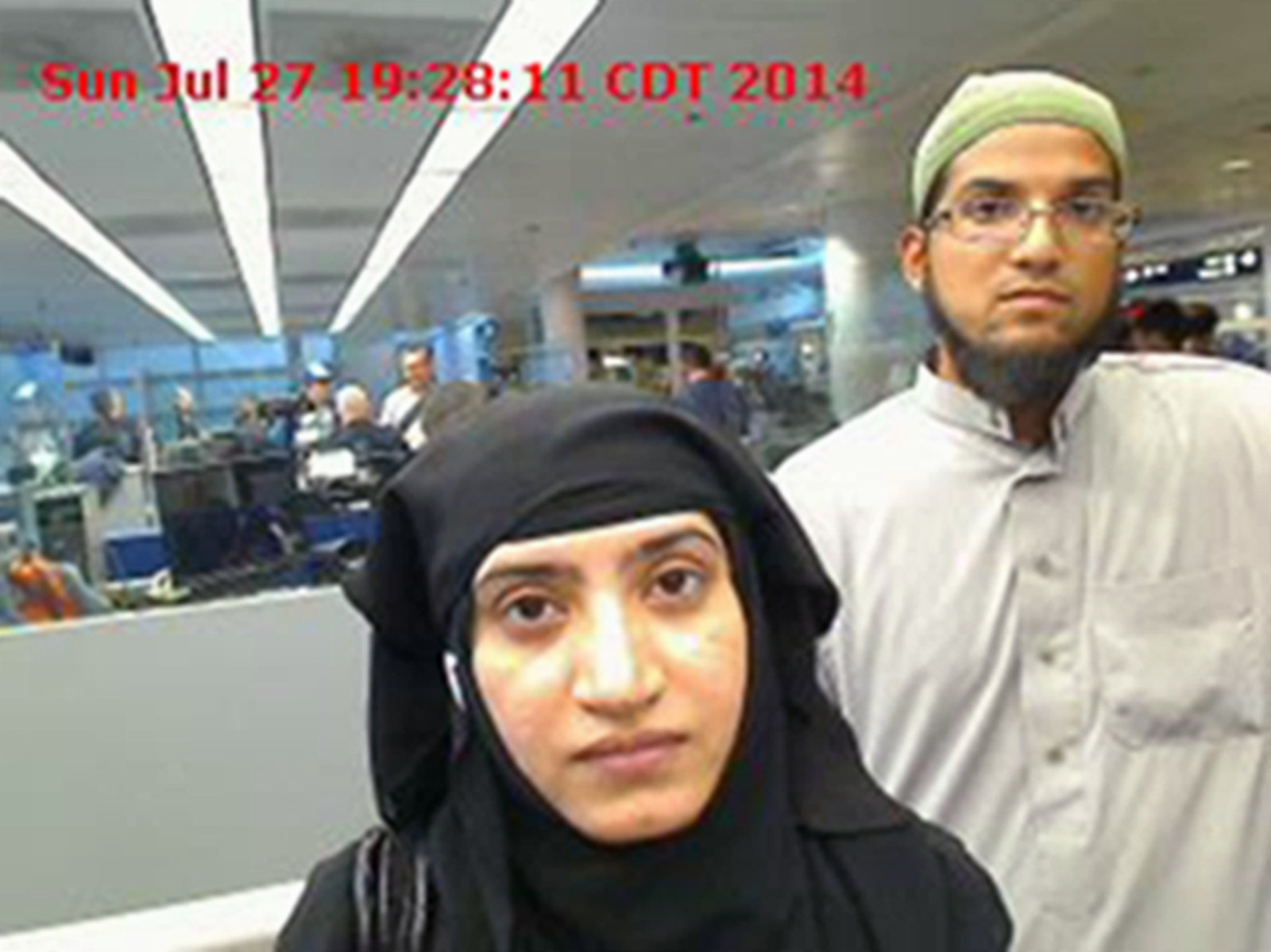 The U.S. is considering ways to tighten its visa screening process after San Bernardino shooter Tashfeen Malik was granted a so-called "fiancé visa" despite a reported history of making radical statements online.
Malik arrived in the U.S. in May 2014 under a K-1 visa, also known as a fiancé visa. She passed three background checks in spite of openly talking about violent jihad on social media, the New York Times reported. She and her husband, Syed Rizwan Farook, an American citizen, would go on to kill 14 people at a holiday party for county workers in San Bernardino, California.
In 2014, immigration officials did not screen the social media accounts of people entering the U.S., fearing public backlash, ABC News reported. A former Homeland Security official told the network that under a secret policy, immigration authorities were not allowed to do social media screenings.
But it's unclear if even without the policy, officials would have been able to find Malik's posts. Unnamed officials told CNN she used strict privacy settings as well as a false name.
A White House spokesman said Monday that President Obama will look closely at recommendations from the Department of Homeland Security and State Department to tighten security gaps. The Department of Homeland Security has three pilot programs that incorporate a review of social media posts, and officials will look at other ways to include social media searches in its daily duties, the Associated Press reported.

"The president's top priority here is the national security and safety of the American people," spokesman Josh Earnest said. "And that will continue to be the case with ensuring that this K-1 visa program is effectively implemented, consistent with the law and consistent with the values we hold dear in this country."
Earnest did not provide a specific time frame for when new policies might go into effect.
"The president is feeling a sense of urgency about this," he said.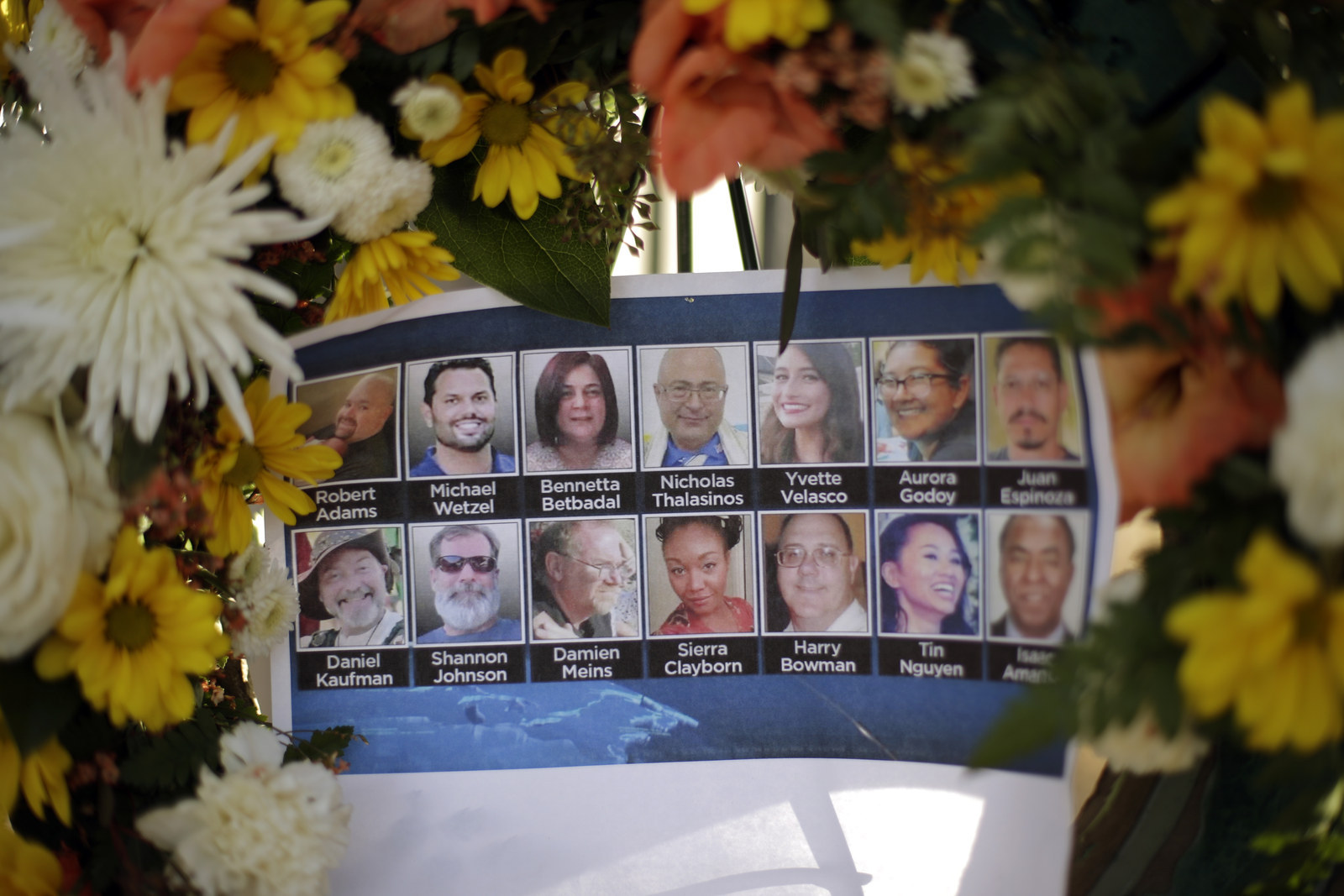 Currently, social media companies will release information to aid law enforcement agencies — if ordered to do so by a court or with a valid search warrant. Federal authorities have not said how social media screening of private accounts could become part of a visa process.

At Facebook, law enforcement officers may request information through an online form. Content from a person's account may be revealed if law enforcement can show probable cause through a search warrant. Emergency requests will be considered if there is "imminent harm to a child or risk of death or serious physical injury to any person," Facebook said.
Twitter similarly requires court orders or search warrants, though it is additionally a company policy to notify users that law enforcement has requested account information. The company also allows for emergency requests on a case-by-case basis.
Its guidelines state: "If we receive information that provides us with a good faith belief that there is an exigent emergency involving the danger of death or serious physical injury to a person, we may provide information necessary to prevent that harm, if we have it."