Party Of Turkish President Erdogan Loses Power After Election
For the first time in a decade, the AKP did not win a clear majority in parliamentary elections. The results were a setback for President Recep Tayyip Erdoğan, who had hoped to win enough seats to rewrite the constitution and increase his own powers.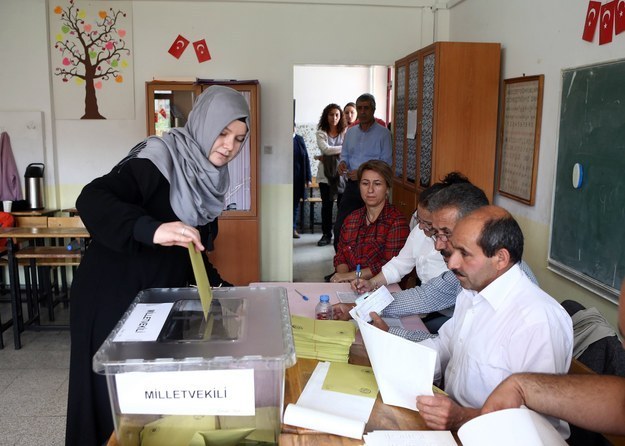 For the first time in a decade, the party of Turkish President Recep Tayyip Erdoğan failed to win a majority of parliamentary seats in a hotly contested election that served as a de facto referendum on Erdogan's political power.
The Islamist, conservative AKP had hoped for a supermajority that would allow Erdoğan to push through changes to the Turkish constitution and increase his power, the Wall Street Journal reported.
Instead, the longtime ruling party earned 41% of the vote and lost seats in the parliament, according to the New York Times.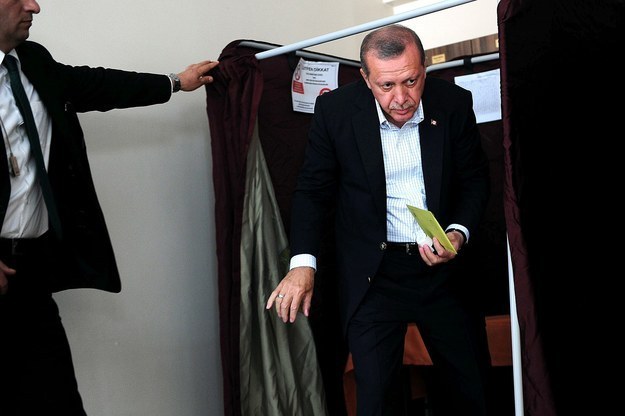 Erdoğan served as prime minister for 10 years before becoming president, a largely ceremonial role in Turkey's current government structure.
He had hoped to add power over the budget and infrastructure, according to the Wall Street Journal, to "streamline" the government process.
Critics have said such changes would turn Turkey into an autocracy.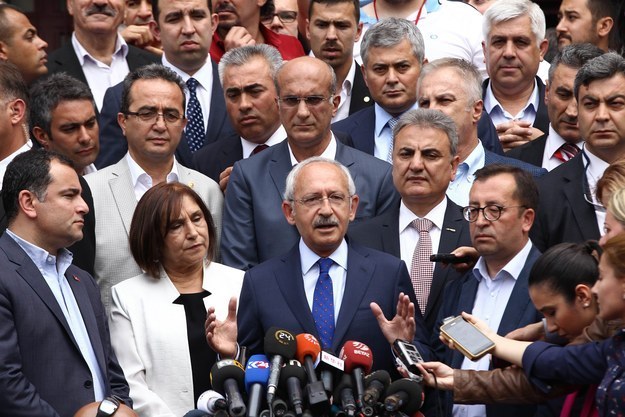 With no party holding a majority of seats, parliamentary leaders will now need to form coalitions. After the AKP, the center-left CHP has the largest portion of parliamentary seats.
Its leader, Kemal Kılıçdaroğlu, told reporters the election results were a victory for democracy — and a loss for oppression at the hands of AKP.
"We will continue to work with the same determination. An era ended, democracy won," he said. "We ended a period of oppression with democratic ways. Democracy has won, Turkey has won."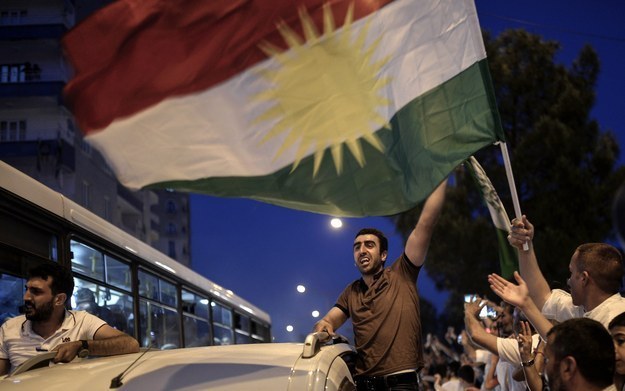 The election was also a victory for the pro-Kurdish HDP, which will send members to parliament for the first time after winning more than 10% of votes. The left-wing party has been in opposition against Erdoğan and the AKP.
Two days before the election, explosions at an HDP rally in the majority Kurdish city of Diyarbakır left two people dead and more than 100 people injured. One person was detained following the attack.