A man at a Donald Trump rally in Phoenix caught national headlines on Saturday for chanting what sounded like "Jew-S-A" at members of the media.
The man was called "deplorable" by Trump's campaign. "I think what he had to say was disgusting," Kellyanne Conway told CNN.
The man is George Lindell, a 51-year-old Phoenix resident who went viral in 2011 for his hilarious description of being in a car accident. "Reality hits you hard, bro," Lindell told a local TV reporter.
Given Lindell's previous 15 minutes of fame, a new conspiracy claimed he was paid off by the Clinton campaign to make Trump look bad.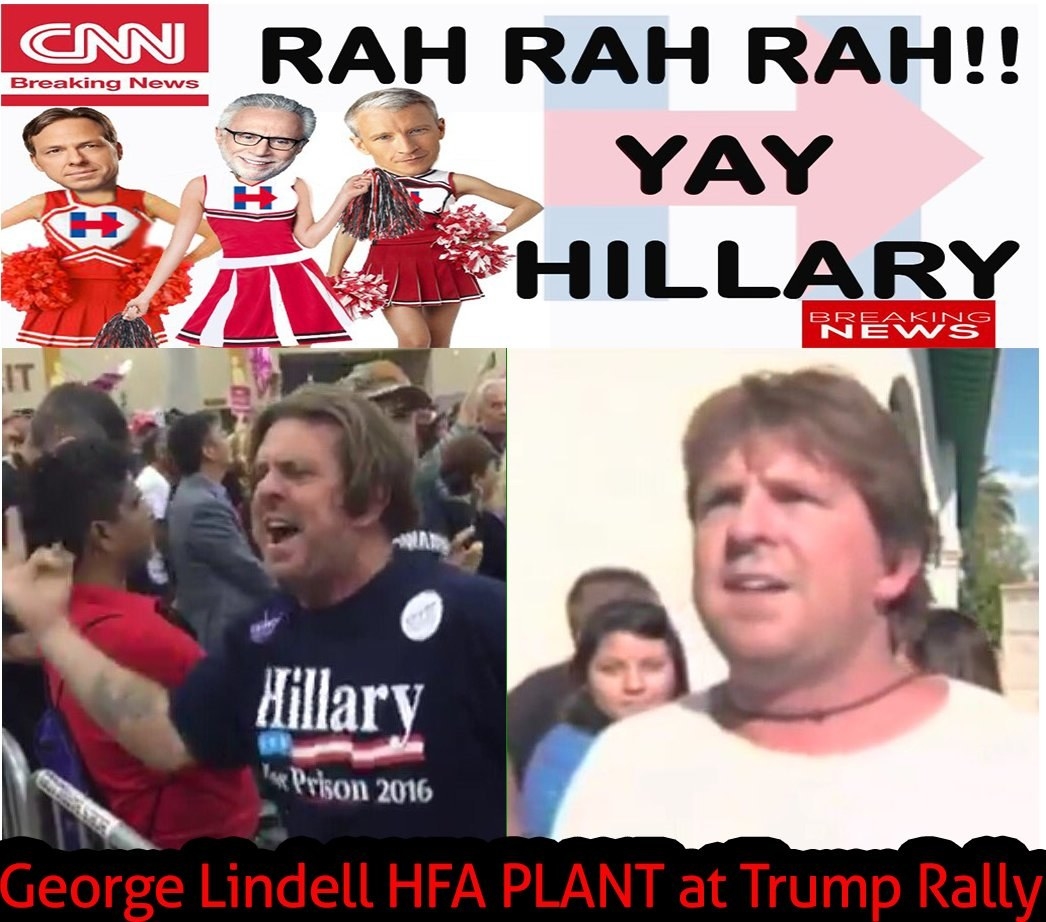 A racist? A Clinton plant? None of that's true, Lindell told BuzzFeed News. "That's the way I say USA," he said.