Truck Driver In Nice Attack Had Accomplices And Planned For Months, Says Prosecutor
Mohamed Lahouaiej Bouhlel, 31, drove a truck into crowds celebrating Bastille Day along Nice's promenade, leaving at least 84 people dead. He was then killed in a shootout with police.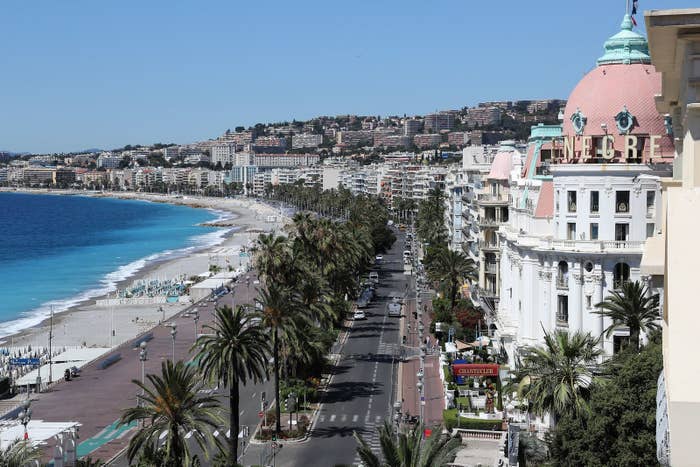 What We Know So Far
At least 84 people died after a truck driver plowed into a crowd gathered to celebrate Bastille Day in Nice, France.
As many as 10 children were killed.
Some 202 people were wounded in the attack, according to Paris prosecutor François Molins. Of those, 52 were in critical condition, 25 of them in intensive care.
The driver of the truck was shot and killed. Police have confirmed his identity as 31-year-old French-Tunisian Mohamed Lahouaiej Bouhlel.
Molins said that Bouhlel searched for ISIS propaganda online. The terror group claimed responsibility for the attack but provided little evidence it inspired it.
Fake guns and grenades were found in the cab of the truck.
Hollande announced plans to extend a national state of emergency by three months. He also declared three days of national mourning.
Prime Minister Manuel Valls said France "must learn to live with terrorism," and that the country must "stand together, united."
Updates
Nice attacker had five accomplices, planned for months, prosecutor says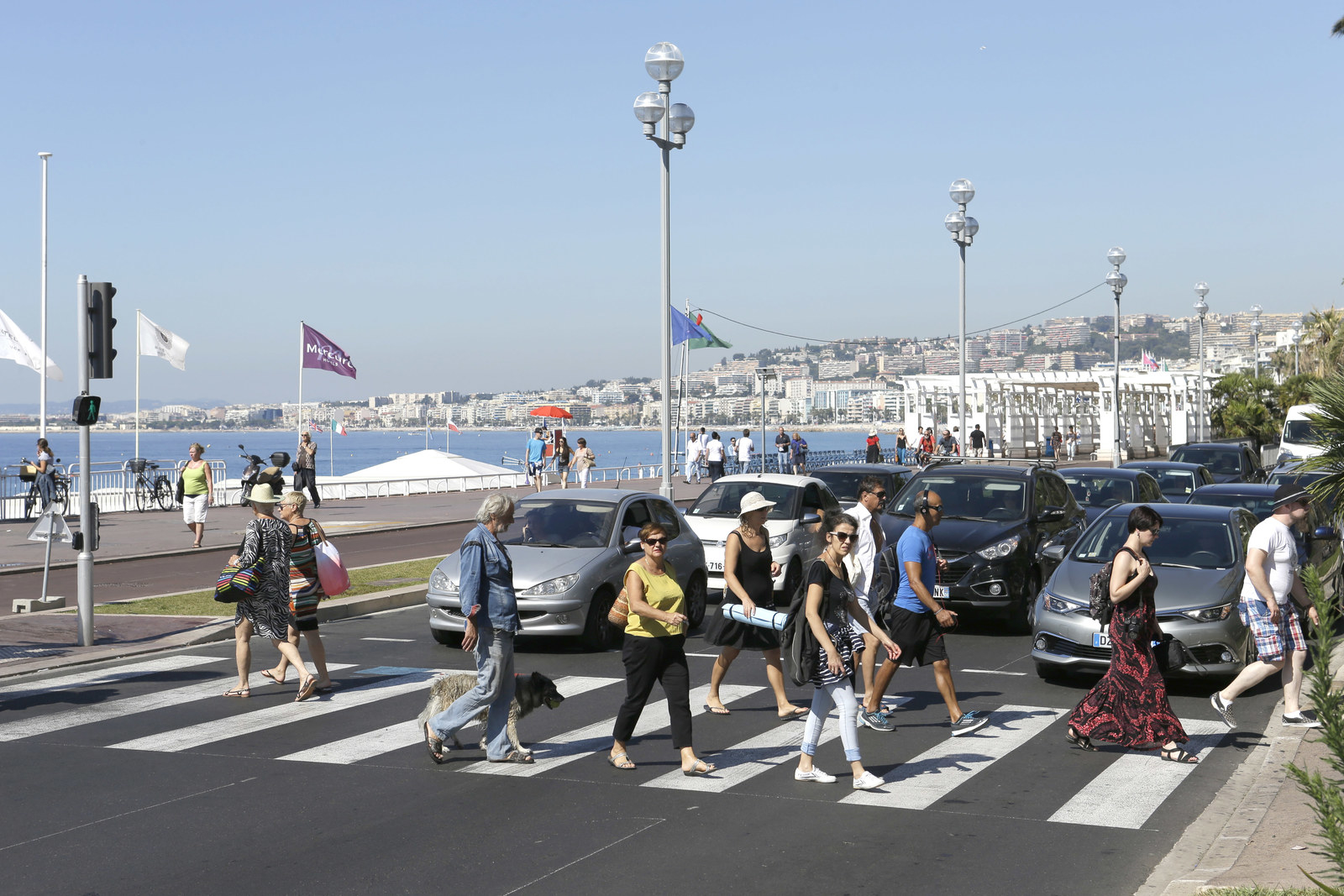 Mohamed Lahouaiej Bouhlel, the driver who killed 84 people on Bastille Day, received help from five people and plotted the attack for months, the Associated Press reported.
French prosecutor François Molins said Thursday that five people are in custody and face terrorism charges for their role in helping Bouhlel. Molins spoke at a press conference in Paris.
Investigation has also shown that Bouhlel had been planning an attack for months, Molins said. Searches and photos on his phone related to attack plans date back to 2015.
In spite of that, there is still no evidence that Bouhlel had direct contact with members of ISIS, Molins added. ISIS has claimed it inspired the attack, but neither Bouhlel nor his alleged accomplices were known to French intelligence officials.
Prosecutor: Driver Searches For ISIS Propaganda
The Paris prosecutor said Monday that the truck driver searched for ISIS propaganda videos and for information about the fatal attack in an Orlando LGBT nightclub, the Associated Press reported.
Two more suspects arrested in connection to attack, as French authorities attempt to identify possible accomplices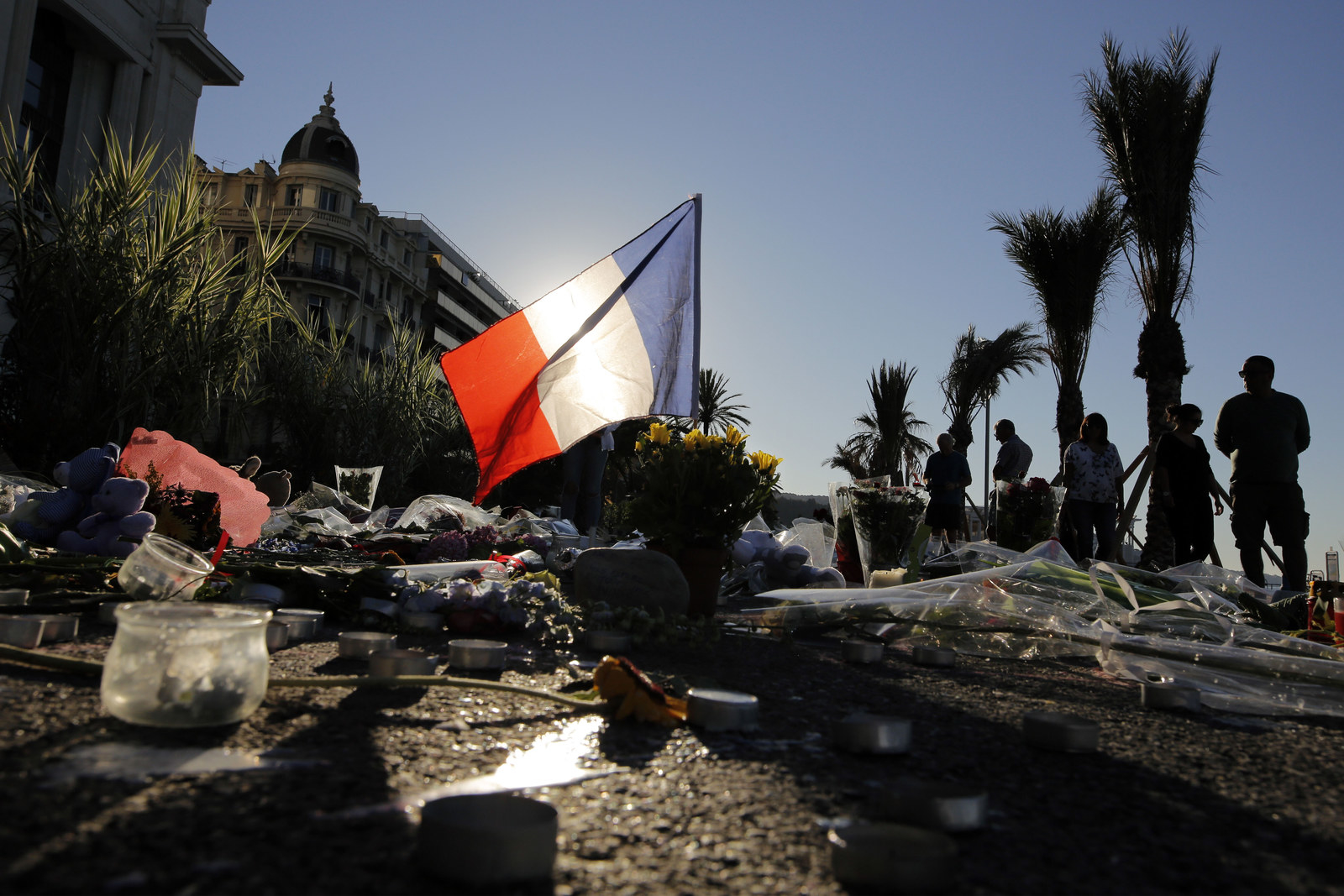 French authorities detained a man and a woman on Sunday, under suspicion that they were linked to attacker Mohamed Lahouaiej Bouhlel.
In the attempt to trace Bouhlel's path to radicalization, to determine if he acted alone, and to find any concrete ties to ISIS, French authorities have detained seven people.
One of these people, Bouhlel's wife, was released from custody Sunday morning, the Washington Post reported.
Information released by French authorities Sunday suggest that Bouhlel may have had accomplices in his actions, the strongest evidence of which was a text sent half an hour before the attack reading, "Bring more weapons."
— Ema O'Connor
Lorry driver drove to Nice seafront scene twice before attack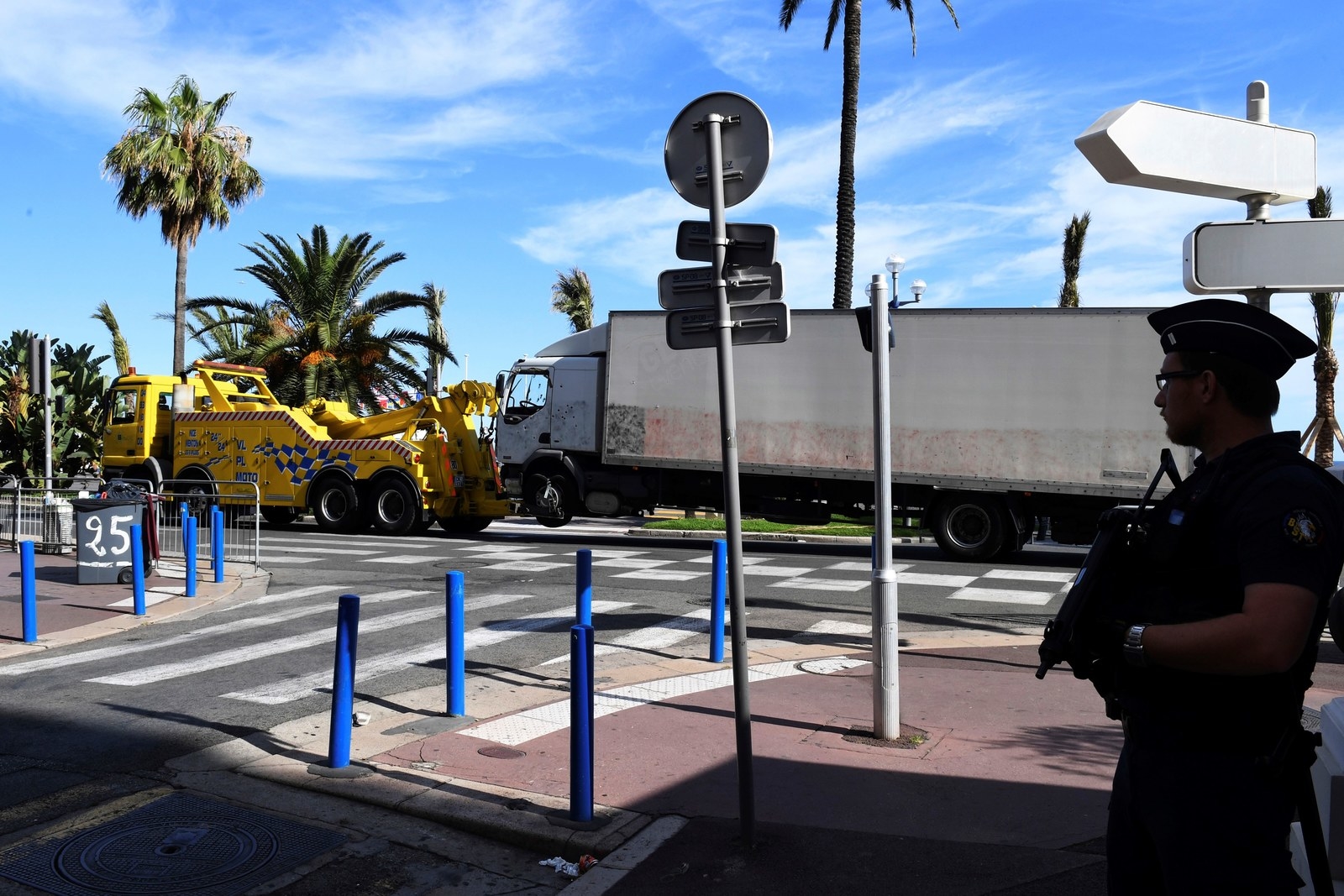 A judicial source said it is believed that Mohamed Lahouaiej-Bouhlel researched the route where he eventually drove a rented truck through crowds, killing 84 people and injuring dozens more, according French media reports.
He is thought to have driven the rented truck to the Nice seafront twice on the Tuesday and Wednesday prior to the attack.
– Laura Silver
85 people still hospitalized with 18 – including one child – in critical condition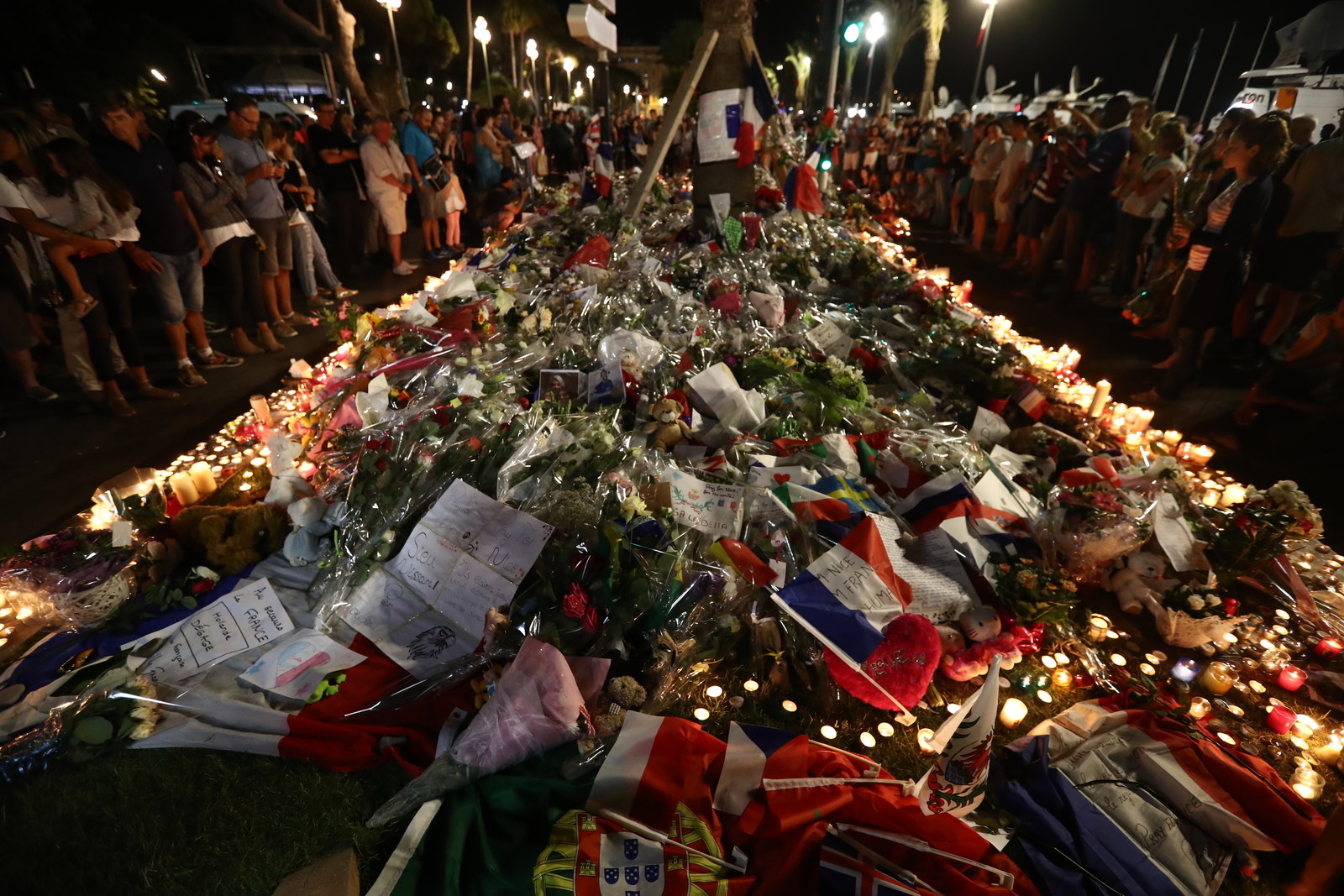 While many of those injured in Thursday night's horrific attack have been discharged, several people are still in a life-threatening condition, France's health minister Marisol Touraine told local reporters.
She said 85 people were still hospitalized, with 18 – including one child – in critical condition.
Of those who have been released, several will need continued medical attention for their injuries.
Touraine encouraged survivors of the incident to seek counseling being offered by the government in order to deal with the trauma of their experience.
Seven people are now thought to be in police custody in connection with the incident, after two more people with ties to Mohamed Lahouaiej-Bouhlel, who was driving the lorry, were reported to have been arrested.
Lahouaiej-Bouhlel was shot by police and killed at the scene on Thursday.
– Laura Silver
French interior minister announces increased security measures following attacks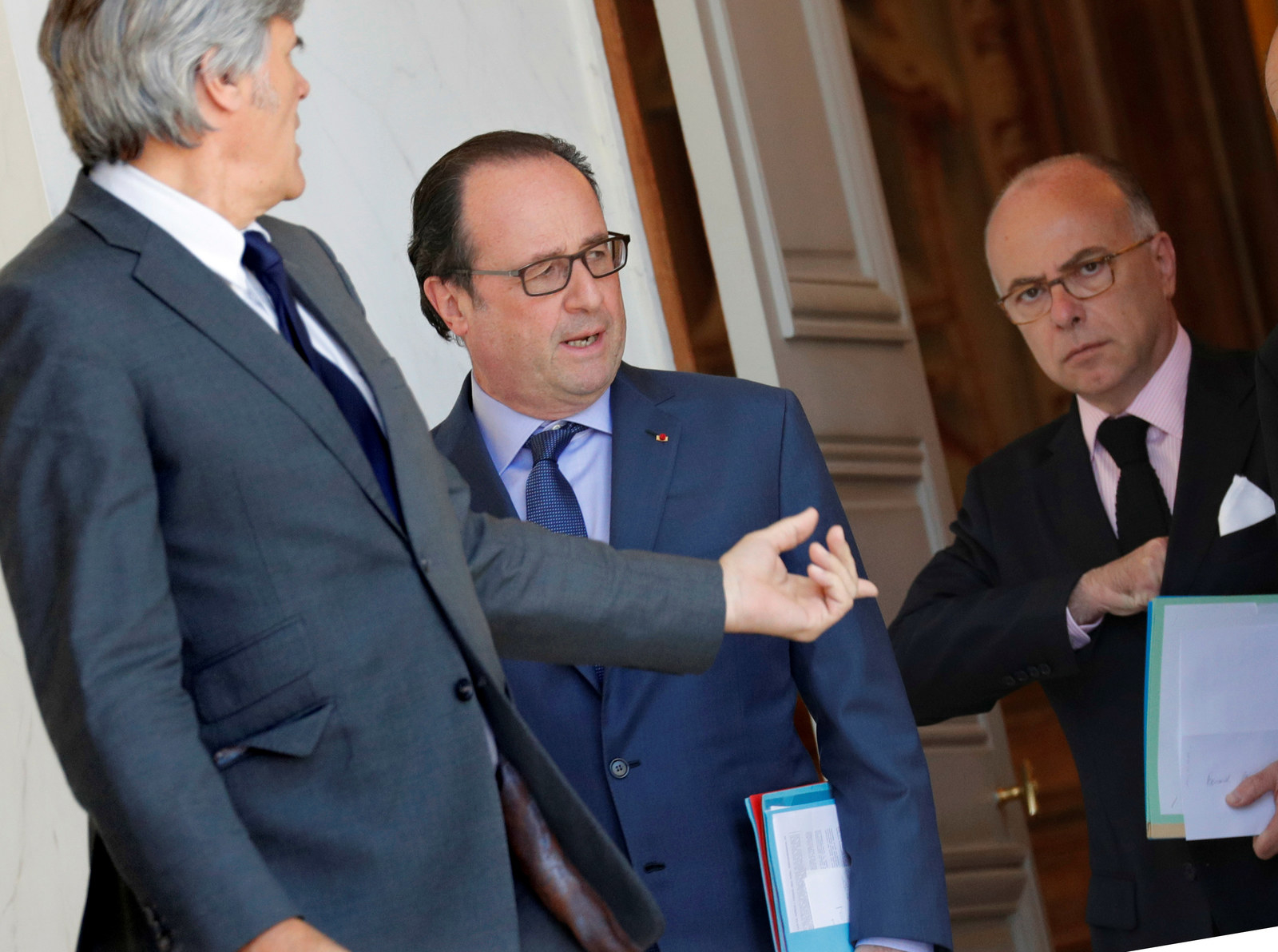 French Interior Minister Bernard Cazeneuveon announced on Saturday increased security measures in light of the Nice attack.
Cazeneuve said he plans to call 12,000 police reserves to add to the 120,000 police officers and reserves already deployed across France, according to the Associated Press. The decision was a direct result of the July 14 attack.
The BBC reports that five people have been detained in relation to the Nice attack, including the estranged wife of Mohamed Lahouaiej Bouhlel, the driver of the truck used in the attack.
Francois Hollande calls for national unity and cohesion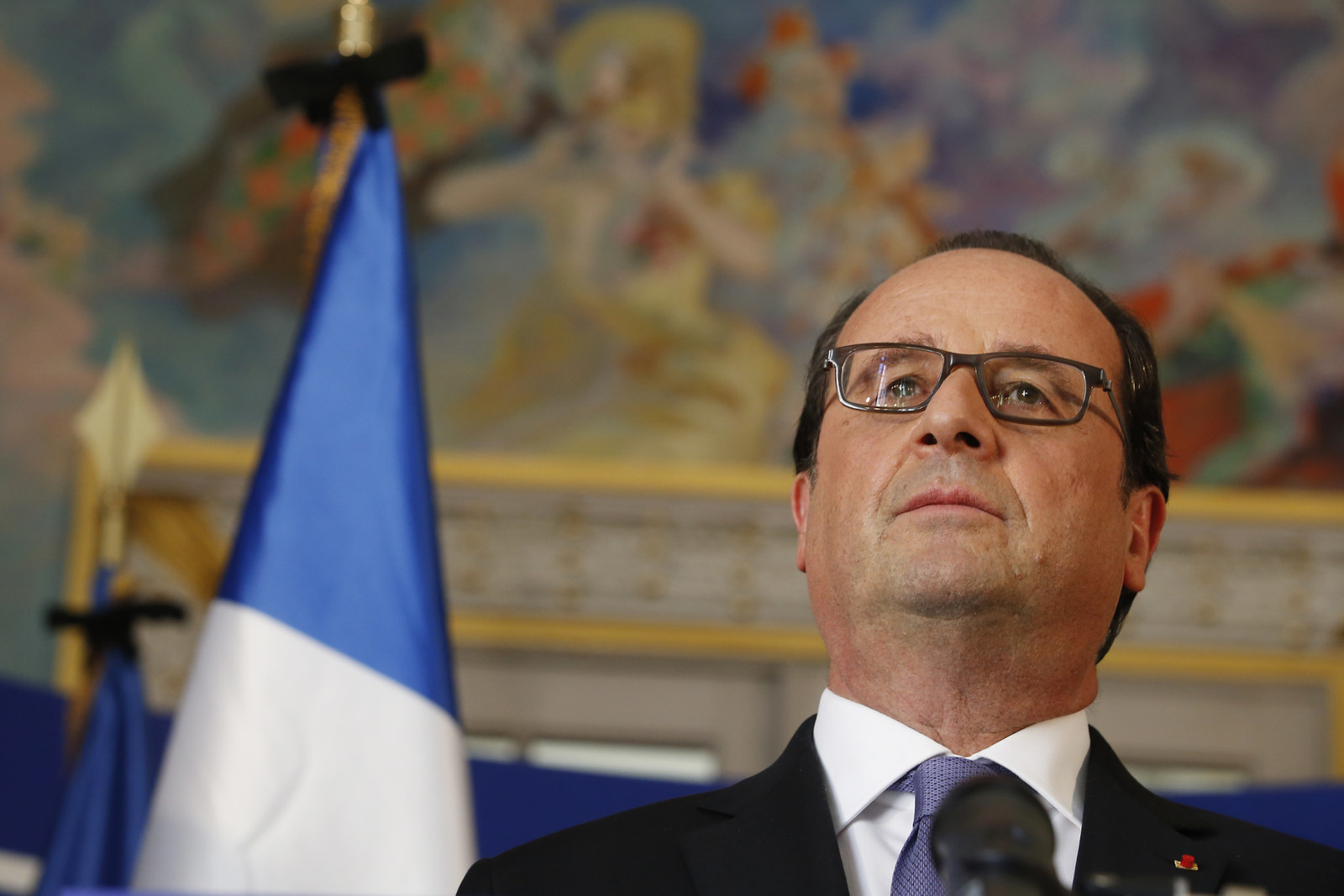 After an emergency meeting at the Elysee Palace on Saturday, government spokesperson Stephane Le Foll read a statement on behalf of the French president in which Hollande described Thursday night's atrocity as a "terrible tragedy, an unspeakable act".
Le Foll said that Hollande "wants to reaffirm the need for cohesion for a country like France," amid "temptations to divide a country".
"France must remain a great country to live together. France is a country that respects its values, principles and republican values," the statement said.
– Laura Silver
Bouhlel was "very quickly radicalised" – interior minister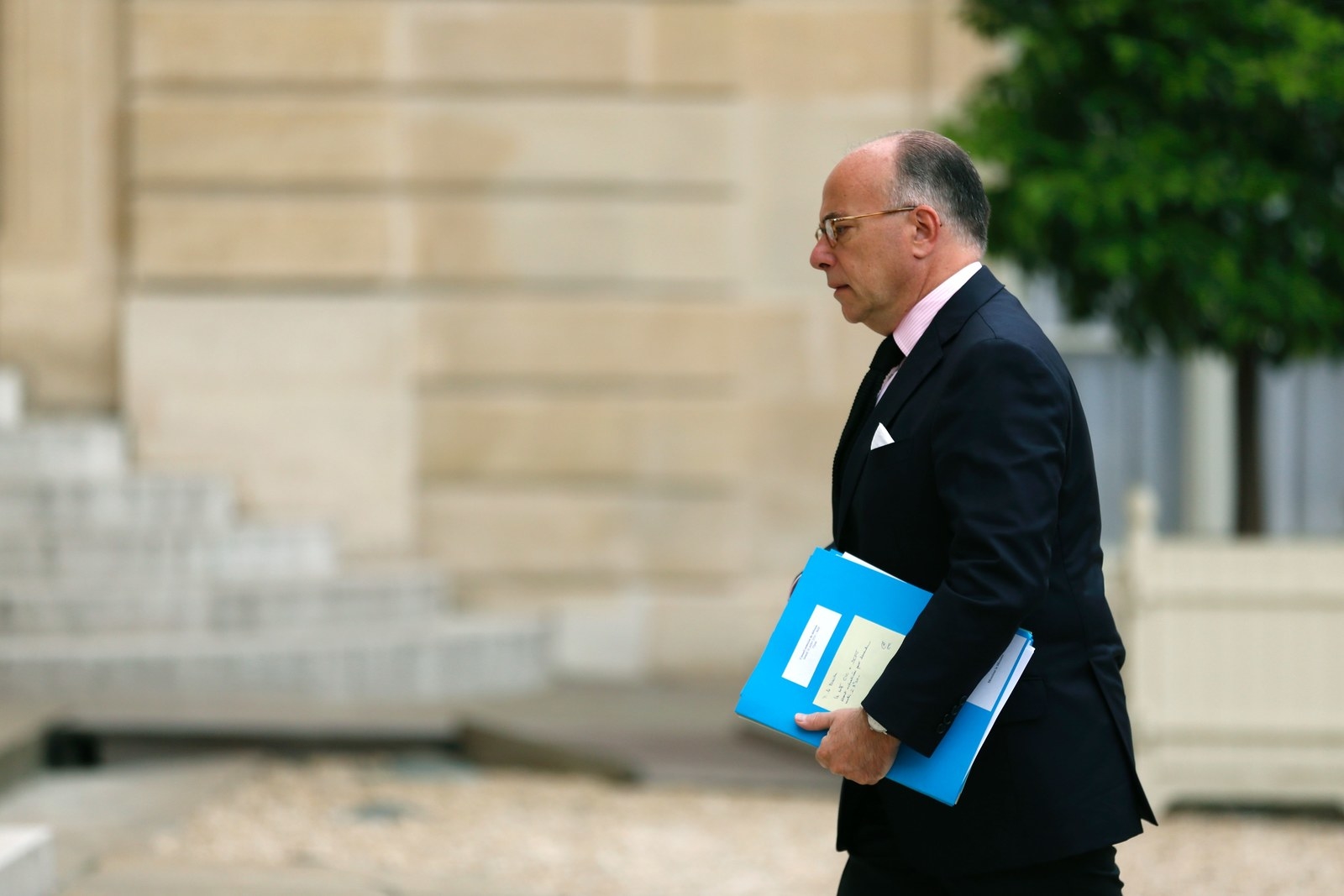 The driver of the truck in Thursday's attack, Mohamed Lahouaiej Bouhlel, was known to police for a string of petty crimes, but not French intelligence agencies.
Speaking outside the Elysee Palace in Paris after ISIS claimed Bouhlel was a "soldier of the Islamic State", French interior minister Bernard Cazeneuve said it appeared he had been "very quickly radicalised".
"We are confronted by individuals who, responding to messages from [ISIS], are engaging in extremely violent actions without necessarily having taken part in combat, without necessarily having been trained," he told journalists, in remarks reported by Le Monde.
He added: "The terrorists are trying to divide us. Us dividing would fulfil their objectives."
ISIS claims responsibility for Nice attack

The ISIS-affiliated news agency Amaq has claimed the attack in Nice was carried out by a "soldier of the Islamic State".
However, French investigators have so far not discovered any connection that links attacker Mohamed Lahouaiej Bouhlel, who was shot and killed by police, to ISIS.
Rita Katz, the director of terror monitoring group SITE Intelligence, tweeted: