More than a year after an officer was caught on video fatally shooting a unarmed South Carolina black man in the back as he ran away, a prosecutor on Thursday encouraged a jury to use their eyes.
"What Michael Slager did to Walter Scott was wrong," Solicitor Scarlett Wilson said in her opening statement. "It was flat out wrong."
Slager, the former North Charleston police officer, is facing charges of murder and manslaughter in the death of Scott, who he shot after a traffic stop related to a burned-out brake light in April 2015. At the opening of the trial, defense attorney Andy Savage argued that Slager was a good cop, and when he shot Scott, he was acting under the authority given to him by the law and local government.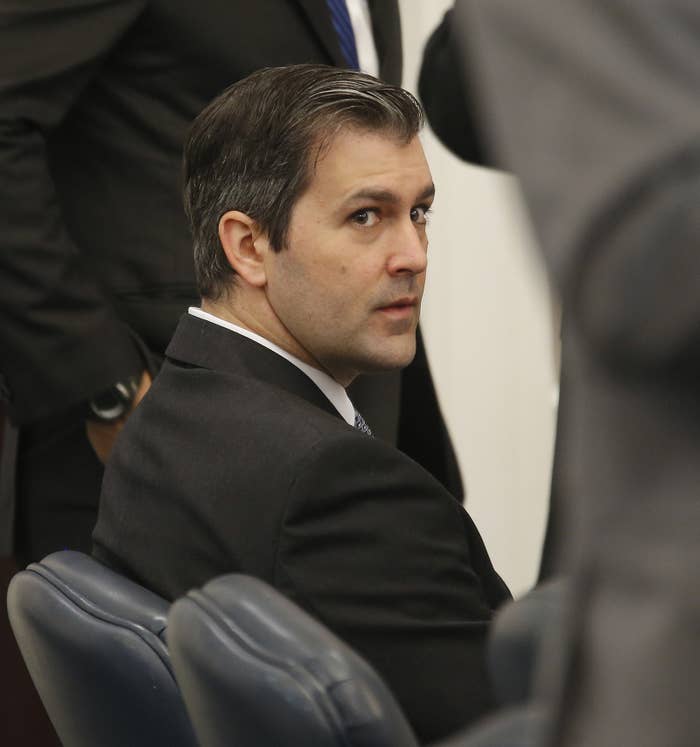 "How would he know that he was unarmed?" Savage said. "He never had a chance to pat him down."
The now-infamous video shows Scott running, Slager firing his handgun multiple times, the Scott's death. Slager then picks up something — which prosecutors have identified as his Taser — and appears to find it again next to Scott's body.
Wilson said that instinct to stage the scene, as well as Slater's lies over the following days, are part of why he was charged with murder — defined as a deliberate killing with malice.
"Michael Slager's first instinct wasn't to give CPR, it wasn't to give first aid, it was to stage," she said.
Evidence shows Scott's DNA on the Taser, which Wilson said likely happened as Slager deployed it in "drive-stun mode," which required it to be placed directly against Scott's body. But Slager's defense attorney said the DNA was the result of a violent, physical struggle between Scott and Slager over the Taser.
"He didn't just run," Savage said. "He physically and forcefully resisted to the extent that they were fighting on the ground."
Savage added there was no evidence that Slager had any kind of ill will toward Scott — racially or otherwise.
"Not all awful things in this community are unlawful," Savage said.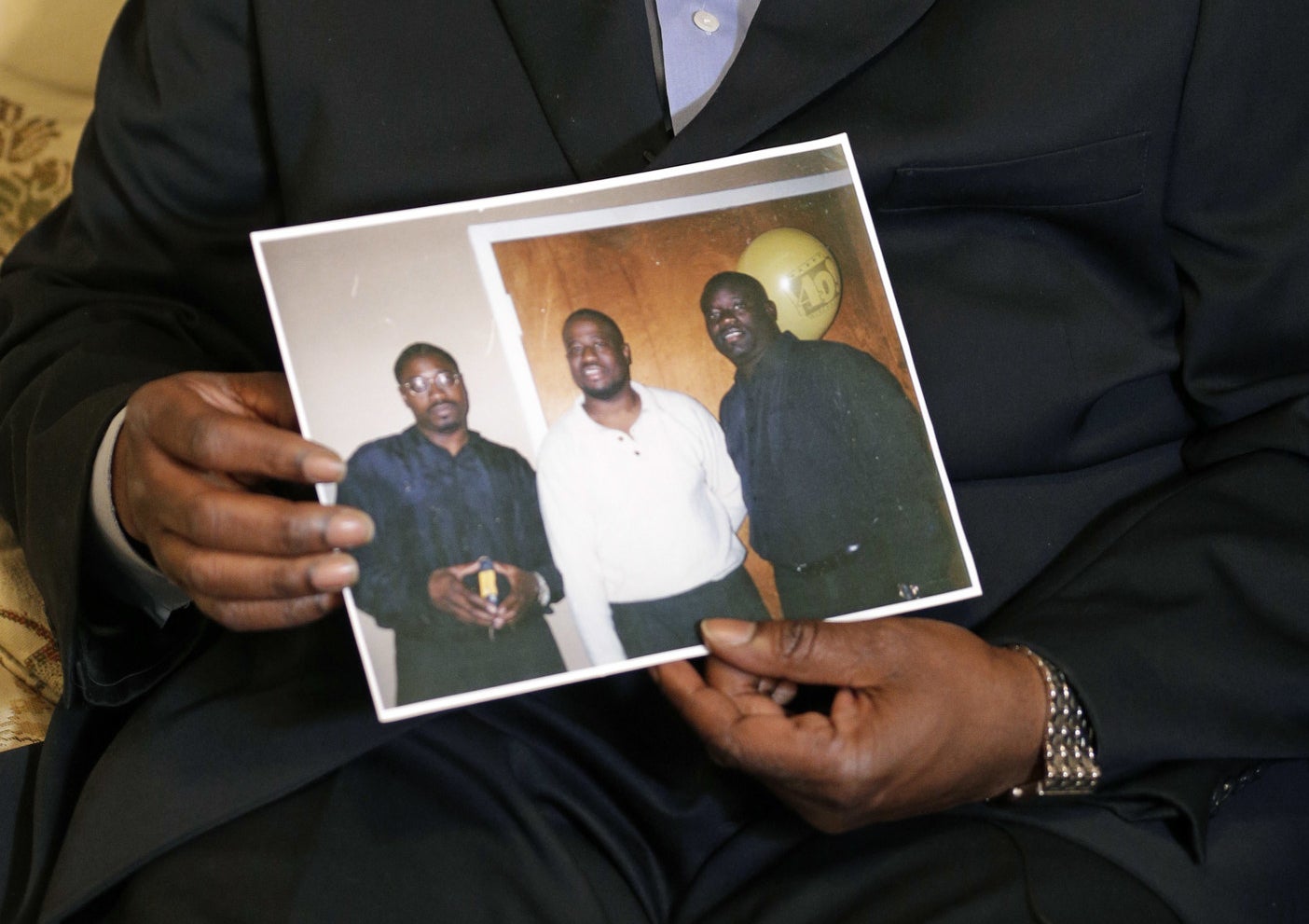 But even with whatever "foolishness" Scott showed by running, Slager needed to be held accountable, Wilson said. The Taser was on the ground, 12 feet behind the officer, she said. It was still in drive-stun mode, which would require direct physical contact for it to be a threat, she said.
"It surely isn't a danger at 35 feet, or 50 feet, where Walter Scott died," she said.
Scott's family and their attorneys spoke briefly Thursday evening. Though the selection of 11 white people for the 12-person jury had raised some concerns about fairness, they said they were confident in the justice system.
"We're just going to sit back and pray that justice will do their job," Scott's younger brother, Rodney Scott, told reporters. "At the end, hopefully we will get justice."