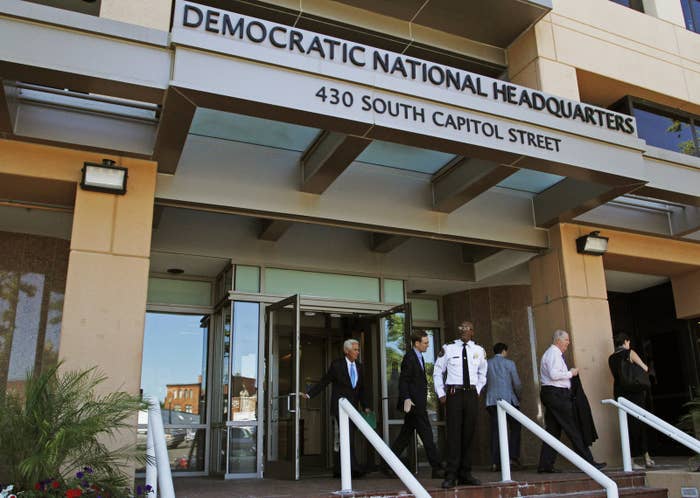 The Democratic National Committee's chief executive, communications director, and chief financial officer are stepping down after thousands of emails were leaked ahead of the party convention last month.
The DNC on Tuesday announced the departure of CEO Amy Dacey, Communications Director Luis Miranda, and CFO Brad Marshall. Their departure follows the exit of DNC Chairwoman Debbie Wasserman Schultz, who announced on July 24 that she would be stepping down.
The leadership shake-up comes after thousands of DNC emails were published by WikiLeaks following an apparent hack. Among them were revelations that some DNC members had criticized Bernie Sanders as he sought the Democratic nomination; Sanders in response called for new party leadership.
New DNC Chairwoman Donna Brazile announced the staff departures, adding that it would allow the party to prepare for the general election.
"This election is the most important of my lifetime, and the DNC will continue to recruit top talent to help lead the fight to elect Hillary Clinton and Democrats across the country," she said in a statement. "I am committed to adding to our team of skilled professionals who will make sure that Donald Trump is held accountable for his reckless rhetoric and harmful policies."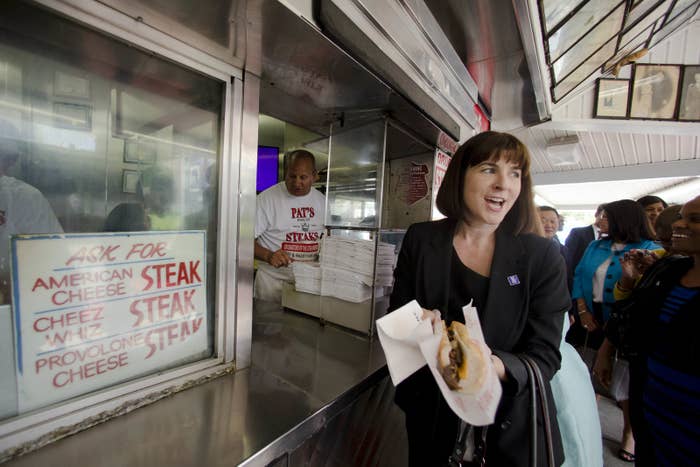 Dacey had been in her position for two years, and Brazile praised her work on paying down $20 million in debt and preparing for the election. Marshall had been with the DNC for more than 20 years.
In May, Marshall sent an email to Miranda, Dacey, and staffer Mark Paustenback calling for someone to question Sanders over his religious beliefs.
"It might may [sic] no difference, but for KY and WVA can we get someone to ask his belief," marshall@dnc.org wrote. "Does he believe in a God. He had skated on saying he has a Jewish heritage. I think I read he is an atheist. This could make several points difference with my peeps. My Southern Baptist peeps would draw a big difference between a Jew and an atheist."

Sanders supporters later described the email as evidence that the DNC unfairly favored Hillary Clinton throughout the primary.