Thousands Of Southern Californians Lost Power For Hours And Flipped Out
West Coast Best Coast, but this really sucks.
Thousands of customers were left without power Thursday in Long Beach, California, for the second time in weeks.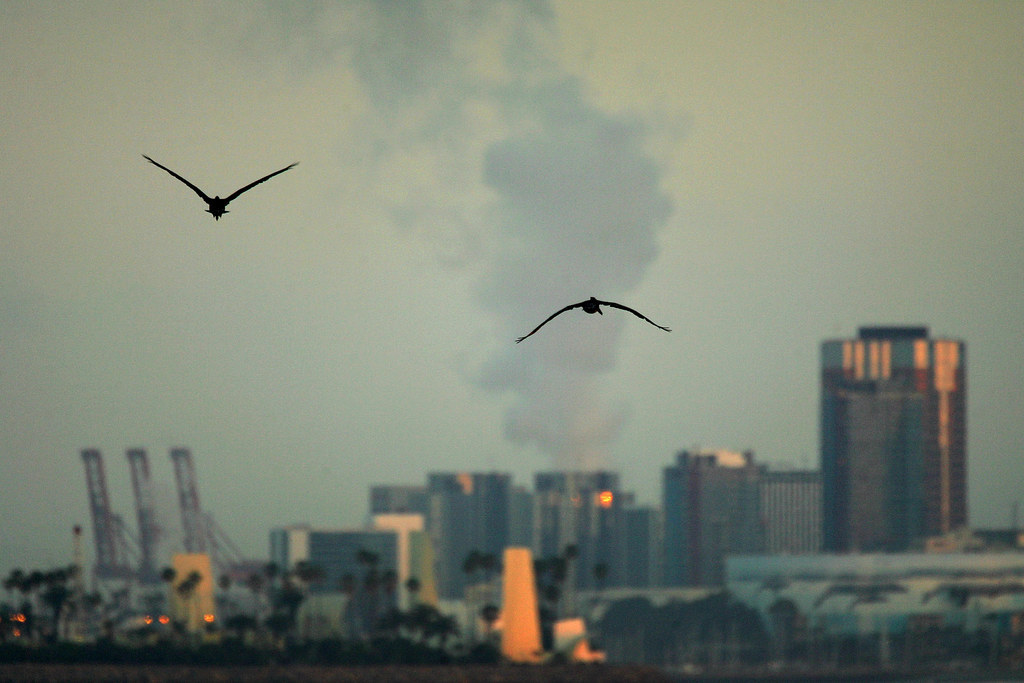 It quickly became clear, however, that this wasn't any ol' outage — at least 30,000 people were affected.
Thursday's outage covered all of downtown, as well as extending north, and the city urged people to stay away.
According to a statement from the city, the outage was caused by an underground utility vault fire. There were also no injuries reported as a result of the outage, although city officials warned residents to avoid the area and carry flashlights.
In addition to homes and businesses, the outage knocked out power to traffic lights.
Traffic was a nightmare.
The mayor was pissed.
So was everyone else.
Though some people managed to keep a positive attitude.
An explosion and a vault fire prompted the electricity shut down.
Officials warned the outage could last until Friday.
Although power started to come back online Thursday evening.
Some people seemed to be luckier.
By Thursday night, power had mostly been restored, the city announced.
As of 9:15 p.m. local time, just roughly 1,000 customers remained without power. Anticipating that the outage may extend through the night, however, city officials planned to open a shelter and bolster firefighting services.
Stay strong, Long Beach!