This Season Of "America's Next Top Model" Will Be The Last
Smize through the tears.
After 22 cycles, America's Next Top Model will come to an end.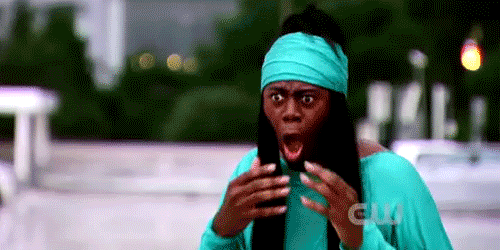 Tyra Banks announced the news on her Instagram on Wednesday, thanking fans.
When it premiered in 2003, ANTM was the only reality show set in the fashion world, Banks said.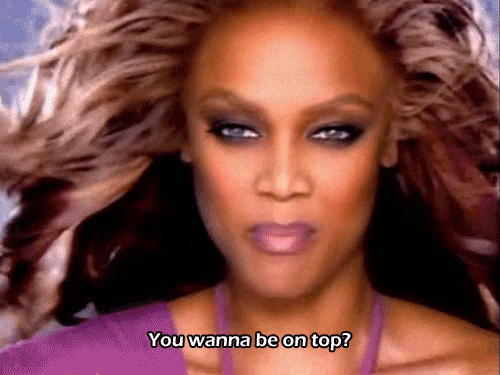 The current Cycle 22 will air its final episode on Dec. 4. A CW spokesperson said the network is also in discussions to air a retrospective special sometime in late 2016.
Banks, the show's other judges, and the rotating cast of beauties brought to life the drama of the fashion world as well as the behind-the-scenes realities of photo shoots and runway shows.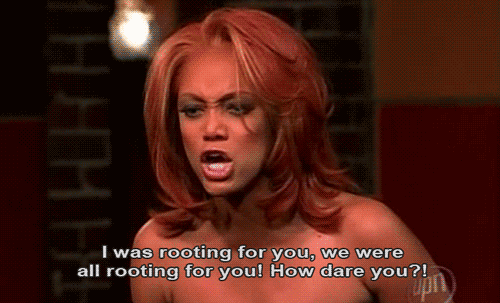 Over the show's cycles, Banks brought in a diverse cast of female models -- even adding men to the mix. Various casts featured petite and plus-size models from around the country.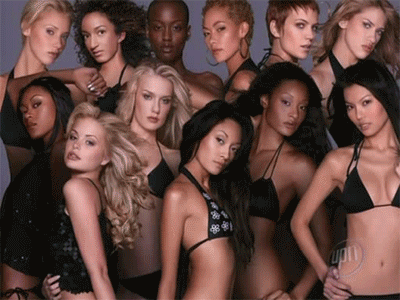 "May your photos (and selfies) be forever fierce. May you always find your light. And may you werk hallways like runways. Always remember, you are beautiful & BOOTYful," Banks wrote. "And please, keep on Smizing each and every day for TyTy."