Syrian government forces on Sunday recaptured the ancient city of Palmyra from ISIS nearly a year after the 2,000-year-old site came under militant control.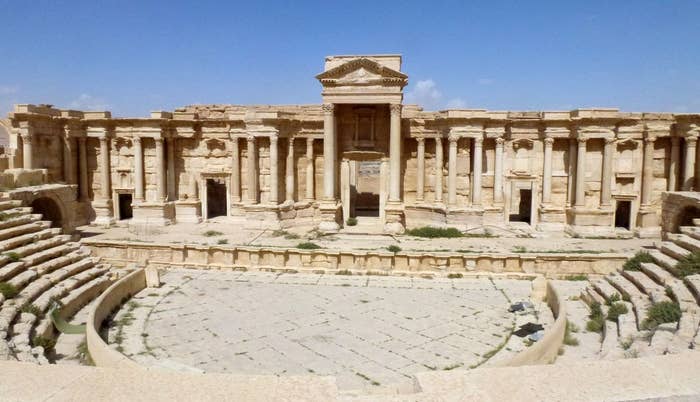 On Monday, officials and archaeologists rushed to the city to assess the damage left by militants. In the first survey since the UNESCO world heritage site was retaken by the Syrian army, experts were surprised to find much of the city remains intact.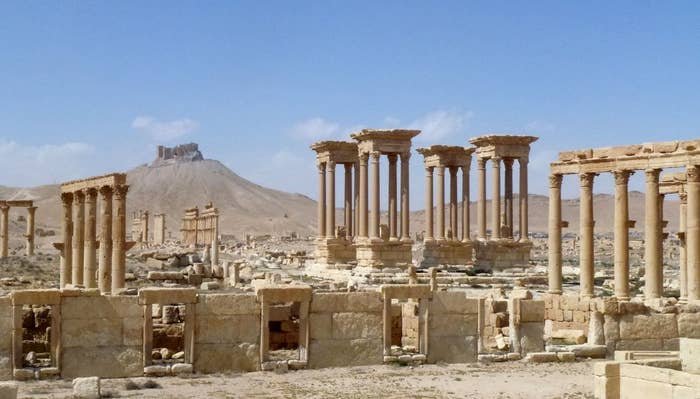 But damage does exist. A massive explosion last fall destroyed the Temple of Bel, considered one of the most important religious buildings of its period in the Middle East.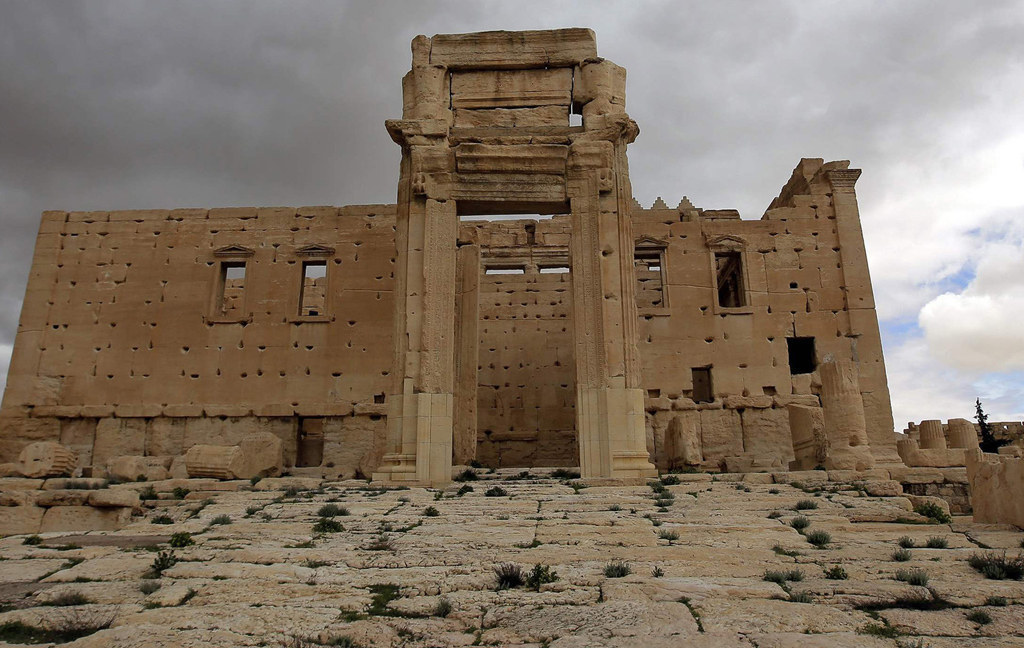 Militants also last fall blew up the Arch of Triumph, which a UNESCO official at the time described as a "war crime."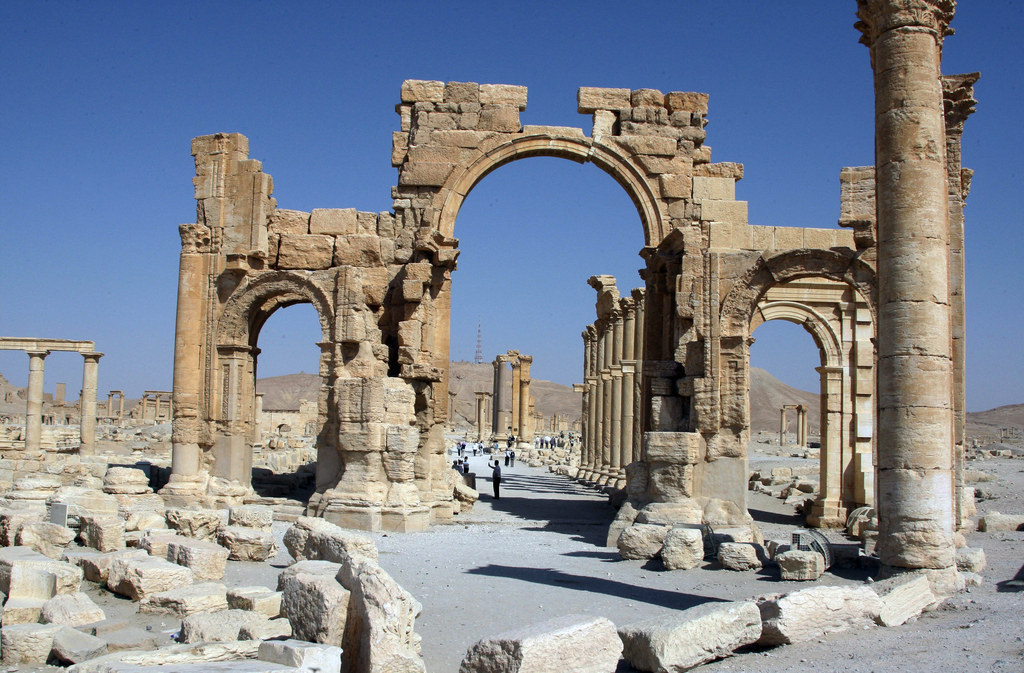 Still, Monday's findings gave hope to preservationists.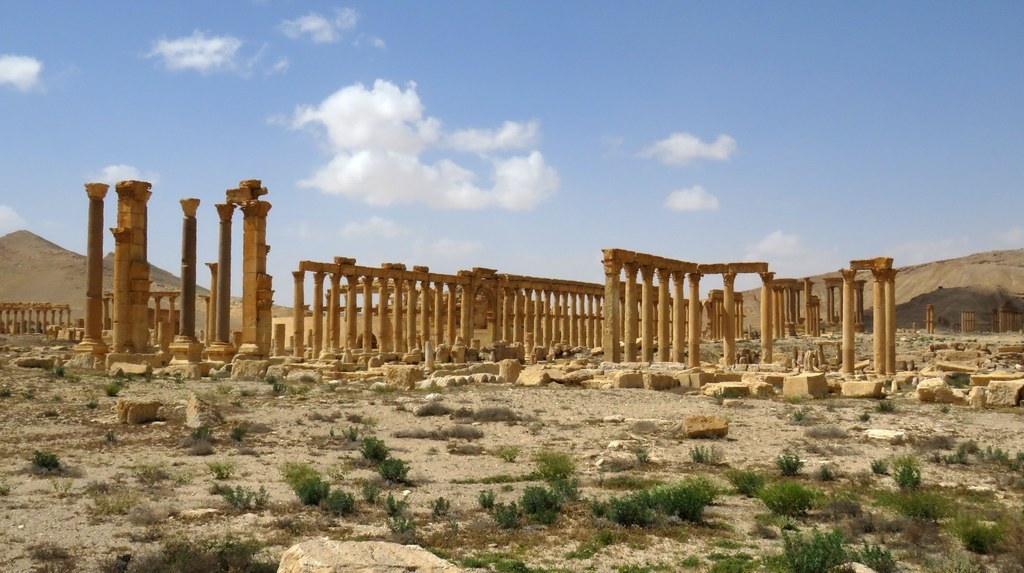 "The straight street, the baths, the fences of the two temples...There is damage, yes, but the panoramic view that tourists know of Palmyra remains," Abdelkarim told the Times.
The ancient city, which is northeast of Damascus, reached its height in the first and second centuries BCE. Its architecture and art combined styles of the Greek, Roman, Persian, and local traditions.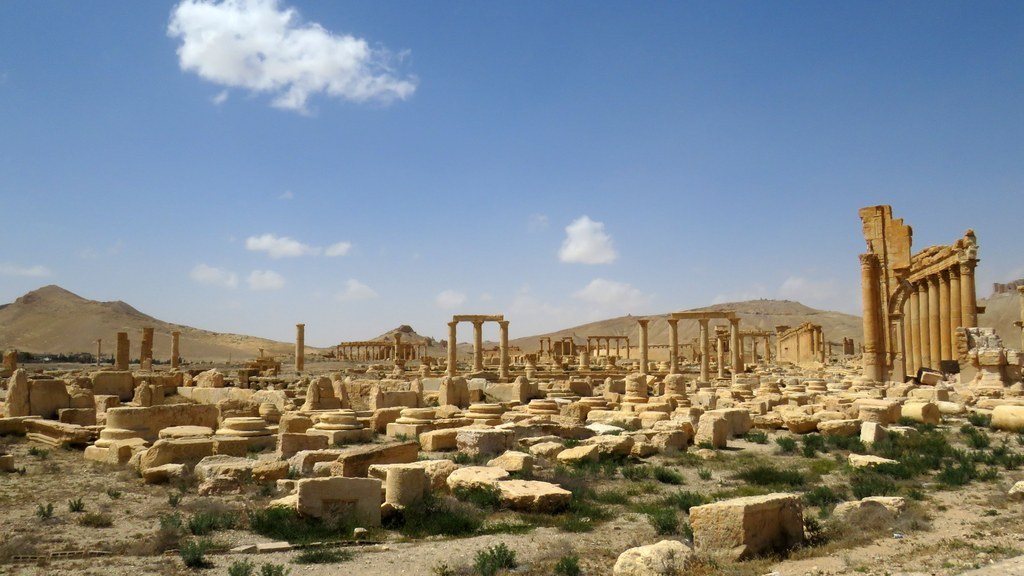 The site grew from a caravan oasis to a great city and important trade stop. Rediscovery of its ruins in the 17th and 18th centuries inspired architecture revivals in the Western world, and earned it a UNESCO heritage site designation.