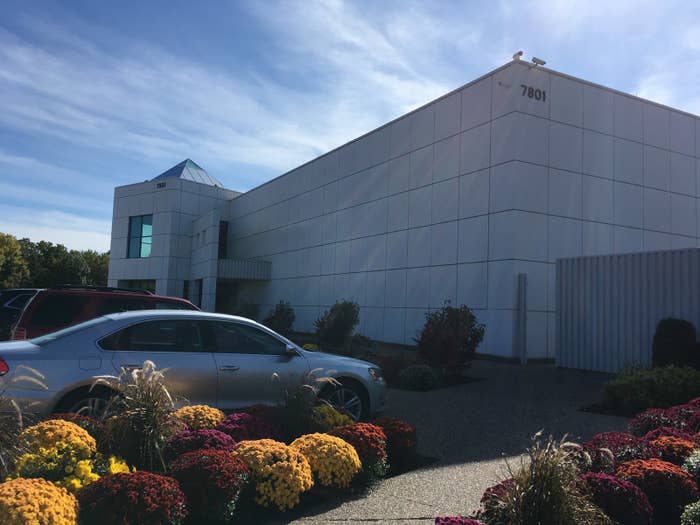 CHANHASSEN, Minnesota — No one was expecting his ashes.
Tours on the opening day of Paisley Park, the home and creative complex Prince built for himself in Chanhassen, Minnesota, began with chipper guides leading guests into the pastel-painted atrium. The skylights, surrounded by a ceiling of blue skies, symbolized, they said, how Prince saw the creative process: soaring and limitless.
Guests in their purple and paisley finest gathered as his music played, his voice careening around upbeat rhythms. I stood next to a plexiglass case as the guide directed attention to what was inside, a model of the 45,150-square-foot building. Inside that, the guide said, was his urn. We could all pay our respects.
A man made the sign of the cross. A woman bowed her head over praying hands as she passed to another part of the exhibit. It was an unavoidable reminder that Prince Rogers Nelson, pop icon and staggeringly talented musician, died April 21 of an accidental opioid overdose somewhere near where we were standing.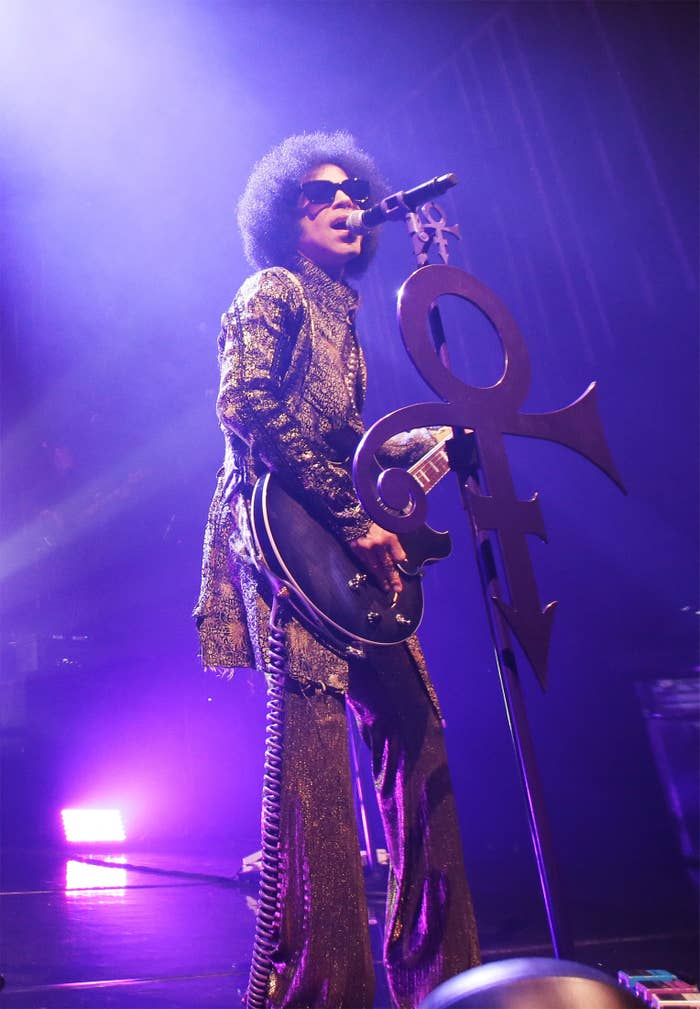 No will has been found, and his estate remains to be settled by a court. But, with the blessing of a judge, estate managers decided with his family to turn Paisley Park into a museum and memorial to the 57-year-old star's legacy. It's what he would have wanted, they said, and in recent years, he had talked about tours, as well as how to preserve his archive and collection of memorabilia.
For now, at least, it's unclear how many people will get to see it. The managers of Graceland, Elvis Presley's home, created a plan that could have brought as many as 2,000 people to the park each day. City officials agreed the museum — if operated under a few provisions — would be a good fit for the industrial area, located off of State Highway 5.
But two days before opening — after at least hundreds of tickets had been sold — the Chanhassen City Council declined to rezone the property. Questions remained about the attraction's impact on the surrounding community, they said, particularly traffic and pedestrian safety.
"It really is a work in progress, and I believe it's not complete," said City Councilwoman Bethany Tjornhom, who moved to table a vote indefinitely. (If the city doesn't take action by Dec. 23, the project would be automatically approved.)
Some fans also questioned the timing.
"To me, this is too soon," Tijuana Burton told the city council.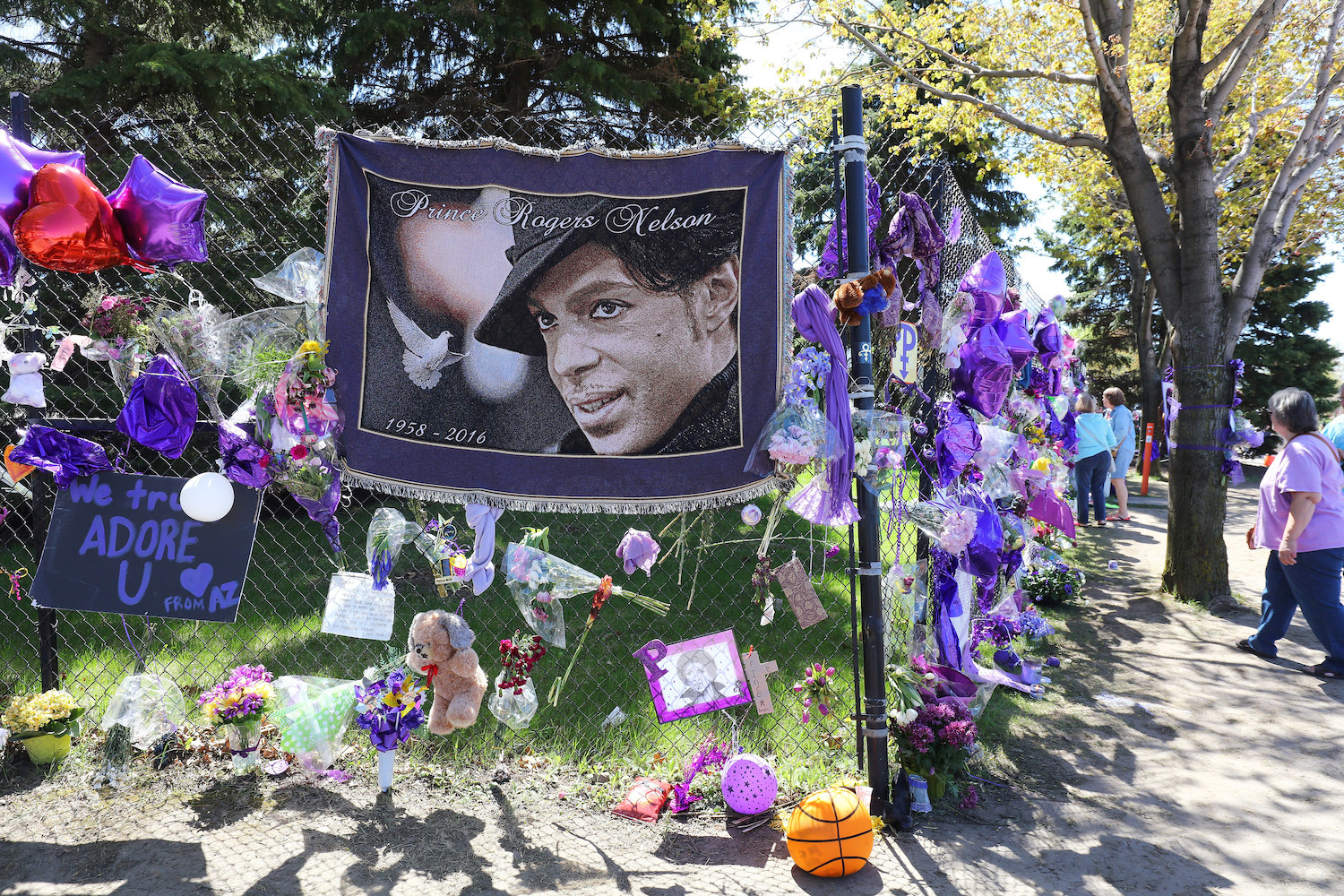 Burton said she moved to Minneapolis because of Prince and volunteered for him for more than two years.
"I'm not arguing the fact that he wouldn't have wanted it to be a museum or historical monument, but he hasn't been gone six months," she said. "He died inside Paisley Park."
With tickets sold and national media descending on Chanhassen, the council allowed a temporary permit. For three days, Paisley Park would open to fans from around the world.
"Admission is easy, just say U believe and come 2 this place in your heart," Prince sang in his song "Paisley Park."
I arrived Thursday morning after paying $38.50 plus fees. Hopes of snapping images were dashed, however, when park staff strictly enforced a no photography policy.
Off the atrium was the first indication that Prince indeed contemplated a museum as he was alive. Small rooms — originally conceived of as offices — were themed around major albums. Prince designed oversize collages to cover the walls with old reviews, art, and photos.
"Prince's baffling brilliance," one headline proclaimed. I was inclined to agree.
It was all there: The purple motorcycle, the purple silk jacket complete with frilly collar, a purple leather-bound script.
In a hallway, his awards stood on niches built into the wall as tour dates and photographs hung opposite. In the "influence hallway," he designed a mural that could only have been conceived by Prince. The artist appears on an oversize electric guitar, a lotus and sunrise behind him. To one side are the musicians who have influenced him: Jimi Hendrix, Stevie Wonder, and others. On the other side are those he influenced: Sheila E., the Revolution, Morris Day.
The artifacts were fascinating: Paisley scarves tacked to walls in a recording studio, bug-eyed sunglasses on his desk, a Bible on a stack of books in his office. A notebook showed the lyrics to "Soft and Wet," handwritten in cursive, with Prince dotting the "I" in his name with a heart.
Still, there was a sense of walking into a home the week after a funeral. The rawest grief may be past, but loss hangs heavy amid the happy memories.
One woman teared up looking at a pair of yellow satin-covered shoes. A number of stage costumes were on display, and these looked almost as if his size-7 feet could still be inside.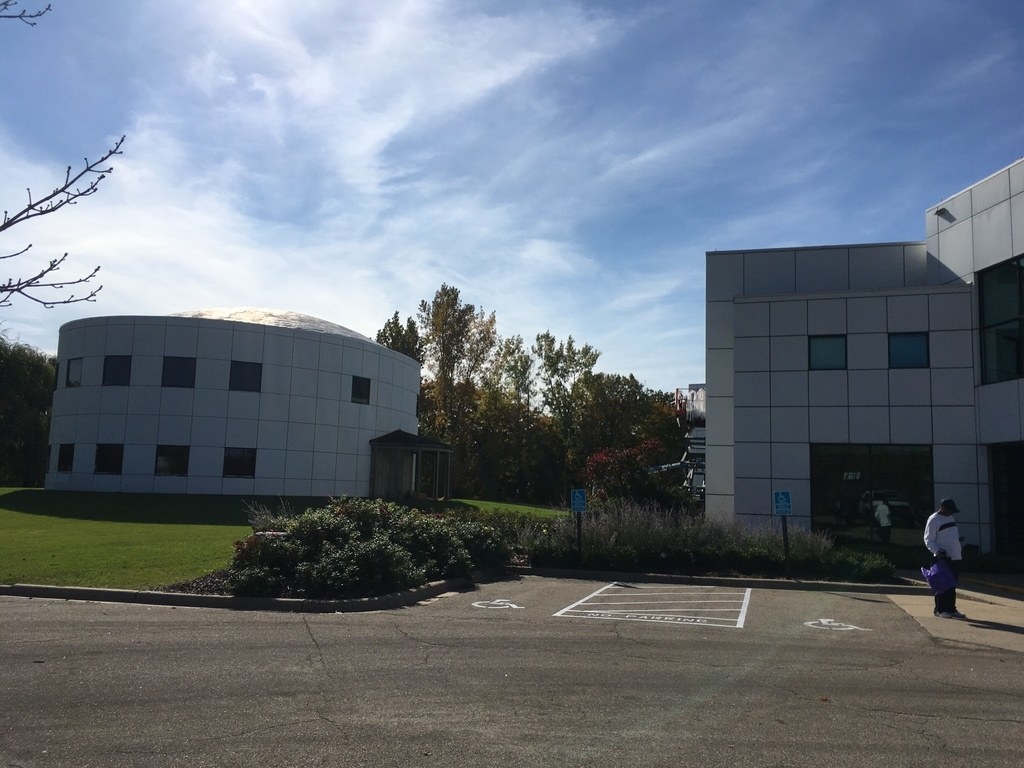 Sadness turned into gasps of glee as the tour moved into a rehearsal space outfitted in tribute to Purple Rain. Purple lights cascaded down from a high ceiling, and on another wall, a projector brought Prince to larger than life, serenading Apollonia inside First Avenue.
It was all there: The purple motorcycle, the purple silk jacket complete with frilly collar, a purple leather-bound script. The purple vinyl casing of the synthesizer showed scuffs from use. His Oscar was displayed proudly.
Then it was into the soundstage, the dark warehouse of a room where fans experienced the regular concerts at Paisley Park. Exhibits of his custom instruments and costumes were on display around the room's edges, but everyone seemed to be drawn into the center. Clips from recent Paisley Park performances were projected onto the wall, one of the few times in the museum that Prince was shown in his later years.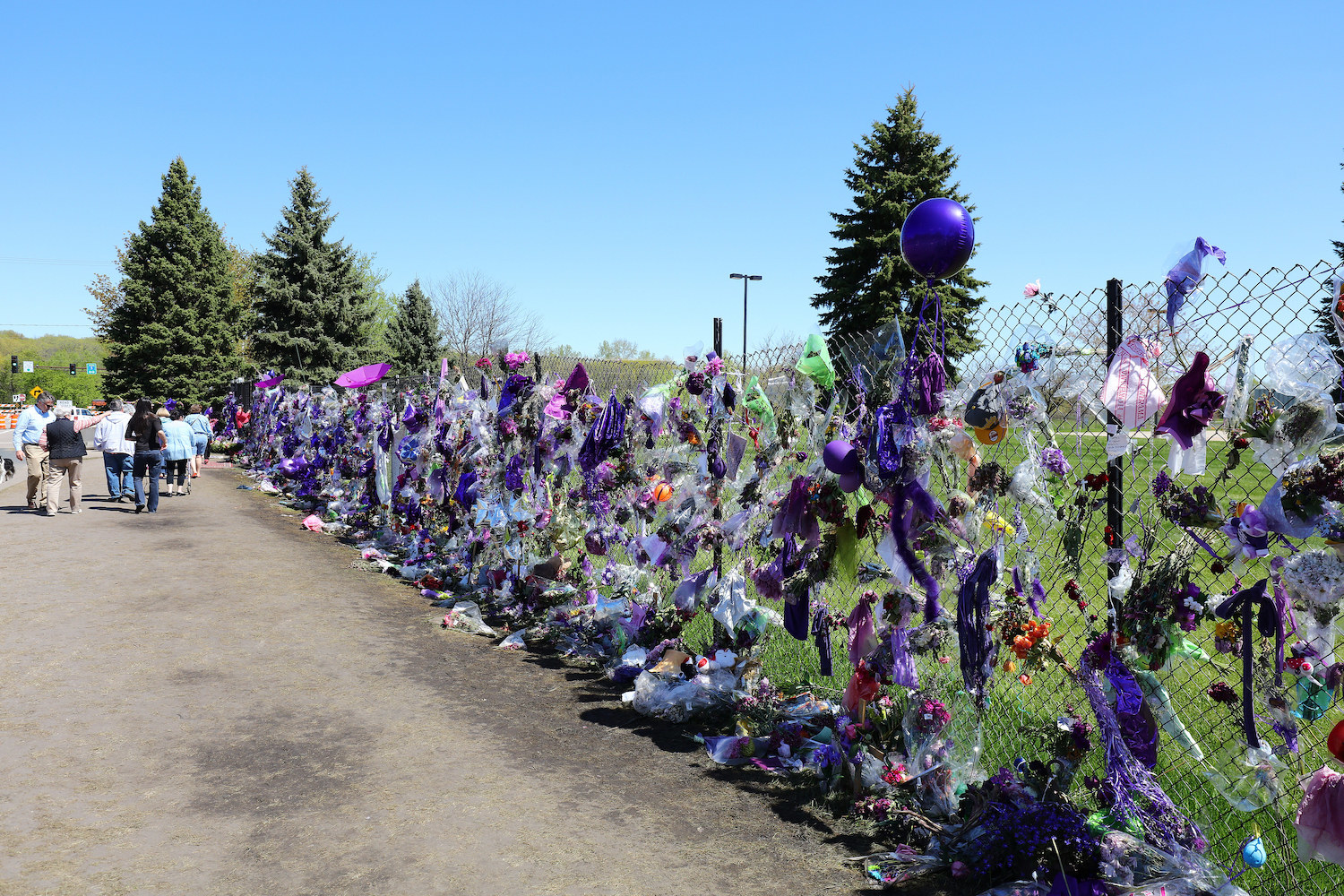 His frame seemed smaller than ever beneath the flowing fabrics and Afro, but he was no old man. He gyrated and twirled in time with the twentysomething backup dancers. Sitting at a piano, his fingers cascaded effortlessly over keys as he called for the audience to join him in song. A smile crept onto his face, the small kind that isn't meant to be a display to others, but comes from within.
That's when I realized I was crying, standing with a small group of people inside a 12,000-square-foot black box, where one 5-foot-2 man invited fans in like it was his living room.
We exited through the gift shop, and people sang quietly along with the omnipresent music or chatted in small groups. We agreed: It was amazing, somber, exciting, spiritual. A few kinks could be worked out, but it was, after all, opening day.
I bought a T-shirt, after being informed Prince approved of the merchandise personally before his death.
How could I not?