This Bernie Sanders Reaction Is The One Vine You Need To Get Through The 2016 Campaign
Just 295 days 'til the election, guys.
Democratic presidential candidates Martin O'Malley, Hillary Clinton, and Bernie Sanders sparred Sunday night at the last debate before the Iowa caucuses.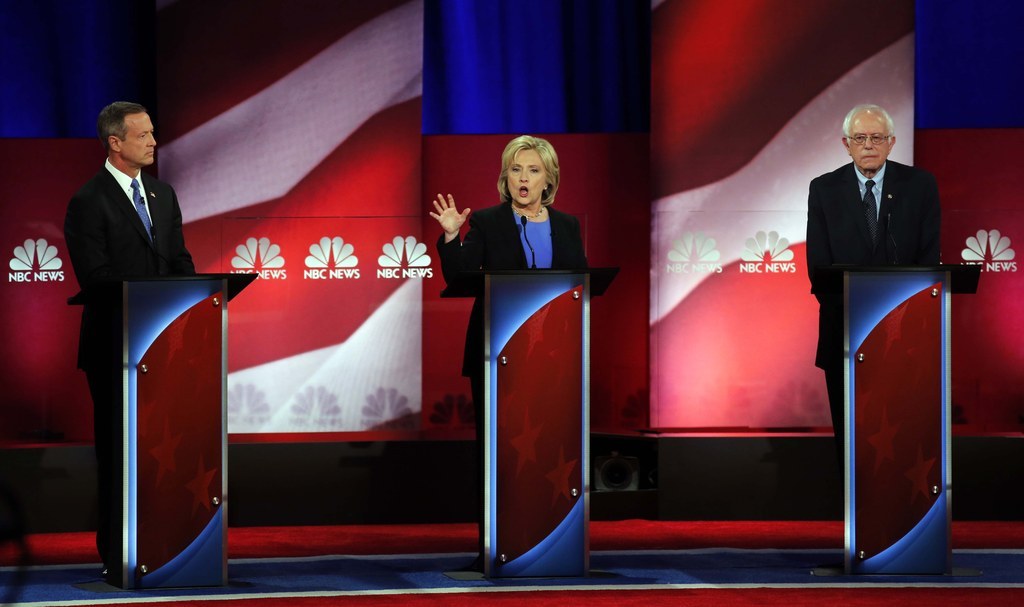 All politics aside — this is a side-eye we can believe in.