Six people were killed Saturday and two others were wounded in a shooting rampage across Kalamazoo, Michigan.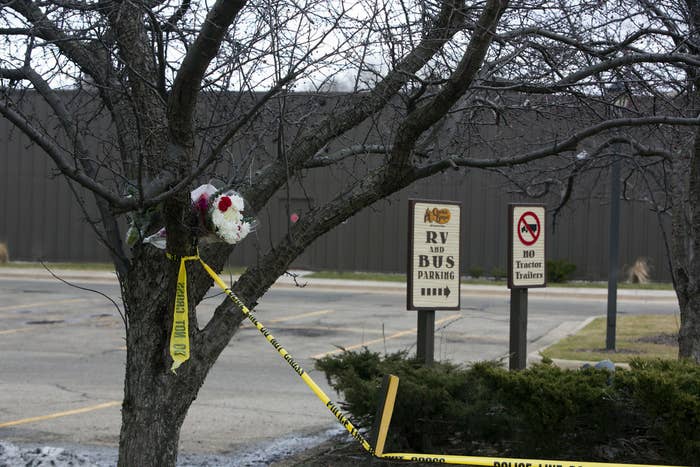 A suspect, 45-year-old Jason Dalton, was taken into custody after police said he fired randomly over a period of four hours at a townhome complex, a car dealership, and the parking lot of a Cracker Barrel restaurant.
This post will be updated as more information emerges, but here's what we know about the victims:
Abigail Kopf, 14
Abigail Kopf was in the front passenger seat of a Chevrolet Cruze at the time of the shooting in the Cracker Barrel parking lot. The three other women in the car with her — her Grandma Barb and family friends — were all killed.
On Monday, the teenager remained in critical condition after sustaining a gunshot wound to the head. Even as she was fighting for her life, her parents called her survival a miracle.
Kopf too was thought to be dead, which authorities announced to the media. However, as her family waited for her organs to be donated, the teenager squeezed her mother's hand.
Her heart had restarted, doctors later said, and she managed to give two thumbs up in response to a question.
Her father on Monday said his daughter, who was athletic and loved animals and musicals, had a long road to recovery.
"She is strong-willed and fighting," Gene Kopf told reporters.
Mary Jo Nye, 60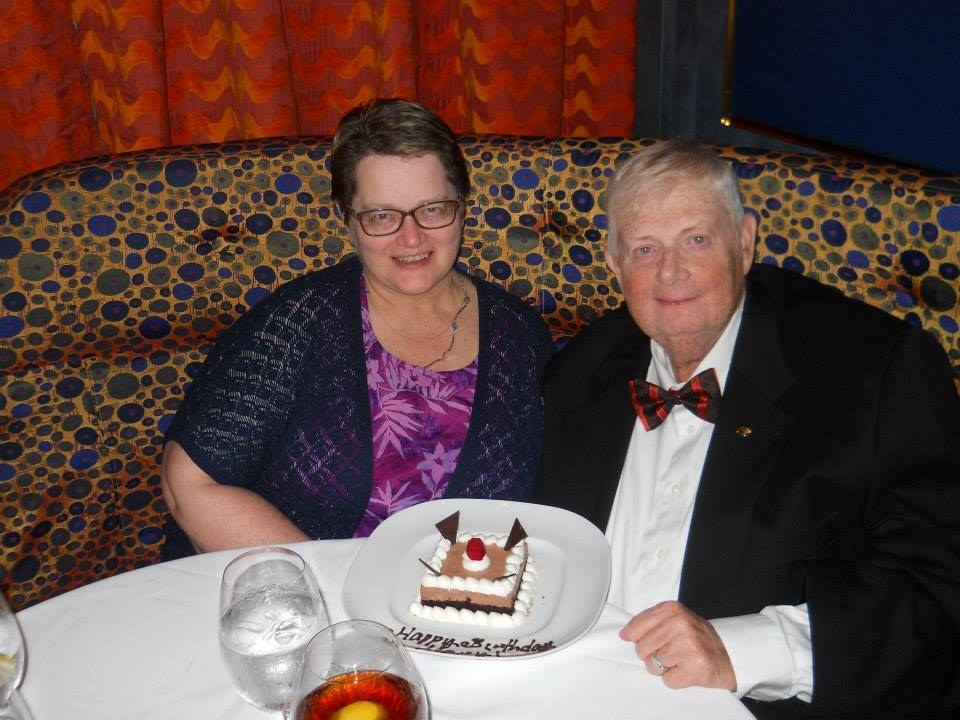 Mary Jo Nye was a retired teacher and had long taught at Calhoun Community High School, the Battle Creek Enquirer reported.
Even after her retirement, she attended graduation ceremonies at the alternative charter school, the Enquirer reported. To many students, she was like a mother.
"She was an English teacher, but she was a lot more than that to the students who don't come from great home lives," colleague Tara Egnatuk told the Associated Press.
On her Facebook page, Nye posted photos of traveling, time with her friends and family, her dogs, and quilting projects.
She was the driver of the Chevrolet Cruze in the Cracker Barrel parking lot and was killed in the third wave of shooting.
Barbara Hawthorne, 68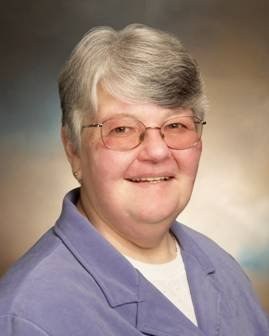 Barbara Hawthorne, also a Battle Creek resident, was in the back seat of Nye's Chevrolet when she was fatally shot. The group of women had gotten dinner together at the Cracker Barrel and seen a show at a local theater, WOOD TV reported.
According to her Facebook profile, she hailed from Crystal Lake, Illinois.
Brown, also a Battle Creek resident, was fatally shot in the back seat of Nye's Chevrolet.
She enjoyed gardening, a neighbor told AP. To friends and neighbors, she went by Judy.
Mary Lou Nye, 62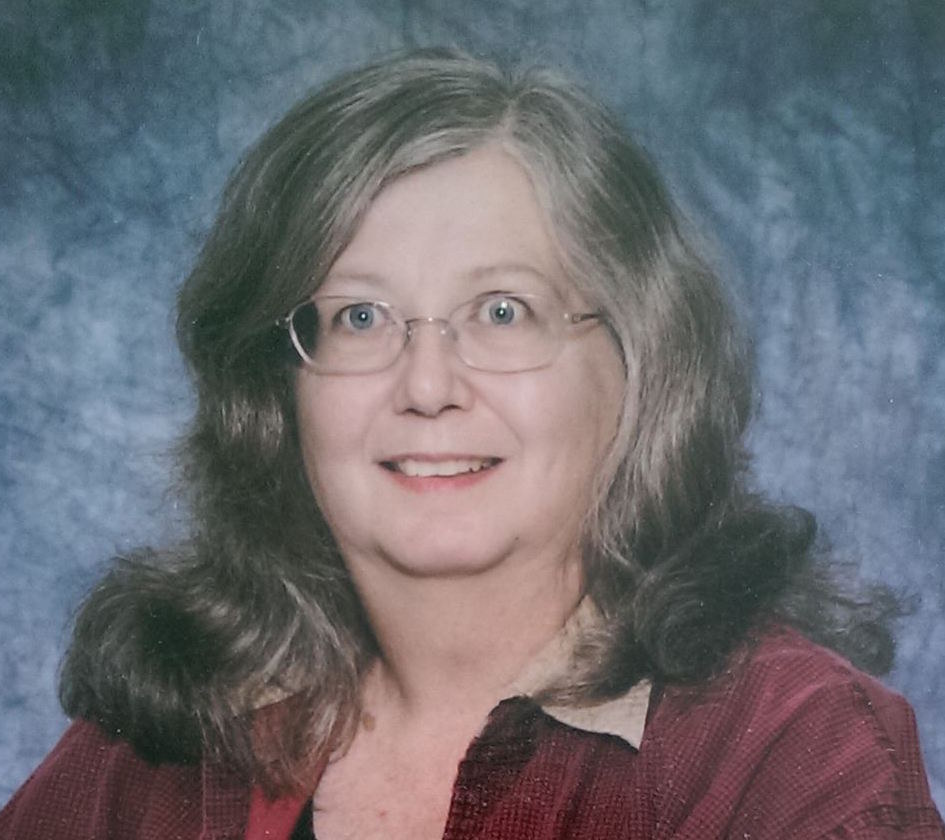 Nye, a resident of Baroda, was fatally show while in an Oldsmobile van at the Cracker Barrel parking lot. She and Mary Jo Nye were sisters-in-law, WOOD TV reported.
A friend of her family set up a GoFundMe account to help with funeral costs and other expenses.
"To me, they were the mother and the aunt of a man who I have been friends with since grade school," Hunter Kim wrote. "To many others, they were wives, mothers, daughters, family, and friends."
Neighbor Carol Dinges told AP that Nye liked to go on camping trips with her husband.
"Every time I spoke with her, she was just pleasant," Dinges told AP.
Tyler Smith was a senior at Mattawan High School. He and his father had been looking at cars at the Seelye Ford Kia dealership just after 10 p.m. when the second round of fatal shooting took place.
According to Mlive.com, Smith was enrolled in the marketing entrepreneurship program at the tech center, as well as at high school. He was a well-liked student, a school administrator told Mlive.
Classmates posted messages of mourning on social media. "RIP Tyler, heaven gained another angel," friend Allison Diamond wrote on Instagram. "You will always be in our prayers and never forgotten. It's unfair that you were taken so young. I will miss you so much. I'm glad to have called you my friend."
His girlfriend, Alexis Cornish, wrote of her love for him and the pain of loss.
"I promised you I would be here for you no matter what," she said. "My promise is still going...I'm staying strong for not only you but your whole family."
Authorities initially said an 18-year-old was killed, but later identified Smith as 17.
Counselors will be available at the school on Monday.
Richard Smith, 53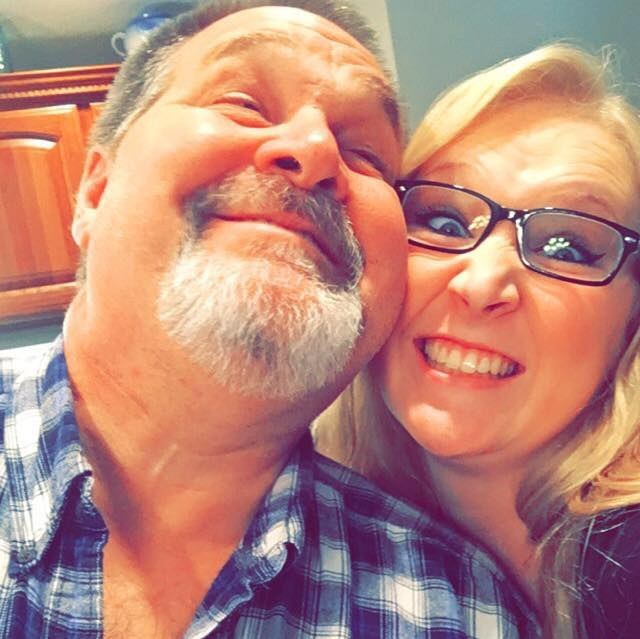 Smith, known to friends as Rich, had taken his teenage son to look at cars at the dealership just after 10 p.m.
In a photo posted by his daughter, he is shown with a silly smile.
Memorials for both the father and son are planned at local churches.
CORRECTION
A previous version of this story misidentified Mary Lou Nye and Dorothy Brown.