The World Remembers The Victims Of Orlando Nightclub Shooting
Vigils were held across the U.S. and beyond for the 50 people who were killed in the shooting at gay nightclub Pulse.
Orlando grieved on Sunday for the 50 people killed in a shooting at a gay nightclub, the largest mass shooting in U.S history. Around the country and the world, people gathered to remember the victims.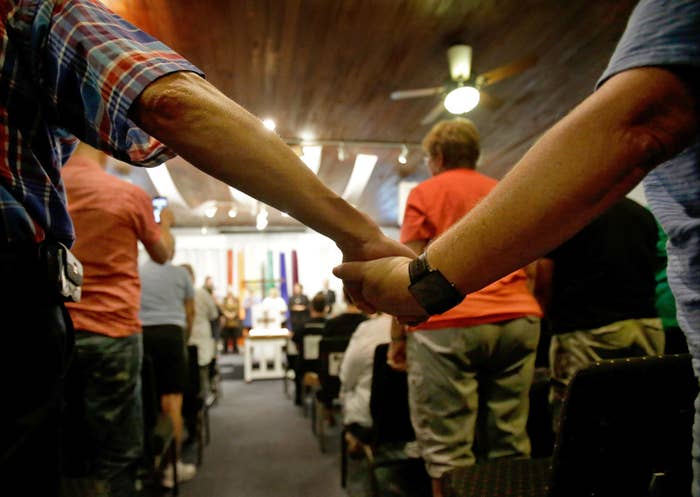 Anchorage, Alaska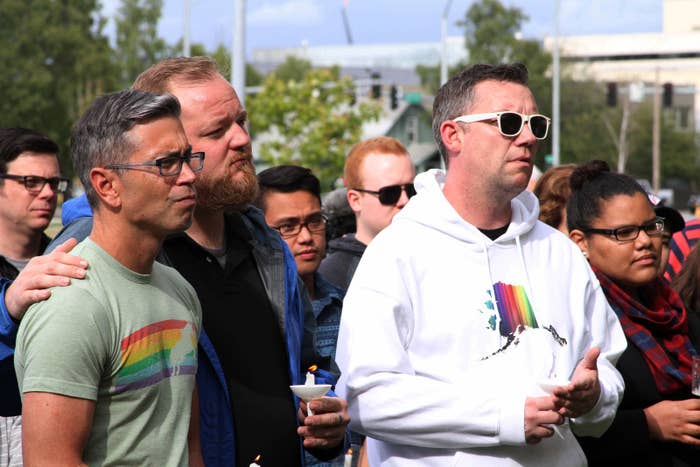 Washington, D.C.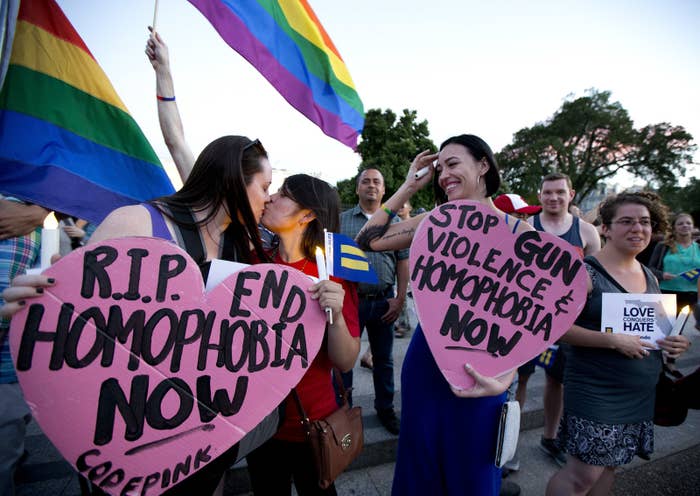 Santiago, Chile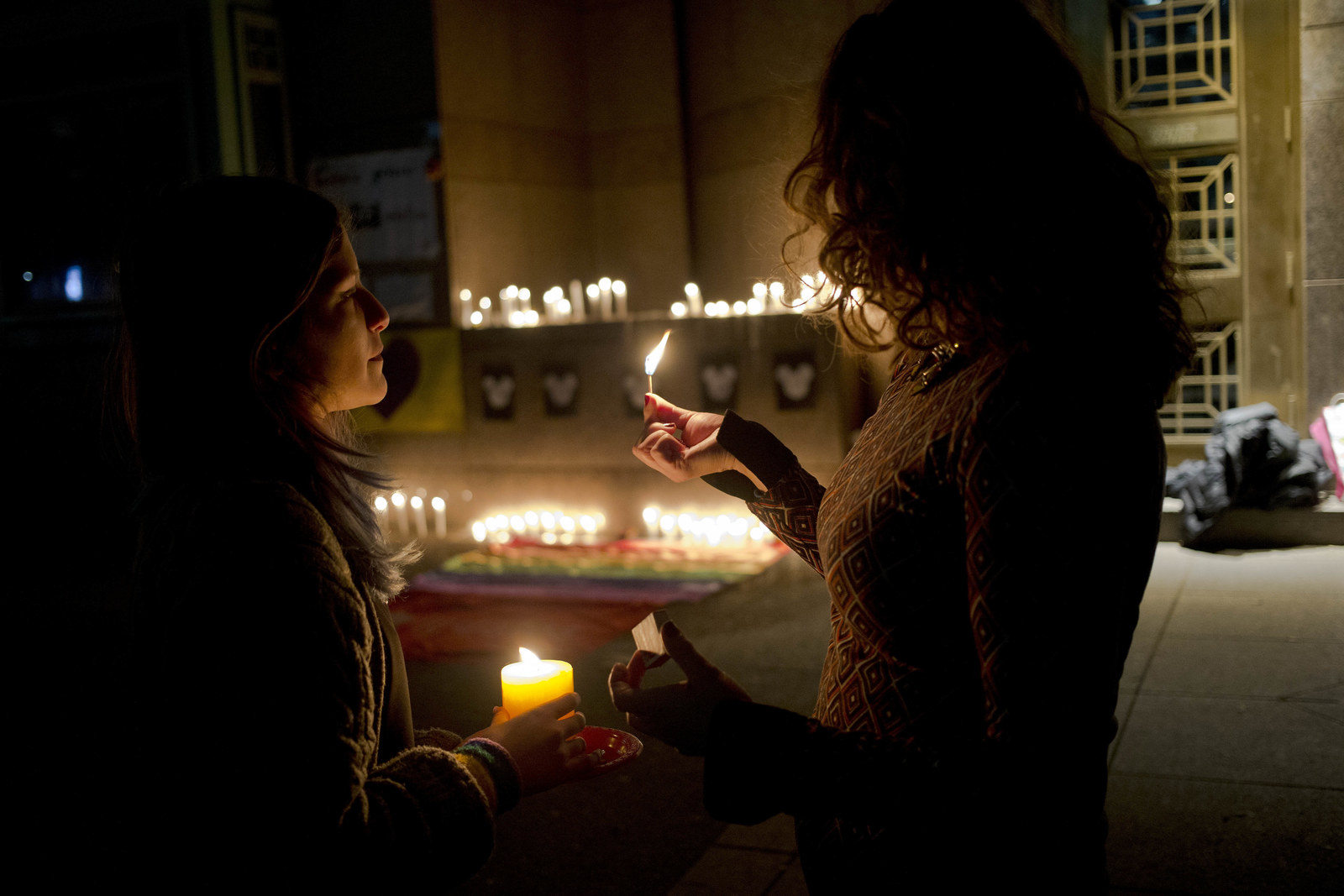 Atlanta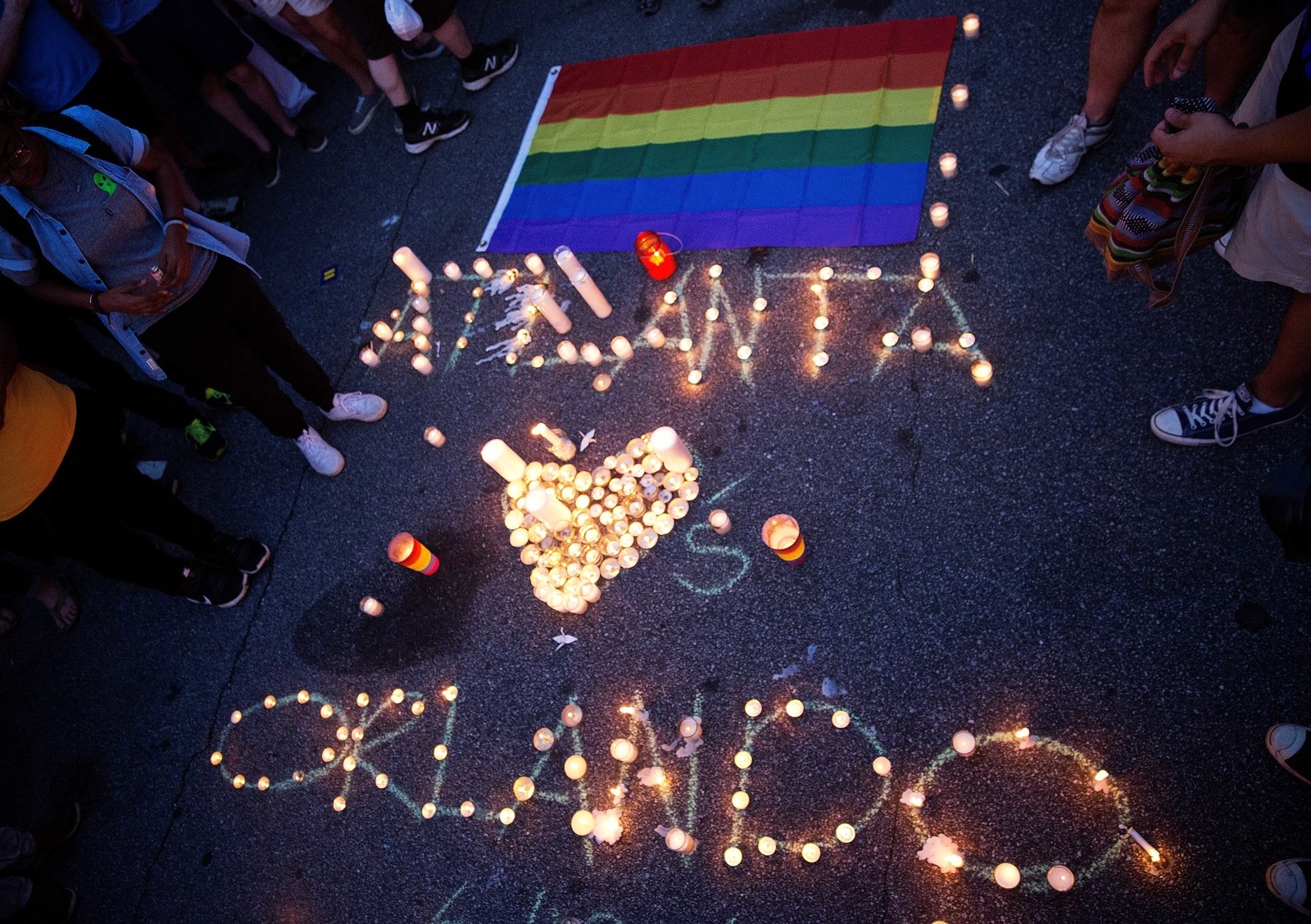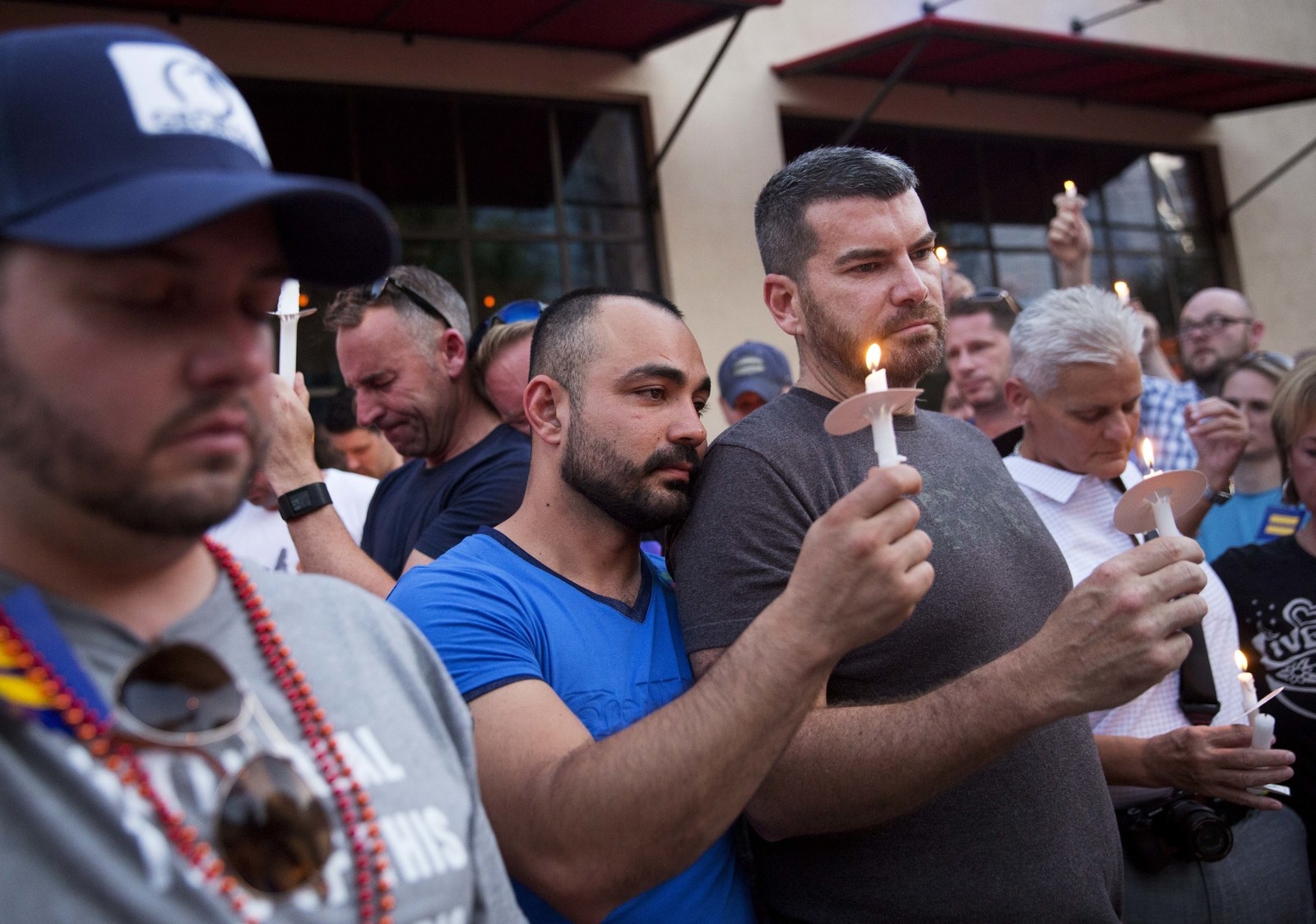 New York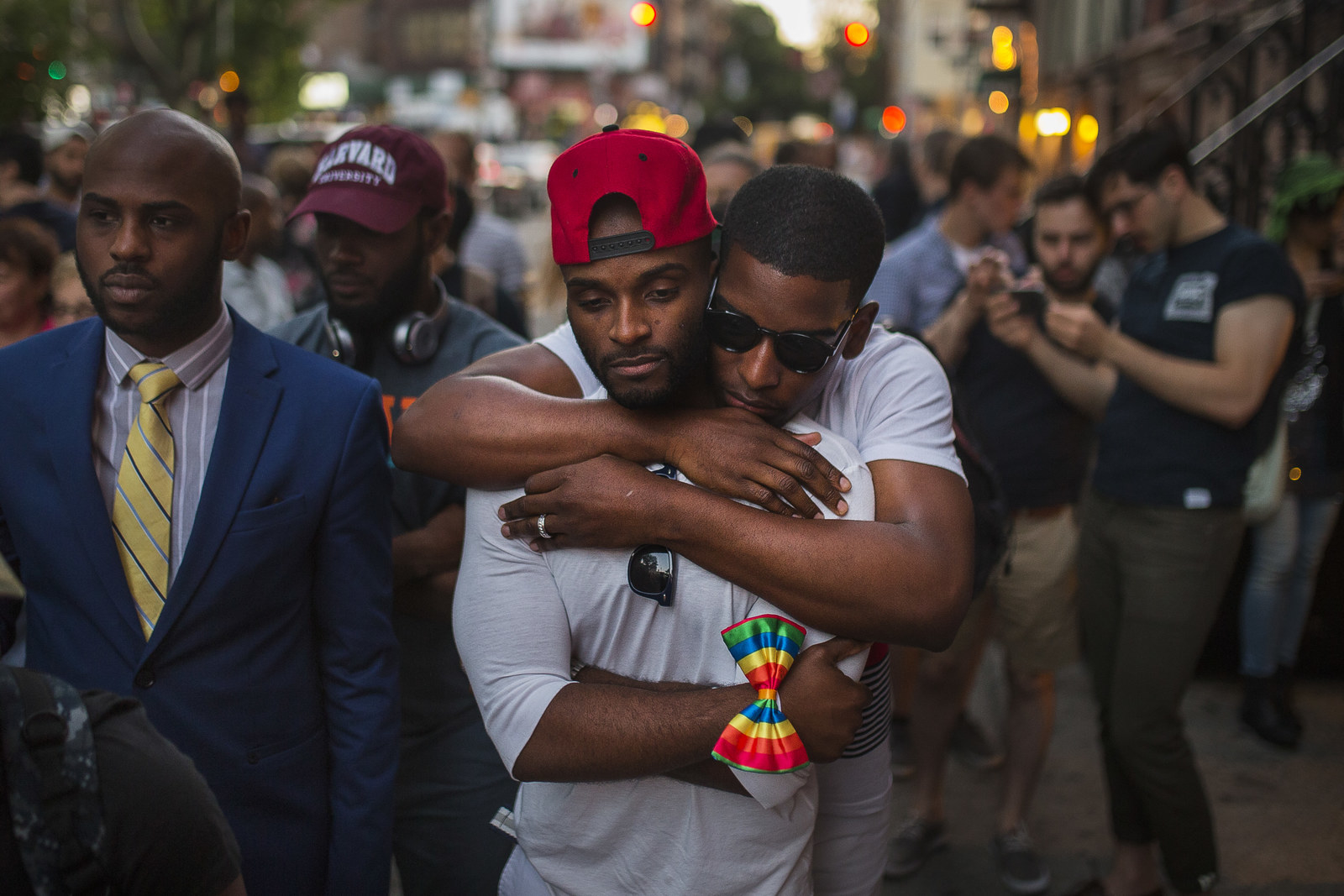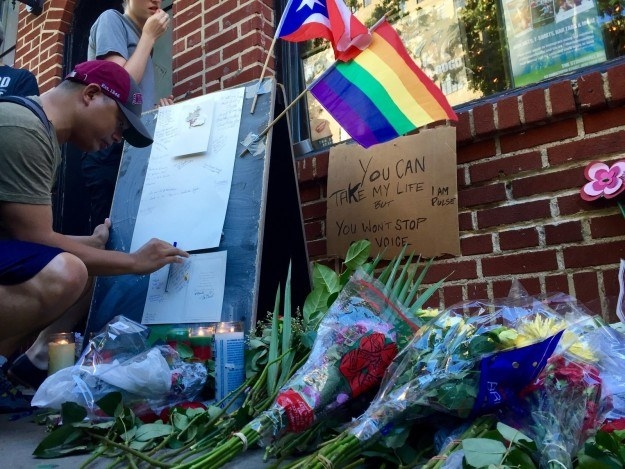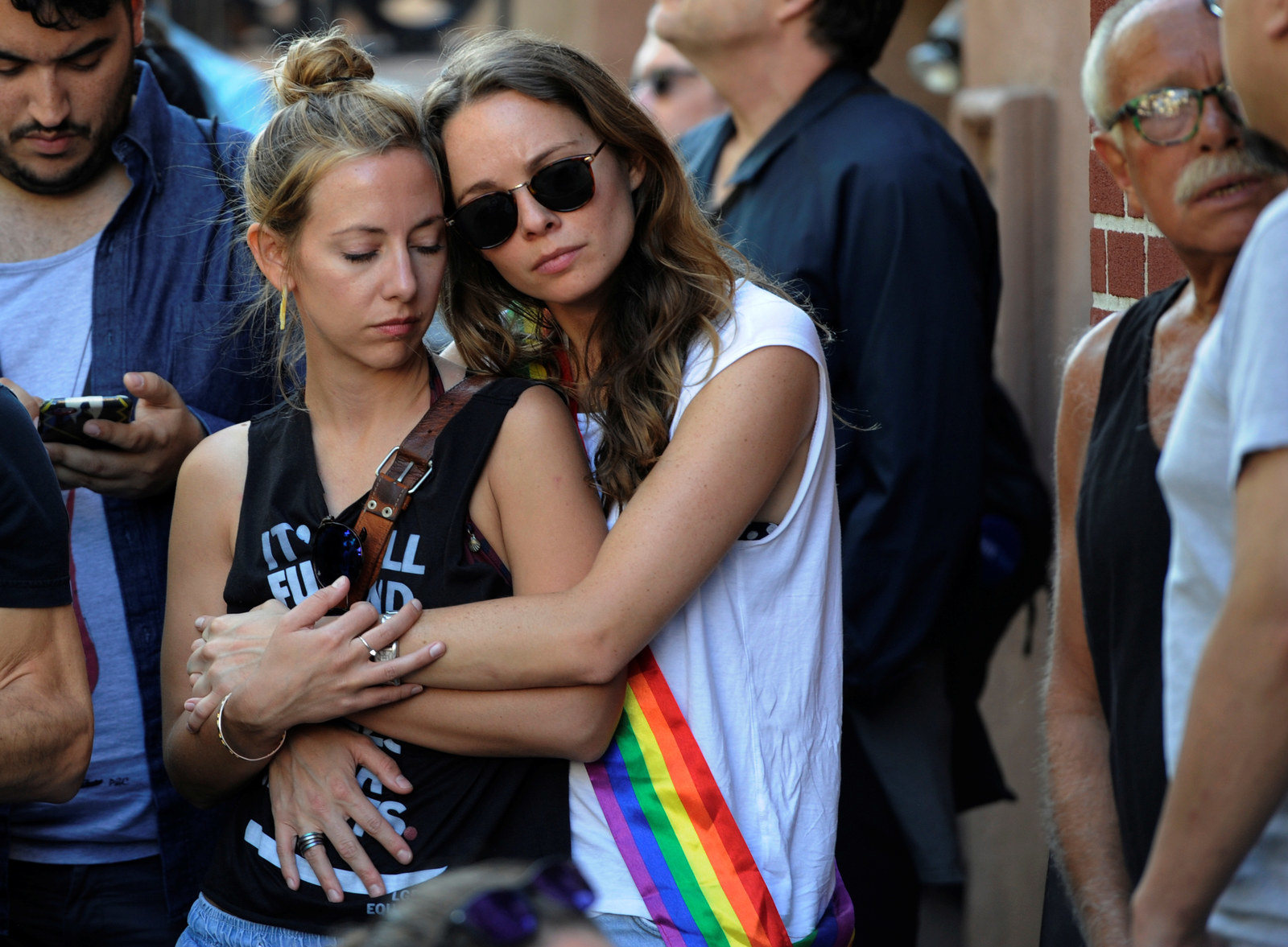 Miami Beach, Florida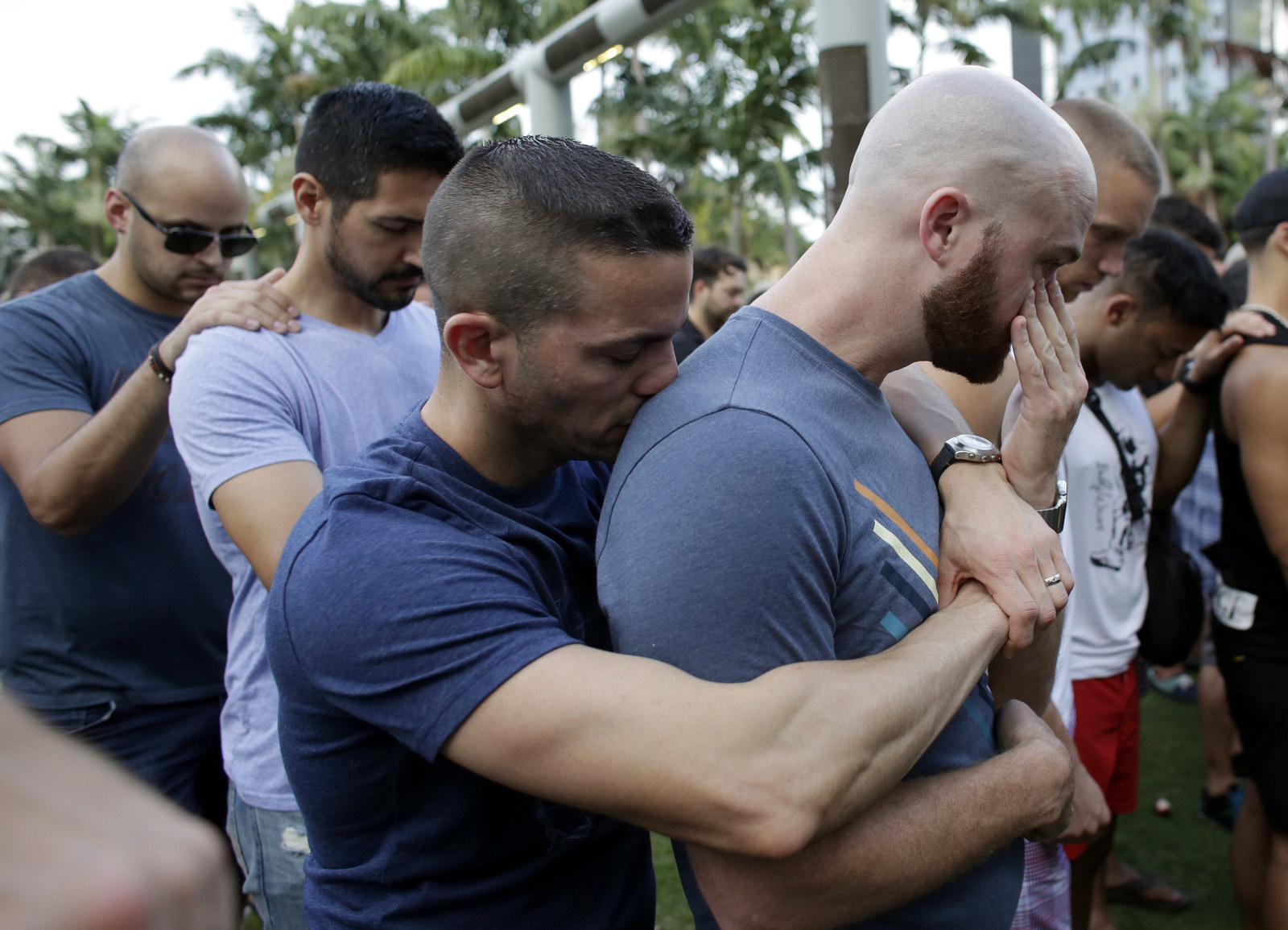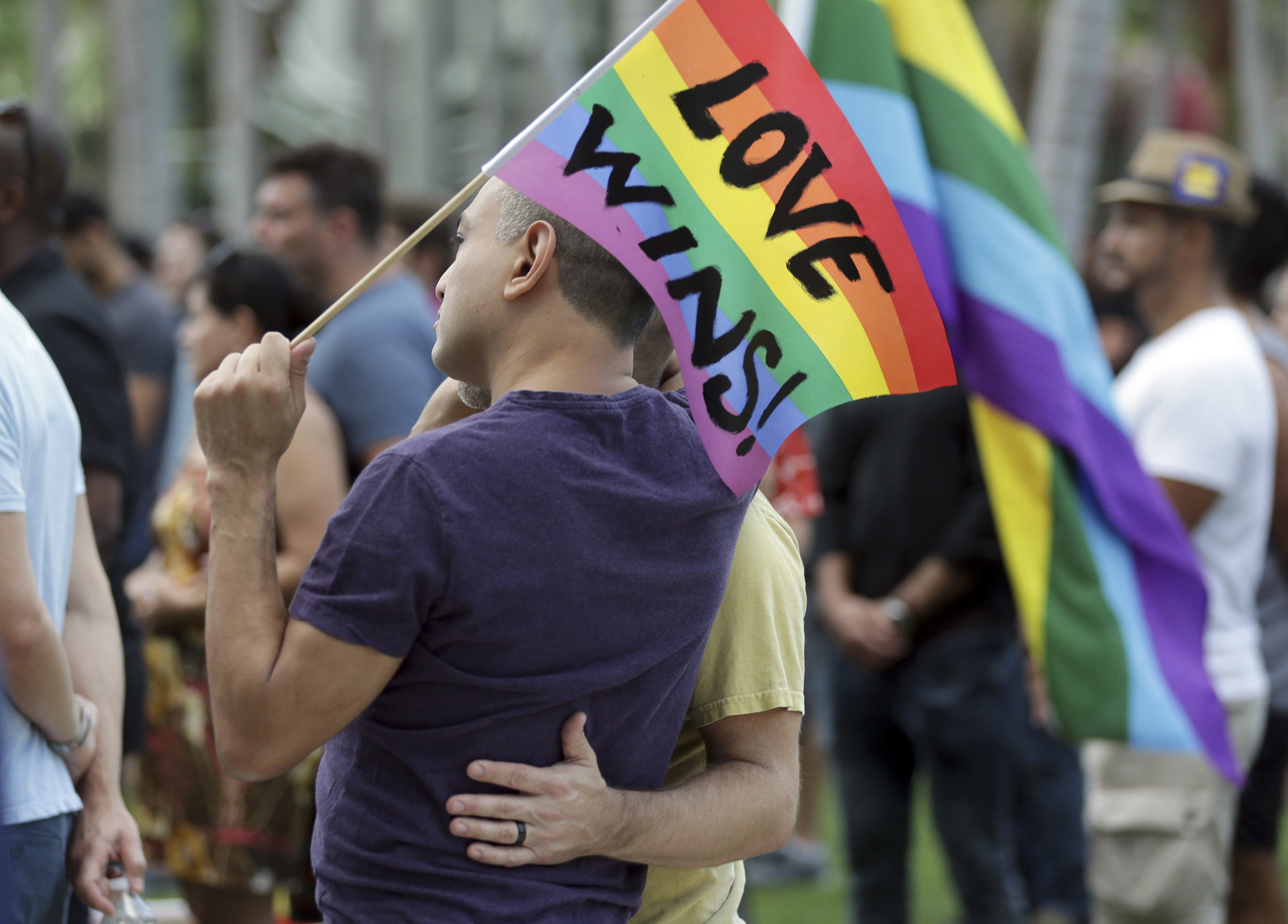 Guadalajara, Mexico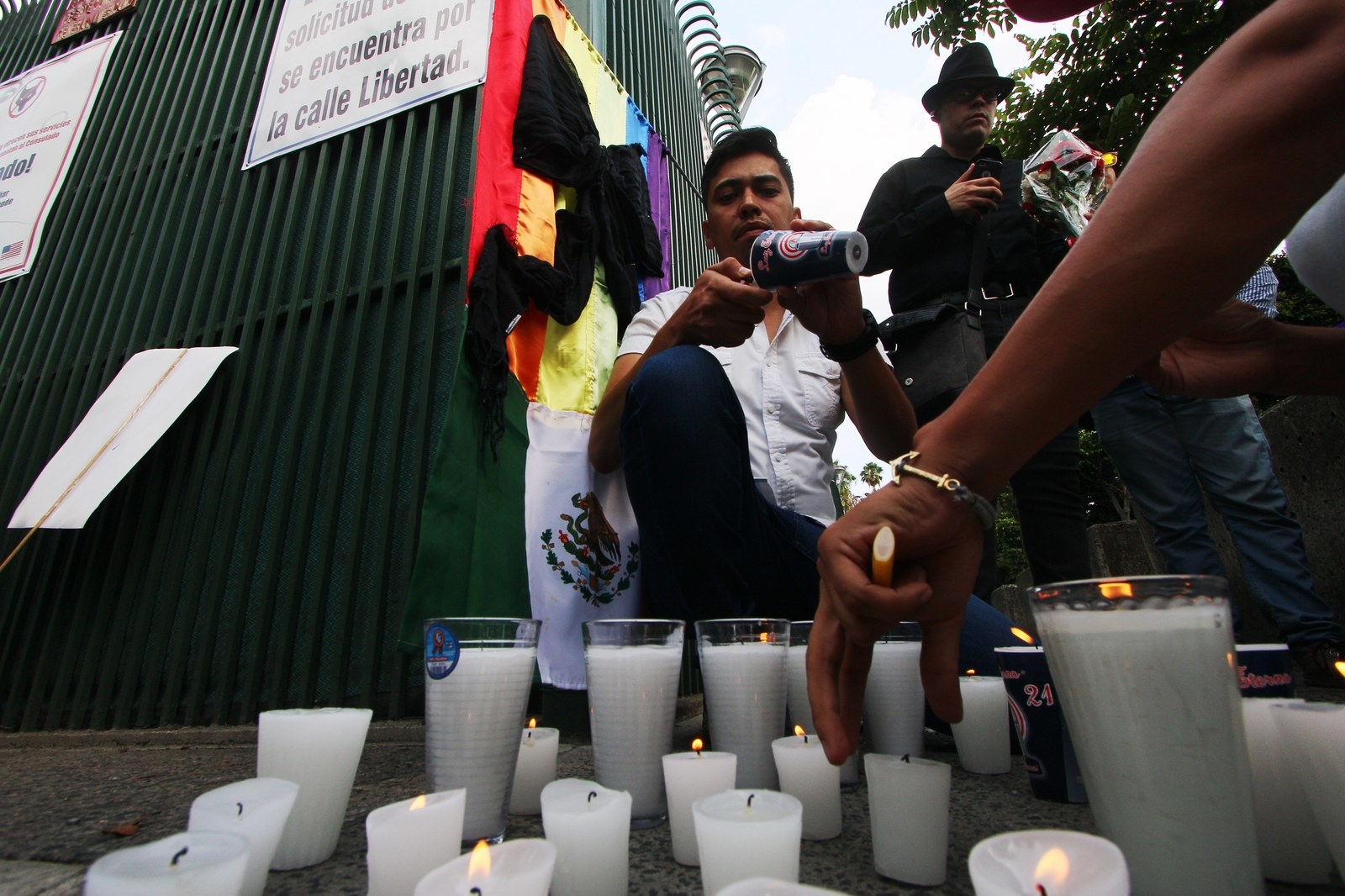 Toronto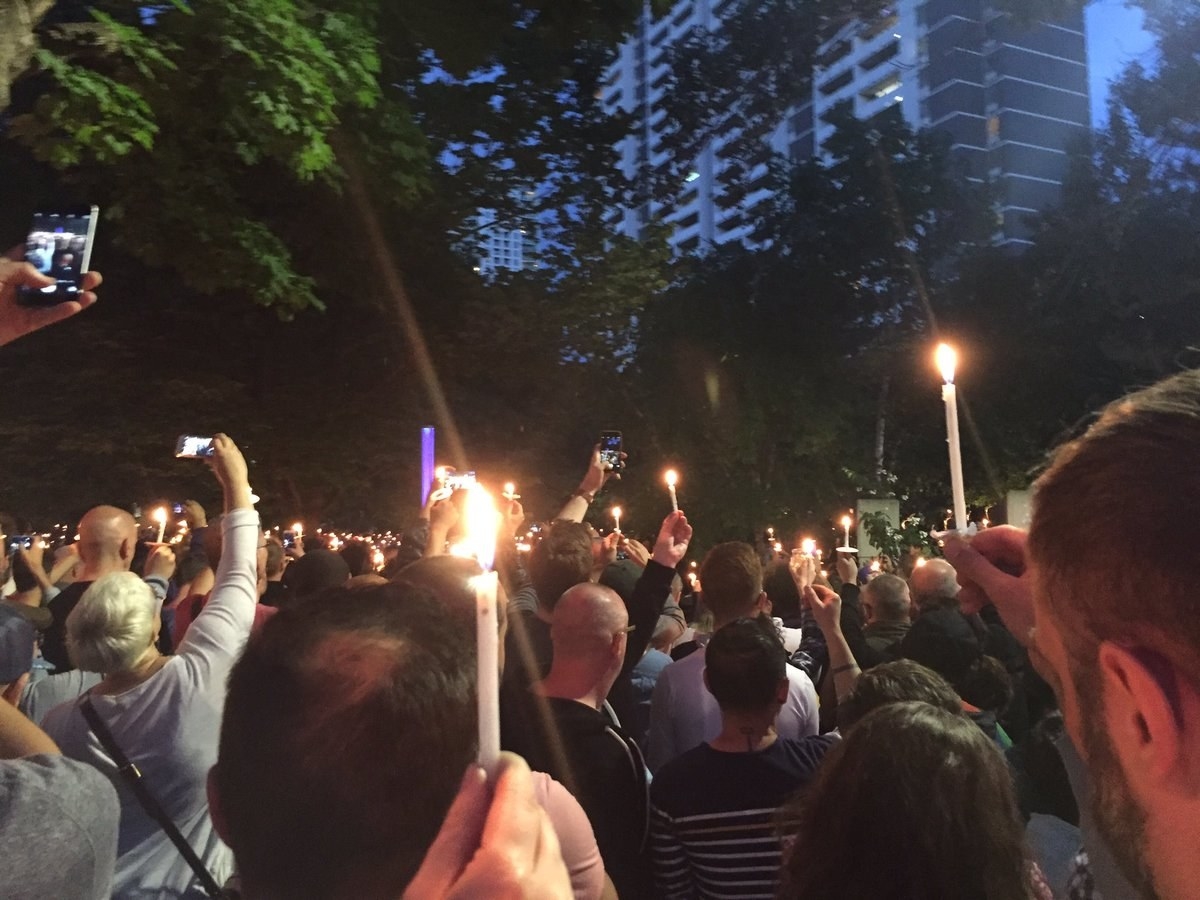 Paris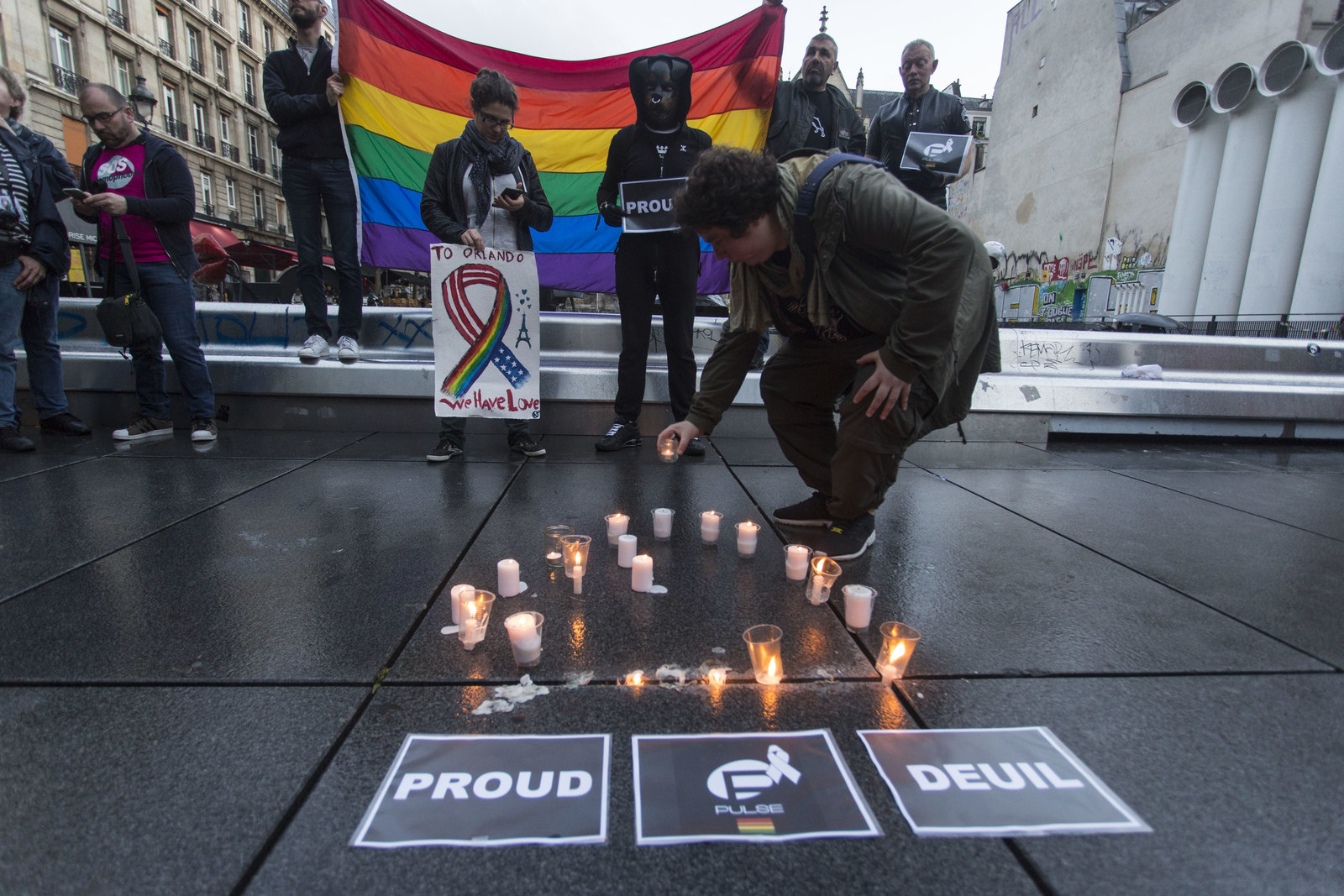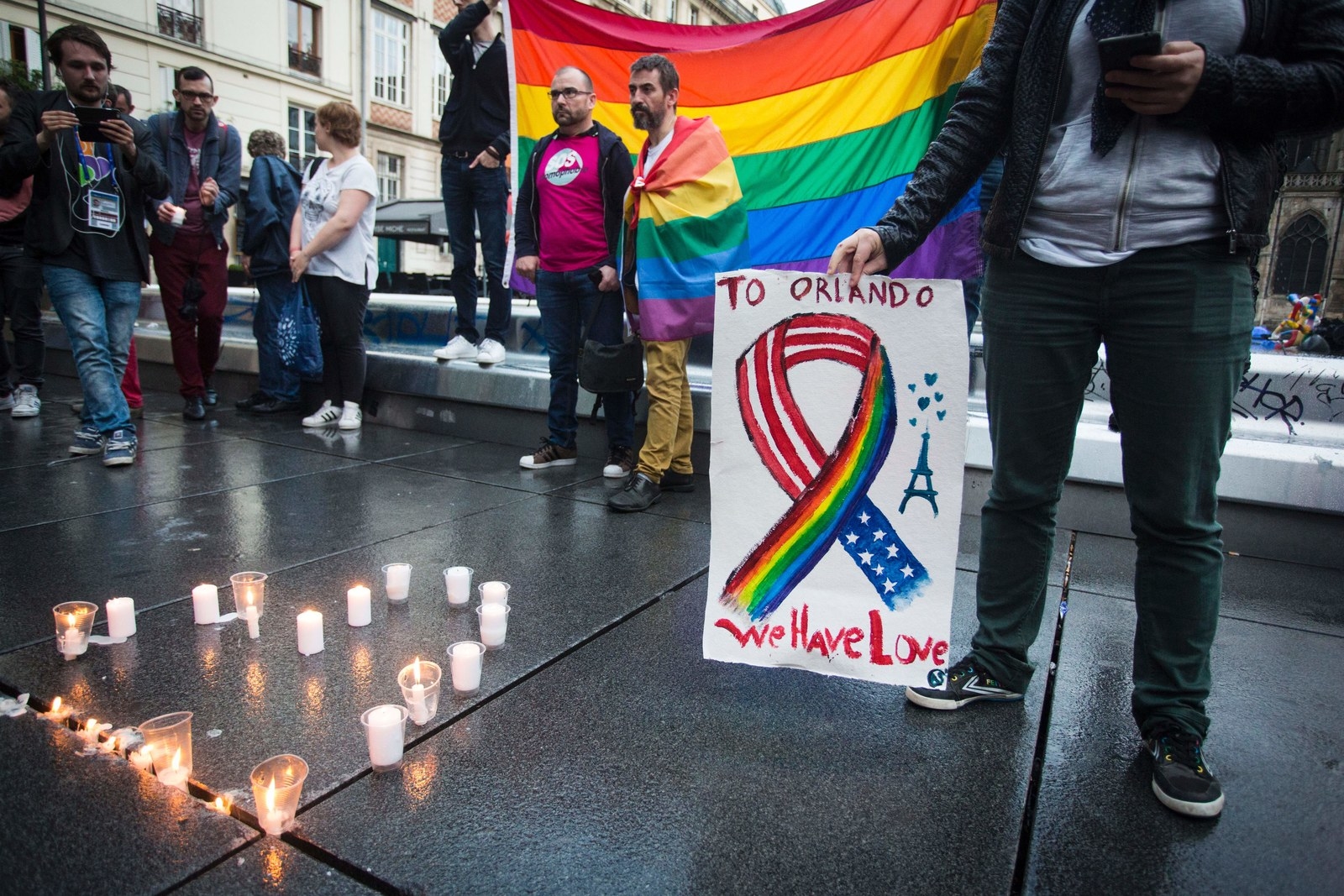 Honolulu, Hawaii
San Diego, California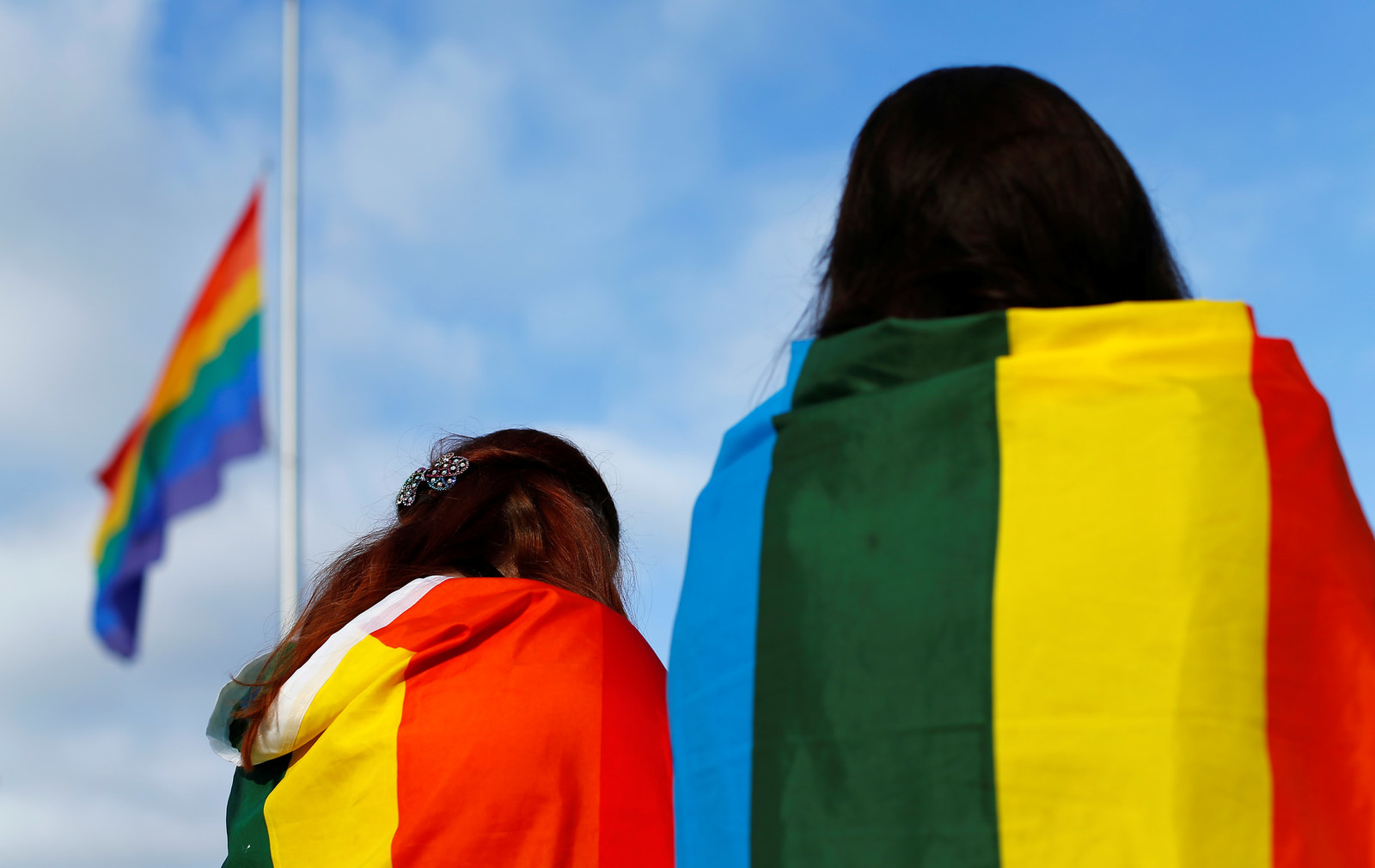 Guatemala City, Guatemala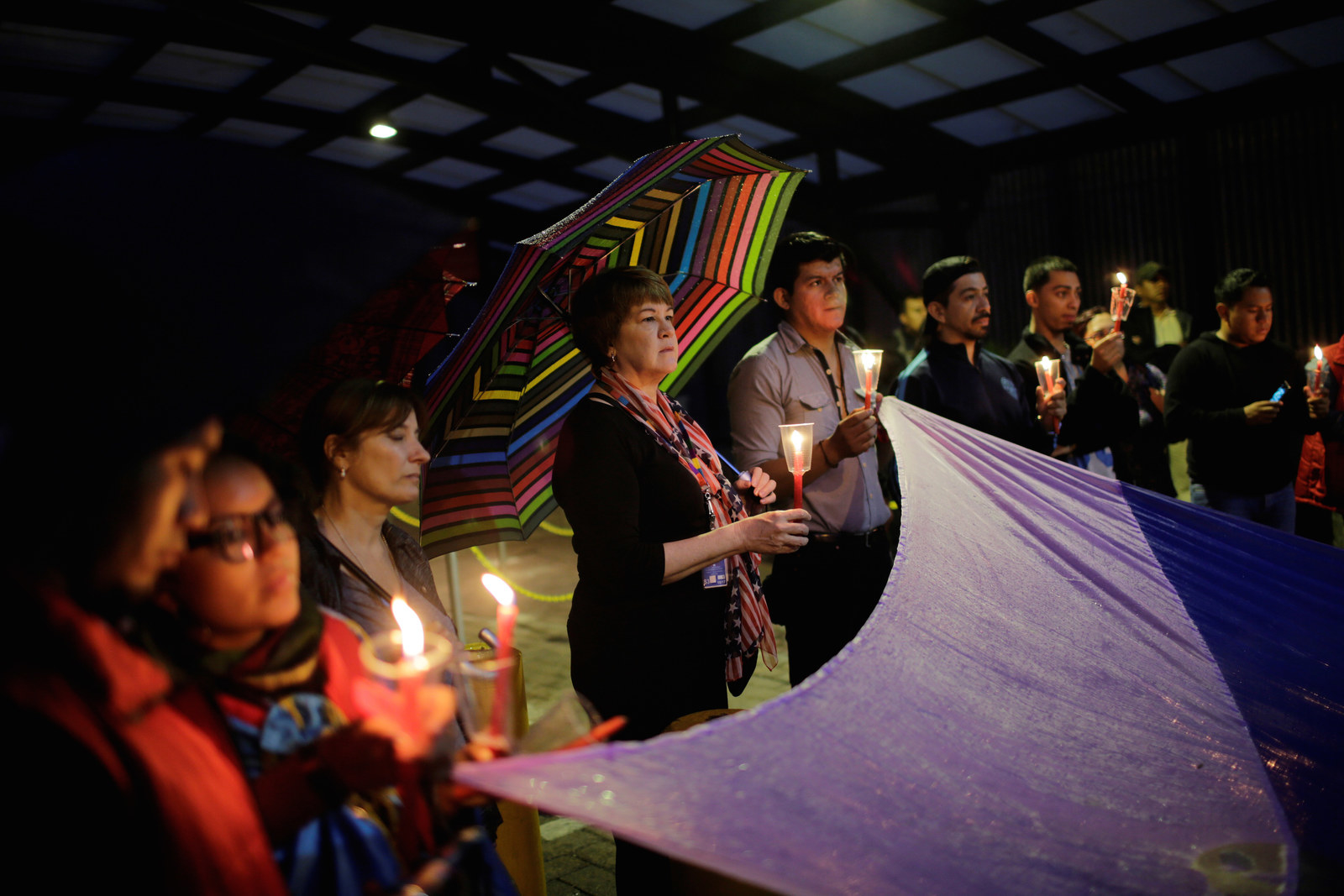 Frank Kits Park, Wellington, New Zealand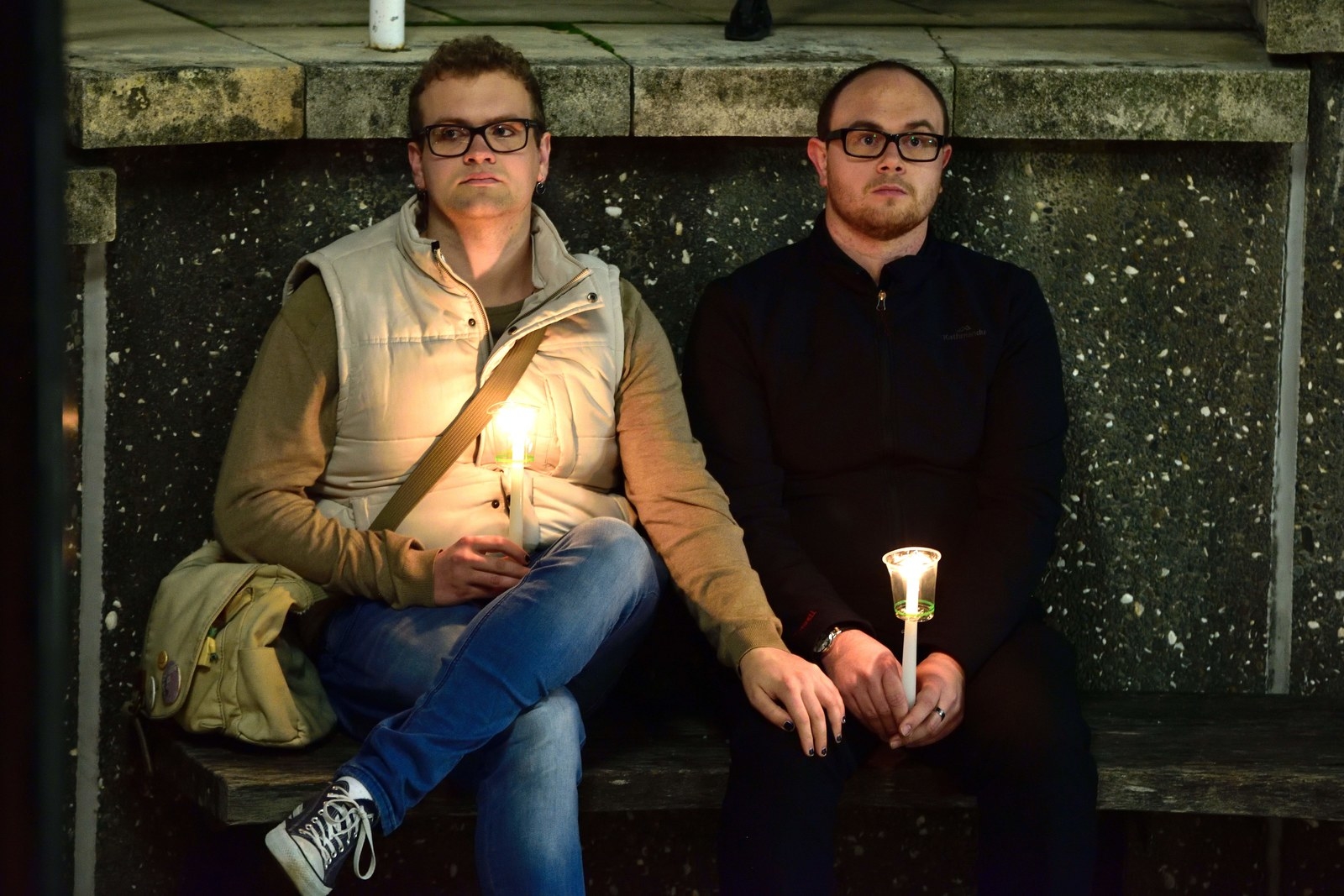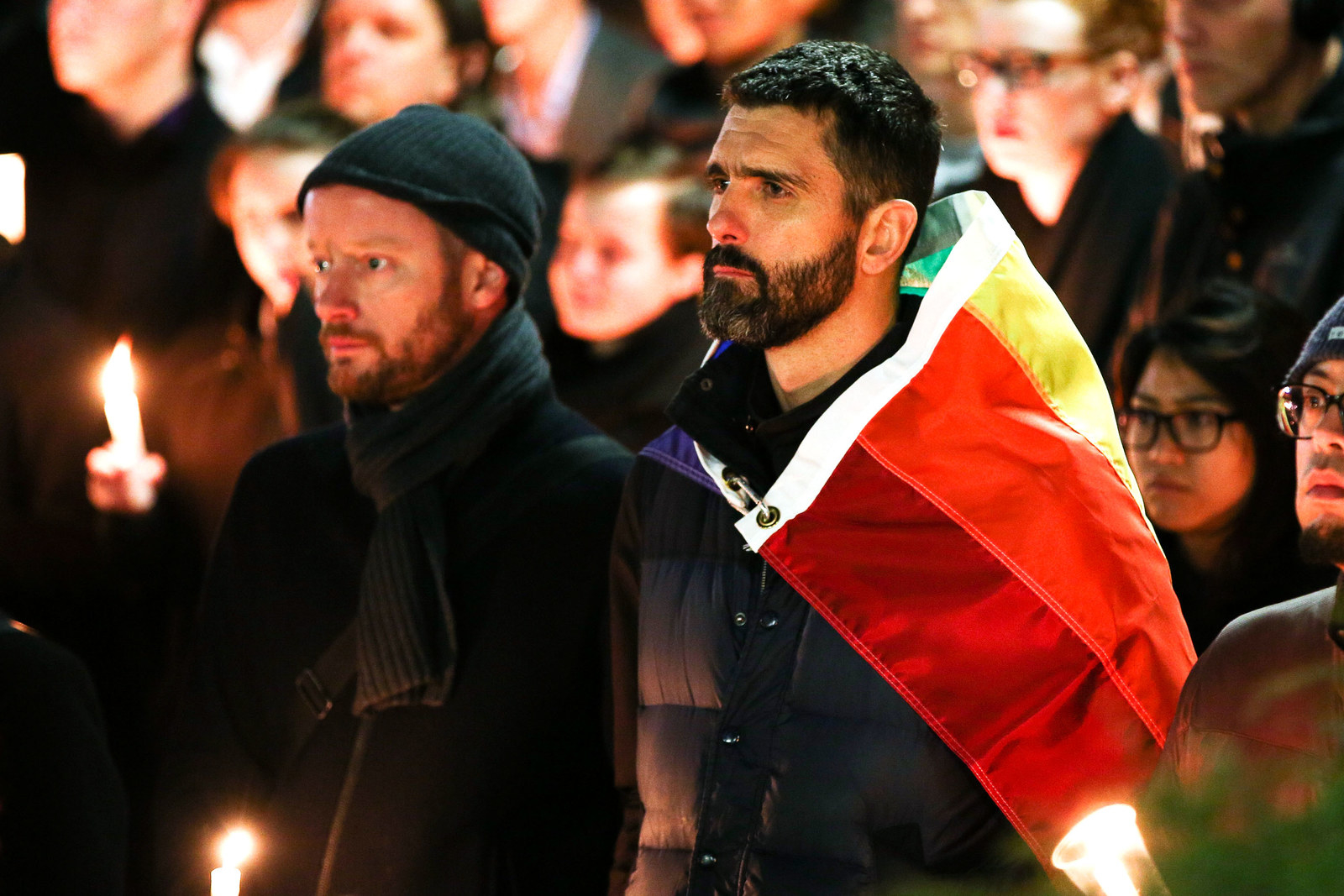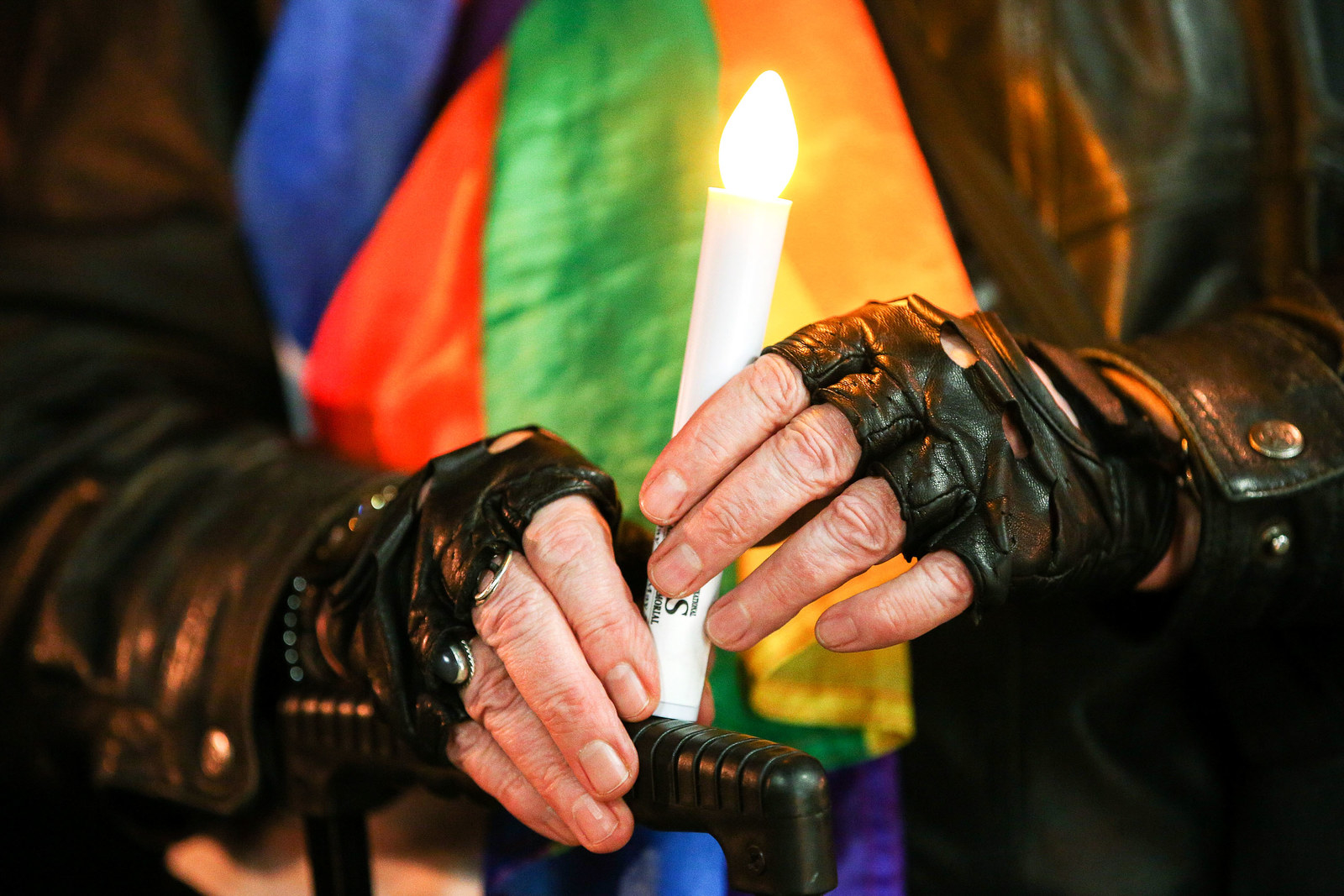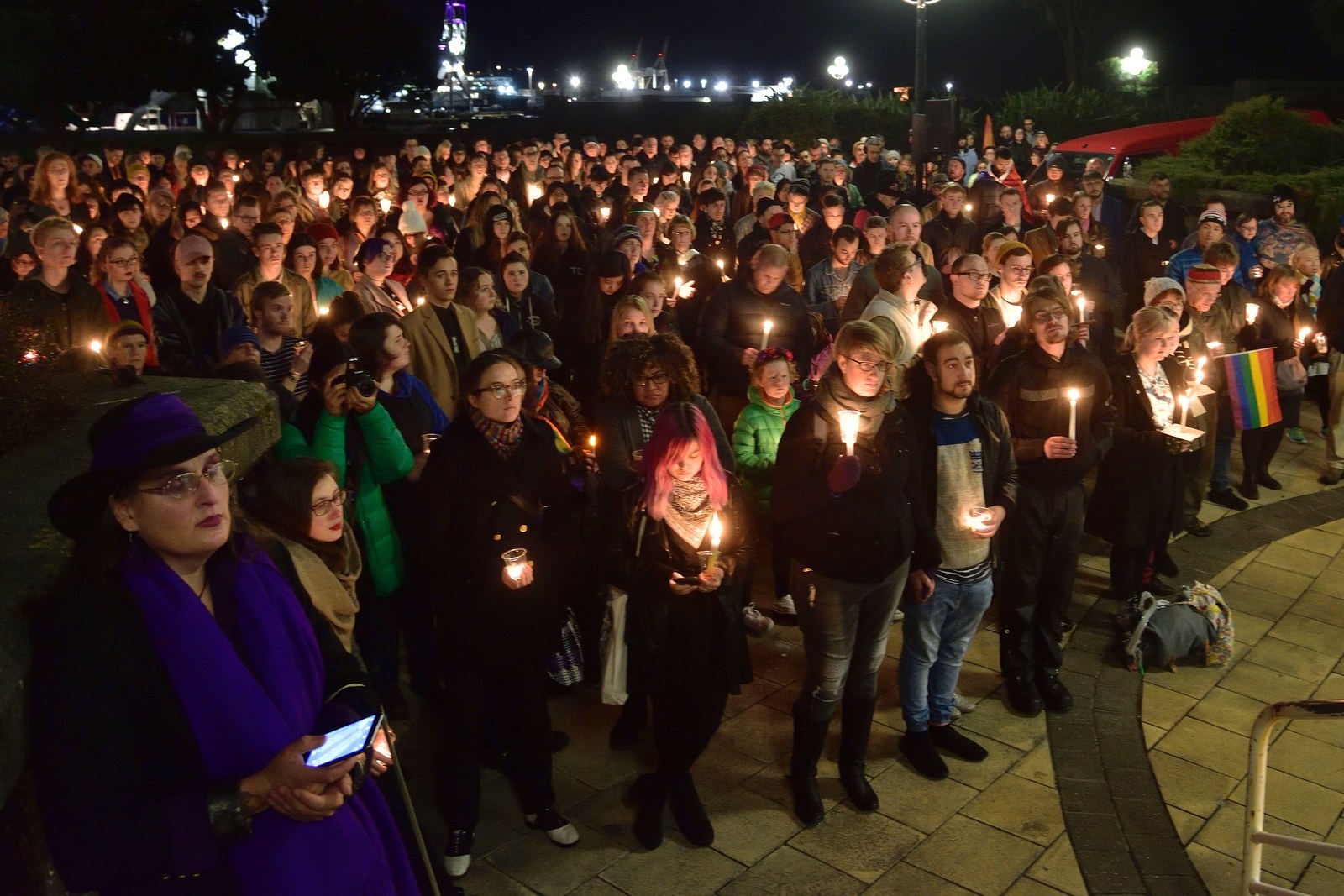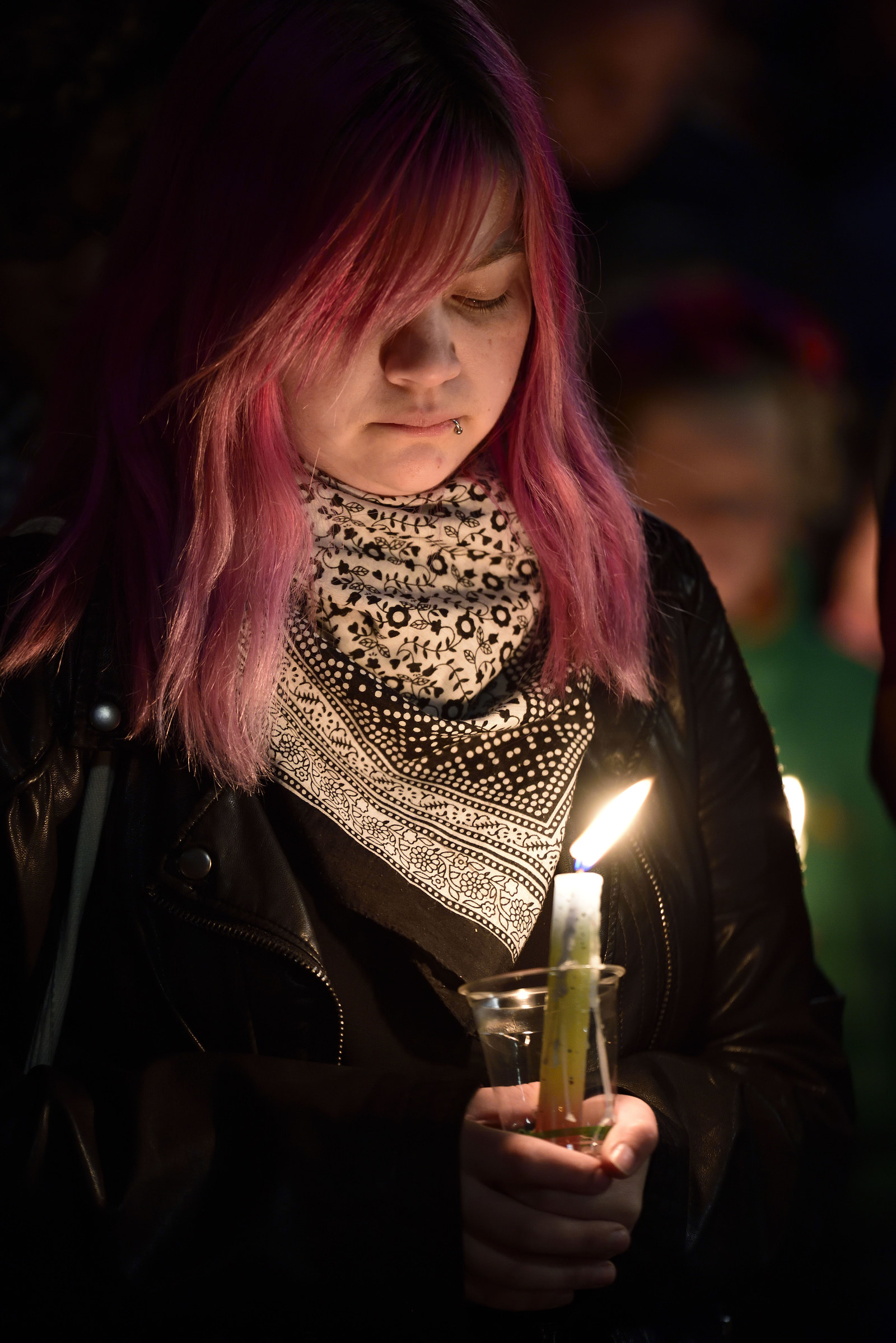 Taylor Square, Sydney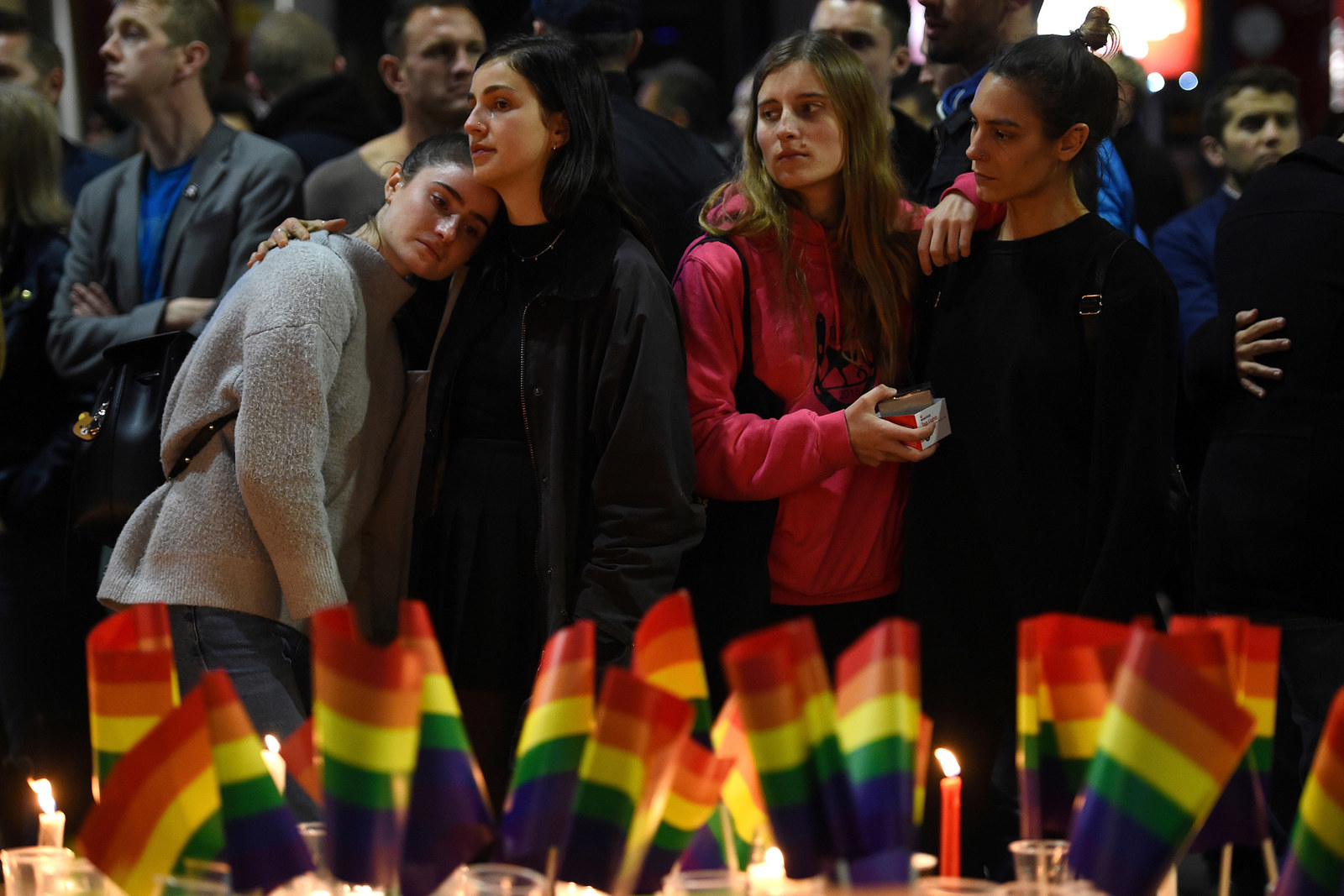 Sydney Harbour Bridge
Dallas, Texas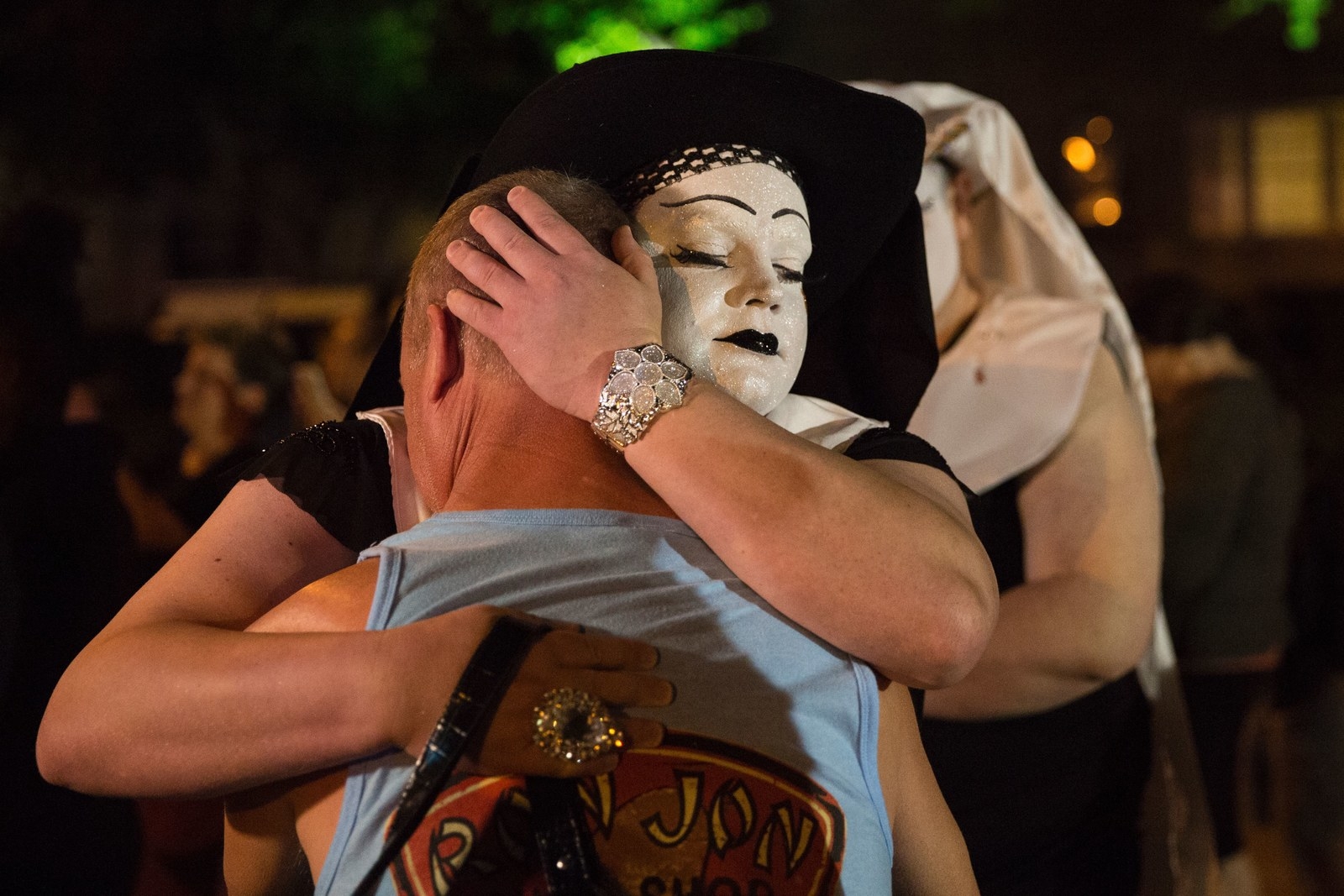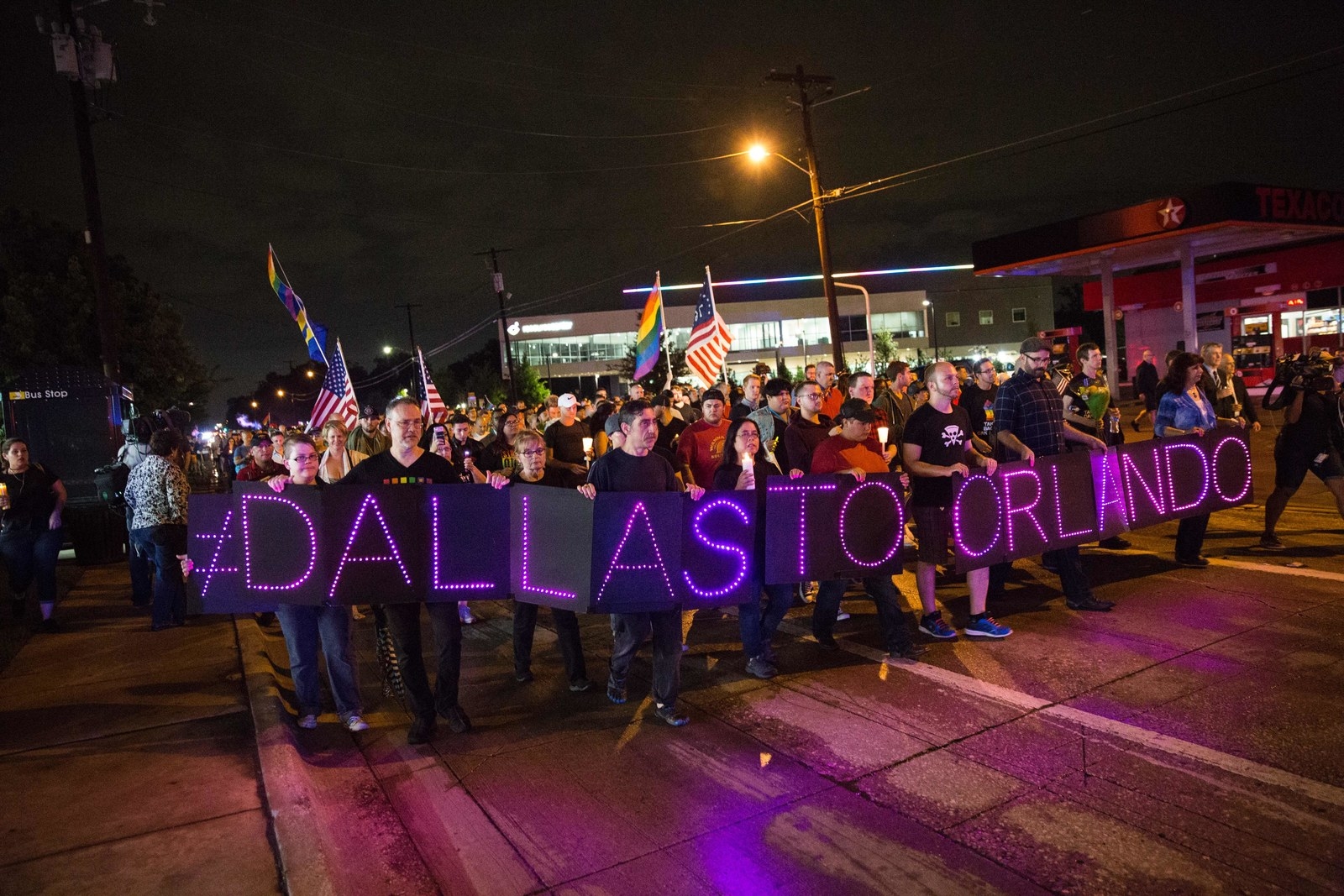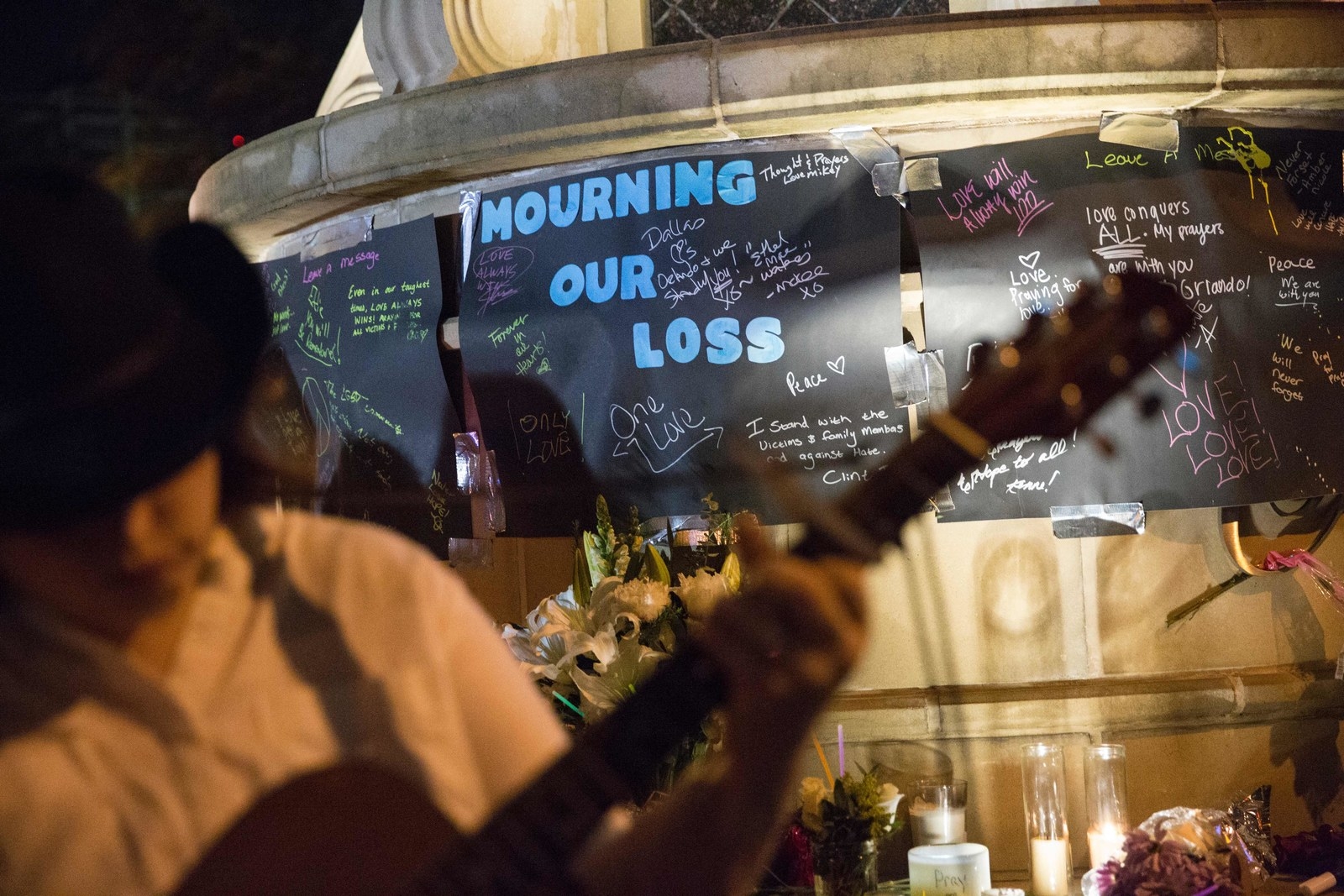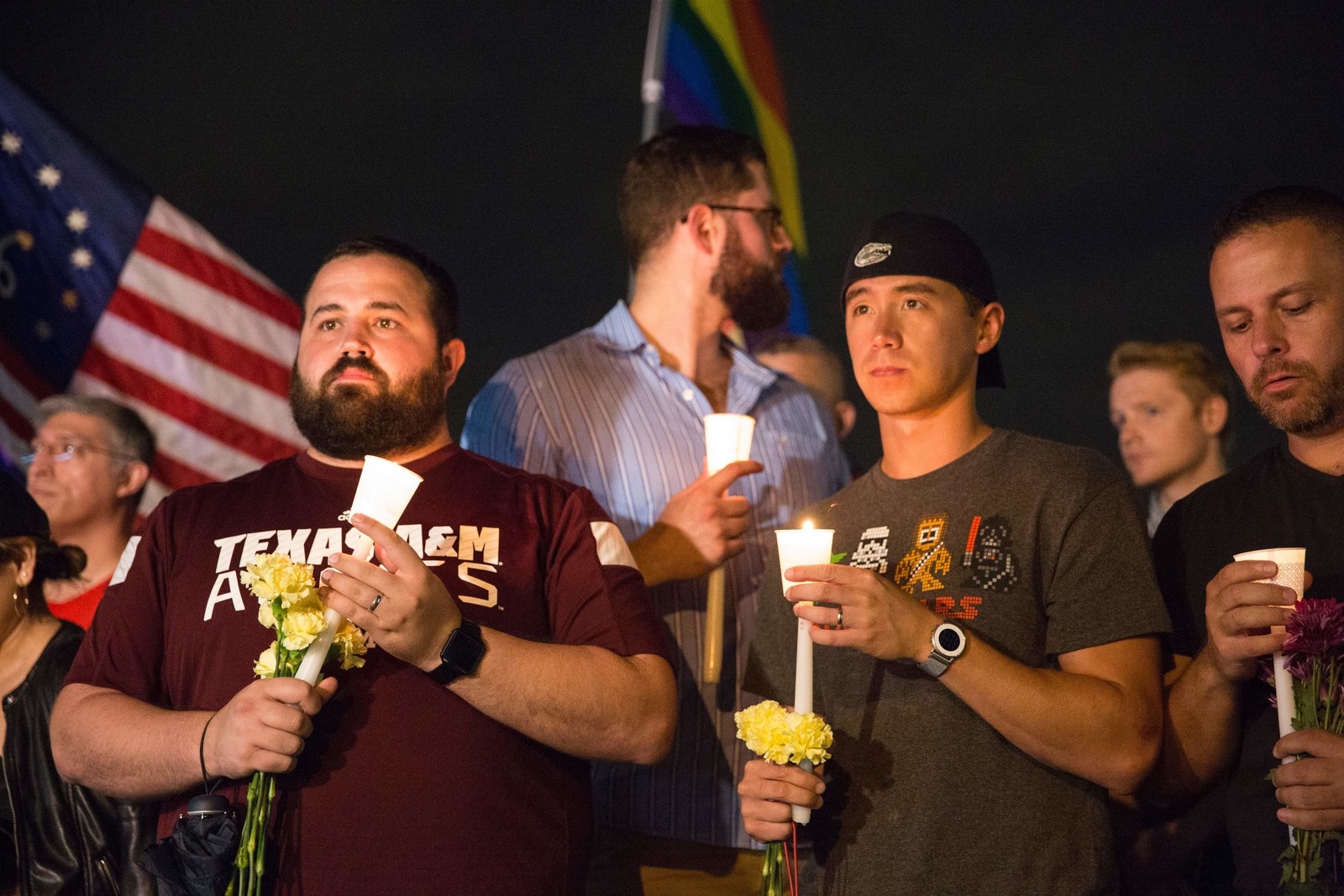 Hartford, Connecticut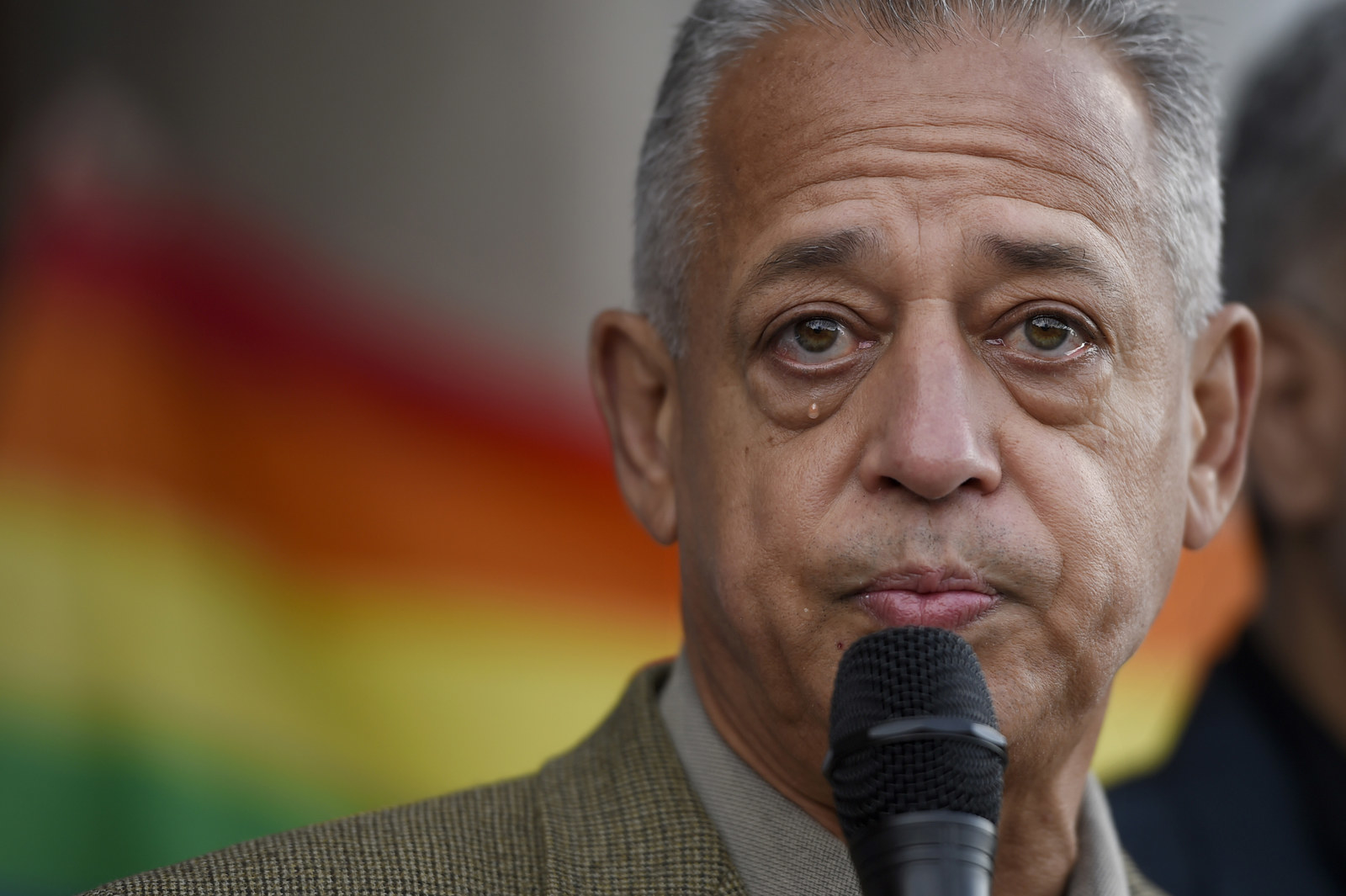 Lake Eola, Orlando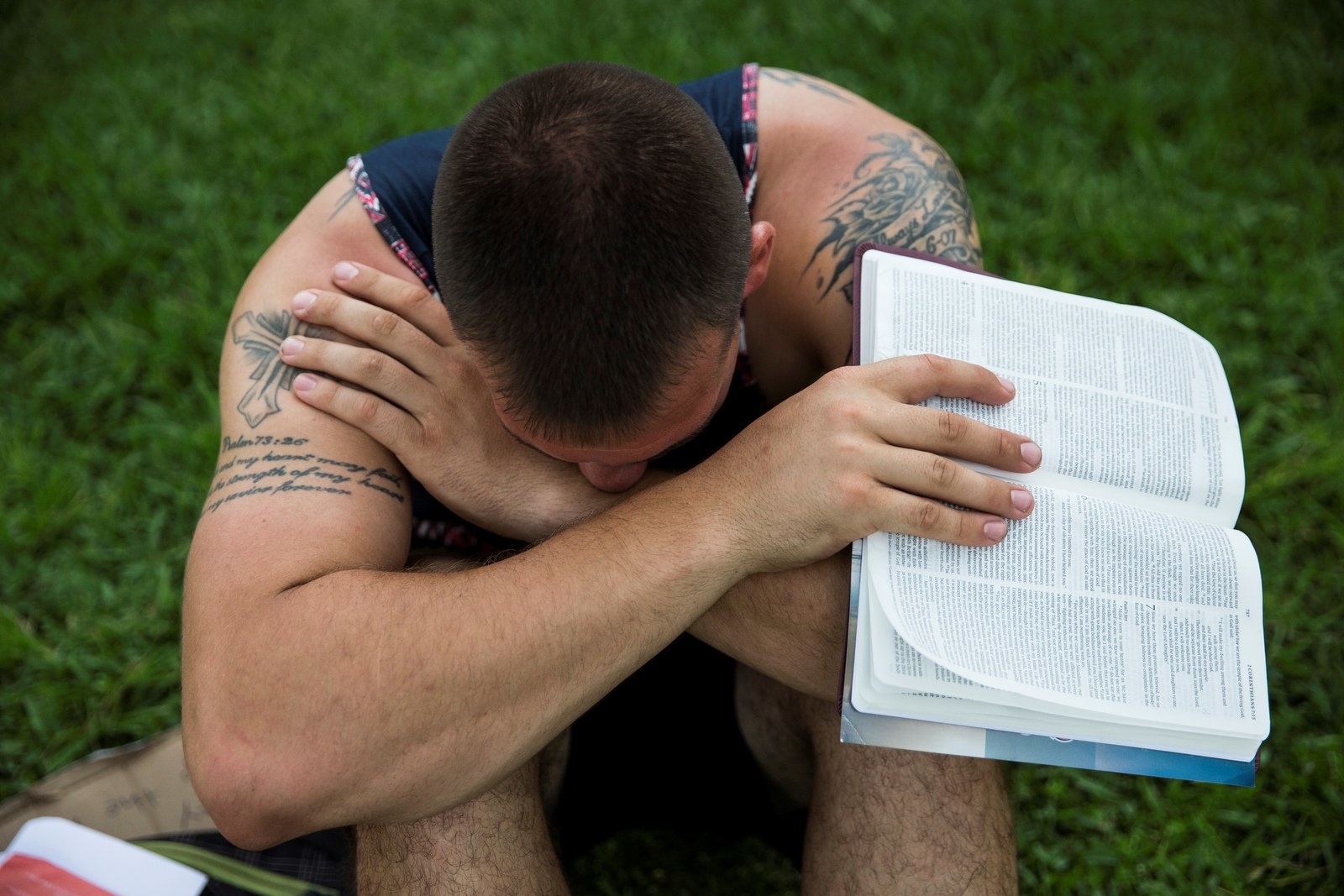 San Francisco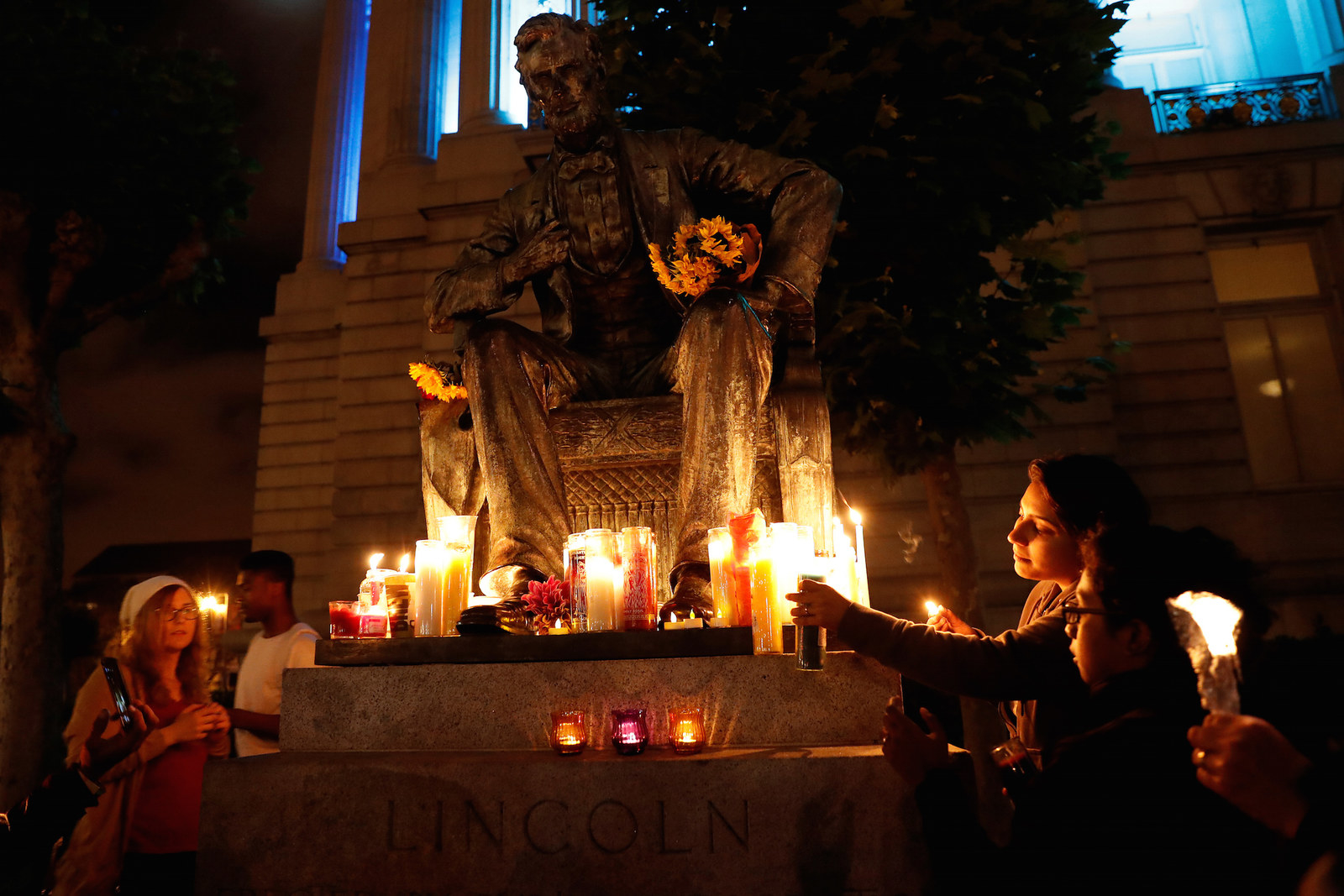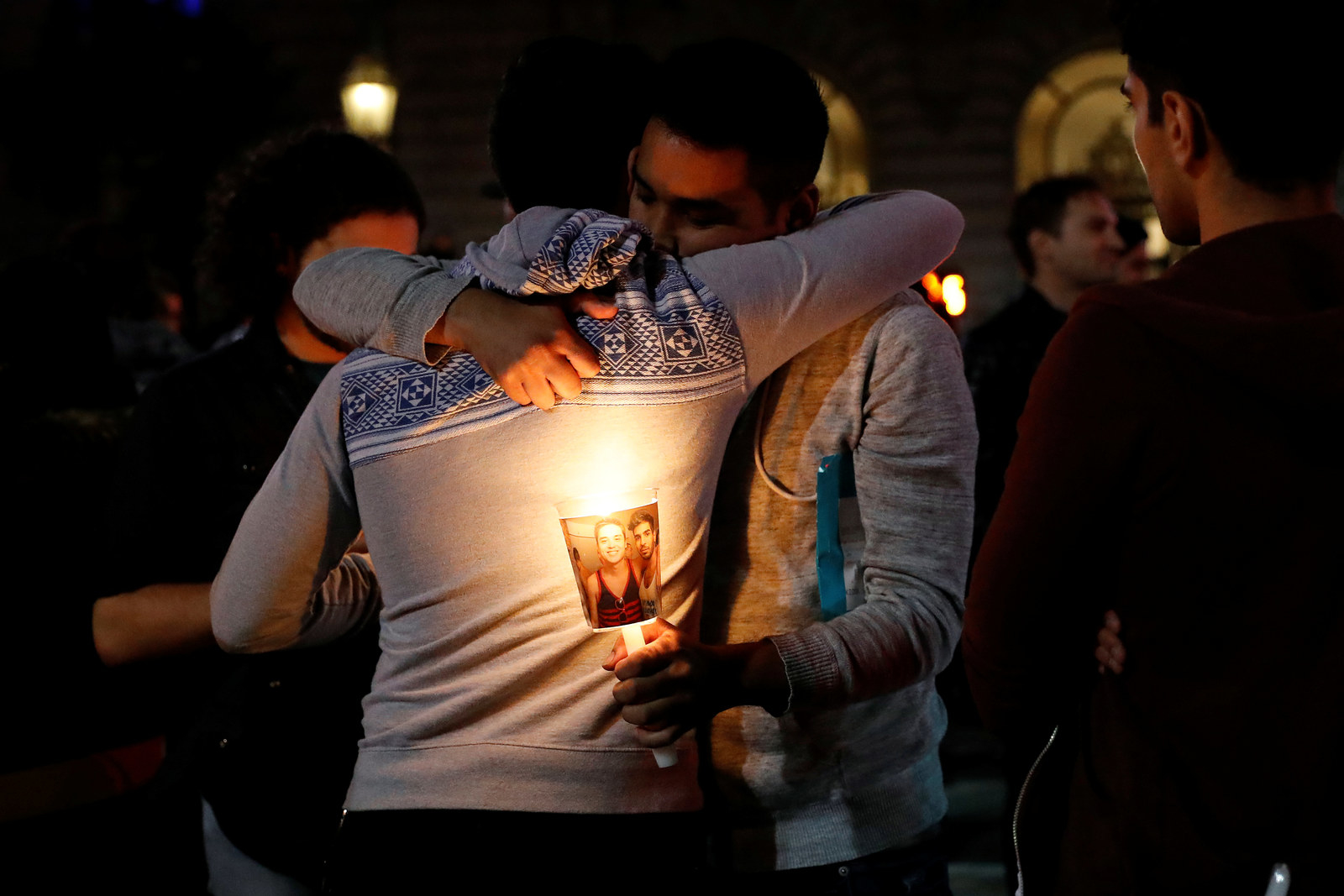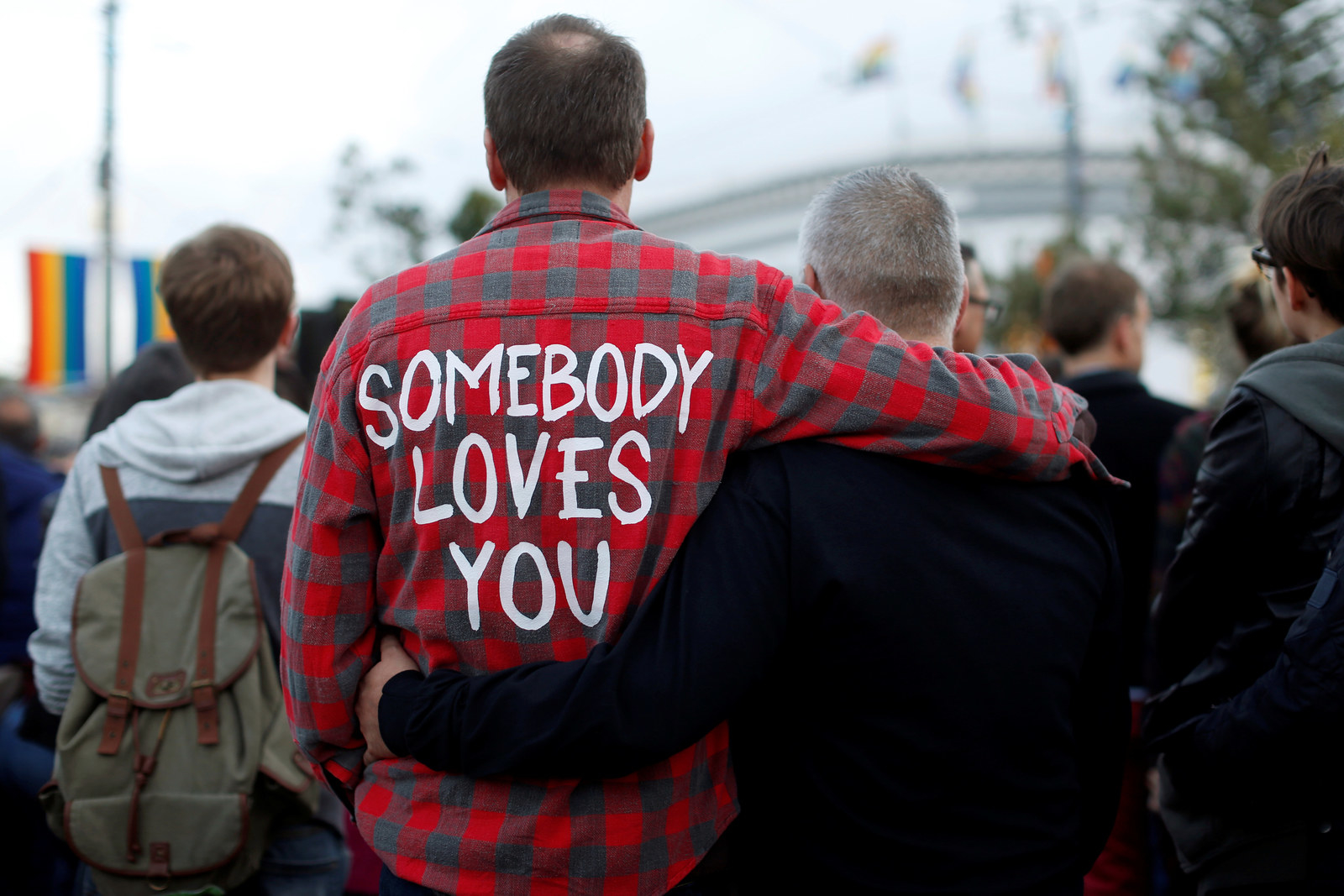 Bangkok, Thailand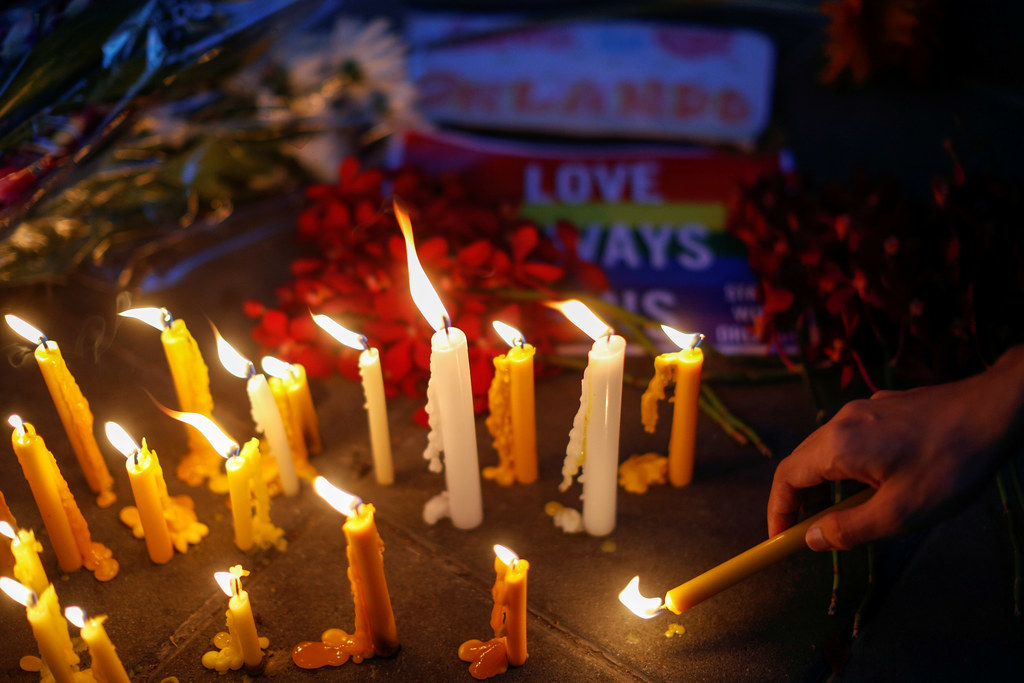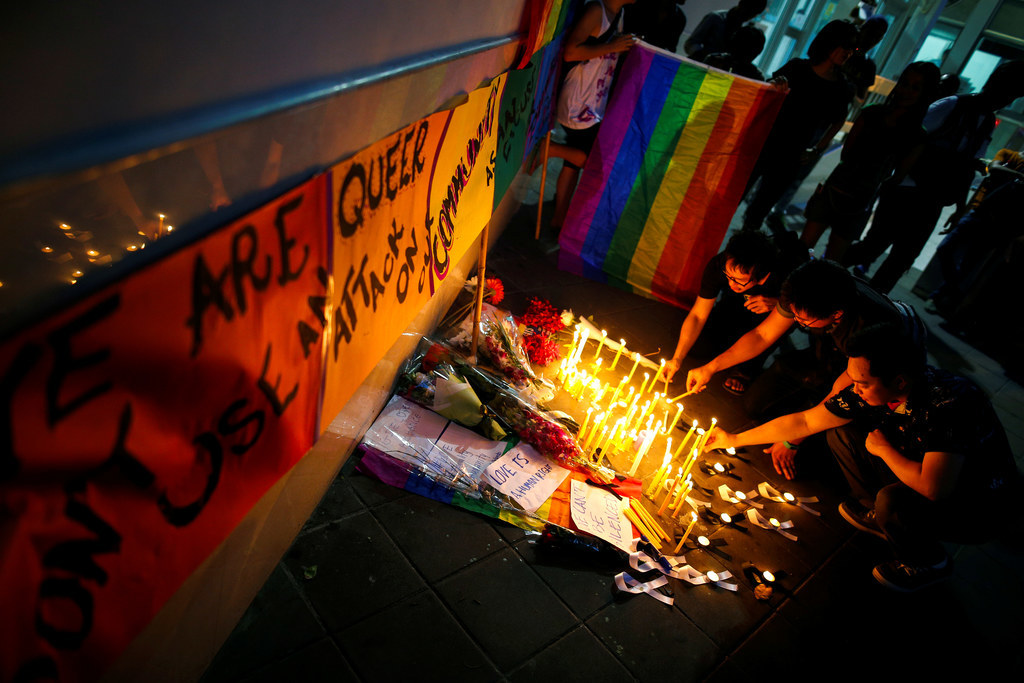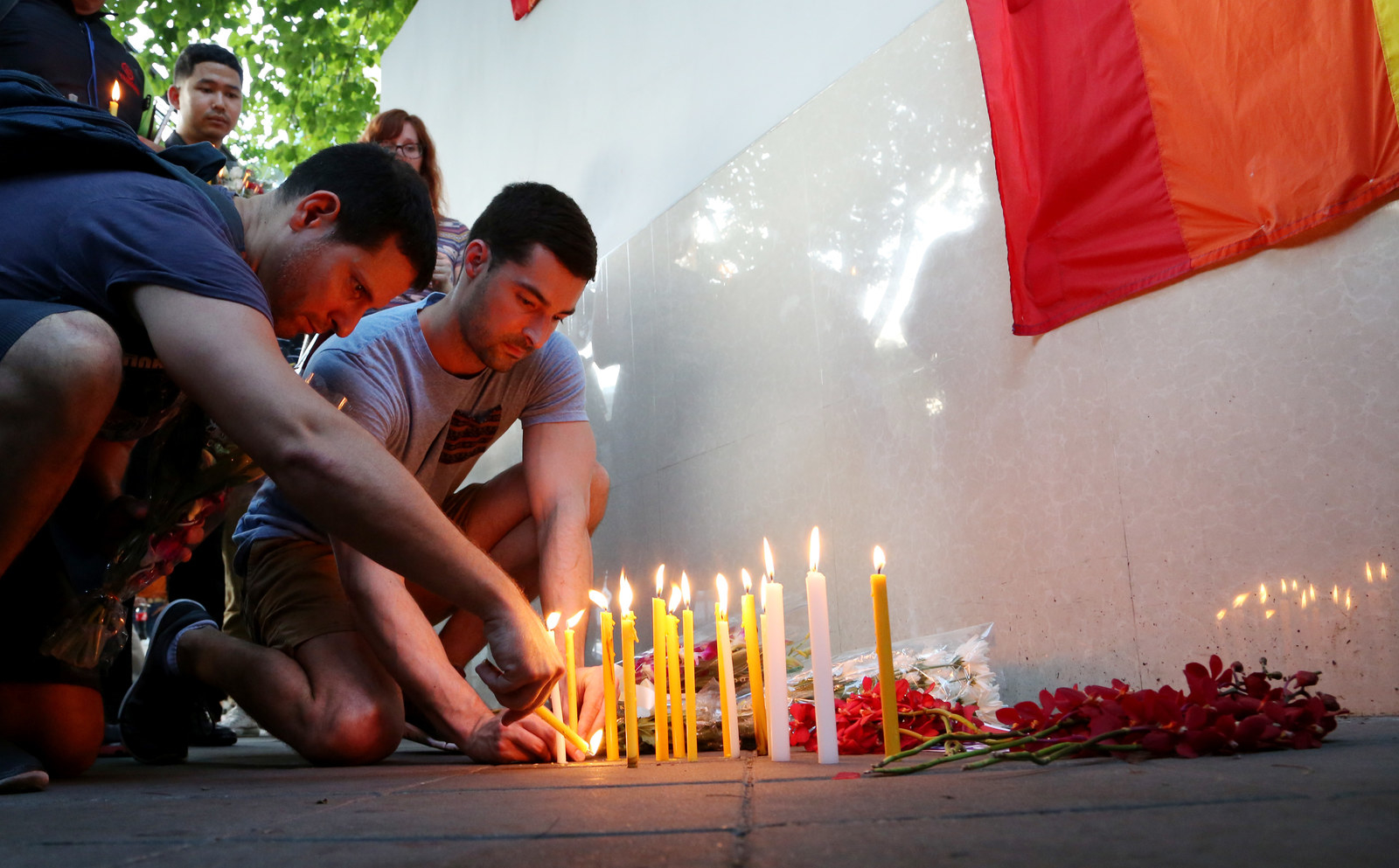 Seoul, South Korea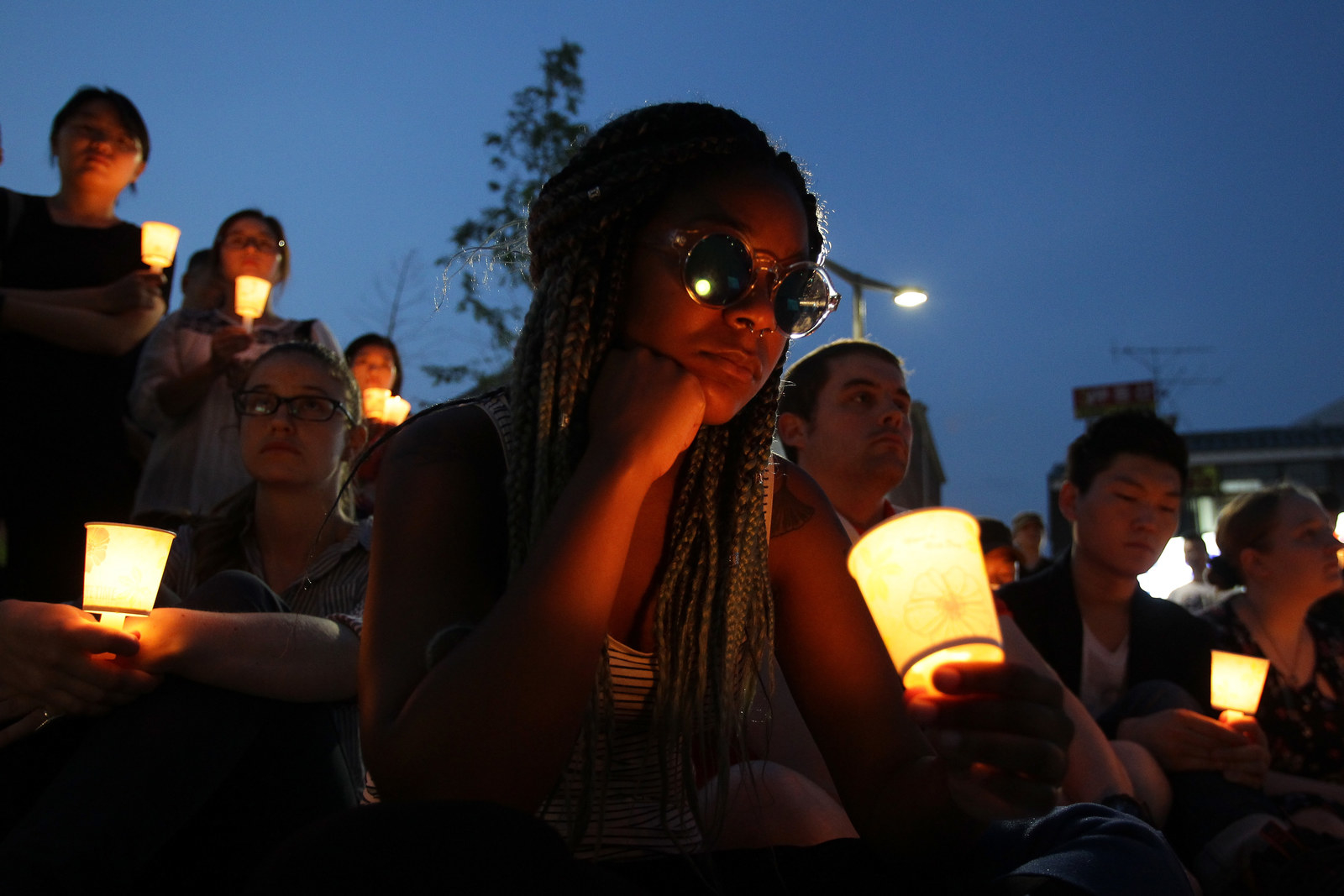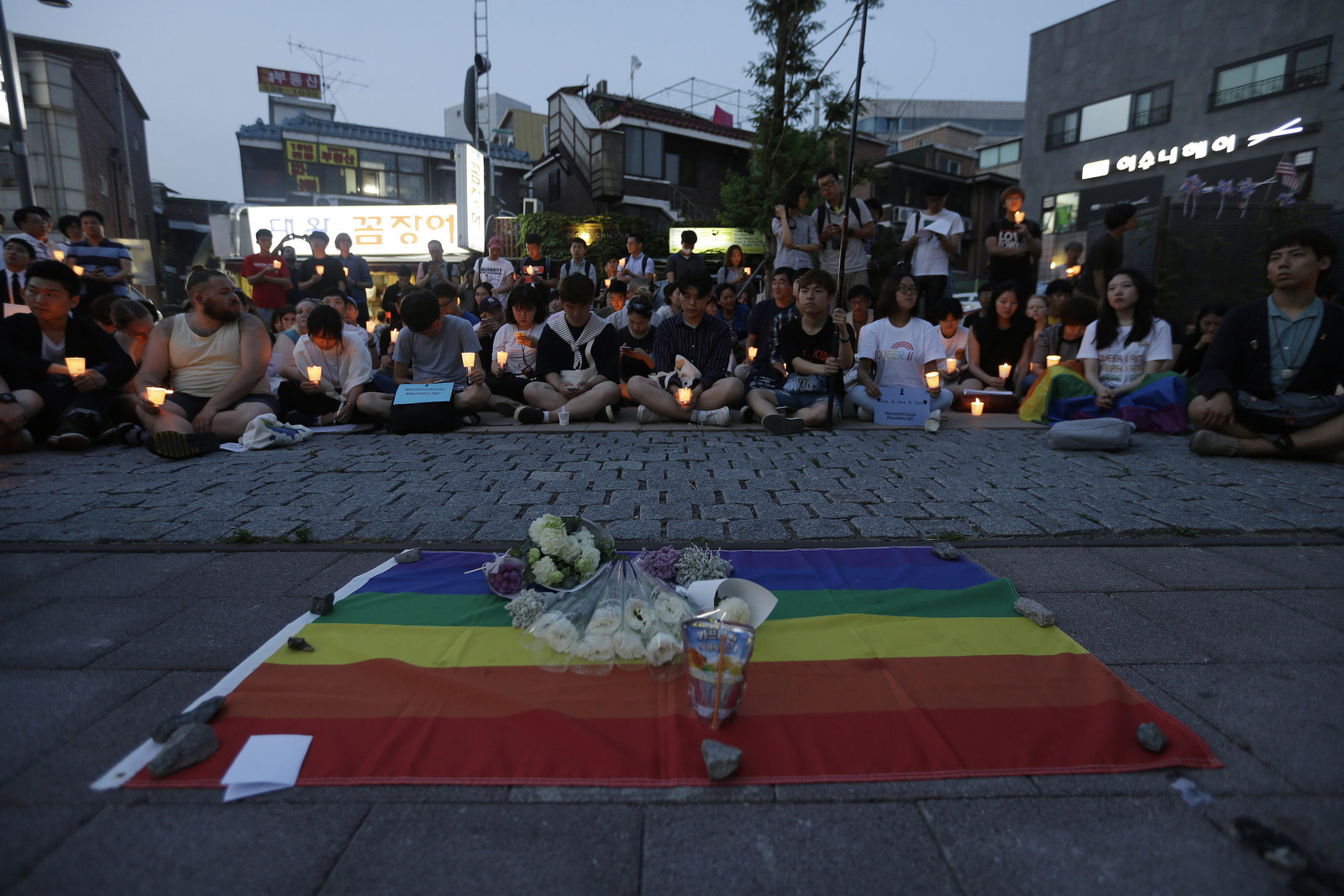 Hong Kong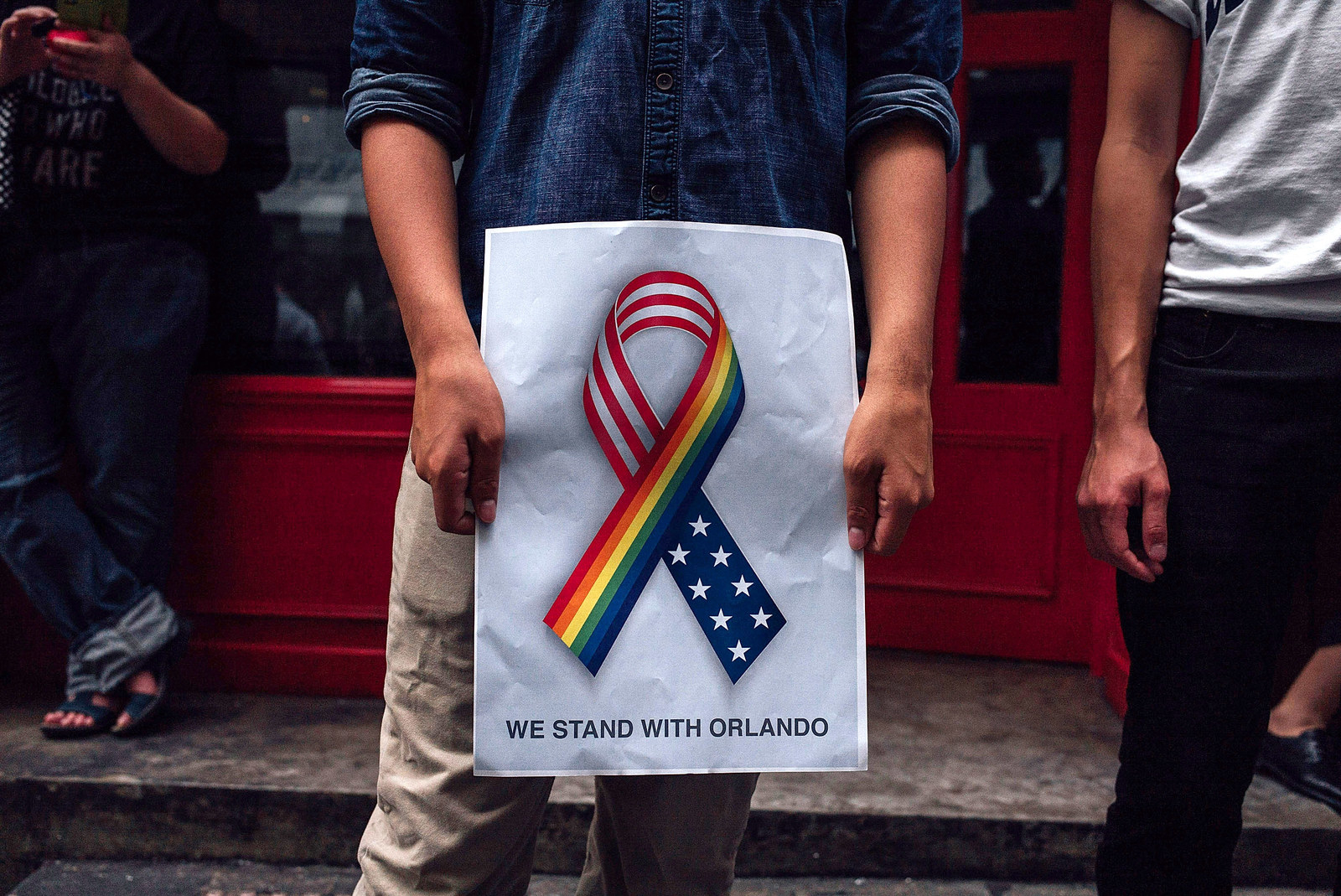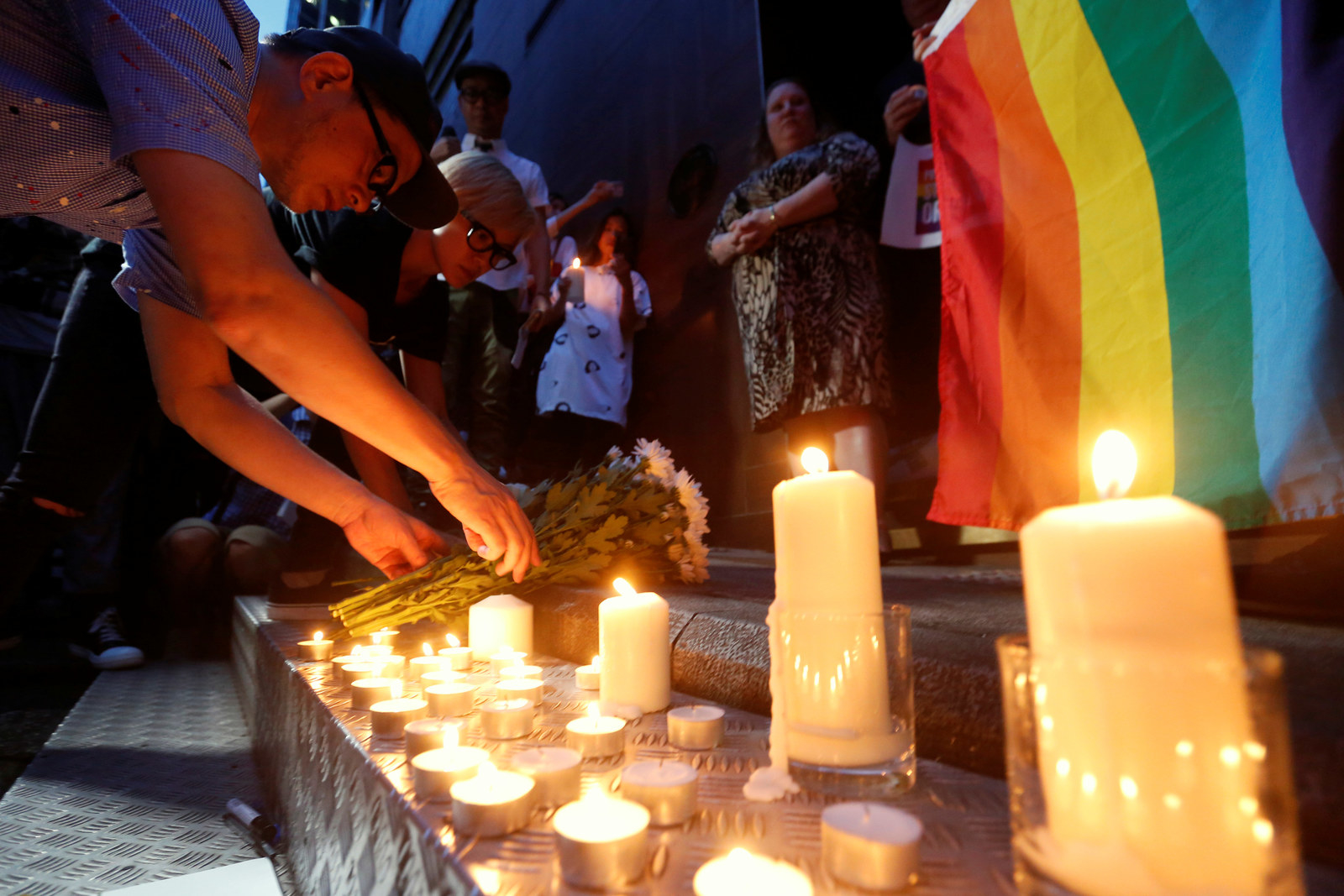 Berlin, Germany