Since the rise of cable news in the 1990s, the White House has held daily televised press briefings for the public.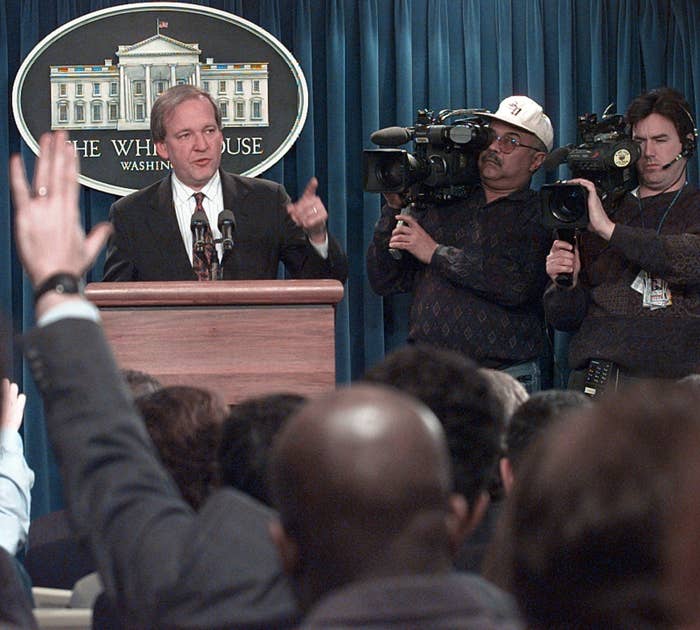 The scandals of the Clinton years kept things interesting, so lots of Americans tuned in to watch press secretary Mike McCurry answer reporters' questions live.
The Bush and Obama administrations continued the practice, and when President Trump took office, press secretary Sean Spicer also offered a daily update from the White House.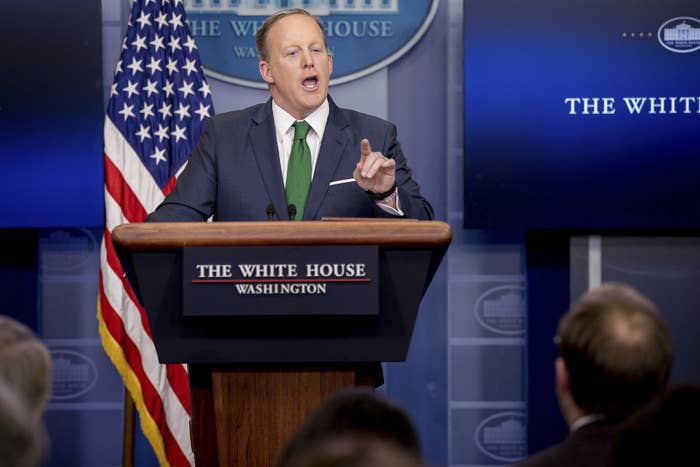 Then, without really providing a reason, the White House said cameras would no longer be allowed during some briefings.
So what's a TV network to broadcast? One network, CNN, took the extraordinary step of hiring a sketch artist.
Sketch artists are common in federal courtrooms, where cameras are not allowed. CNN asked its regular courtroom artist Bill Hennessy to head to Friday's White House press briefing.
"The idea is to paint a picture for viewers who couldn't be in the room," CNN explained.
At Friday's briefing, Spicer was asked about allowing cameras.
"Some days we'll do it," he said. "I think it's great for us to come out here and have a substantive discussion about policies. I don't think that the be all and end all is whether it's on television or not."
The sketches kinda looked familiar to people.
A-ha!
After the briefing, Spicer did make time to be on camera for one network: Fox News.