The Super Blood Moon Was Beautiful
Photographers were out around the world waiting for the rare supermoon eclipse, the first since 1982.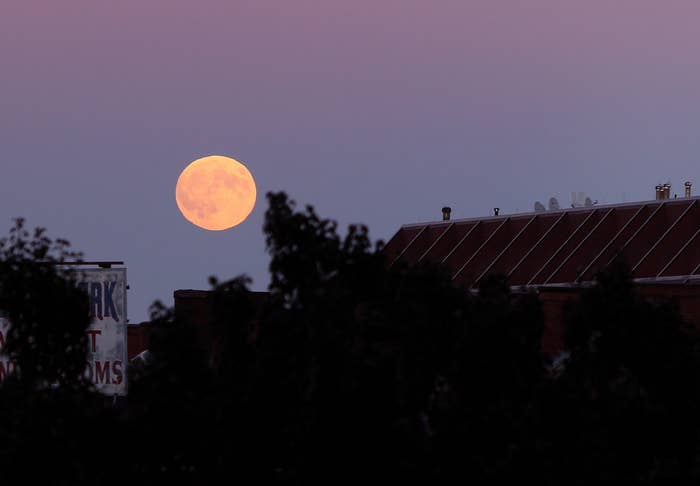 Photographers around the world captured the moon's rise on Sunday, eagerly anticipating a rare supermoon eclipse.
Sunday's moon combined two phenomena: a supermoon, when the moon is closest in its path around the earth, as well as a blood moon, a nickname for the reddish glow the moon takes on during a lunar eclipse.
Lecompton, Kansas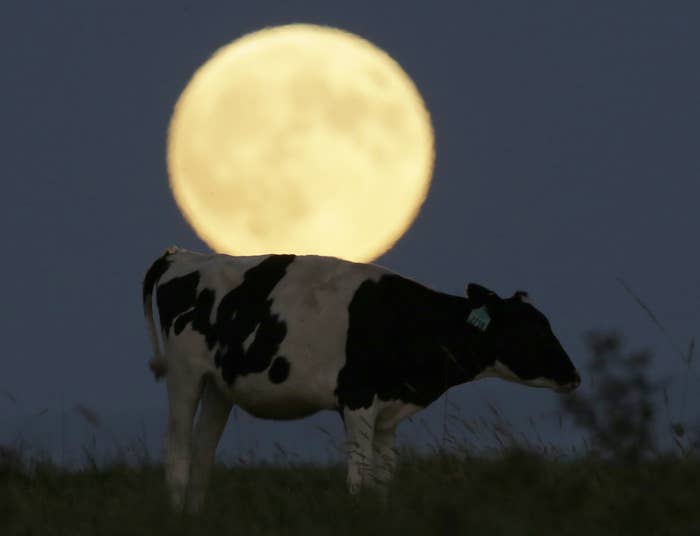 Chicago, Illinois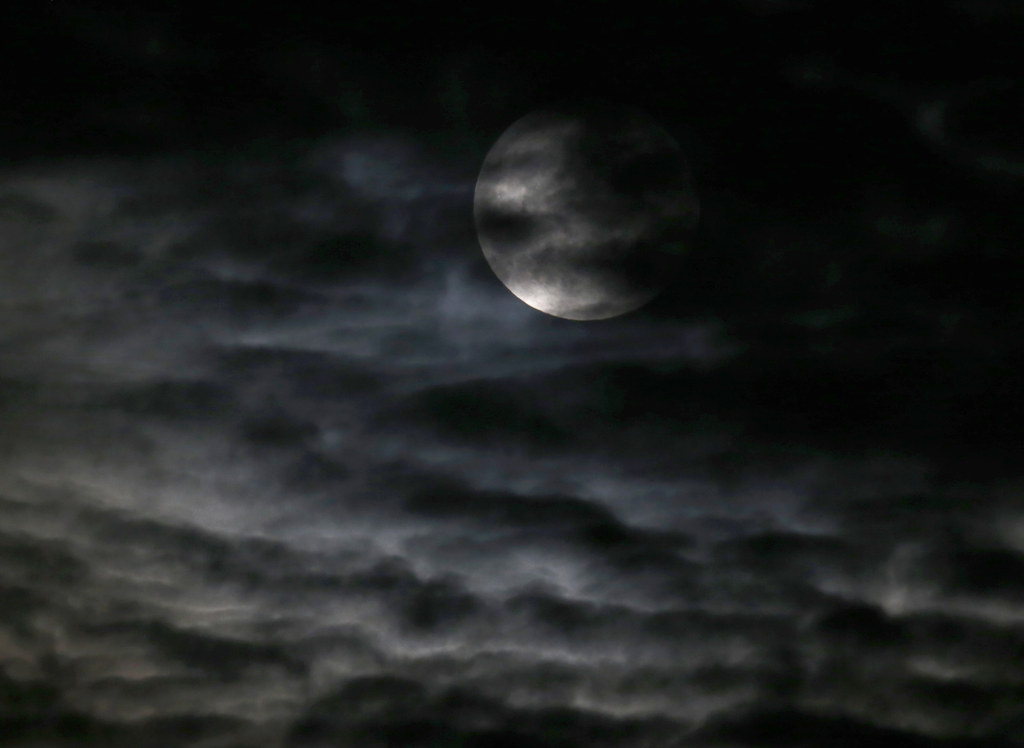 Phoenix, Arizona
Seattle, Washington
New York, New York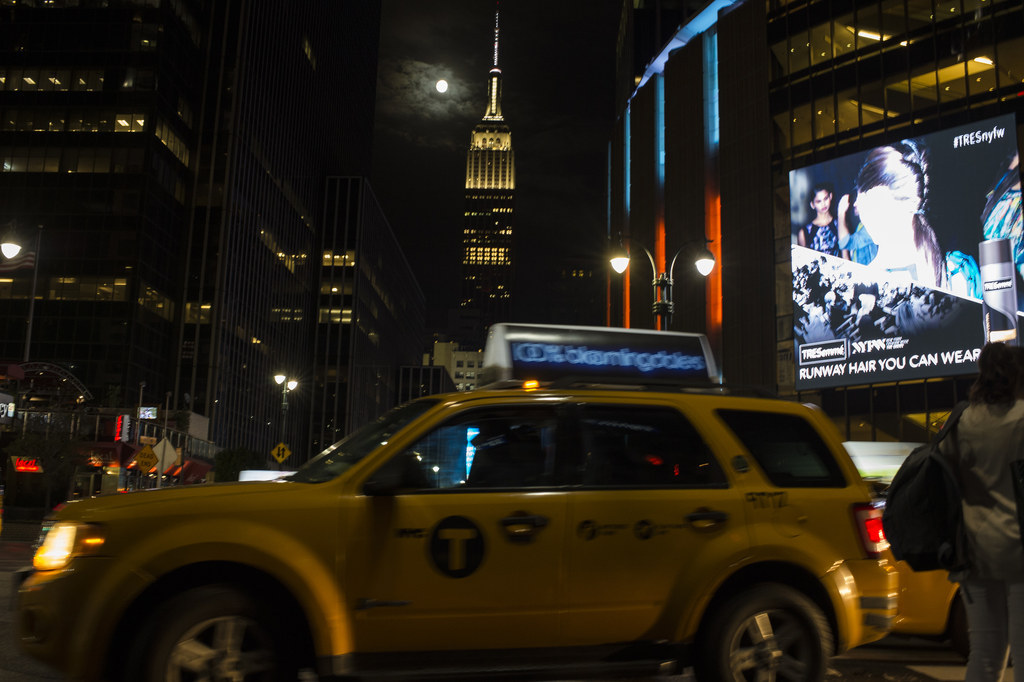 Boston, Massachusetts
Lisbon, Portugal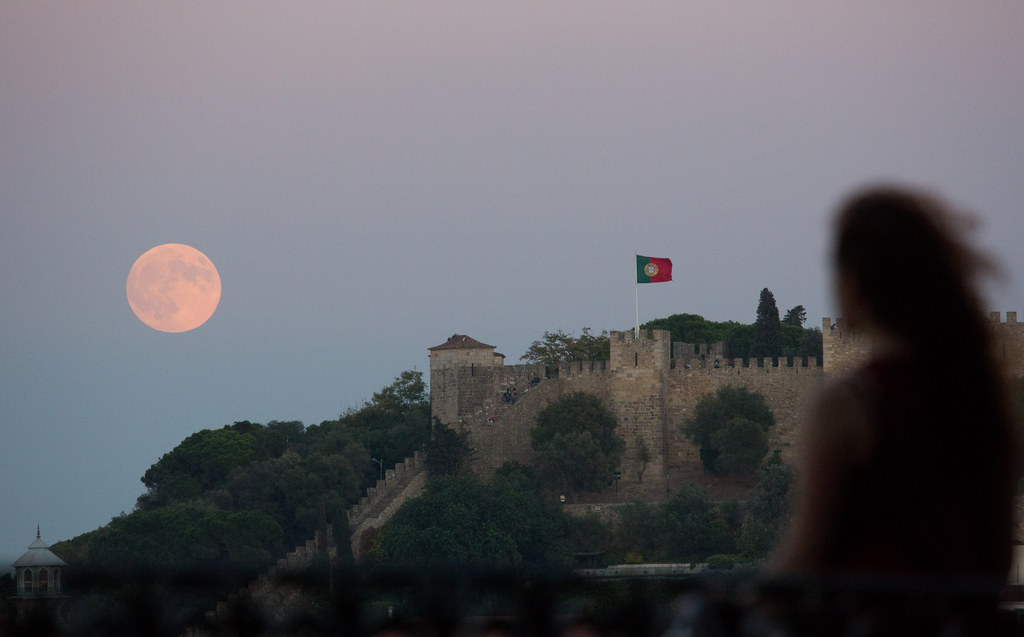 Palm Beach, Florida
Denver, Colorado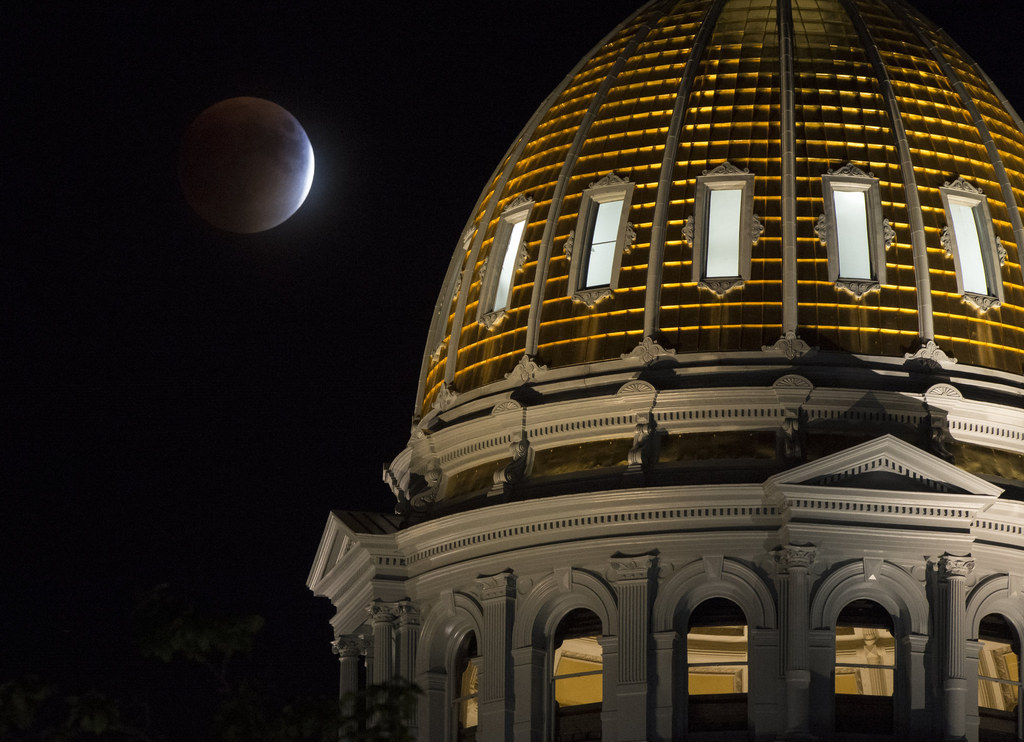 Dorset, England
San Sebastian, Spain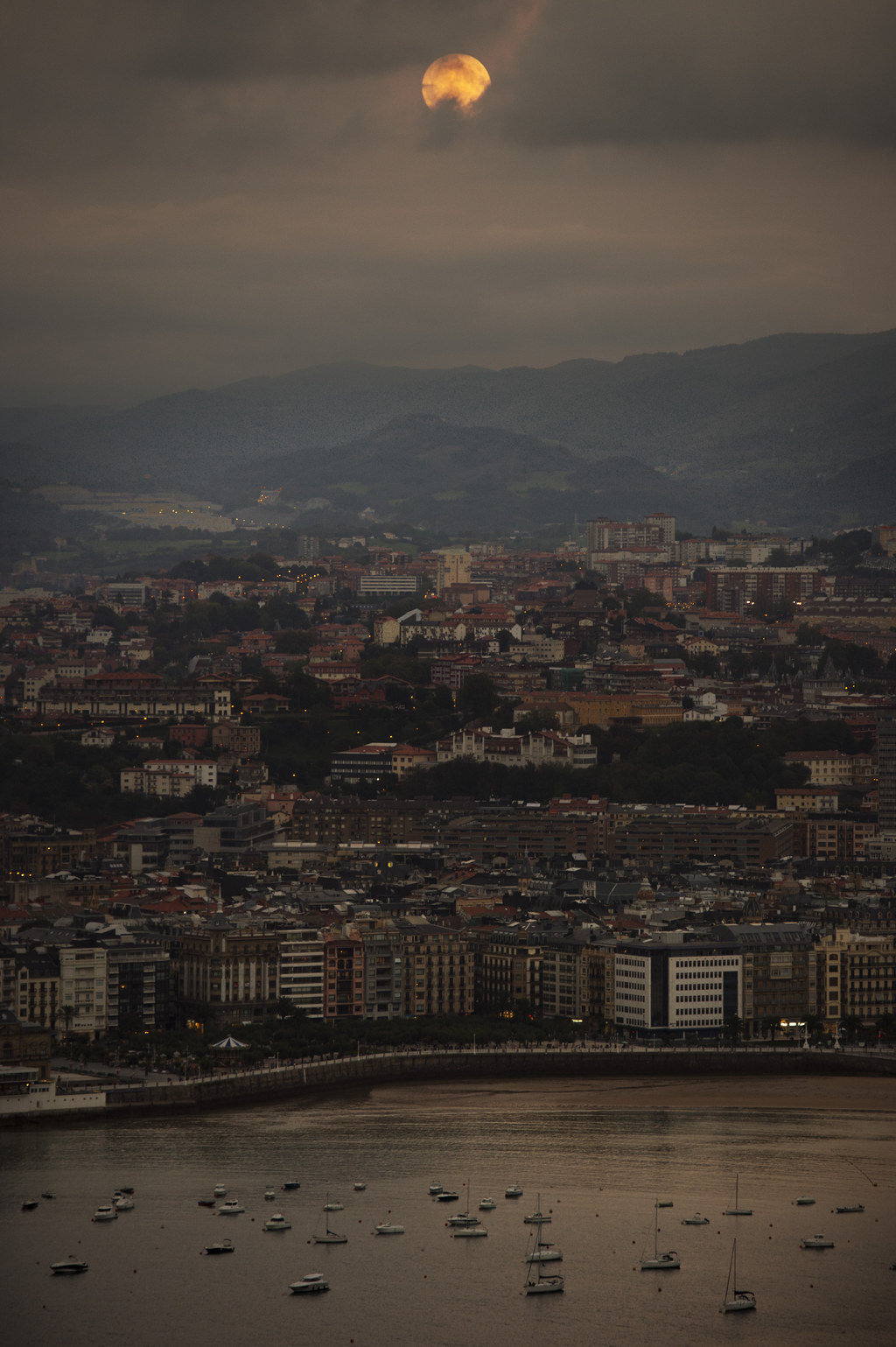 Rio de Janeiro, Brazil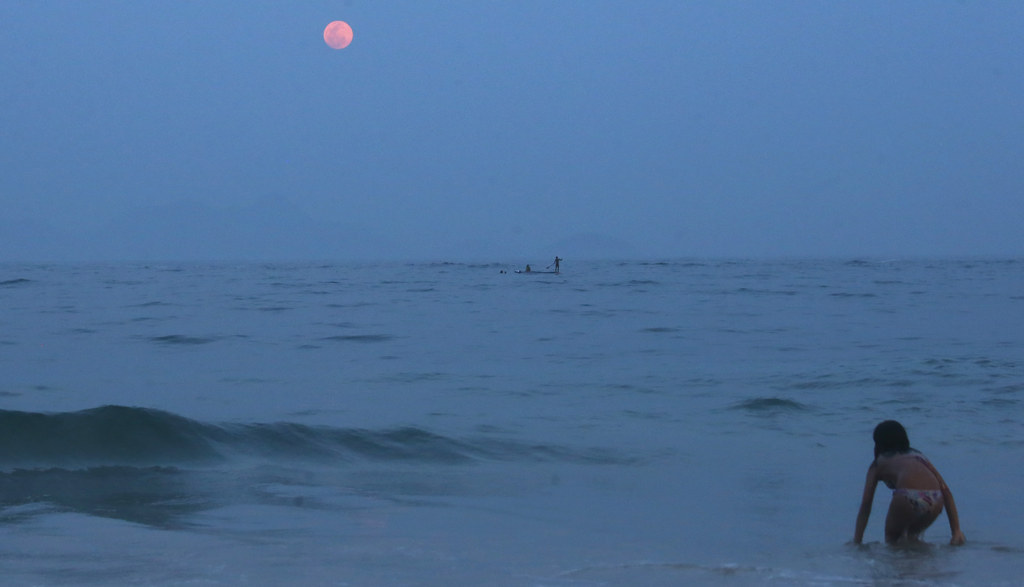 Glastonbury, England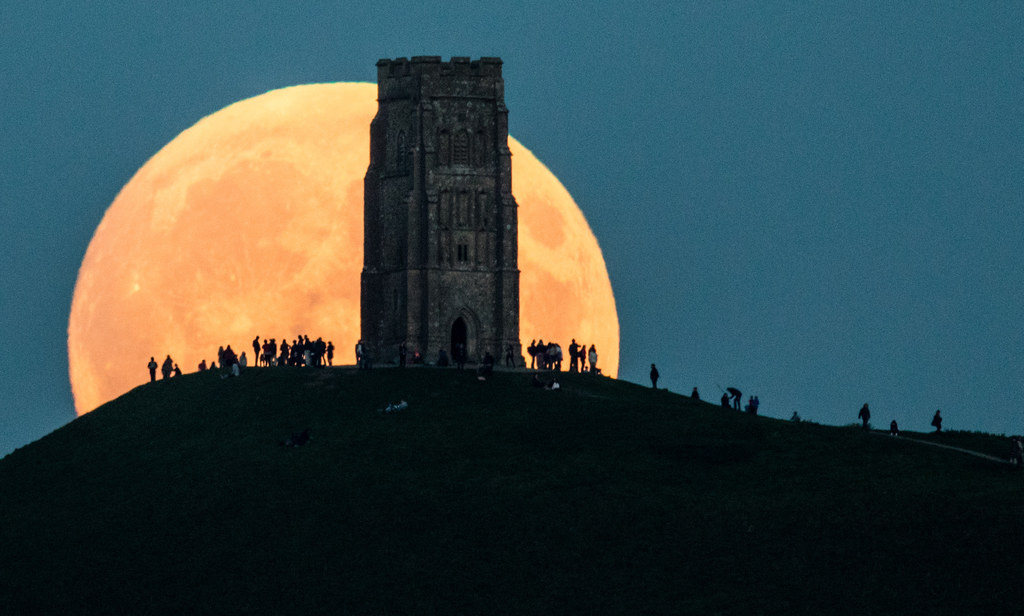 Binyamina, Israel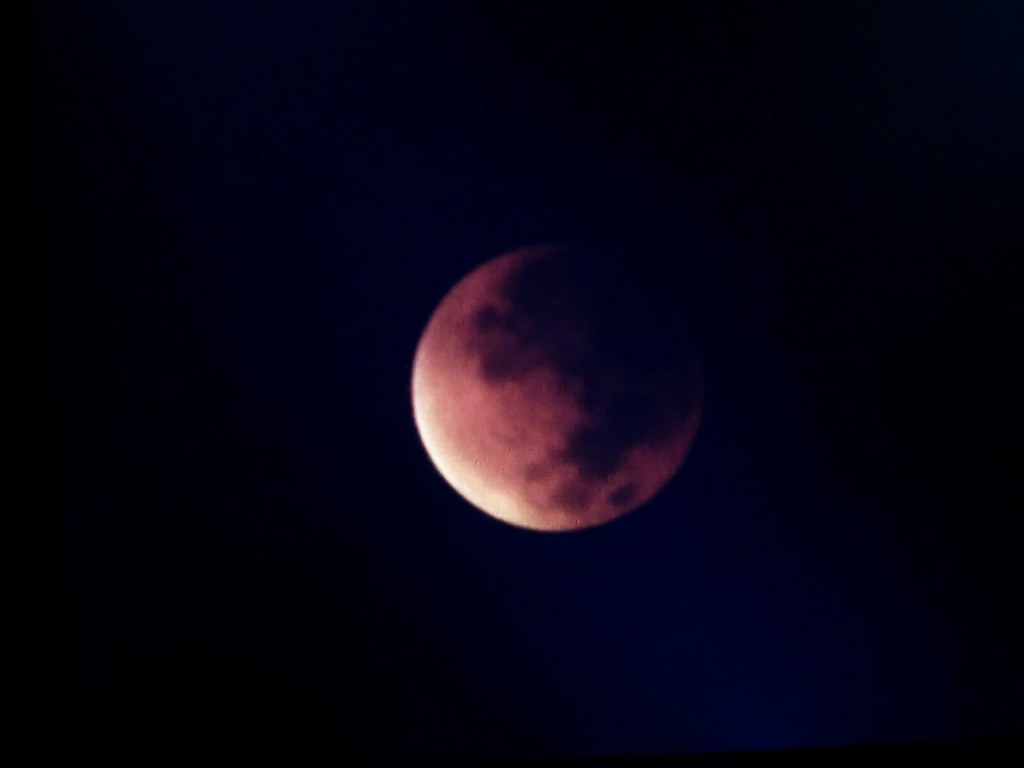 Paris, France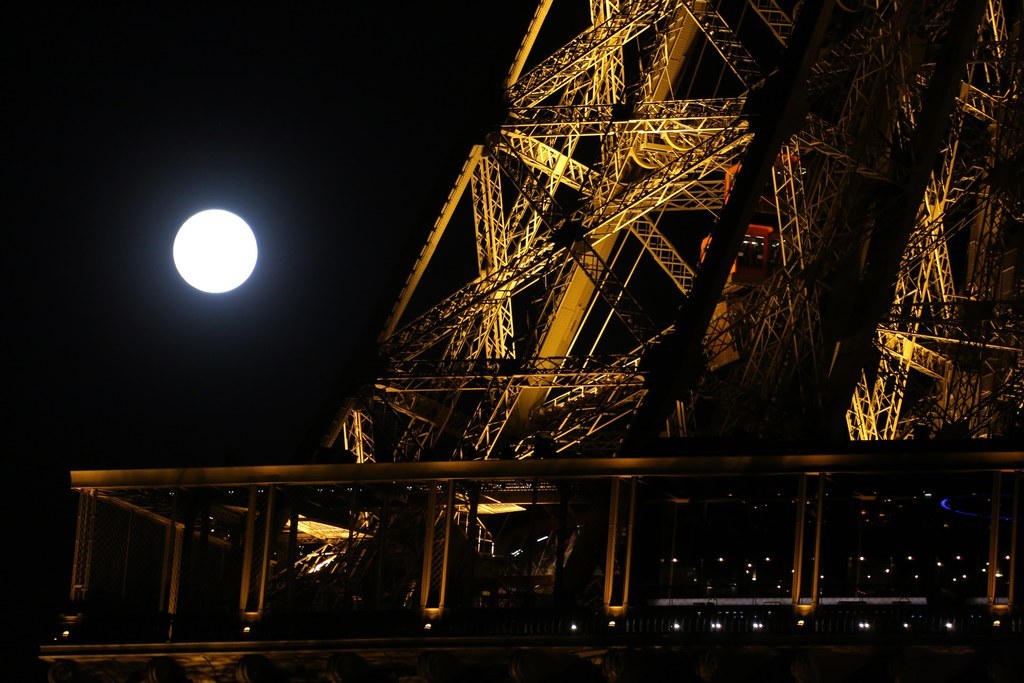 Mumbai, India
Buenos Aires, Argentina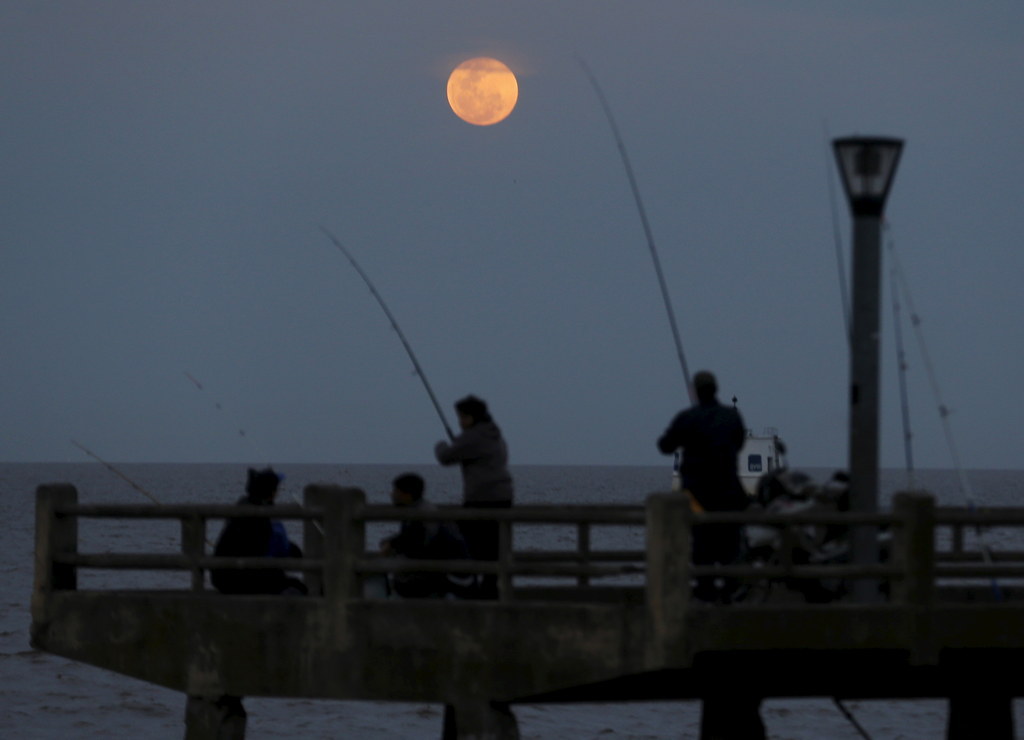 Stuck indoors? Watch the NASA livestream here.