The Man Who Invented Email Has Died
Ray Tomlinson sent the first message between two computers on the ARPANET in 1971.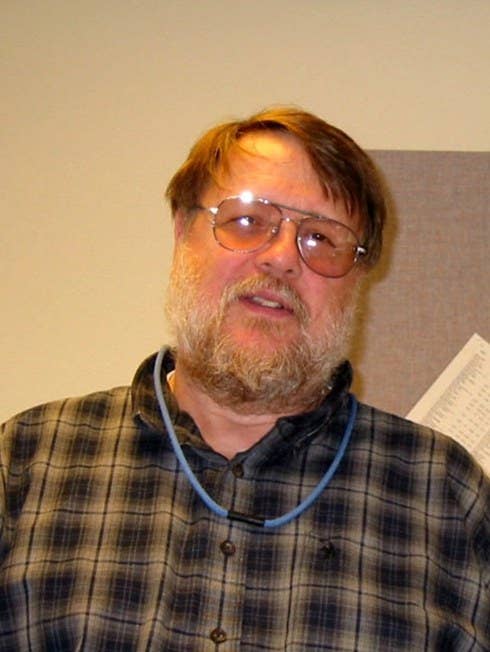 Ray Tomlinson, the man credited with inventing email in 1971, died Saturday at age 74, his employer confirmed to the Associated Press.
Tomlinson joined technology company Bolt, Beranek and Newman in the late 1960s as a programmer after receiving a graduate degree from MIT. In 1971, he began trying to improve an existing messaging system that allowed users of the same computer to send messages to each other.
Tomlinson had the idea to combine the single-computer messaging program with an experimental file-transfer program. Computers at BBN were connected to the ARPANET, a network originally designed by the U.S. Department of Defense that would become the precursor for the internet.
To distinguish local and network mail, he chose to combine a user's login with an @ symbol, then the host name. Thus, the modern email address was born.