A 46-year-old convicted murderer was executed in Texas on Wednesday with one of the last doses of the state's lethal injection drug.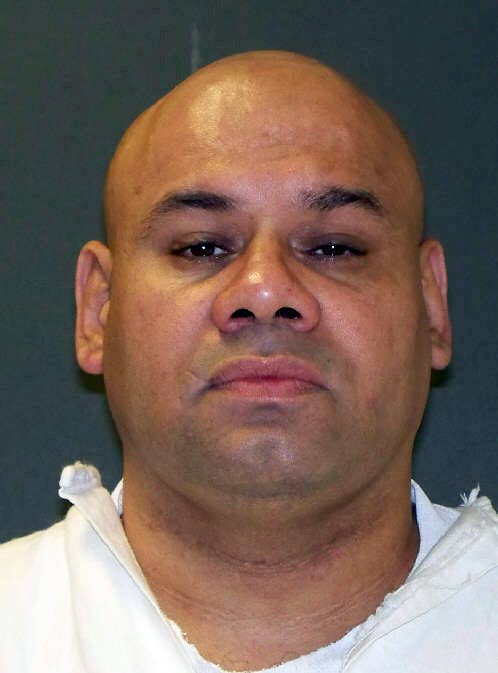 Manuel Vasquez was convicted of murder after he and two other men killed a woman in 1998 on the orders of the Mexican Mafia.
Vasquez was and the others strangled and robbed the 51-year-old Juanita Ybarra in San Antonio, according to state criminal records. She had not been paying the gang's 10% "tax" on street drug sales. The men also beat her boyfriend.
Prior to the murder, Vasquez had served 10 years in prison for aggravated assault causing bodily injury. According to the state, Vasquez and three others were involved in beating a man and setting his body on fire, killing him.
Vasquez died 17 minutes after he was given the lethal injection, according to a reporter at the scene.
Though six more executions are scheduled between now and May 12, Texas is down to its last dose of pentobarbital.
The Washington Post reported that Texas is working on obtaining more of the drug, which has been used by most states for executions in recent years. Obtaining it has become tricky, however, since European manufacturers object to its use in executions.
Other states have turned to multi-drug cocktails for lethal injection with mixed results. Also facing a shortage, Tennessee authorities have said they may return to electrocution, CNN reported. And in Utah, lawmakers voted Tuesday to allow death by firing squad if lethal injection drugs do not become available.