Texas Court Says Upskirt Photos Are Bad, But Legal For Now
Your move, lawmakers.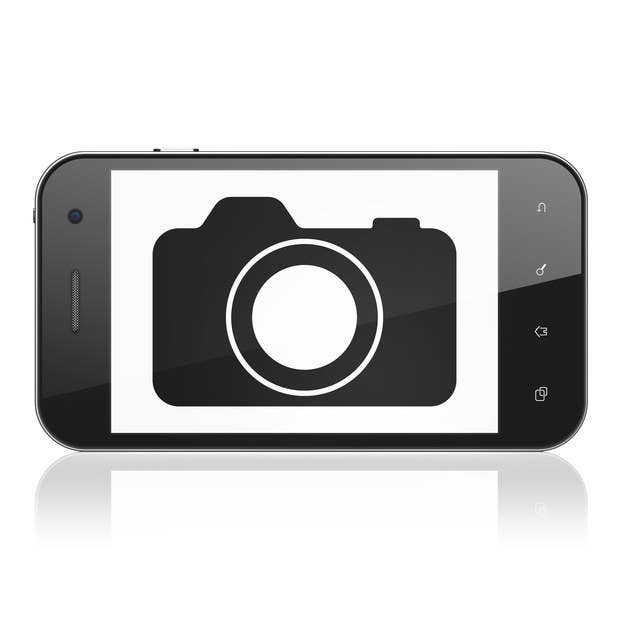 A law that aimed to criminalize upskirt photos taken in public without women's consent ended up banning of any public photography that aroused sexual desire, a Texas court said before striking it down.
The Court of Criminal Appeals, the state's highest court for criminal matters, struck down a portion of the Improper Photography law this week because it violated the constitutional right to free speech.
Here's how it broke down:
It's long been illegal to take photos of people in private places without their consent. In Texas, bathrooms and dressing rooms are named specifically.
But with the rise of smartphones, small and discreet cameras are now available to almost everyone, including voyeurs with no qualms about invading a person's privacy.
The technology creates a problem that lawmakers haven't had to deal with before. An upskirt photo taken with a smartphone on a subway or street without the subject's knowledge invades privacy in a public place.
Massachusetts specifically banned upskirt photos — aka secretly photographing or filming a person's intimate parts — after officials realized existing laws didn't acknowledge them.
Texas lawmakers took a broader approach, ultimately banning any photos taken of a person without their consent in public "with intent to arouse or gratify the sexual desire of any person."
Creepy? Yeah. Illegal? Not so, the Court of Appeals ruled.
The photos themselves and the act of using a camera are covered by the First Amendment's protections of freedom of speech, the court said. If the photos aren't actually obscene, it's not the government's job to police how a person reacts to them.
People in public can't expect total privacy, the court went on. They are, after all, publicly visible to anyone who might pass by. Even someone taking an upskirt photo.
"A person who walks down a public street cannot prevent others from looking at him or her with sexual thoughts in their heads," the court said.
The original law does accomplish what it aimed to do, criminalize upskirt photos, the court added. But it goes much farther than that, which could lead to the law being misused — which is why they struck it down.
"This statute could easily be applied to an entertainment reporter who takes a photograph of an attractive celebrity on a public street," the court said.
Bottom line? The invasion of privacy of an upskirt photo is "intolerable, and the legislature ought to ban it, the court said. This just isn't the law to do it.