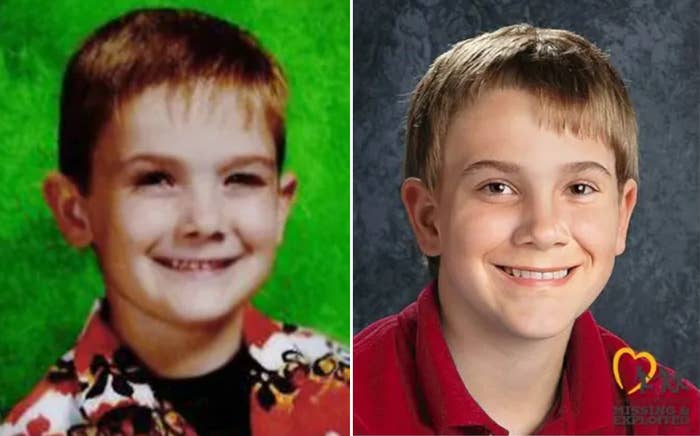 The person who claimed to be Timmothy Pitzen, a boy who disappeared in 2011, is not actually him, the FBI said on Thursday.
DNA test results did not match, FBI Louisville spokesperson Timothy Beam said, and local authorities who first spoke to the person, who had initially told them he was 14, on Wednesday worked to determine who he really was.
Police in Newport, Kentucky, told news station Local 12 he was actually identified as 23-year-old Brian Michael Rini. Ohio corrections records show Rini was released from jail on burglary and vandalism charges last month and remains on parole.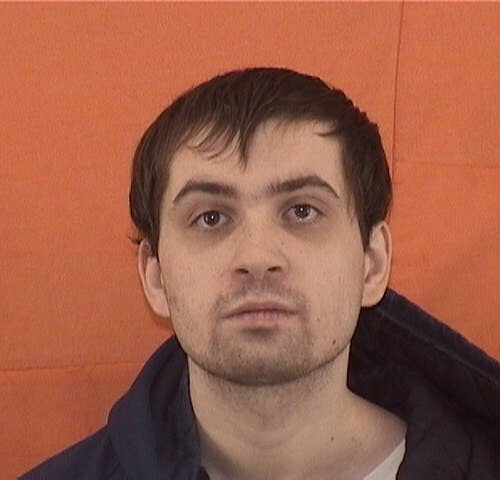 Meanwhile, law enforcement continue to keep open their investigation into Timmothy, who was last seen when he was 6 years old.
"To be clear, law enforcement has not and will not forget Timmothy, and we hope to one day reunite him with his family," Beam said. "Unfortunately, that day will not be today."
On Wednesday, the man's claims captured national attention and fed into hopes that Timmothy was alive almost eight years after he had disappeared.
The man was spotted standing on a Newport, Kentucky, street by residents who at first thought he looked suspicious — then noticed he appeared scared and had bruises on his face, a local Fox affiliate reported.
The man told local police his name was Timmothy Pitzen and he had just escaped two kidnappers, prompting a multistate search for suspects matching their description.
Timmothy disappeared after his mother checked him out of his Aurora, Illinois, school. The pair spent the next days traveling around the region. Timmothy was last seen on surveillance video at a Wisconsin resort. The next day, his mother was found dead in a Rockford, Illinois, motel. Investigators said she had killed herself and left a note that Timmothy was safe — but he was never found.

Last year, the boy's aunt said the family still believed he was alive somewhere.
"I know that he's out there," his aunt Kara Jacobs told the National Center for Missing and Exploited Children last year. "We just have to find him."
On Thursday, she spoke with reporters along with Timmothy's grandmother about the pain the family was once again feeling.
"It's devastating," she said. "It's like reliving that day all over again. Timmothy's father is devastatsed once again."

Timmothy's grandmother Alana Anderson added they were exhausted from the renewed feelings of loss. But, she added, she hoped it was possible that a now-teenage Timmothy was seeing this week's news coverage of what happened to him and his family.
"My prayer has always been that when he was old enough, he would find us if we couldn't find him," Anderson said.
The Aurora Police Department added in a statement that Thursday's news was disappointing.
"Although we are disappointed that this turned out to be a hoax, we remain diligent in our search for Timmothy, as our missing person's case remains unsolved," Sgt. Bill Rowley said.