Suspect In Memphis Police Officer Killing Turns Himself In
Tremaine Wilbourn said he was not a coward after he turned himself in Monday following a two-day manhunt and the shooting death of Officer Sean Bolton.
The man accused of fatally shooting a Memphis police officer during a drug deal has turned himself in, authorities said Monday.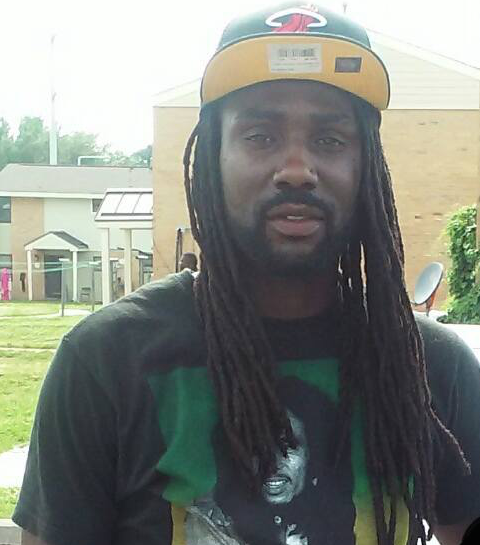 Officer Sean Bolton, 33, had responded to an illegally parked vehicle Saturday night when the shooting occurred, police said.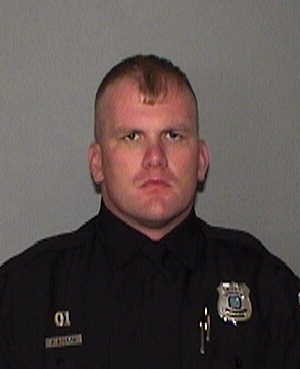 Bolton confronted the two men inside the car, who were involved in a drug deal, police said. Wilbourn, the passenger, and Bolton got into a physical struggle before Wilbourn pulled out a handgun and shot the officer multiple times, police said.
Bolton had been with the Memphis Police Department for five years. He previously served in the U.S. Marine Corps, including a tour of duty in Iraq.
"Last night, we lost not only an officer, but a great man, a dedicated servant to our community, and a family member," Memphis Police Director Toney Armstrong said on Sunday.
The car fled the scene, and on Sunday, police interviewed its driver. Less than two grams of marijuana were found inside the car, police said.
The driver was released from custody without charges. The search for Wilbourn continued with the help of U.S. Marshals.
He turned himself in Monday evening at the federal building in Memphis, accompanied by family members, the Associated Press reported. A $20,000 reward had been offered for information leading to his arrest.
Speaking to reporters on Sunday, Armstrong called Wilbourn a coward for having "gunned down" a police officer over such a small amount of marijuana.
After he turned himself in, Wilbourn spoke to Armstrong, the police director said.
"He said, 'I want you to know that one, I'm not a cold-blooded killer and two, I am not a coward,'" Armstrong said.
Wilbourn, 29, had been on supervised release at the time of the shooting following a 10-year sentence for bank robbery, police said.