The Danish inventor accused of killing journalist Kim Wall aboard his submarine had an interest in fetish, torture, and murder, a prosecutor said in court this week.
Peter Madsen, 46, has been in custody since being rescued from his sinking submarine outside Copenhagen in August. Wall had been on board as part of a story she was writing on Madsen and his work. Initially he claimed the 30-year-old journalist had been dropped off before the vessel sank, then later changed his story to say she had died on board after the hatch accidentally hit her head.
Her decapitated torso was found Aug. 23 washed ashore near where the submarine sank, and authorities are continuing to look for the rest of her remains. Though her cause of death has not been officially established, authorities said this week that new evidence has only strengthened their suspicion that she was killed by Madsen.
On Tuesday, prosecutor Jakob Buch-Jepsen told a Copenhagen court that Wall was stabbed in her ribcage and genitals around or shortly after her death, Reuters reported. Her DNA was found under Madsen's nails as well as on his face and neck, Reuters reported.
Buch-Jepsen also described videos found on a hard drive in the lab where Madsen worked showing women being tortured and killed, the Associated Press reported. Buch-Jepsen added authorities do not believe Madsen filmed the videos himself, but the footage does appear to be real.
The prosecutor described the videos as hardcore and said they had significantly increased authorities' suspicions of Madsen, Politiken reported.
"The videos indicate that you may be interested in fetish, torture, and killing," Buch-Jepsen said, according to Politiken.

Madsen told the court the hard drive did not belong to him, blaming instead any of the multiple people who had access to the lab, TV2 reported.
Wall's autopsy also showed evidence her limbs had been sawed off after her death, and her blood was found on the submarine, TV2 reported. Madsen is facing a charge related to mishandling her remains, which he has also denied.
A lawyer for Madsen pointed to other findings in the autopsy, including the lack of his DNA found on the washed-up remains, TV2 reported. One injury also could have come from a fall, the lawyer said.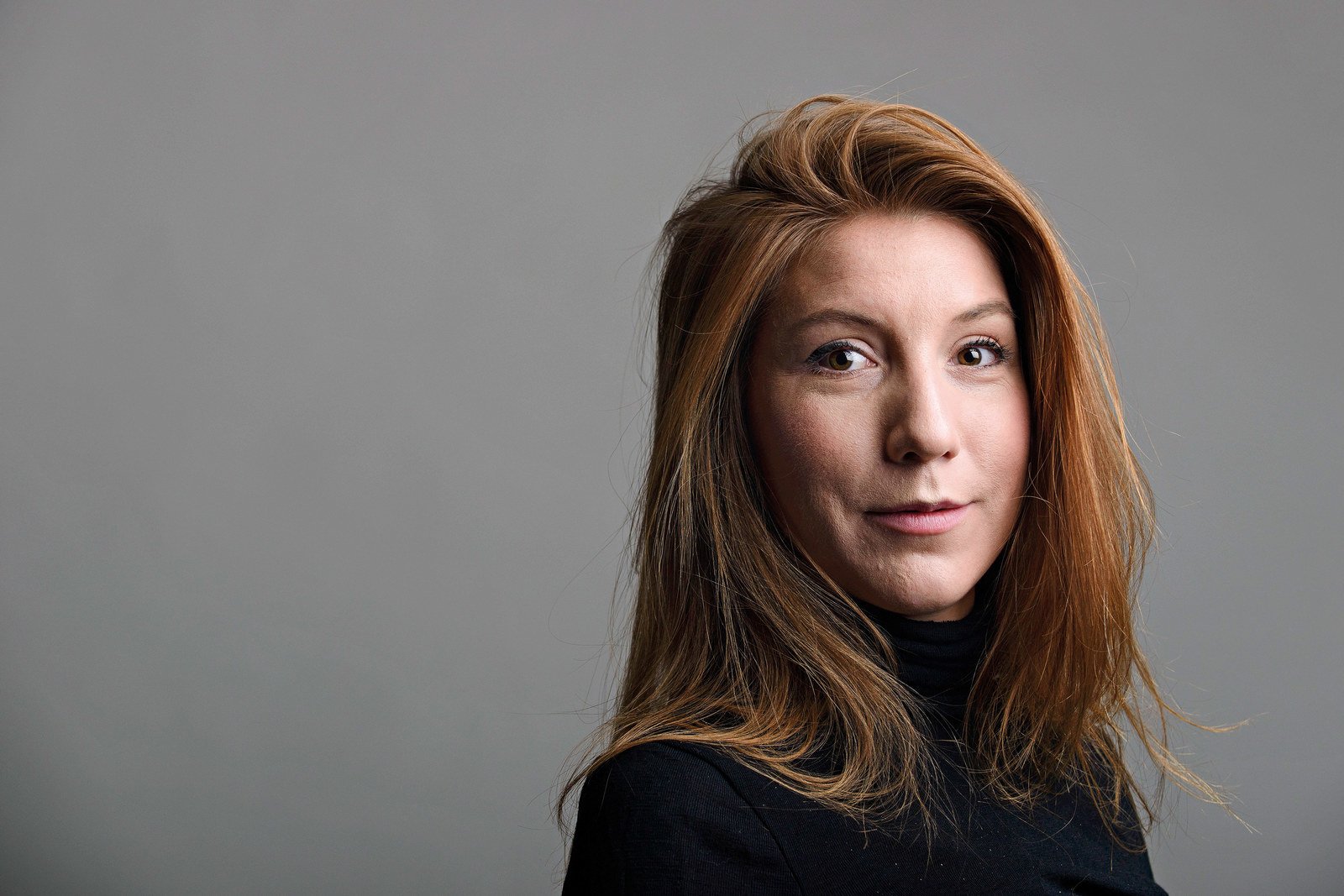 Wall, who grew up in Sweden, was a freelance journalist who worked internationally. She had degrees from the London School of Economics, as well as New York's Columbia University. Former colleagues and classmates remembered her kindness and humor, as well as her talents in unearthing wild untold stories.
Her family and friends have established the Kim Wall Memorial Fund, which aims to fund grants for young women journalists "to cover subculture, broadly defined, and what Kim liked to call 'the undercurrents of rebellion.'" Already, people have raised more than $78,000 in her memory.