Stunning Photos Show Scope Of 105,000-Gallon Oil Spill On California's Coast
Tuesday's pipeline rupture near Santa Barbara may have sent 21,000 gallons of crude oil into the Pacific. By Wednesday morning, cleanup crews had removed more than 6,000 gallons.
Cleanup crews worked to remove tens of thousands of gallons of crude oil from the Southern California coastline after a pipeline ruptured on land Tuesday.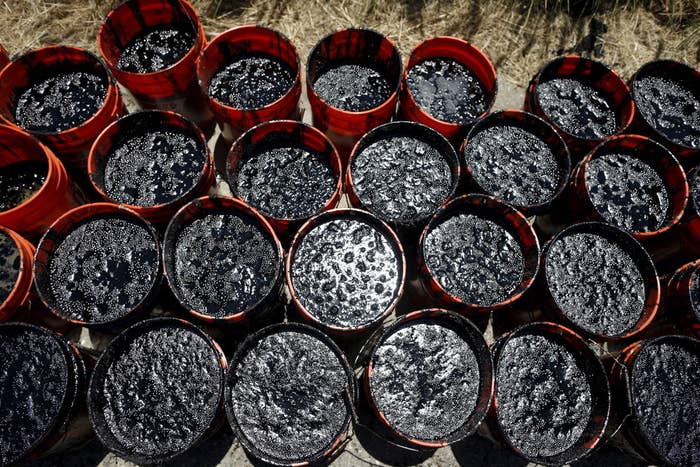 Volunteers carried buckets of sludge from the oil slick at Refugio State Beach.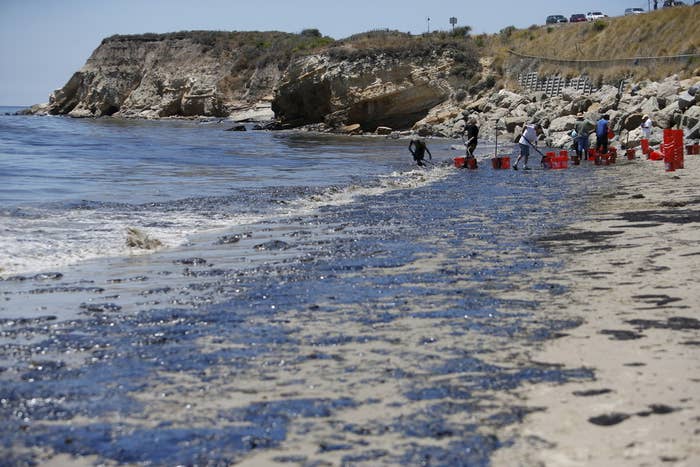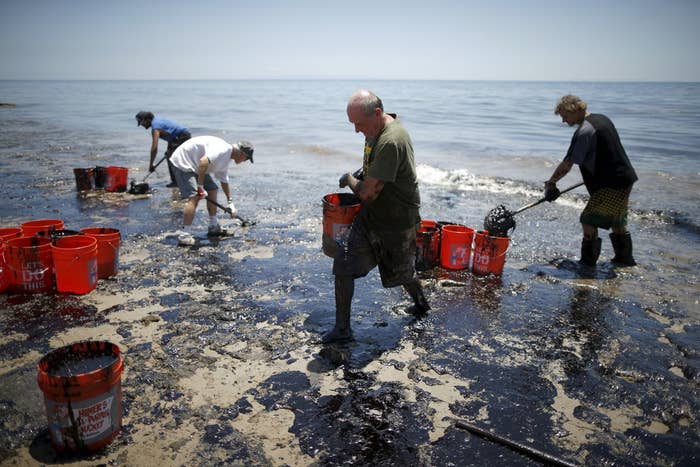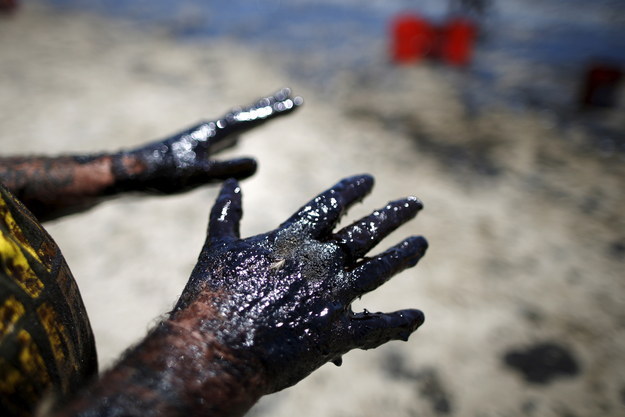 The spill took place Tuesday afternoon, after a pipeline owned by Plains All American ruptured.
Oil spilled from the pipeline to a storm drain and into the Pacific Ocean on Tuesday. As much as 105,000 gallons of oil may have been spilled in all.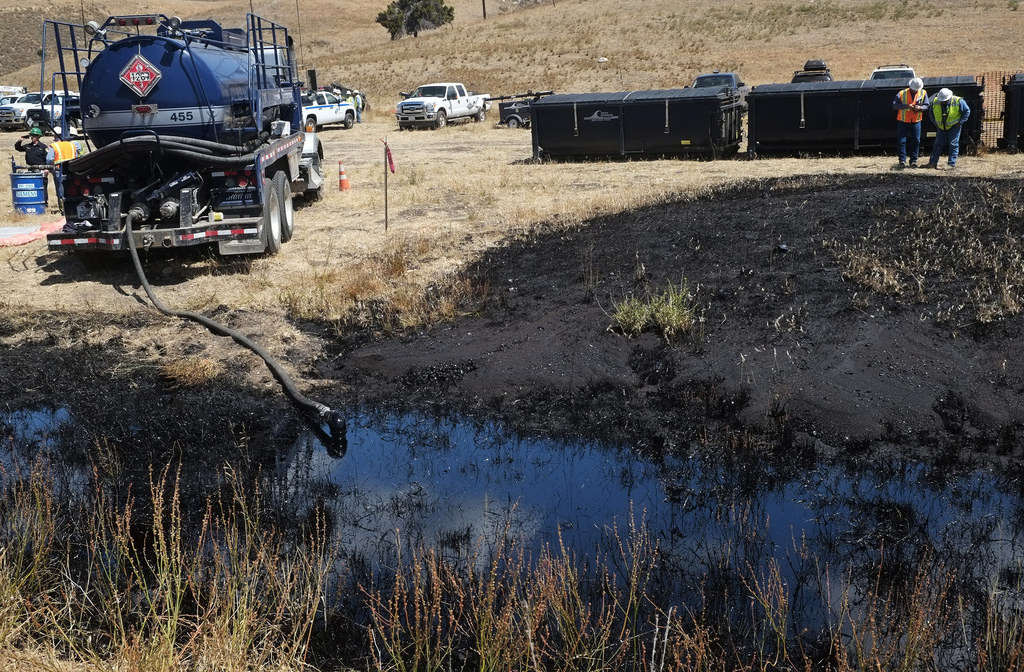 Of that, officials estimate 21,000 gallons reached the ocean. The oil sheen stretched nine miles by Wednesday.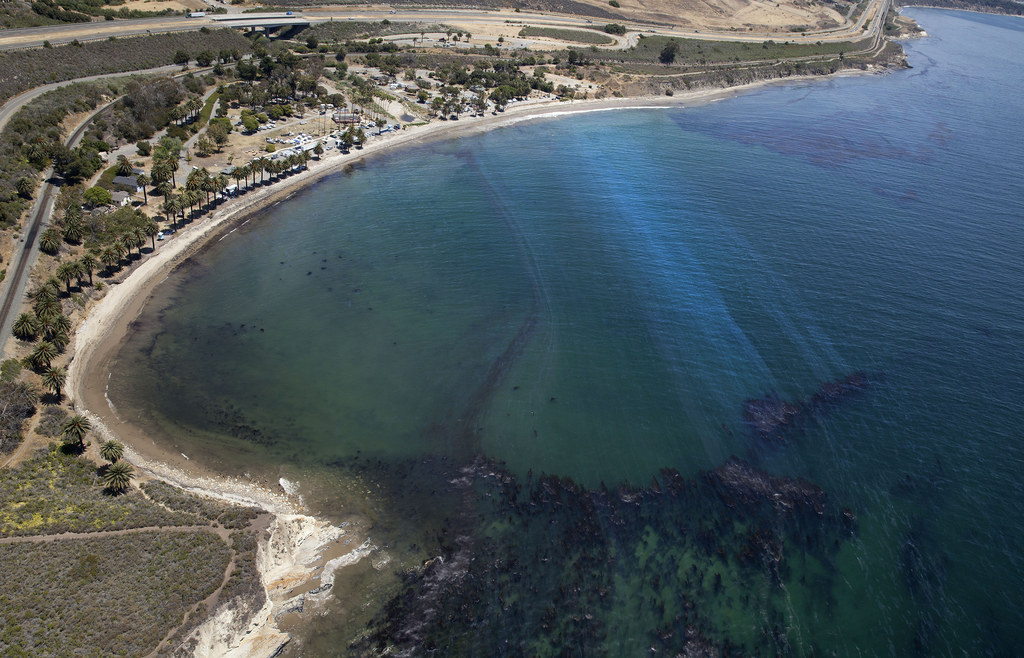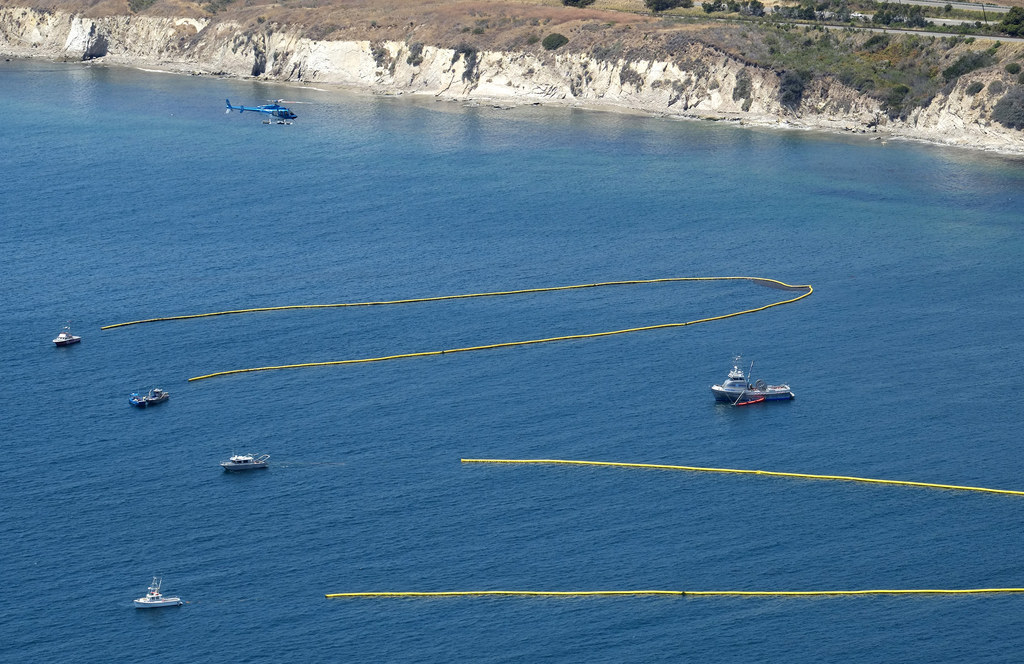 The beach and nearby campgrounds were closed indefinitely as cleanup continued.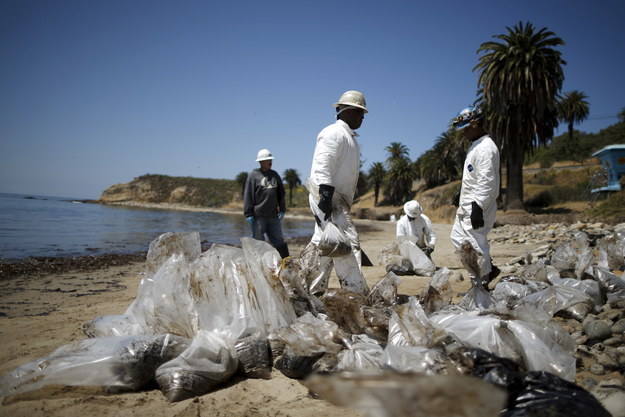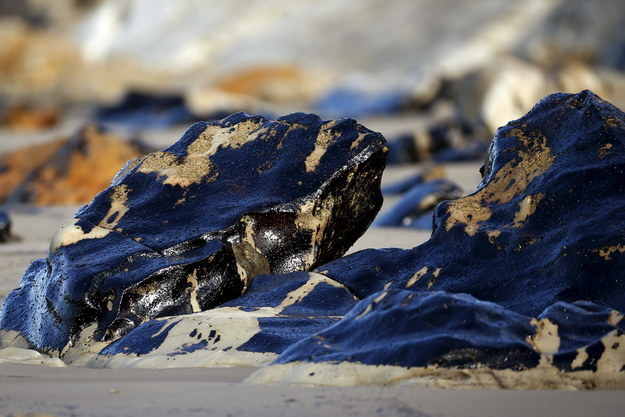 The California Department of Fish and Wildlife also responded to the spill.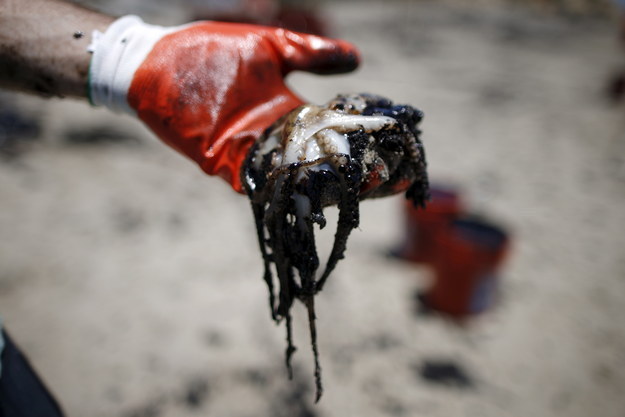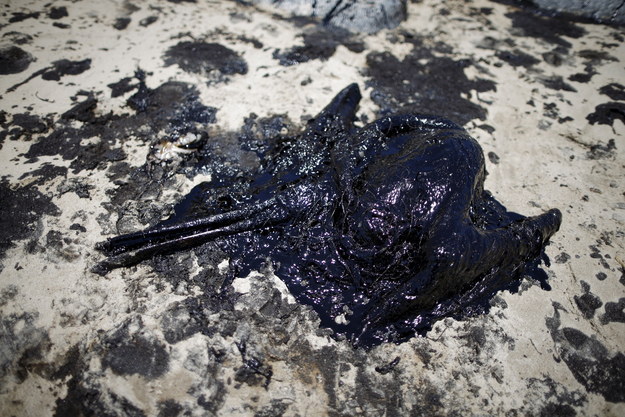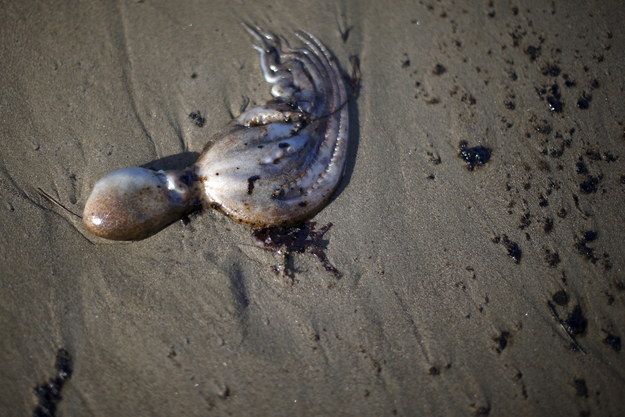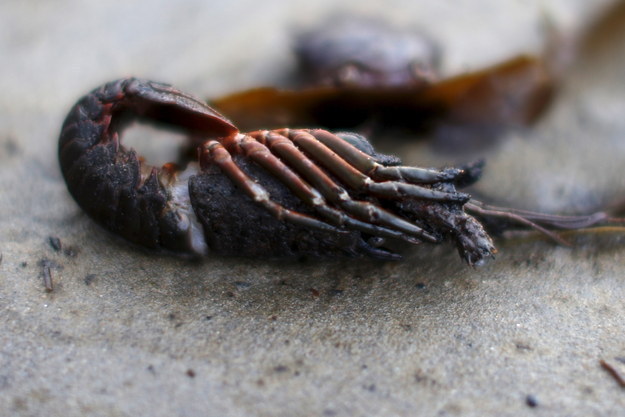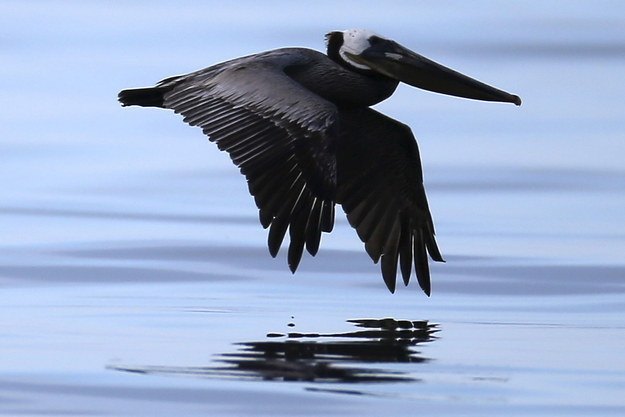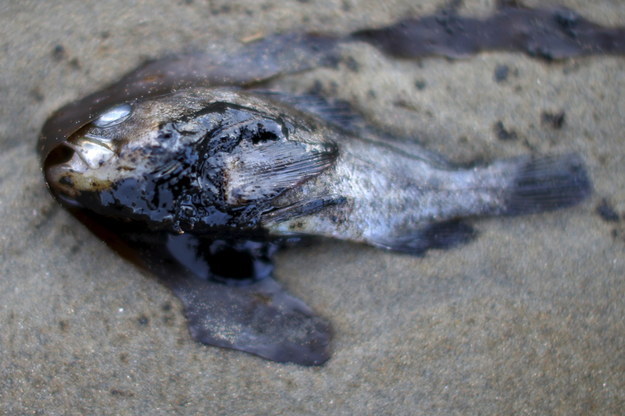 It's not yet clear how much cleanup will cost.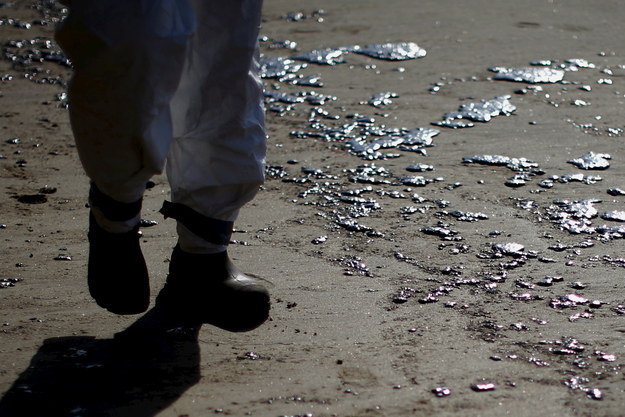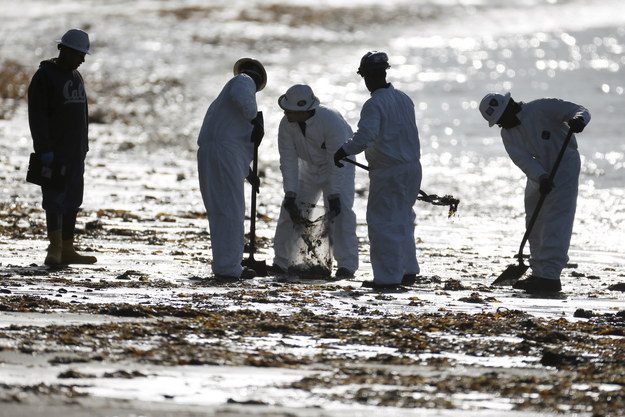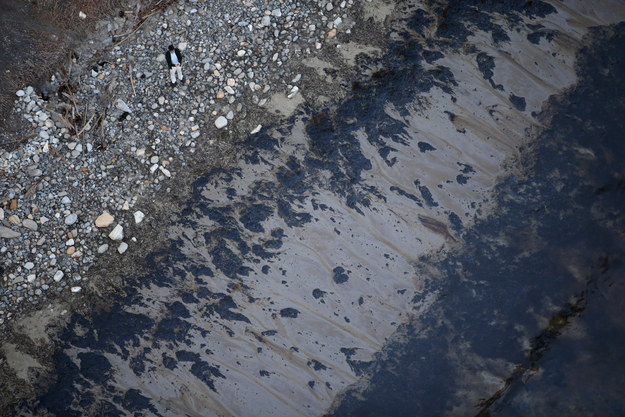 Plains All American Pipeline said it will reimburse the state and federal government for cleanup costs under "established procedure."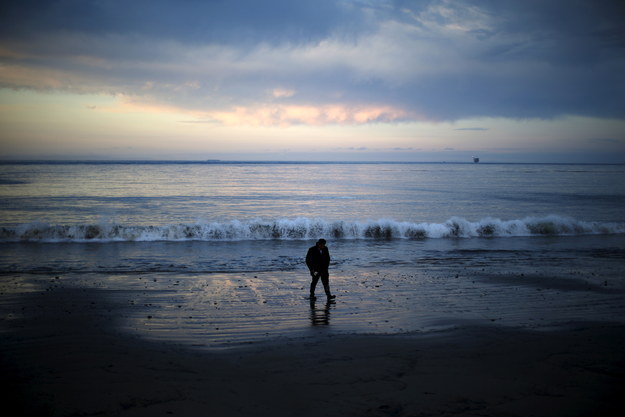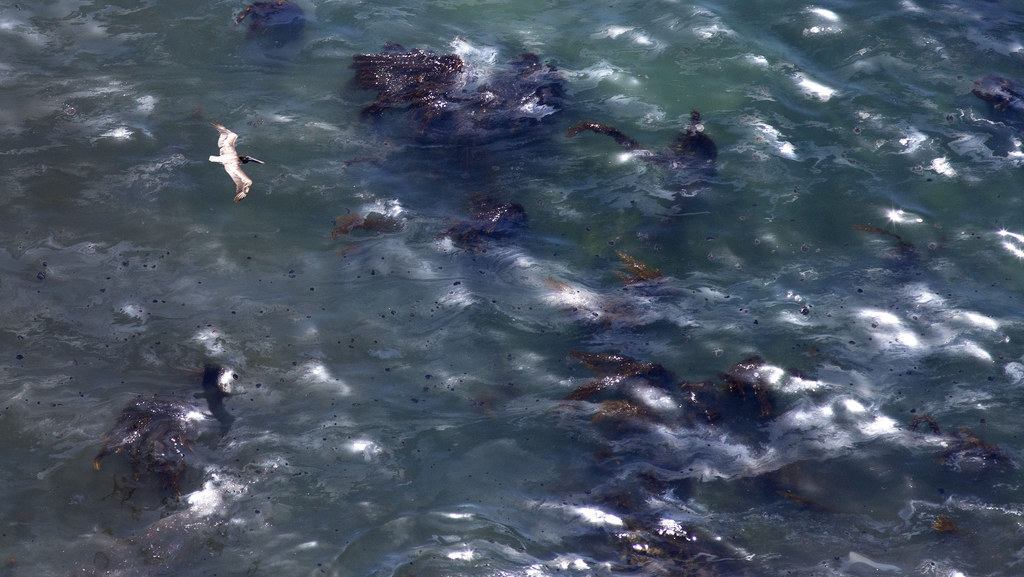 The company has called the spill an "unfortunate accidental release."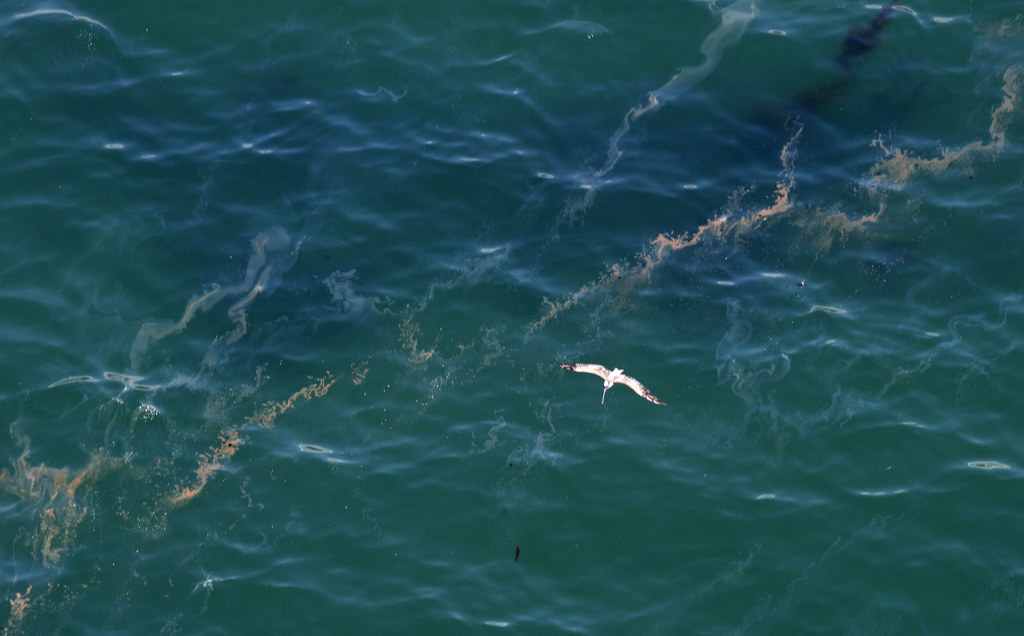 "It smells like what they use to pave the roads," tourist Fan Yang, of Indianapolis, told the Associated Press. "I'm sad for the birds — if they lose their habitat."