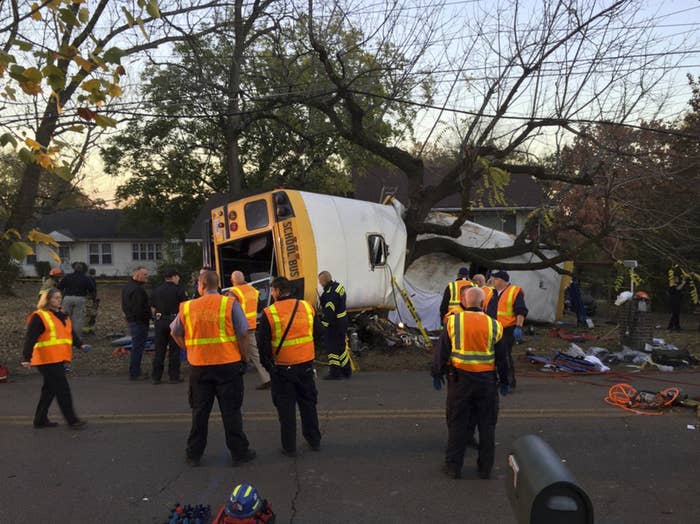 For weeks before a deadly school bus crash in Chattanooga, Tennessee, students, a parent, and the school's principal complained that the driver drove too aggressively and raised concerns about how he interacted with the children, recently released records show.
Johnthony Walker, 24, was charged with vehicular homicide, reckless endangerment, and reckless driving after the Woodmore Elementary School bus he was driving flipped over and careened into a tree, killing six children.
The cause of the crash remains under investigation, however, officials have said speed was a factor. They also reported that no drugs or alcohol were found in Walker's system.

But records from the Hamilton County Department of Education on Friday, obtained by the Associated Press and the Chattanooga Times Free Press, show that Walker's behavior had raised flags. One parent in September said Walker cursed at children and braked so hard they tumbled from seats and hit their heads.
In early November, a transportation supervisor reported that Walker argued with students, and a school principal said he pulled out of the parking lot too fast. On Nov. 16, six students told school officials Walker was purposefully swerving as he drove so they would fall over.
"He drives to fast it fills like the bus is going to flip over," one student wrote.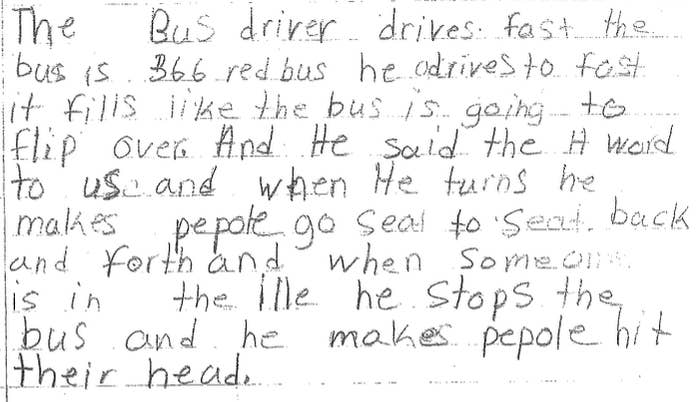 "When he turns he makes people go seat to seat back and forth and when someone is in the ille he stops the bus and he make pepole hit their head," the student wrote on Nov. 16.
"The bus driver was doing sharp turns and he made me fly over to the next seat," another student wrote. "We need seat belts."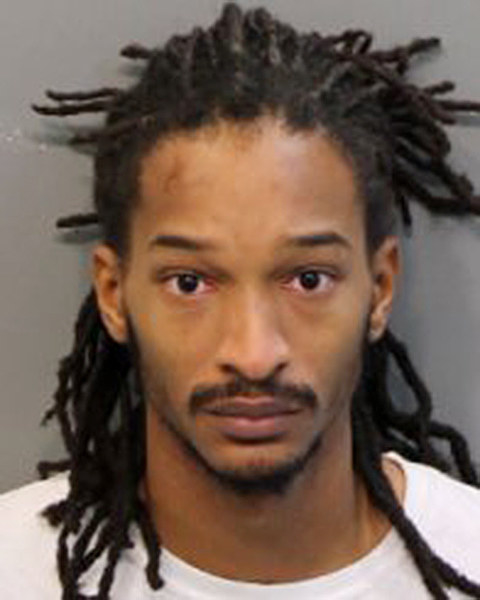 The school's principal, Brenda Adamson-Cothran, asked transportation supervisors to look into the matter and pull surveillance video from the bus.
The complaints came after several other incidents involving Walker's behavior and driving. A staff member at the school said Walker on Nov. 1 was visibly upset after he said a student acted disrespectfully.
"Driver stated that he did not care about the students and proceeded to tell the students he did not care about them," the staff member wrote. "I then used my radio and cell phone to call for administration."
Adamson-Cothran then spoke to the district's transportation supervisor.
"She says she has had to go out there several times and that the driver is arguing with the students," the transportation supervisor, Benjamin Coulter, said in an email on Nov. 2. "This may be a situation where he needs to be coached on how to deal with the students."
On Nov. 8, the principal said Walker drove "way too fast" as he was pulling out of the school parking lot.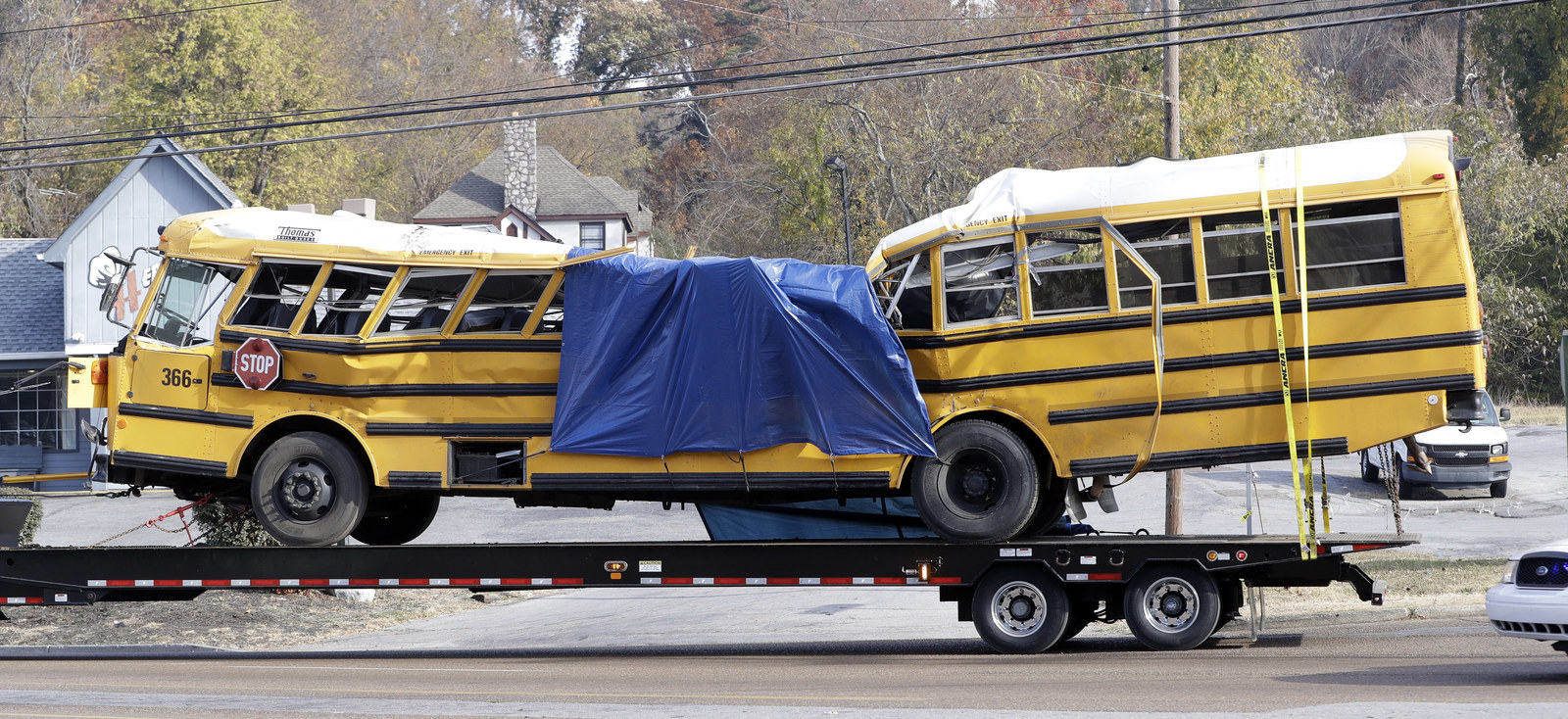 On Nov. 9 and 10, Walker told school staff he had concerns about discipline on the bus. He said some students were sitting backward in their seats, standing up, and horse playing. On Nov. 10, the Adamson-Cothran said she received 10 referrals from the driver and took the matter to the transportation supervisor.
"We are going to talk to him about the amount of referrals," Coulter, the transportation supervisor replied, adding Walker had some legitimate concerns about student safety. "I don't want the driver to become discouraged but he can't be turning in 10 referrals to you a day either."
On Nov. 17, four days before the crash, Adamson-Cothran spoke to Coulter on the phone and brought up her continued concerns about Walker.
"He is immature, cussing," a note in the bus log said. "Coulter told Cothran he would continue to follow up on it."