SpaceX Launches Sun-Monitoring Observatory Into Deep Space
The mission, which was pushed back from Monday to Tuesday, will give the company another opportunity to attempt to land its reusable rocket on a barge in the ocean.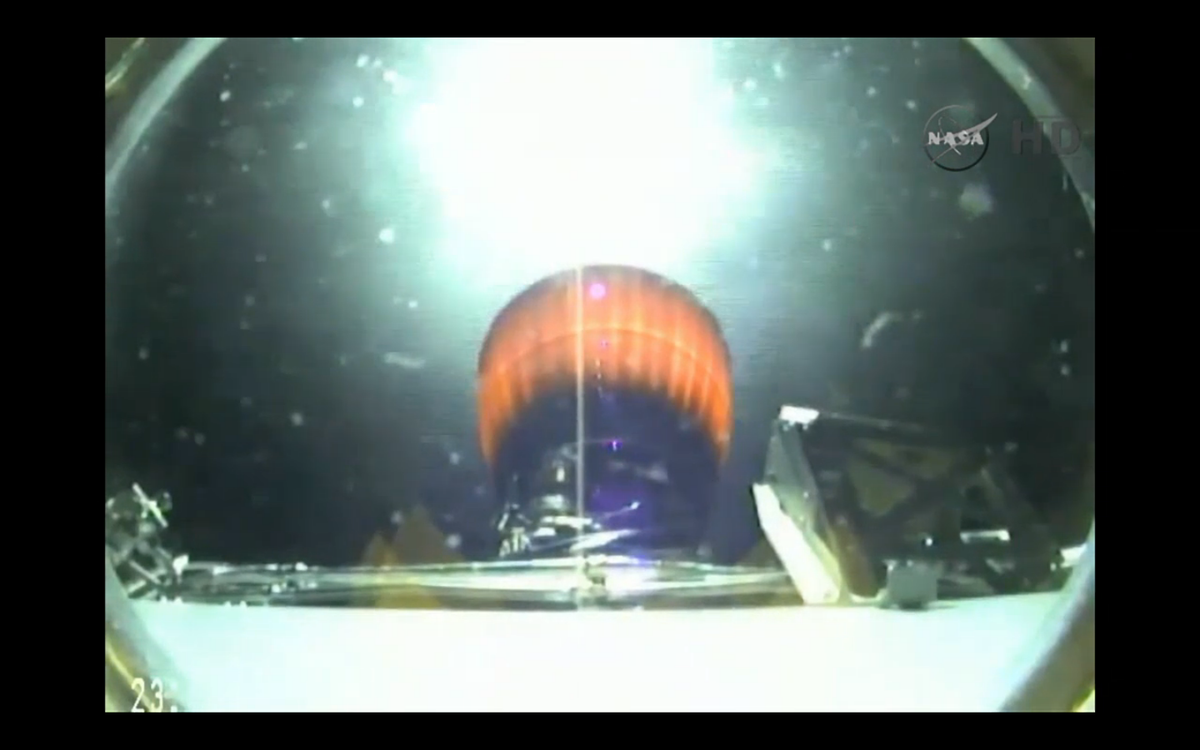 The planned barge landing of the rocket was called off because of high waves.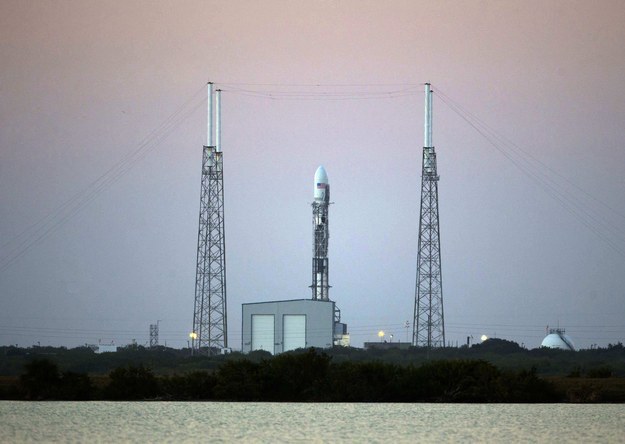 A 1990s satellite that's been in storage is set to get a new life monitoring potentially dangerous emissions from the sun.
The Deep Space Climate Observatory, or DSCOVR, is scheduled to be launched by SpaceX on Monday from Cape Canaveral, Florida. The launch will also give the commercial space company a chance to try to accurately land its Falcon 9 rocket — a step important to the development of cost-effective reusable rockets.
The launch, originally scheduled for Sunday evening, will be SpaceX's first deep-space mission. The satellite's final orbit will take it almost a million miles from Earth.
The originally scheduled launch was delayed due to a glitch in the Air Force's tracking radar. The next available window to launch is 6:07 p.m. ET Monday.
According to the National Oceanic and Atmospheric Administration, the satellite will allow scientists to monitor solar storms that have the potential to disrupt power grids, communications systems, and GPS.
DSCOVR will watch the sun, but it originally was imagined as a way to keep an eye on the Earth by then-Vice President Al Gore.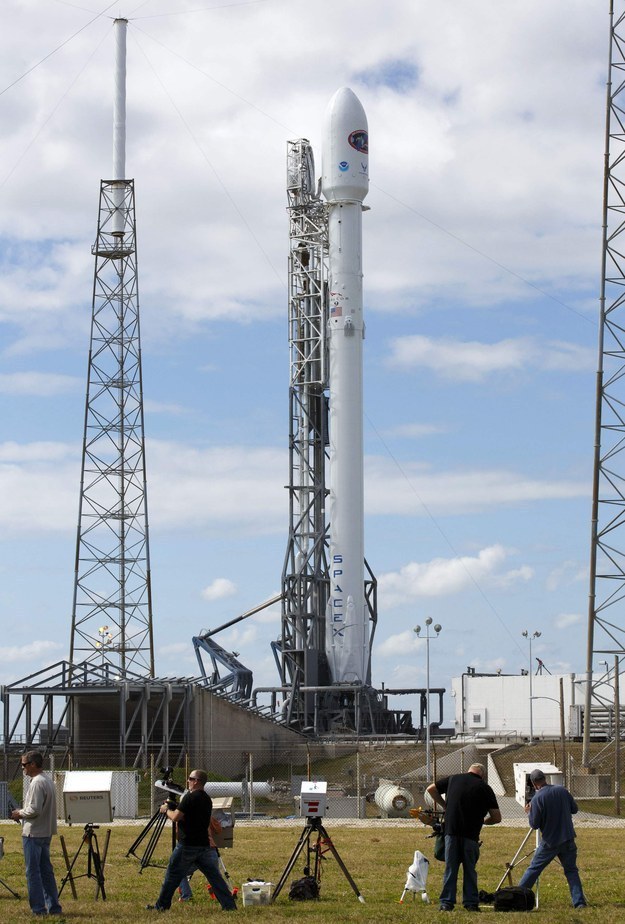 The mission will also be another chance for SpaceX to attempt to land its rocket as it hurtles back to Earth after dropping off its cargo.