Leaked nude pictures of celebrities ranging from Jennifer Lawrence to Kirsten Dunst surfaced over the weekend, and much of the internet, predictably, turned into a pack of drooling teenage boys.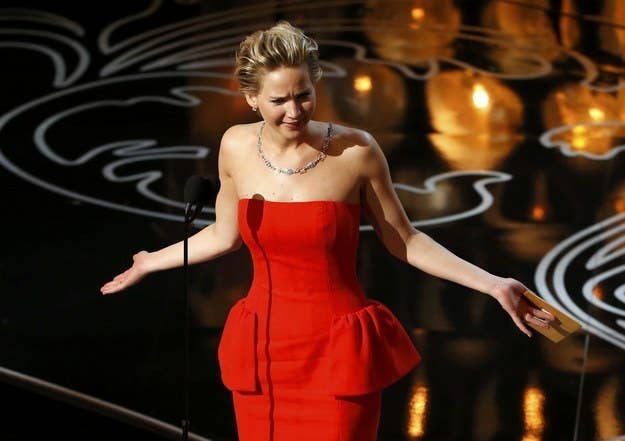 Yet some people took a more thoughtful approach about what the photos meant for celebrities, women, and anyone who's ever taken a sexy snap with their phone.
Even some corners of the internet with a reputation for being a bit, er, perverse, came out to defend the celebrities from the invasive hack.
The rapid spread of the images seemed to be a clear violation of Twitter's terms of service.
And a dialogue about consent began to emerge.
Bad Feminist writer Roxane Gay brought up the connection between the leaks and misogyny.
And some people just put it all into perspective with a little humor.
You're not so bad, internet!