Six People Found Dead In Chicago Home Were "Targeted," Police Say
Five of the victims were stabbed to death, and a sixth suffered multiple gunshot wounds, officials said Friday.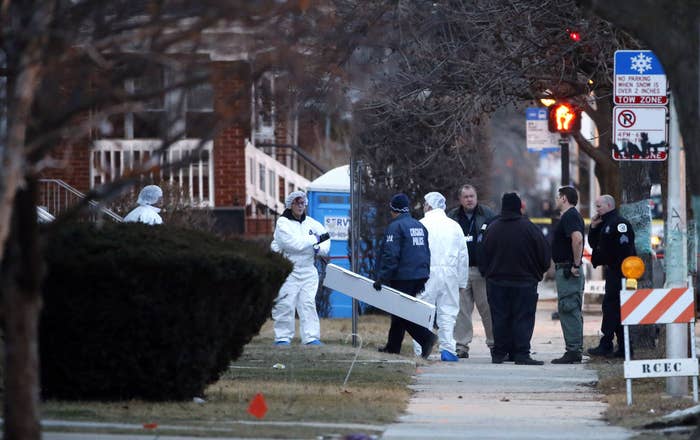 Six people found dead in a Chicago were "targeted," but police are still trying to determine a motive and a suspect, officials said.
The killings might have happened during a robbery or domestic incident, or one of them might have been "involved in something that could have targeted them," Chicago Police spokesman Anthony Guglielmi told the Associated Press.
Six people — two men, two women, and two children aged 10 and 13— were found dead inside a Chicago home on Thursday.
Officers found the bodies after responding to the home in the Gage Park area Thursday afternoon, a police spokesman said.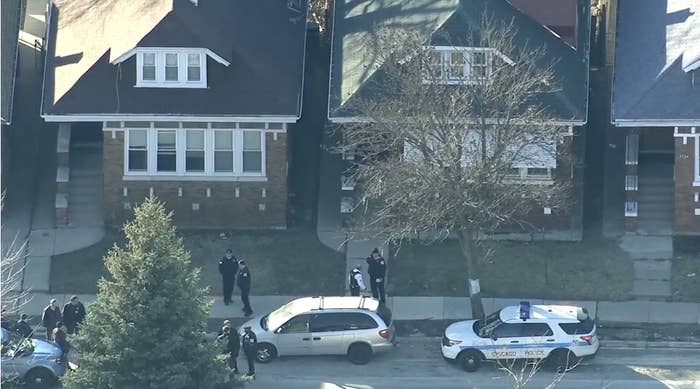 Officers first arrived at the home to do a welfare check after a person who lived in the home was reported missing from work two days in a row, interim police Supt. John Escalante said. When they arrived at the brick bungalow, they were able to see a body on the floor inside.
The officers entered the home, finding six people dead throughout the house, Escalante said. The six people appeared to all be related, police said.
On Friday, the Cook County Medical Examiner's office said five of the people inside were stabbed to death, according to the AP. A sixth person, described as a middle-aged woman, suffered multiple gunshot wounds.
Two of the people who died from stab wounds also suffered blunt force trauma.
No arrests have been made.
Escalante said police did not believe there was any ongoing threat to the community, but additional officers would be patrolling the neighborhood Thursday. He did not comment in response to questions about weapons found within the home or whether the deaths may have been the result of a murder-suicide.
"We haven't ruled out anything at this point," he said.