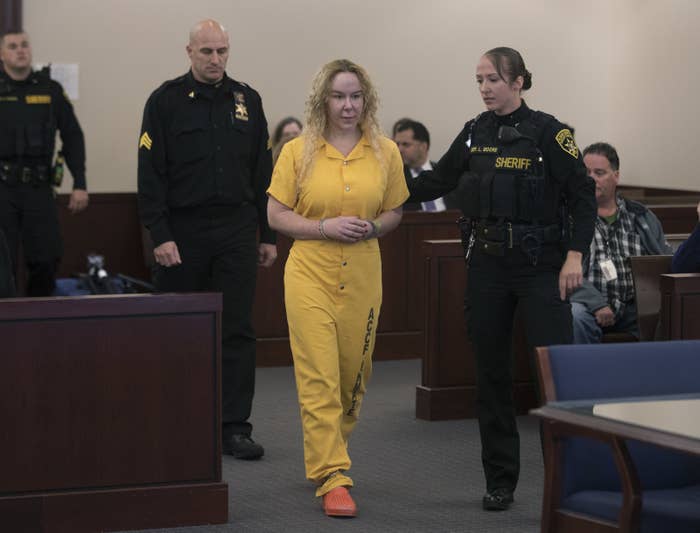 A 38-year-old woman who prosecutors say killed her twin sister by driving their SUV off a 200-foot cliff in Hawaii is "very distraught" and will fight her extradition from New York, her attorney said Friday.
Alexandria Duval appeared handcuffed in a yellow jumpsuit in an Albany courtroom where she declined to waive her right to an extradition hearing.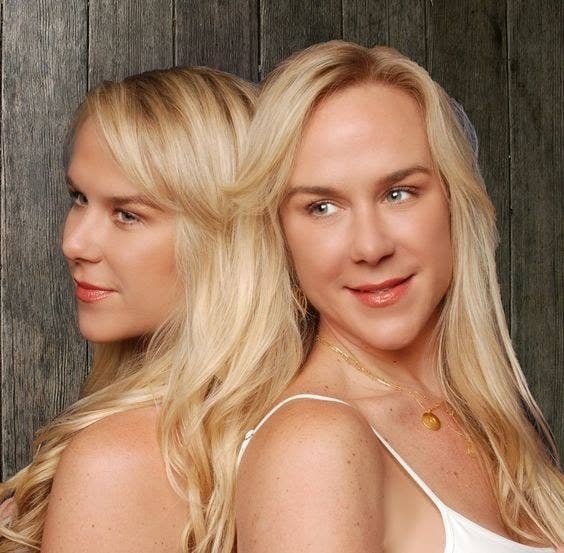 She was taken to a hospital in critical condition after the May crash along the Maui coast that killed her sister, Anastasia Duval. As she recovered, prosecutors heard from a witness who said she "appeared to be in a rage" before accelerating and crashing. Data from the Ford Explorer's airbag also indicated that Duval had not attempted to brake, according to court documents.
Duval was charged with second-degree murder in June, but two days later, a judge threw the case out citing a lack of evidence. But a grand jury again indicted Duval in connection with her sister's death in October, Hawaii News Now reported. Maui police issued a warrant for her arrest earlier this month, and last week, she was taken into custody in New York.
Speaking outside the courtroom on Friday, her public defender, Terence Kindlon, told reporters that Duval had left Hawaii "to come back to the states to grieve, not to escape from justice," the Associated Press reported.
"She is very distraught, very distraught," he added. "And I think that if nothing else she needs just to reach a greater state of peace with herself because this has been a terrible experience with her. Her sister was her soul mate."

According to New York State Police, Duval had been living in Albany and attempted to flee when officers found her standing outside her home, but she was taken into custody and is being held in Albany County Jail.
The dramatic crash in Hawaii had initially drawn attention for the cliff-side rescue that saved Alexandria.
The sisters, who for years ran Twin Power Yoga together in Florida, had moved to Hawaii from Utah. Previously known as Alison and Ann Dadow, they changed their names to get a new start in the islands, Duval's attorney said.

After the hearing Friday, Duval was remanded back to county jail until her next court appearance, which is scheduled for Dec. 16.