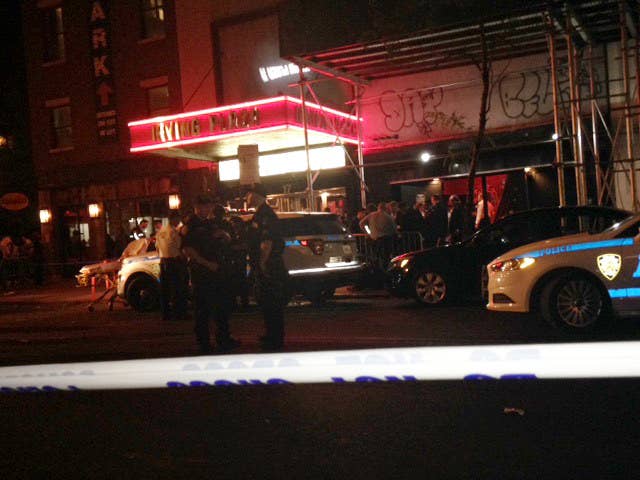 A 33-year-old Brooklyn rapper who was shot on May 25 in the green room, or VIP area, of a T.I. concert in Manhattan has been formally charged with second degree attempted murder, and two counts of second degree possession of a criminal weapon.
Troy Ave, whose legal name is Roland Collins, was arraigned on May 30 in Manhattan Criminal Court. He was not granted bail.
The court reviewed a surveillance video showing Troy Ave exit the VIP room shooting a pistol in the direction of a group of individuals.
A New York Police detective recovered four gun shell casings from the third floor of the green room where the shooting took place. They were located near where Troy Ave was standing when he fired his gun, according to the criminal complaint.
Troy Ave's attorneys are arguing that he was not responsible for the shooting, the New York Times reported.
One of the Brooklyn rapper's bodyguards, Ronald McPhatter, was killed in the incident.
"He's the real victim here," said defense attorney Scott Leemon. "McPhatter died a hero trying to protect Mr. Collins. He was not shot by Mr. Collins."
BuzzFeed News has reached out to Leemon for more information.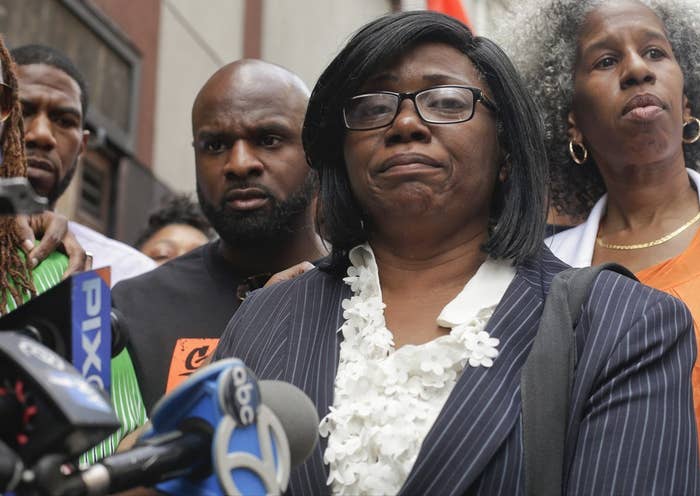 New York Police Chief of Detectives Robert Boyce said during a news briefing on May 26 that authorities believed the shooting started as a fist fight in the Irving Plaza's green room away from the stage.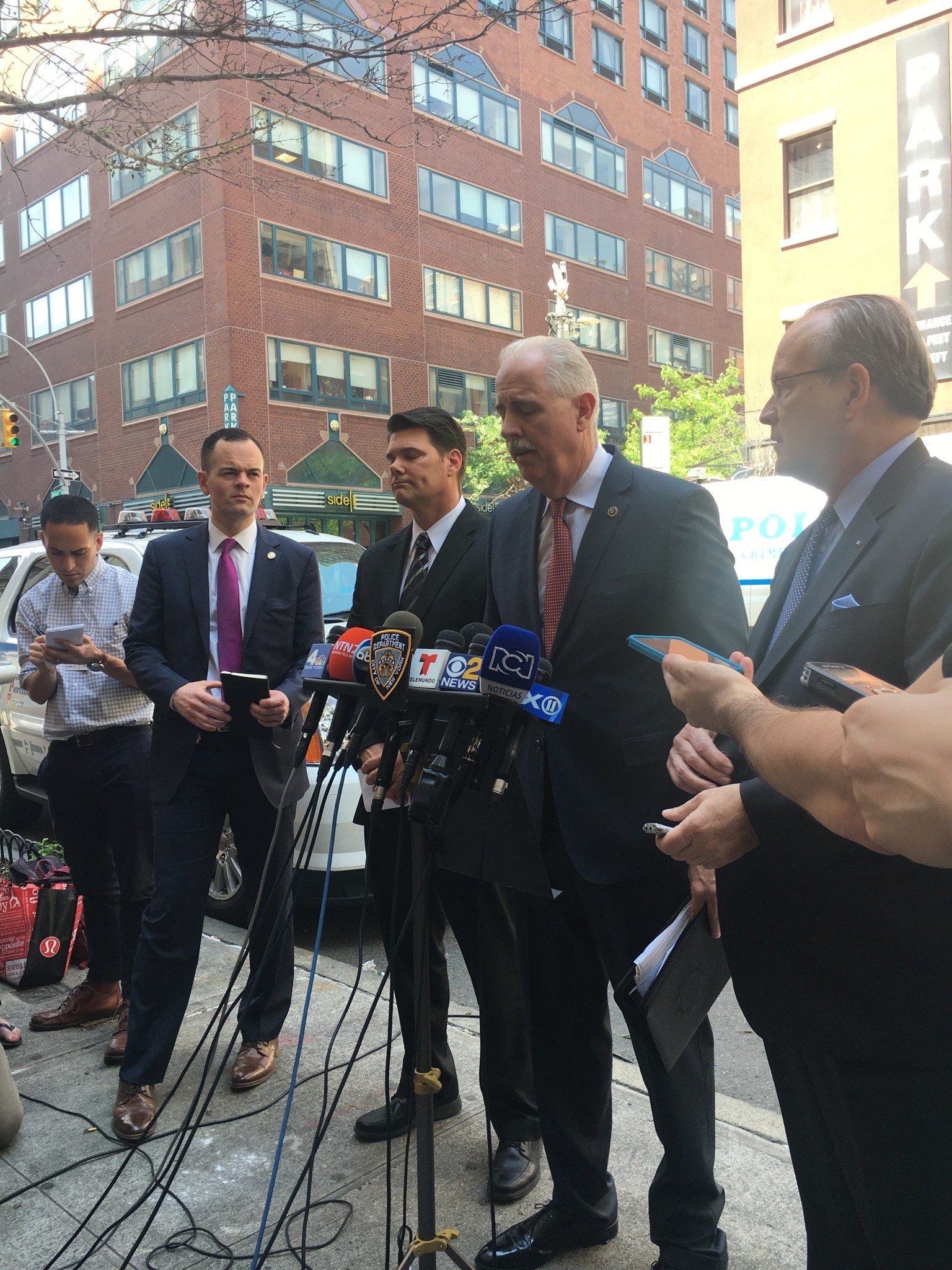 He added that the altercation eventually spilled onto the first floor where the concert was taking place. T.I. was at the venue at the time of the incident, but had not yet performed.
The Atlanta rapper likely had nothing to do with the shooting, Boyce added.
Video from inside Irving Plaza showed concertgoers fleeing the hall after shots were fired around 10:15 p.m. on May 25. The two-story hall can hold 1,025 people.
Irving Plaza staff did have metal detection and security checks in place Wednesday night, Boyce said.
The New York Post reported that rapper 50 Cent arrived at one local hospital after the shooting. He told the paper he was there for a friend because, "his girl was shot…what's happened here is not good."
On May 26, police released a video showing part of the shooting. They asked for anyone with information to contact police.
New York Police Commissioner William Bratton on May 26 told WCBS 880 that investigators have "a pretty good idea of what happened," and should be able to "wrap it up very quickly."
But when reporters pressed Boyce for more details on the shooting, including possible connections between the victim and other rappers at the concert, he noted that police were "only 12 hours into [the investigation]."
Bratton also commented on the "the crazy world of these so-called rap artists."
They are "basically thugs that basically celebrate violence they did all their lives, and unfortunately that violence often times manifests itself during their performances, and that's exactly what happened last evening," he added.
When WCBS 880 anchor Deborah Rodriguez implied that the shooter "must've been someone who knew him, was associated with him," Bratton replied, "You make my case, in terms of T.I."
T.I. shared his condolences on Instagram.