The Los Angeles County Sheriff's Department has opened an investigation after a report claimed contestants on The Biggest Loser were given drugs to aid their weight loss.
Last week, several former contestants told the New York Post that the show had encouraged them to take drugs including Adderall and pills containing ephedra, a weight-loss drug that has been banned by the U.S. Food and Drug Administration. Staff encouraged a variety of unhealthy behaviors that have left some contestants with enduring health and emotional issues, the report said.

Earlier this month, a journalist told Los Angeles sheriff's deputies that drugs had been used on Malibu-area set, and officials could so far provide no further information. Any use of illegal narcotics on the show has not been substantiated, the LASD said Tuesday.

"People would take amphetamines, water pills, diuretics, and throw up in the bathroom," Season 2's Suzanne Mendonca told the Post.
The show's producers, Endemol Shine, denied that any illegal or unsafe activity took place.
"We believe these allegations are without merit and false. The safety and well-being of our contestants is, and always has been, paramount," the producers said in a statement. "We prohibit the use of any illegal substances, in addition to the many other rules and procedures of the show that are designed to ensure safety."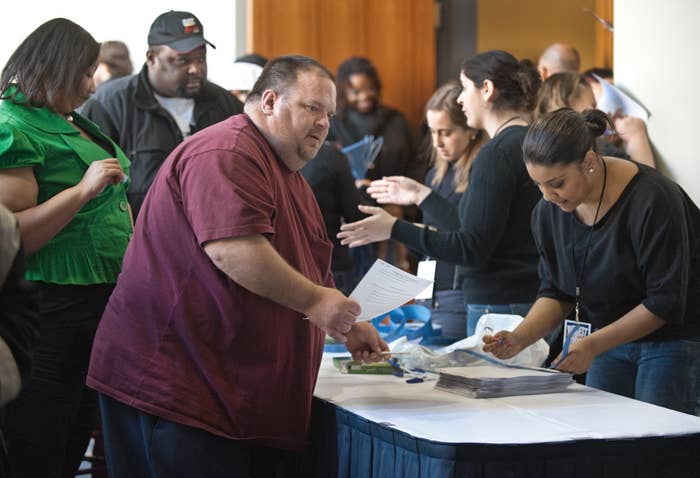 The report of drug use followed a study that showed contestants' metabolisms slowed during and after the show, making weight loss even harder to maintain.
Several other contestants also spoke out on social media, defending the show and the lifestyle changes it champions.
"[T}he biggest loser never made or asked me to take anything illegal," contestant Vinny Hickerson wrote on Facebook. "This is what happenes [sic] when you stop making excuses, stop blaming other people and become a meticulous dedicated responsible person."