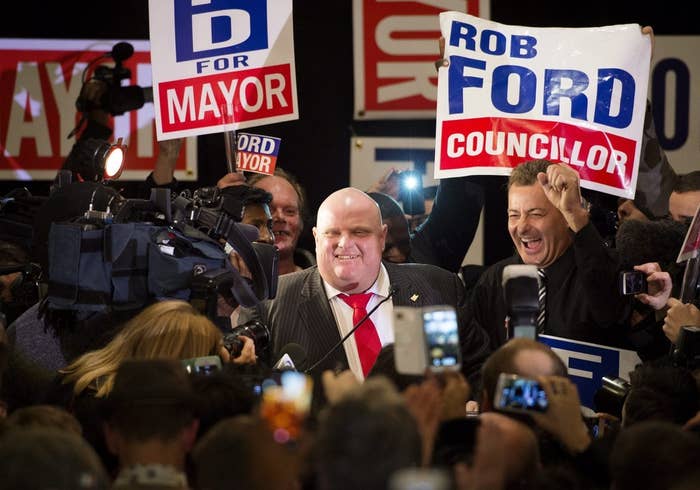 Notorious Toronto Mayor Rob Ford will continue his political career after winning a city council race held by his brother Monday night in western Toronto.
Election results showed Ford winning more than five times the votes of his closest competitor in the race.
The controversial Canadian made international headlines last year when a video surfaced showing his crack cocaine use. He dropped out of the mayoral race in September following treatment for a tumor in his abdomen.
His brother, Doug Ford, took over the campaign for mayor and Rob Ford switched his campaign for city council. Ford previously represented the area for 10 years before being sworn in as mayor in 2010.
On Monday, Rob Ford addressed campaign supporters with hints of a future run for either himself or his brother.
"If you know anything about the Ford family, you know we never, ever, ever give up," he said. "In four more years, you're going to see another example of the Ford family never, ever giving up. We today gotta start working for November of 2018."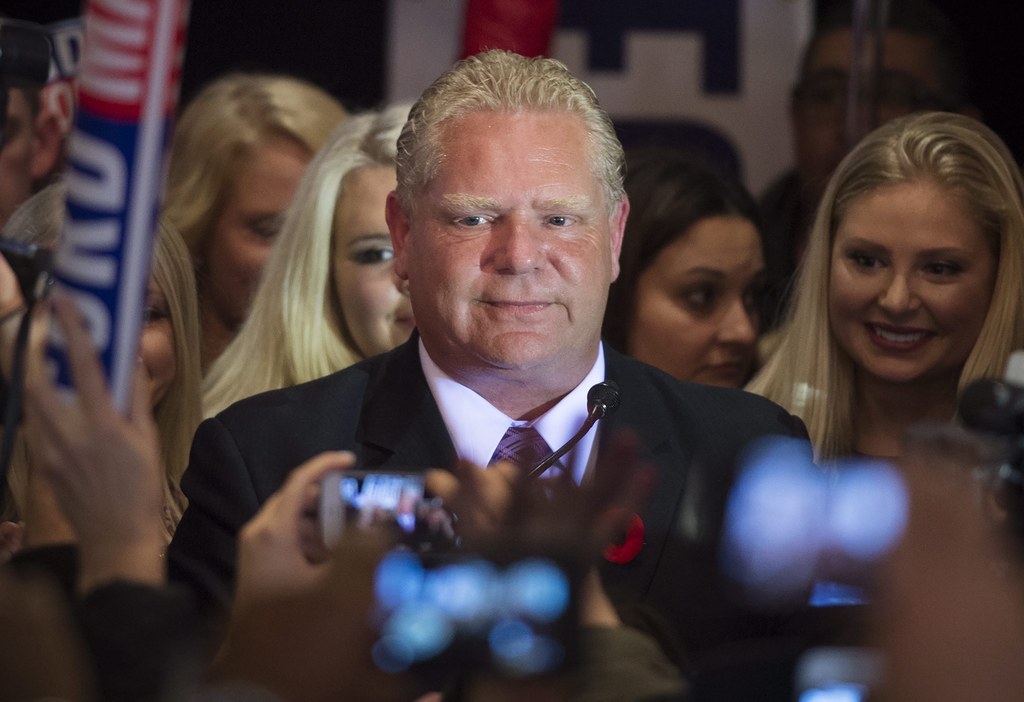 In the race for mayor of Toronto, John Tory claimed victory Monday night to replace Rob Ford.
Canadian broadcaster CTV called the election for Tory about 30 minutes after polls closed at 8 p.m. ET. In addition to Doug Ford, Tory beat out Olivia Chow.
Chow conceded Monday night, specifically encouraging her young supporters to continue working to improve the city.
"All of us have the power to bring hope through our actions," she said.