In her monologue, the Abbott Elementary creator and star said she wanted to be clear she's not actually a wholesome second-grade teacher like her character, Janine Teagues.
The show follows a group of teachers at a Philadelphia public school, and if you haven't seen it, it's funny and heartwarming and also gets real about the challenges underfunded schools face.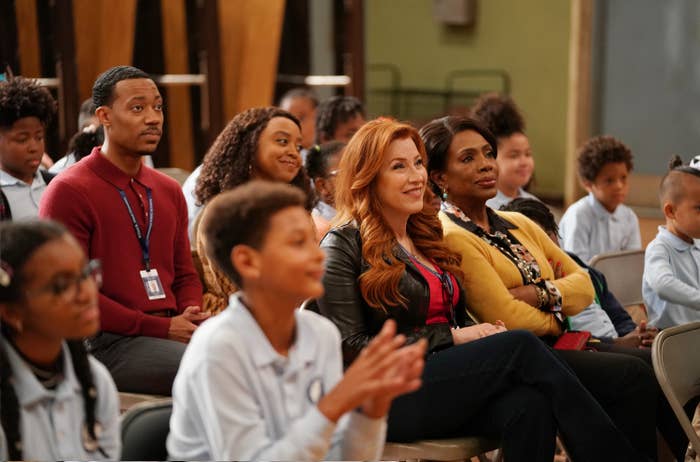 And even though she's not a teacher herself, Brunson has some secondhand experience. "I grew up in Philly and my mom was a teacher there, so creating a show about teachers has been really special," she said on SNL.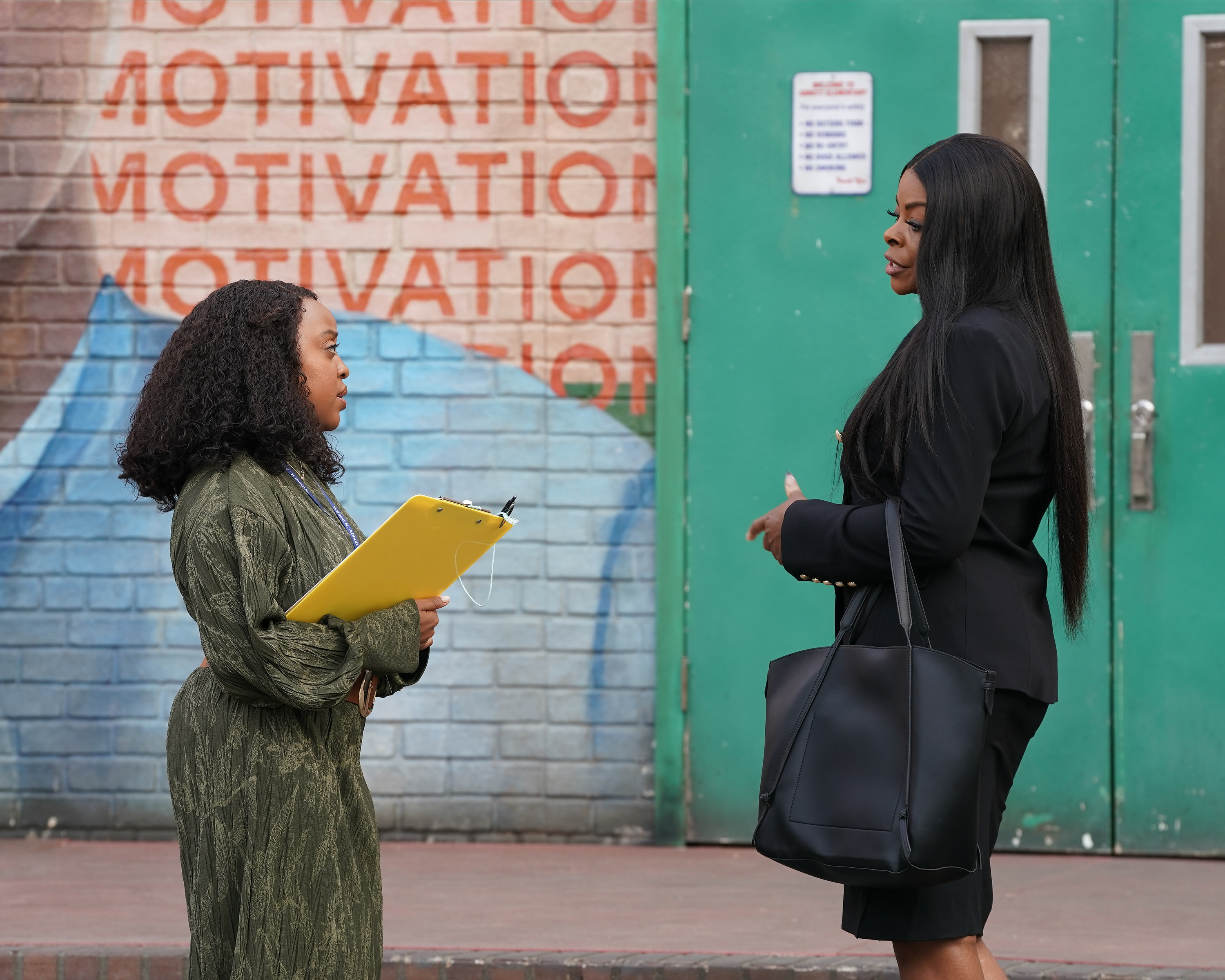 Brunson has consistently used the show's success as a platform to support teachers.
In her monologue, she shared that even when she met former president Barack Obama, they talked about how important teachers are.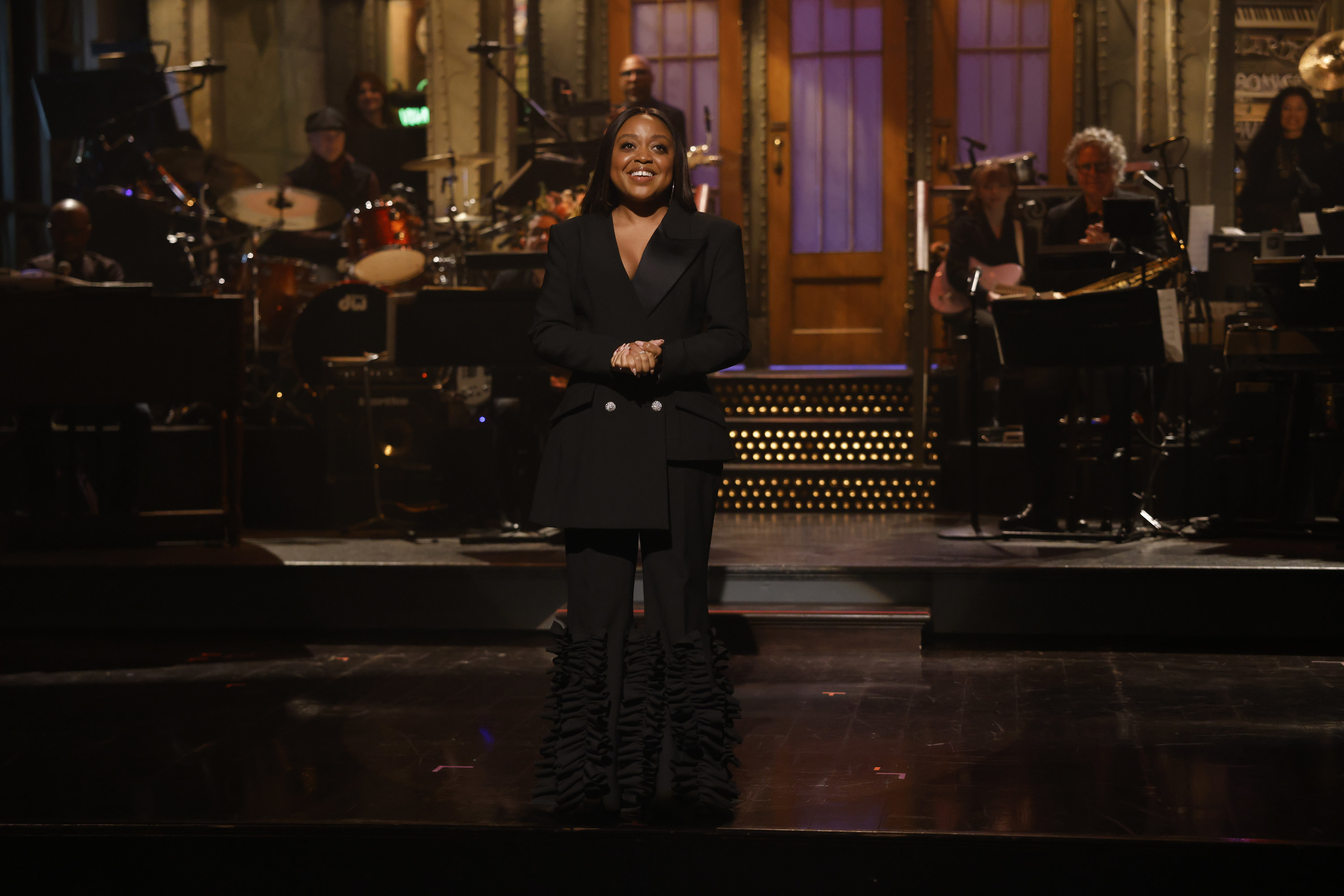 "Most important job there is," Obama says in a video clip they made for her mom.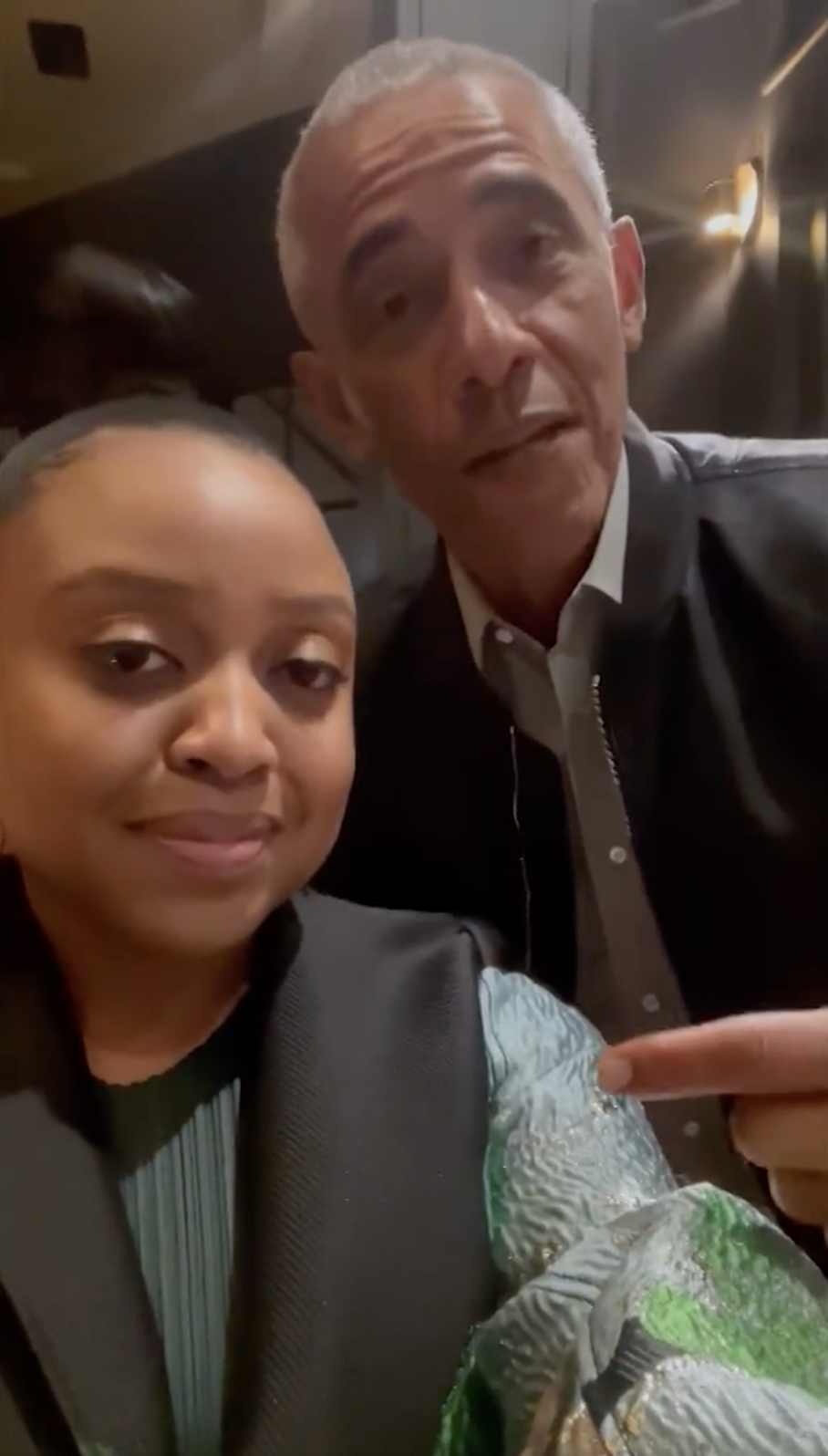 "As my friend Barack said — I call him Barack now," she quipped — "my mom really was an amazing teacher, and I'm so proud of her. But I also know firsthand that teachers get taken for granted."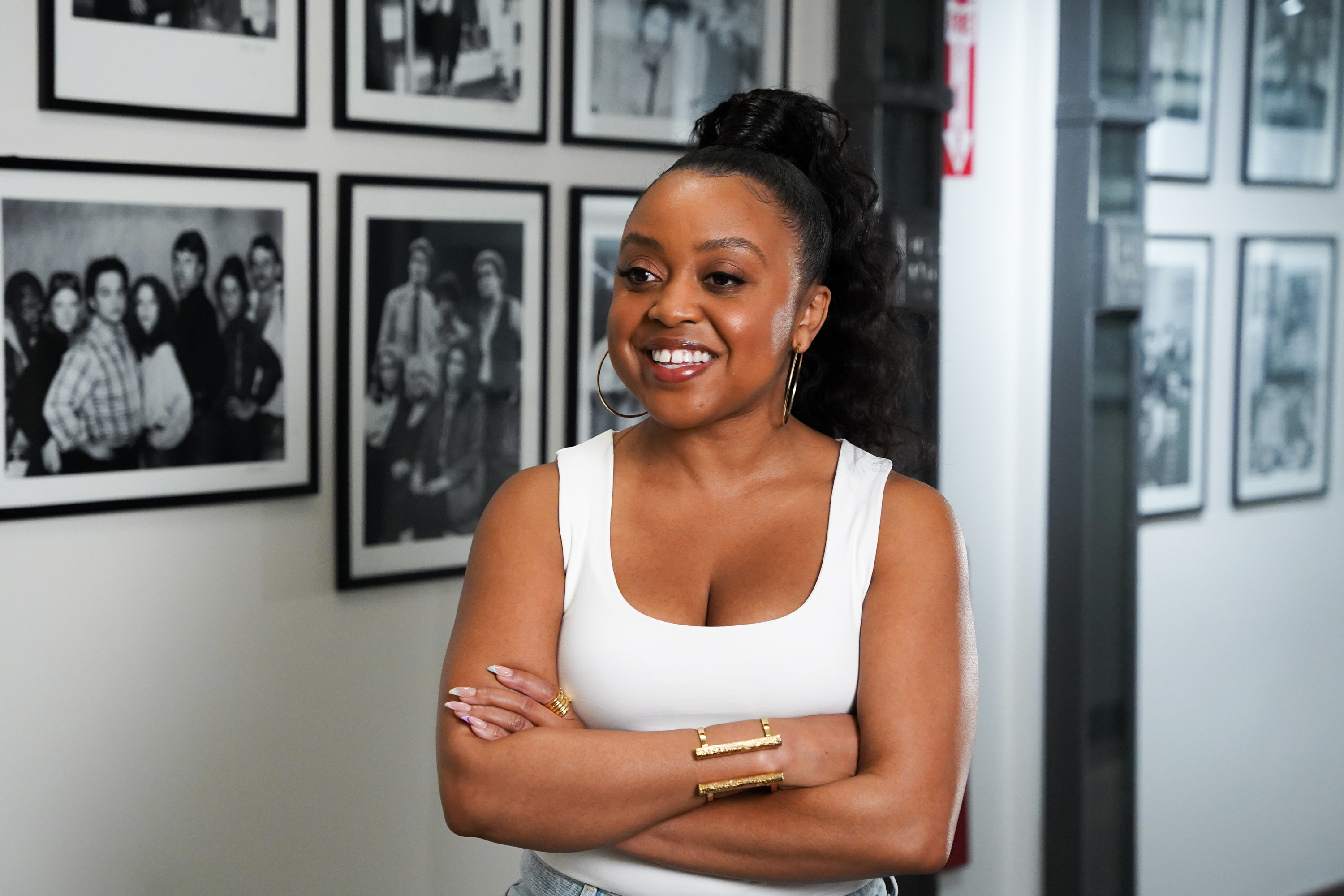 She added that it was like when she moved into an apartment without a dishwasher. She'd taken it for granted, much like parents who took teachers for granted until schools shut down during the coronavirus pandemic.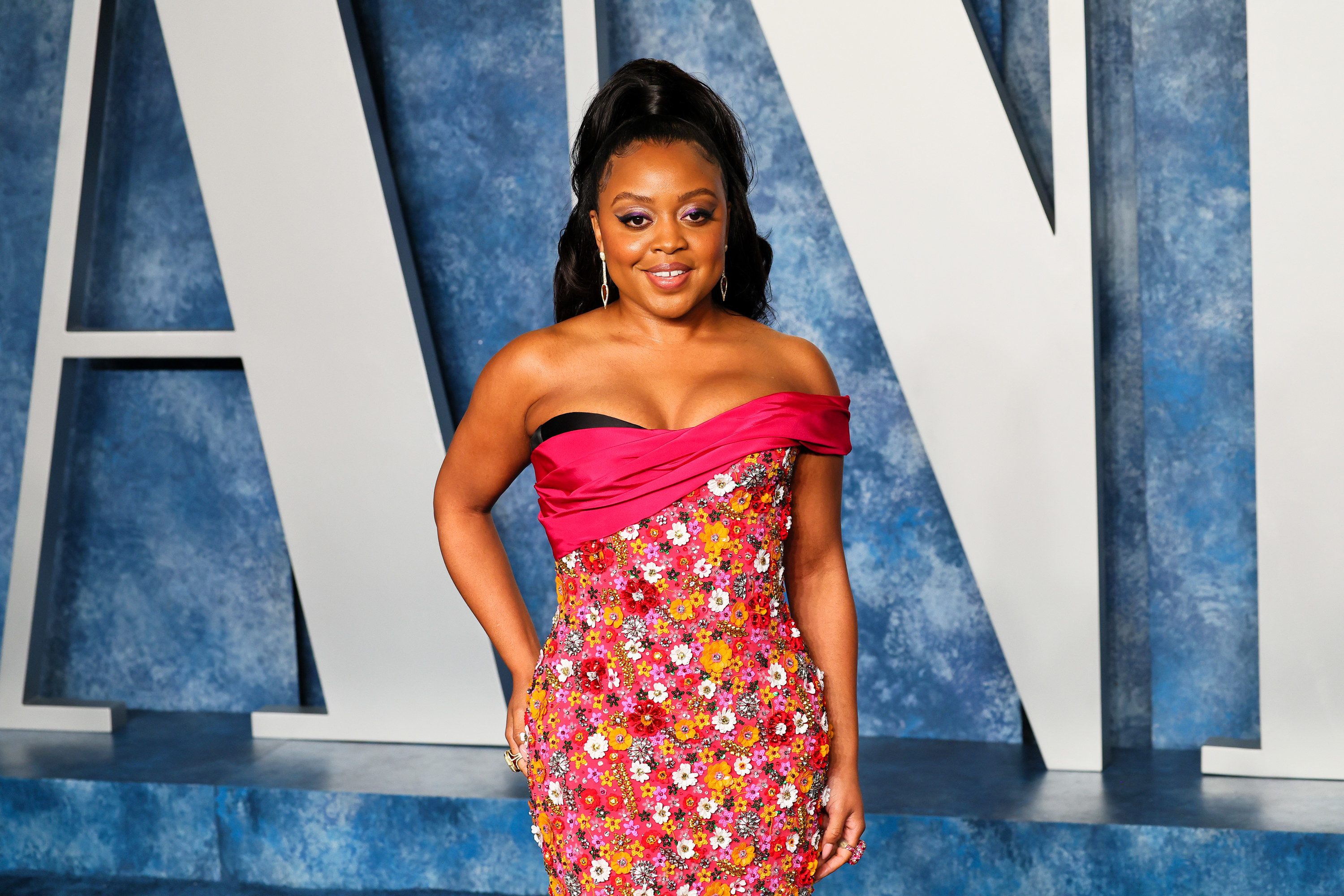 "Suddenly parents were like, wait, we have to teach these dishes now? We have to feed these dishes now? Why did I have so many dishes? That last dish was a mistake," she joked.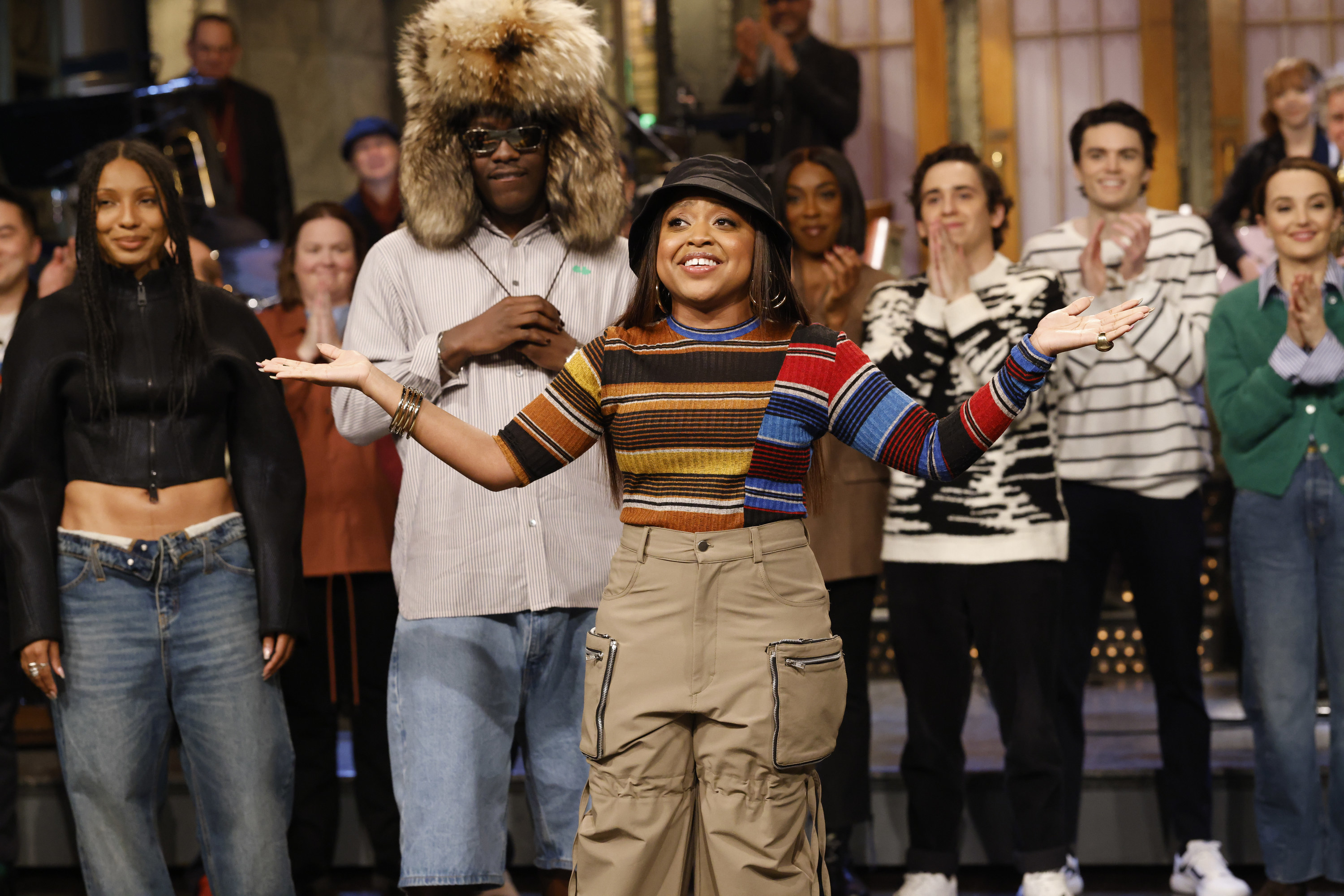 "But seriously, teachers are people, not appliances, so please, remember how important teachers are, acknowledge the work they do every day..."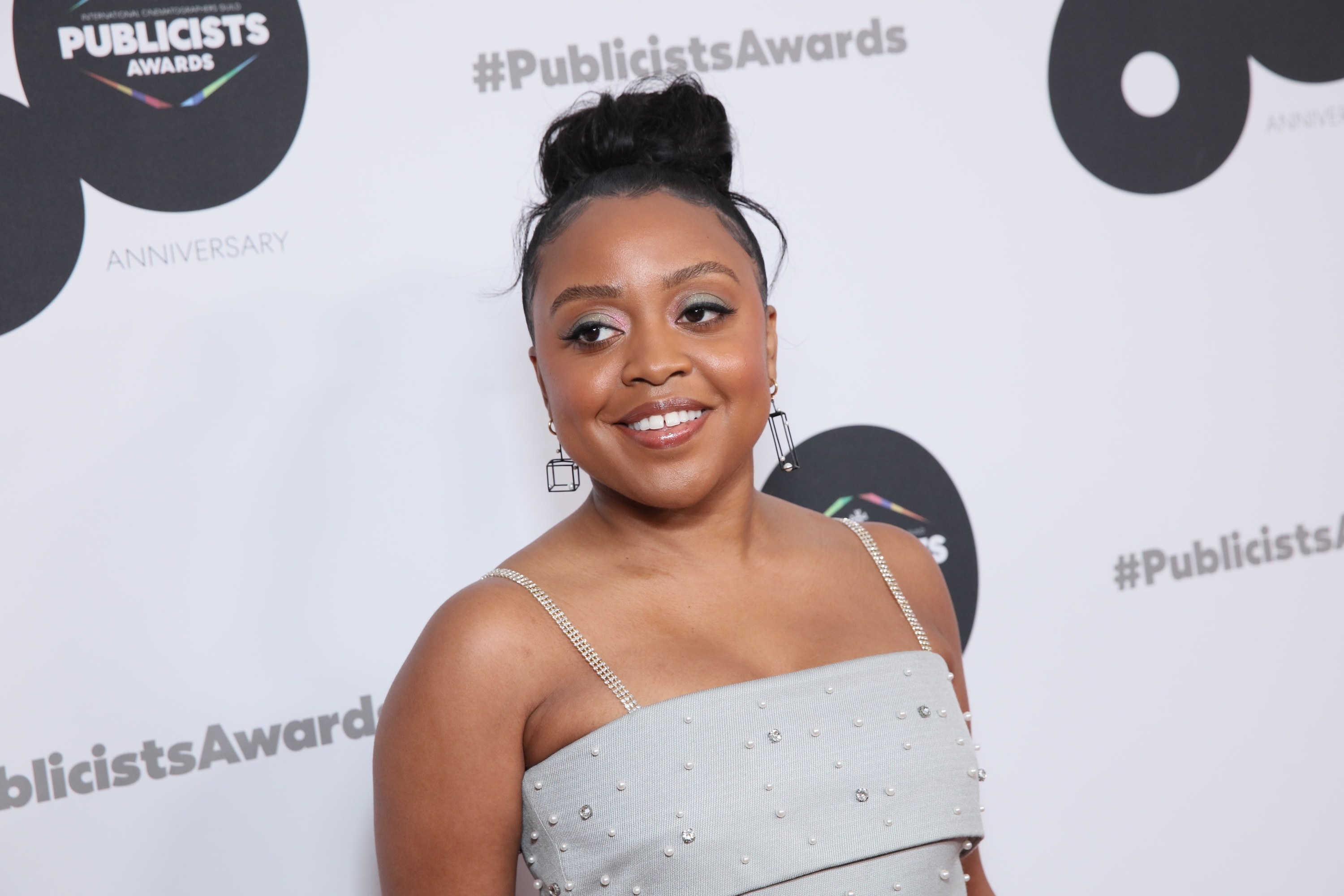 "...and for the love of god, pay them the money they deserve," she concluded as the studio audience roared with applause.