Prince Andrew Said His Inability To Sweat Is Evidence He Didn't Have Sex With One Of Jeffrey Epstein's Victims
The prince described the behavior of Epstein, who sexually abused dozens of girls and young women, as "unbecoming."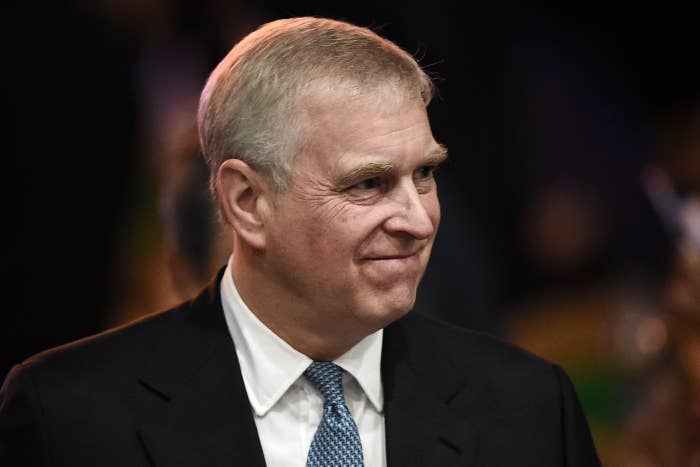 In a new BBC interview, Prince Andrew attempted to defend himself against accusations that he had sex with one of the teenage girls trafficked by Jeffrey Epstein, while adding he did not regret his friendship with the convicted sex offender.
Andrew, the second son of Queen Elizabeth, was one of Epstein's highest-profile friends, staying at his homes and private island, flying on his private jet, and publicly partying together. They remained in contact even after Epstein's first sex offense conviction. In August, Epstein killed himself in jail as he awaited trial on federal sex trafficking charges involving dozens of young victims.
One of the victims, Virginia Giuffre, has repeatedly said that she had sex with Andrew when she was 17 as part of years of abuse while under Epstein's control. She swore to her story in a court deposition, and a photograph shows her and the prince with his arm around her waist.