President Trump met with Australian Prime Minister Malcolm Turnbull on Thursday aboard the USS Intrepid.
It was the first time the leaders have met face-to-face, and they marked the 75th anniversary of the Battle of the Coral Sea, in which US and Australian forces worked together against Japan during WWII.
While answering questions about the House of Representatives' vote to repeal and replace the Affordable Care Act Thursday, Trump said Australia's health care system was better than the one in the US.
7 News Sydney
"Deductibles are going to come down. It's going to be fantastic health care," Trump said of the Republican-backed American Health Care Act. "Right now Obamacare is failing."
"I shouldn't say this to our great gentleman and my friend from Australia, because you have better health care than we do," Trump continued. "We're going to have great health care very soon."
Trump's high opinion of Australian health care is not shared by his Republican colleagues. Australia offers universal health care to its citizens, which is funded by taxes.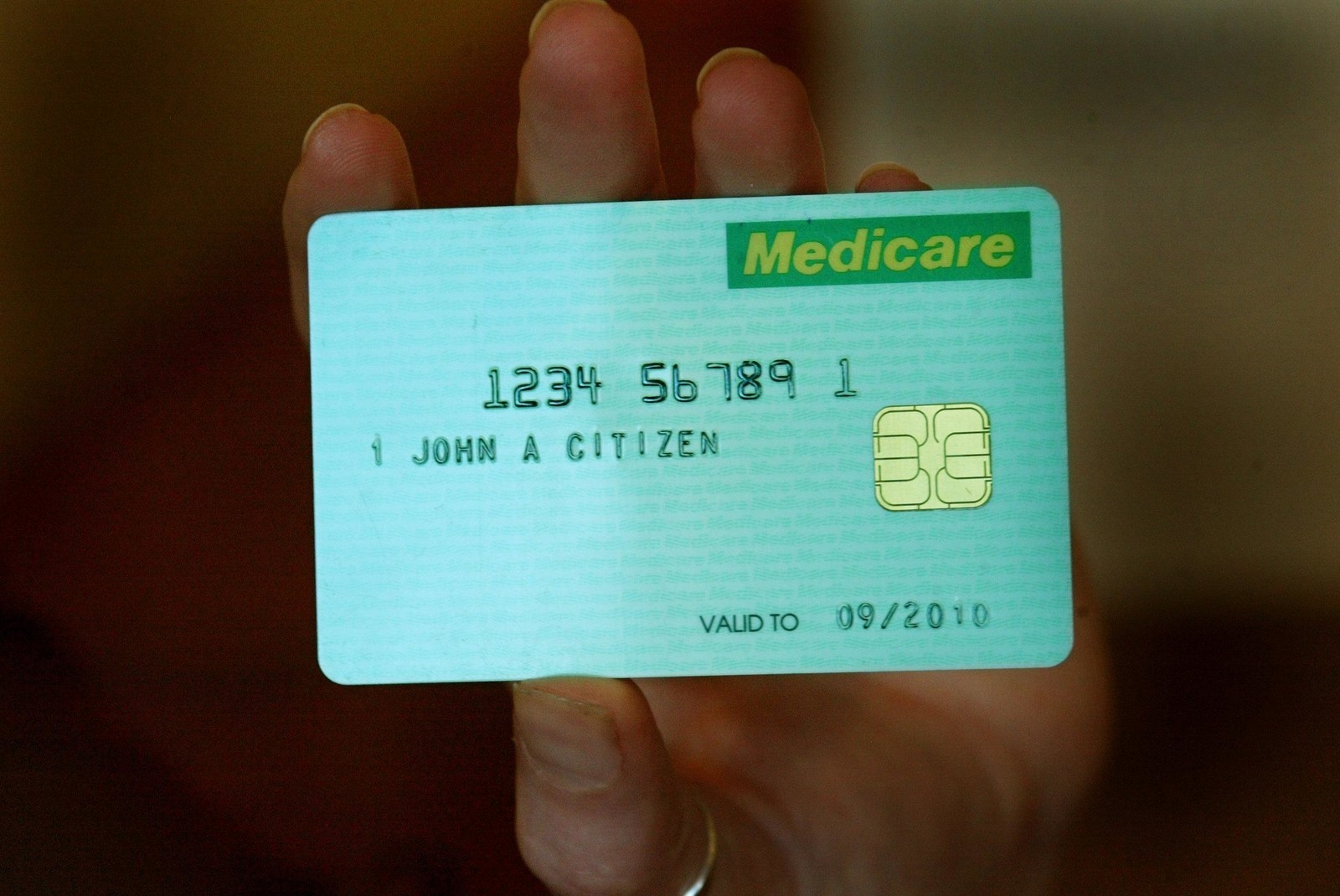 The GOP has routinely spoken against creating a similar system in the US. Obamacare's expansion of Medicaid coverage was also unpopular among the Republicans and became one of the reasons they vowed for years to repeal the law.
Trump's comments made Sen. Bernie Sanders, a big proponent of universal health care, burst out laughing on MSNBC.
MSNBC
"Thank you, Mr. President. Let us move to a 'Medicare for all' system that does what every other major country on earth does: guarantee health care to all people at a fraction of the cost per capita what we spend," Sanders said after seeing the clip. "Thank you, Mr. President. We'll quote you on the floor of the Senate."
In January, Trump told the Washington Post he wanted "insurance for everybody." That's ultimately not how the Obamacare replacement bill has been structured.
"We're going to have insurance for everybody," Trump told the paper. "There was a philosophy in some circles that if you can't pay for it, you don't get it. That's not going to happen with us."
His position on single-payer health care has changed over time. In 1999, Trump said in an interview with Larry King that he supported universal health care. In more recent interviews, Trump praised the system as it worked in Canada and Scotland — but he offered few details about what kind of health care system he'd like to see implemented in the US, PolitiFact reported.
Speaking to reporters on Friday, White House deputy press secretary Sarah Huckabee Sanders said Trump was merely trying to be nice to the Australian leader.
But then Trump dug in again, tweeting that "of course" Australia has better healthcare than the US.