Man Charged With Murder In Killing Of NYC Imam, Associate
Oscar Morel, 35, was charged with murder and criminal possession of a weapon after the two men were gunned down Saturday afternoon near a Queens mosque.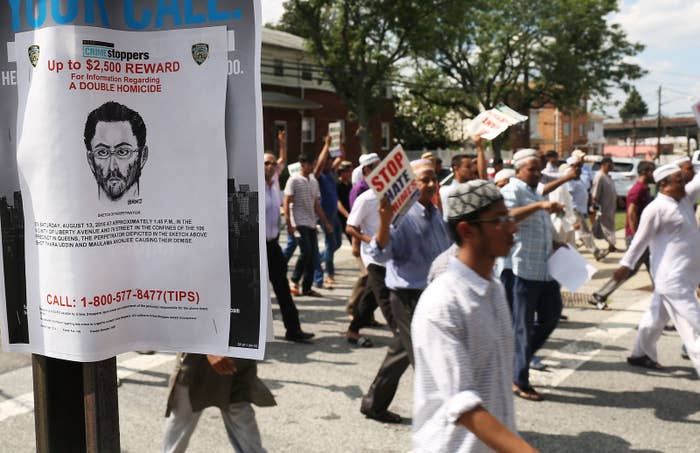 A 35-year-old Brooklyn man was accused Monday of murder and criminal possession of a weapon in the slaying of a Queens imam and his associate.
New York police had over the weekend arrested Oscar Morel, and late Monday said they believed he shot Maulama Akonjee, the 55-year-old imam of the Al-Furqan Jame Masjid mosque, and his 64-year-old associate, Thara Uddin.

Morel has been charged with one count of first degree murder, two counts of murder in the second degree and two counts of possession of a weapon in the second degree.
A .38 caliber Taurus revolver was also recovered by police in connection with the double homicide.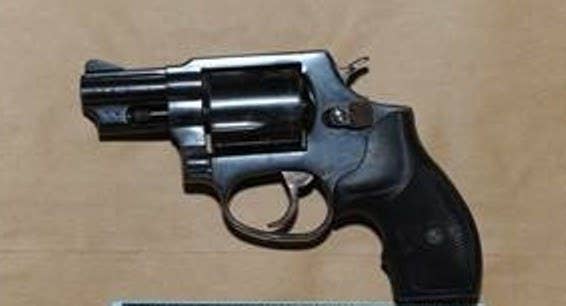 NYPD Chief Robert Boyce said the killing may have been a hate crime. Akonjee and Uddin were shot from behind Saturday afternoon two blocks from the Ozone Park prayer center while they were wearing traditional Islamic clothing; the $1,000 in cash Akonjee was carrying was not taken.
"Motive right now has not been determined," Boyce said. "We're still drilling down on that as we go forward. That's certainly on the table, a hate crime."
Surveillance video obtained by BuzzFeed News showed a person approaching the two from behind as they walked down a city street Saturday. The two men collapse, and the gunman immediately walks away.
WARNING: Some viewers may find the video disturbing.

According to police, video also showed the suspect getting into a black SUV and driving away. Detectives searched through their data and found an SUV of the same model was reportedly involved in a hit-and-run crash with a cyclist three miles away in Brooklyn, not long after the shooting. Surveillance footage from that area showed the SUVs to be identical, and after searching the area, police found it parked, Boyce said.
Around 10 p.m., a man got into the vehicle, and police attempted to put him under arrest, Boyce said. The driver tried to ram police cars with the SUV, but officers managed to take him into custody, Boyce said.
A witness to the hit-and-run identified the man in a photo array as the driver who had struck the cyclist, Boyce said. Witnesses to the shooting would be asked Monday night to if they could identify him as the killer in a line-up.
"We're looking at him for both crimes," Boyce said.
Police would also be searching the man's home and vehicle in connection with the killings.
"We're obviously looking for the gun, the weapon that committed the homicide, as well as clothing he wore at that point," Boyce said.
Mayor Bill de Blasio earlier in the day had addressed crowds at a funeral service for the men. Later Monday, he said he believed police were close to bringing justice to the Muslim and Bangladeshi community.
He added he remained committed to supporting the community and police's efforts.
"We believe an attack on one of us is an attack on all of us," he said. "We will work together to encourage the kind of harmony, the kind of unity that New Yorkers believe in."