After the shooting of an unarmed 19-year-old man sparked protests in Fresno, California, police on Wednesday released two body camera videos showing the minutes before his death.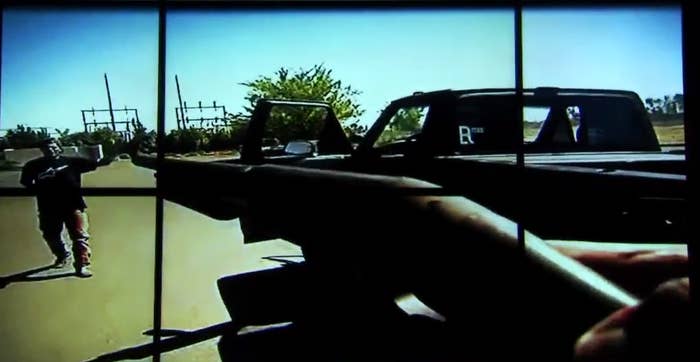 A bystander's video previously showed part of the June 25 traffic stop that ended with the fatal shooting of Dylan Noble.
On Wednesday, Police Chief Jerry Dyer released footage from both officers' body cameras of the entire 2-minute, 27-second interaction in which four shots were fired. The chief said he hoped that releasing the videos would answer the community's questions.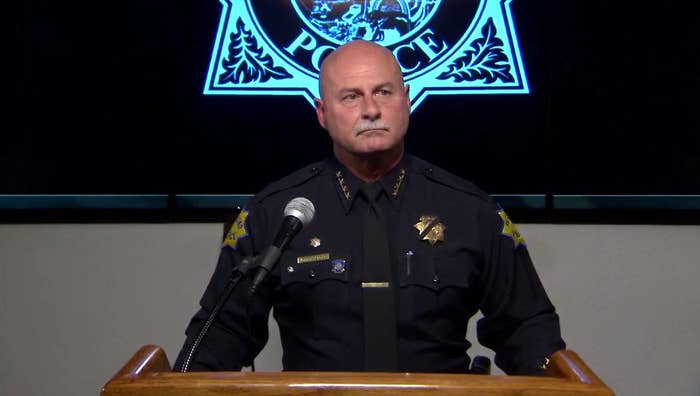 Before the shooting, Dyer said police had received a 911 call about a man with a rifle. As officers were searching for the man, they saw Noble's truck squeal through a turn and speed off.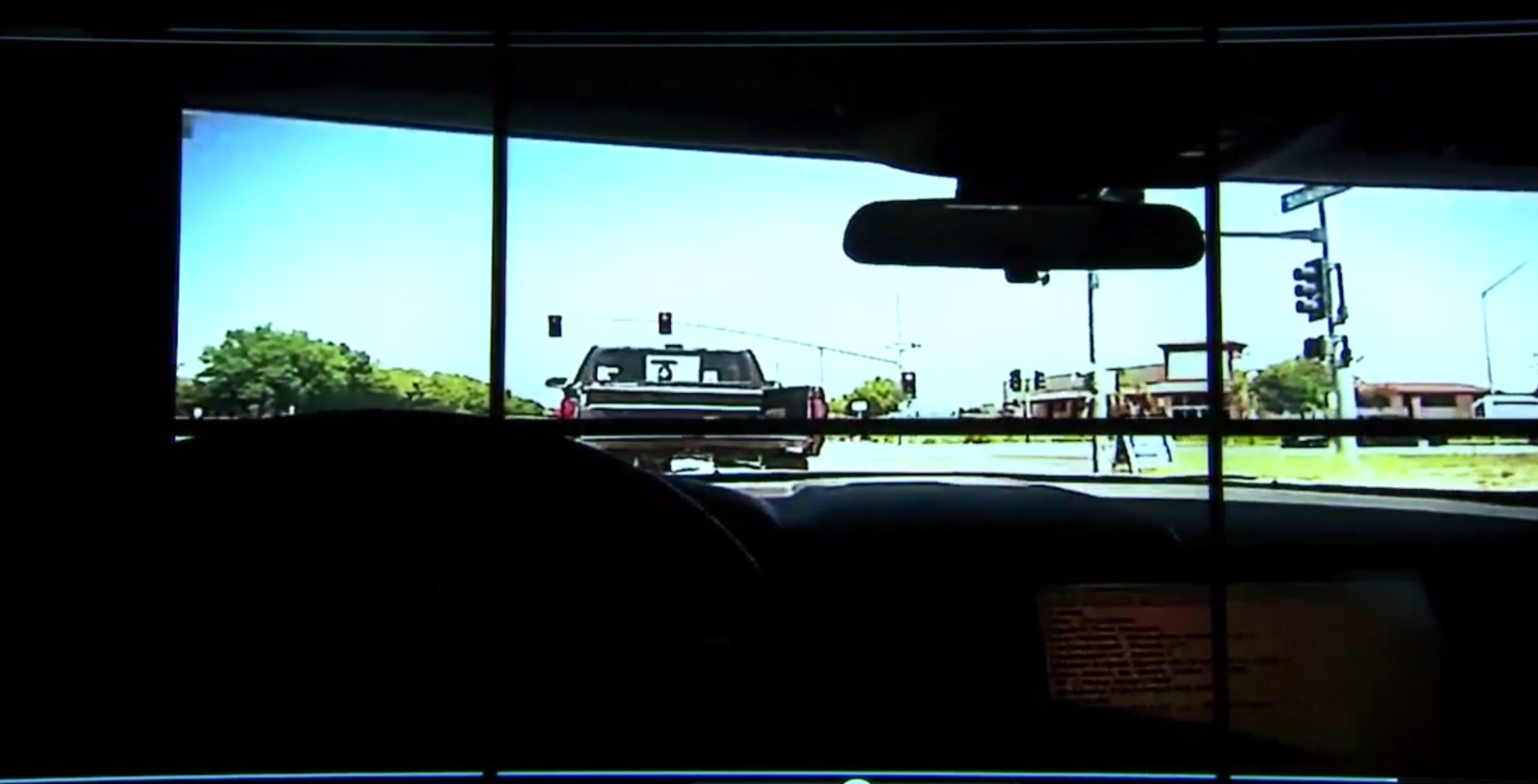 The truck stopped in a gas station parking lot, and with their belief the driver could be armed, officers got out of their patrol car with guns drawn. They called for Noble to show his hands.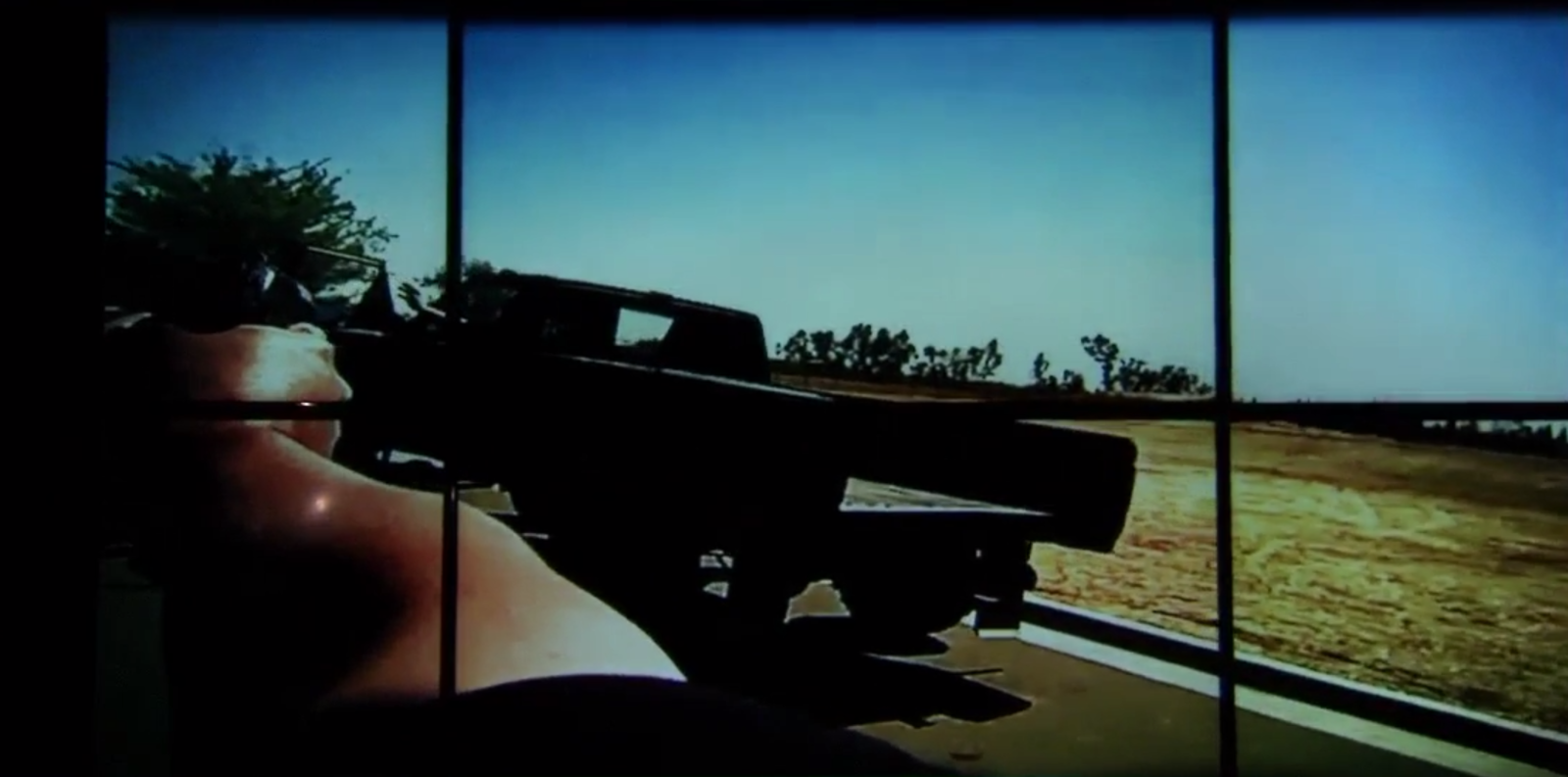 Noble gets out of the truck, and police continue to call to see both his hands and to get on the ground.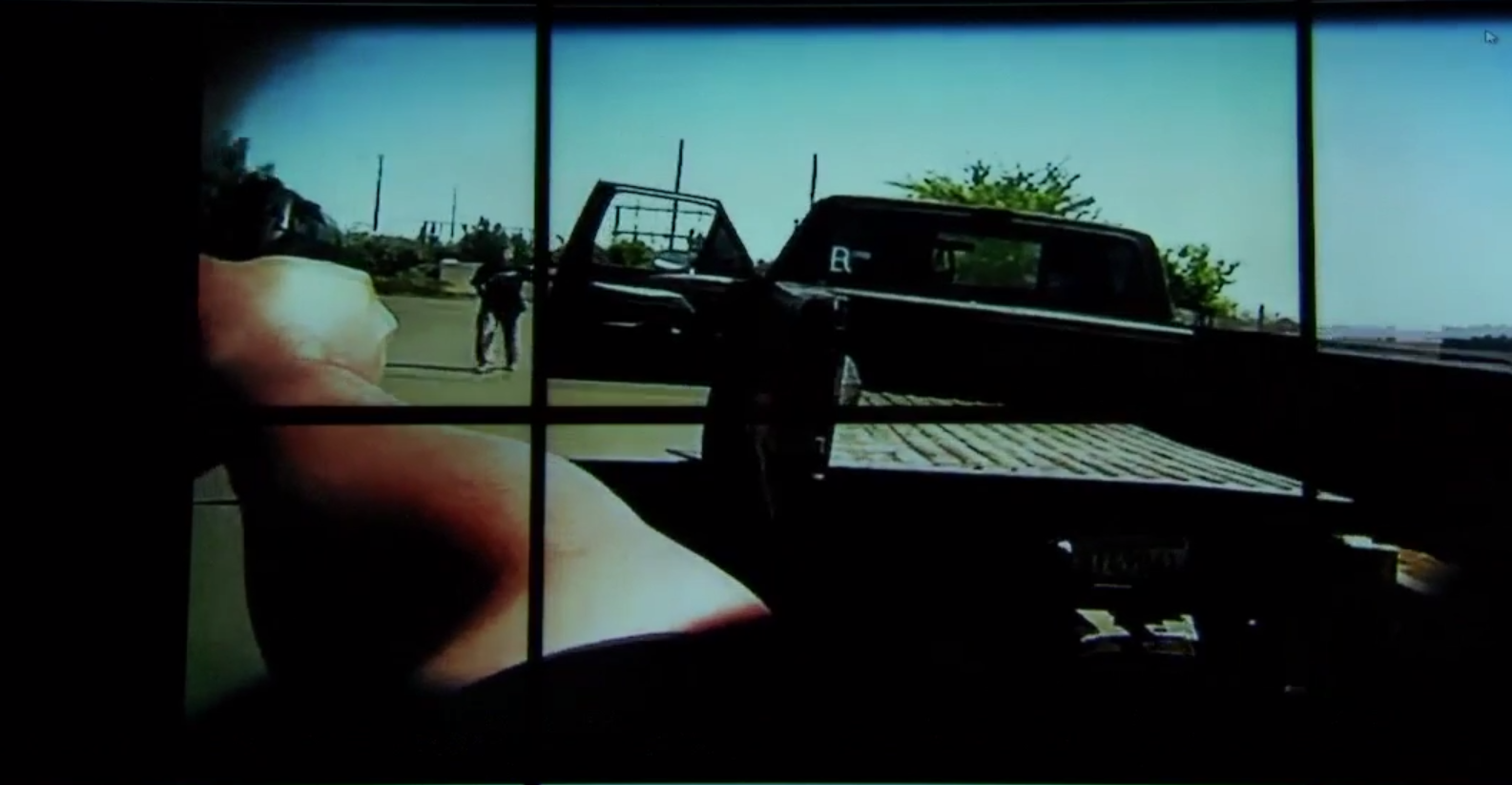 On the ground, officers continue to call for Noble to show his hands. "Dude, if you reach one more time, you will get shot again," one officer says.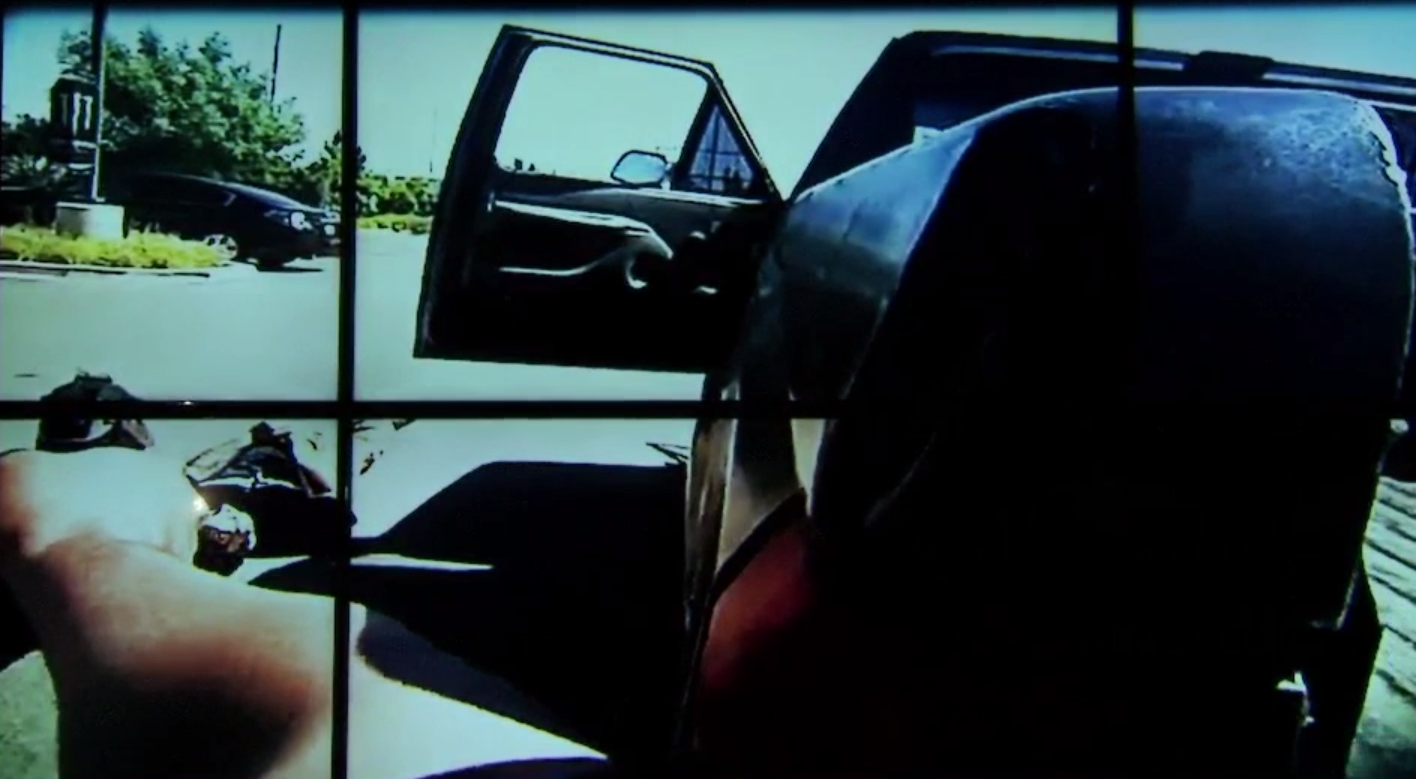 Each gunshot will be considered individually by investigators, who will look at whether the officers acted reasonably and if they had other alternatives, Dyer said.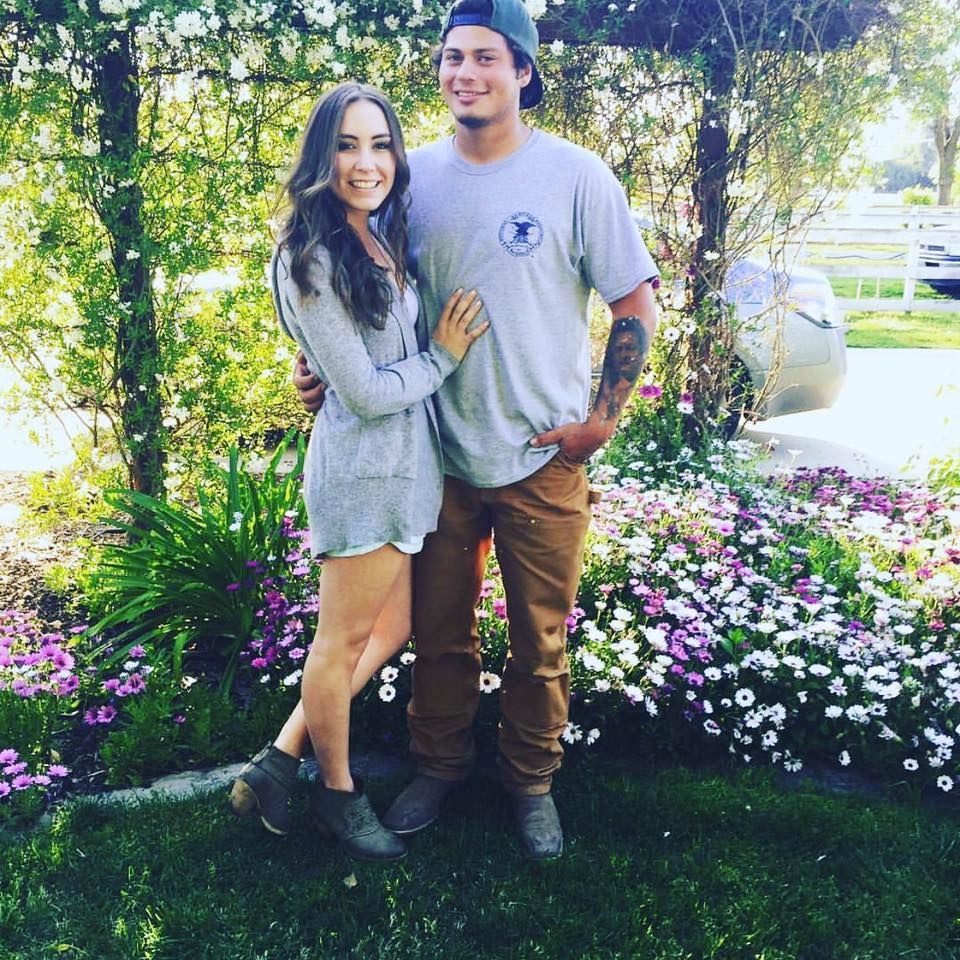 At a news conference last week, Veronica Noble said she was outraged by suggestions that her son was suicidal at the time of the shooting.