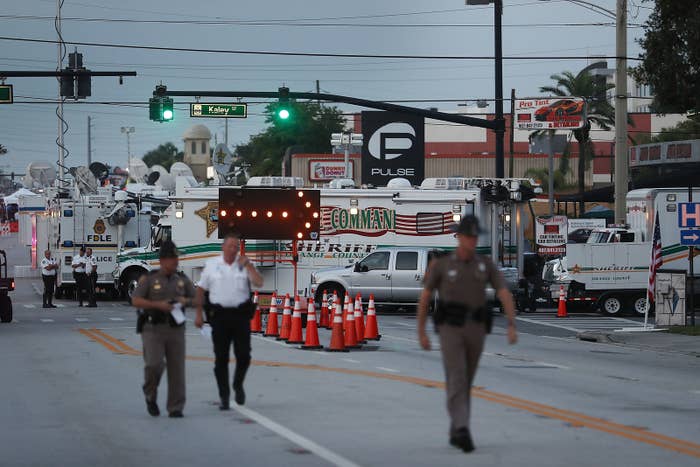 The gunman who opened fire at an Orlando nightclub in June, killing 49 people in the worst mass shooting in modern US history, told police he was trying to send a message against US airstrikes in Iraq and Syria and compared himself to other American terrorists.
"My homeboy Tamerlan Tsarnaev did his thing on the Boston Marathon, my homeboy Moner Abusalha did his thing, okay, so now it's my turn, okay?" Omar Mateen told a police crisis negotiator during the bloody siege on the Pulse nightclub.
Mateen killed 49 people and wounded 53 others inside the gay nightclub before being fatally shot by police. About half an hour after the first report of shots fired, he called 911 to identify himself as the gunman and pledge allegiance to ISIS and its leader, Abu Bakr al-Baghdadi. Three more calls followed with a crisis negotiator; on Monday, police released that audio for the first time.
"Can you tell me what you know about what's going on tonight?" the negotiator asked.
"What's going on is that I feel the pain of the people getting killed in Syria and Iraq and all over the Muslim ummah," Mateen replied, using the Arabic word for community.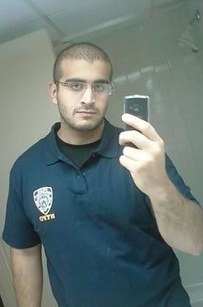 Transcripts of the conversations — which took place over the course of an hour — were previously released by authorities. The new audio reveals several gaps in the timeline as well as Mateen taking a disdainful tone with police as he made threats about planted explosives in the parking lot and wearing some kind of explosive vest.
"If you bring the bomb dog, they are not going to smell shit," he said. "You can't smell it. Bring your little American bomb dog, they are fucking outdated anyway."
Mateen also referenced ISIS online propaganda. He told police the death in May of Abu Waheeb — the ISIS executioner known for appearing in grisly videos — was the trigger for his attack in Orlando. Mateen added he had fasted and prayed before the attack in observance of Ramadan; ISIS leaders had urged supporters in the US and Europe to plan lone wolf attacks during the holy month.
In between calls, police could be heard speaking in frustration about the lack of response from Mateen to questions about his location, potential bombs, and if he had accomplices.
"He's not confirming anything," a man said.