Police Arrest Man On Suspicion Of Kidnapping University Of Virginia Student
Jesse Matthew, 32, is in custody in Galveston, Texas, and will be extradited to Charlottesville, Virginia, police said Wednesday. He is accused of kidnapping 18-year-old Hannah Graham on Sept. 13.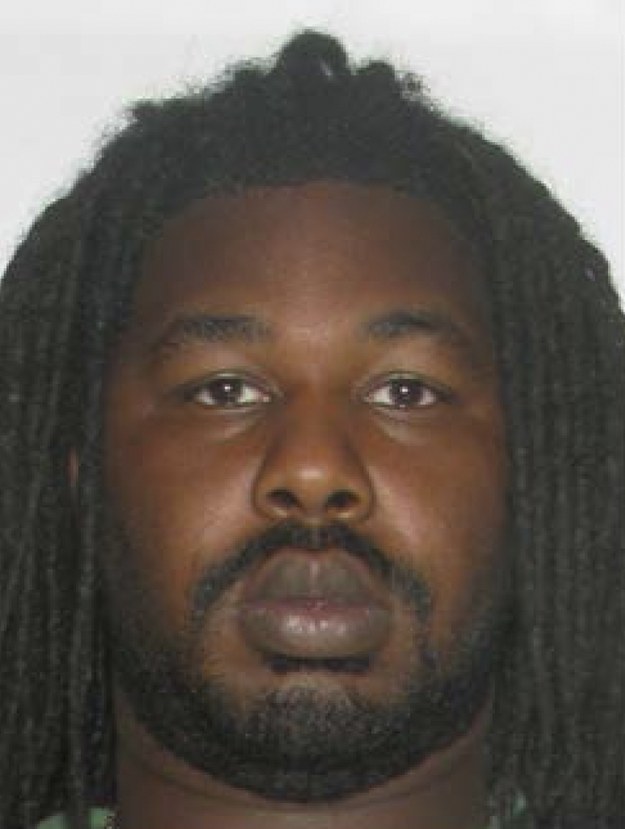 Police arrested a 32-year-old man in Texas on Wednesday on suspicion of kidnapping a University of Virginia student, but authorities offered no new information about where she might be.
"I have no idea," Charlottesville Police Chief Timothy Longo said in a news conference.
Jesse Matthew, accused of "abduction with intent to defile," spoke briefly with Charlottesville police over the weekend, but he had not been named as a suspect in the kidnapping of 18-year-old Hannah Graham until Tuesday. After speaking at the police station on Sunday, he drove away, eluding officers who were following him. Police also searched his home using forensic testing before charges were filed.
Matthew will be extradited to Virginia, where the case against him will continue.
"That long road includes finding Hannah Graham," Longo said.
Police declined to say how Matthew was arrested, but media in Texas reported he was taken into custody after he was reported as a suspicious person while camping on a beach.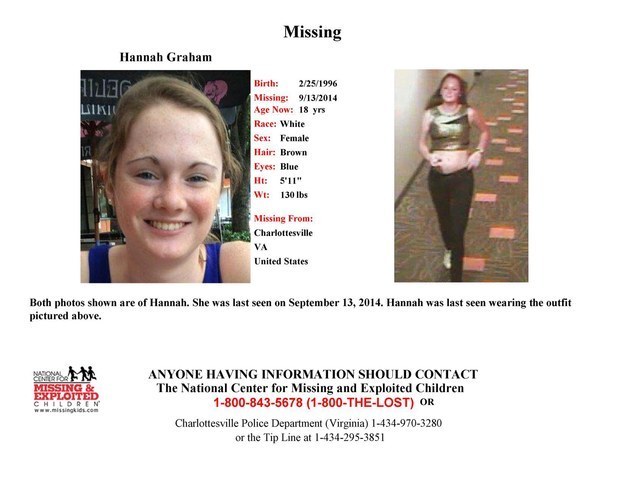 Graham went missing in the early hours of Sept. 13. Police tracked her movements by talking with friends and eyewitnesses as well as going through surveillance video from the many downtown Charlottesville businesses. She was last seen on video walking with a man in a white T-shirt whom police identified as Matthew.
Investigators found that the Friday before she disappeared, she had gone to dinner with friends, then left to go to two parties at campus housing nearby, police said. She was supposed to then meet up with friends, but surveillance video showed her walking alone past a pub, a gas station, and other businesses.
Based on the video, a text message, and interviews, police believe she was lost. She had also been drinking.
"She may not have been in a position to protect herself or defend herself," Charlotteville Police Chief Timothy Longo said in a press conference last week.
Her family appealed for anyone who may have seen her the night she disappeared to come forward.
"This is every parent's worst nightmare," said John Graham, her father.
Local businesses and others have pooled $100,000 as a reward for finding her. Anyone with information may leave a tip at 434-295-3851.