A dog groomer was arrested Sunday after a 1-year-old dachshund in his care began breathing with difficulty and bleeding from the mouth, before suddenly dying.
San Mateo, California, police said the groomer, 38-year-old Juan Zarate, was arrested on suspicion of felony animal cruelty. The San Francisco resident was booked into jail after an investigation revealed "deliberate actions" on his part contributed to the dog's death, authorities said.
According to police, a San Mateo resident had taken his dog to PetSmart to be groomed. About three minutes after the owner dropped the dog off, Zarate came out of the grooming office and said the animal was suffering a medical emergency, police said. The dog was taken to an on-site veterinarian who began treatment to help him breathe, but he died minutes later, police said.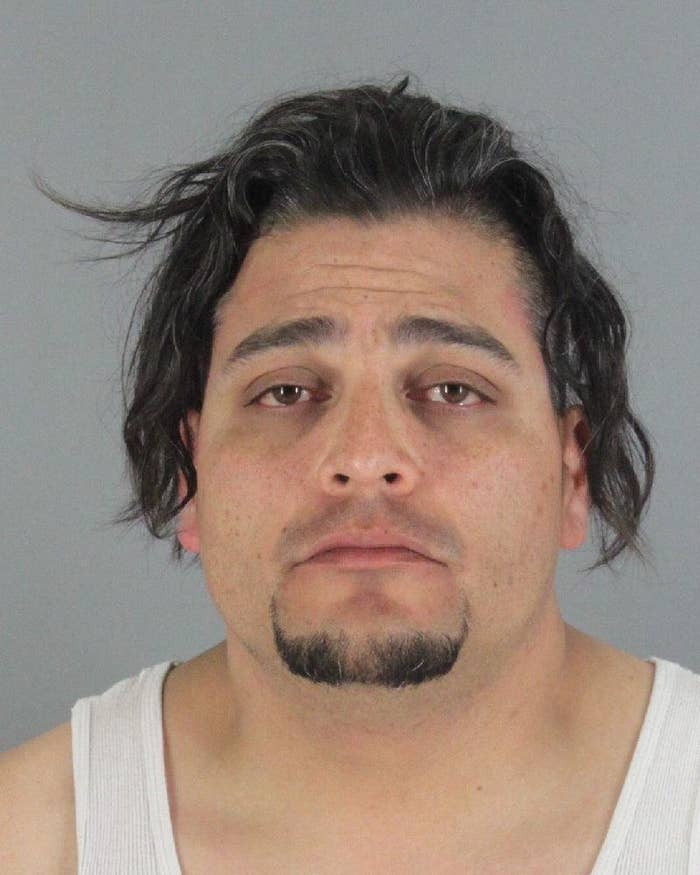 An X-ray of the dog after death showed two broken ribs and a punctured lung, police said. A necropsy will be performed by the Peninsula Humane Society & SPCA to determine the specific cause of death.
The humane society and police encouraged residents to take all cases of potential animal abuse seriously.
"This is a tragic case of animal cruelty and thus, led to decisive action in the arrest of the alleged offender," a combined statement from police and the humane society said. "As you know the pets in our community can't speak for themselves, so it's inherent on all of us to be alert to the signs and symptoms of animal cruelty and neglect."
In a statement, PetSmart spokeswoman Michelle Friedman said the company was heartbroken by the death of the dog, named Henry. The employee has been suspended pending the outcome of the police investigation, she added, and the company is conducting its own investigation as well as cooperating with authorities.
"Any incident of animal cruelty goes against everything we believe as a company and as individual pet parents," she said. "No words can express our deep sorrow for the family, and we will continue to work with the pet parent during this difficult time."